See How Vanessa Bryant Spent Time with Her Daughters & NBA Star Pau Gasol on a Fun Boat Ride
While Kobe Bryant's family has missed him since his tragic passing this year, they've had their friends to lean on for emotional support. However, there is hardly anyone who has been there for them like Bryant's former teammate, Pau Gasol. 
Yesterday, Vanessa Bryant, the late basketball legend's wife, shared a few pictures of Pau Gasol with her daughters, Bianka, Natalia, and Capri while on a boat ride.
The first picture showed Gasol holding Capri, with the retired basketballer dressed in a blue shirt and grey shorts. Gasol looked reasonably relaxed as he held the little girl who was all decked up in a safety vest and a swimsuit.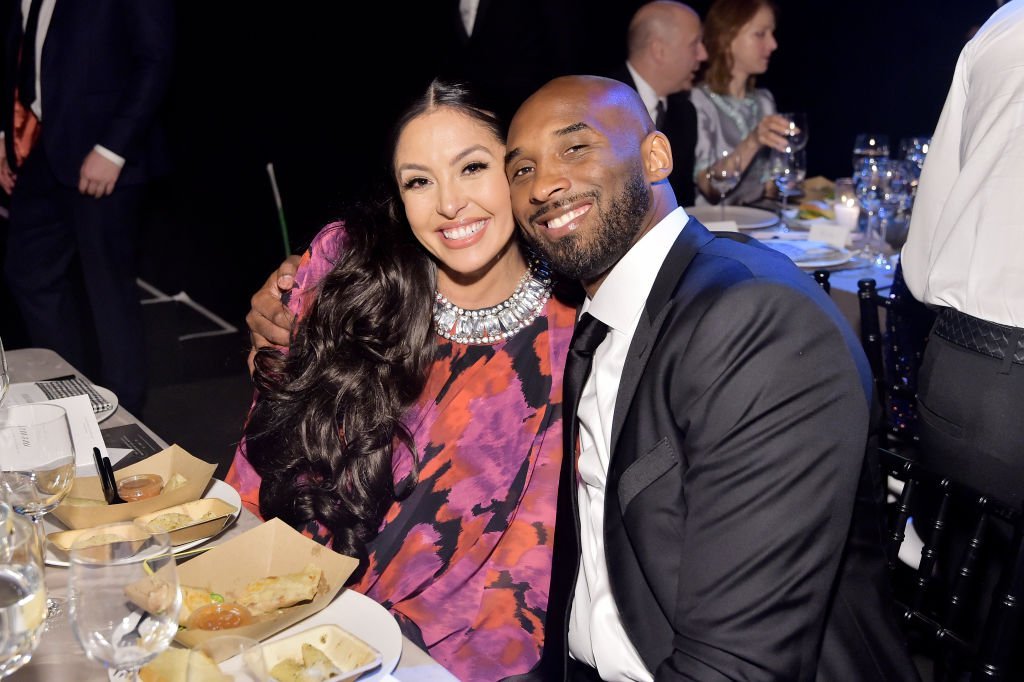 As for the second picture, Vanessa shared a snap of 17-year-old Natalia holding Capri. Natalia looked very fashionable dressed in a pink, patterned gown. The teenager paired her gown with a pair of white sneakers.
Despite having little makeup on, Natalia looked beautiful. She flashed a bright smile as she held her little sister and posed for the camera.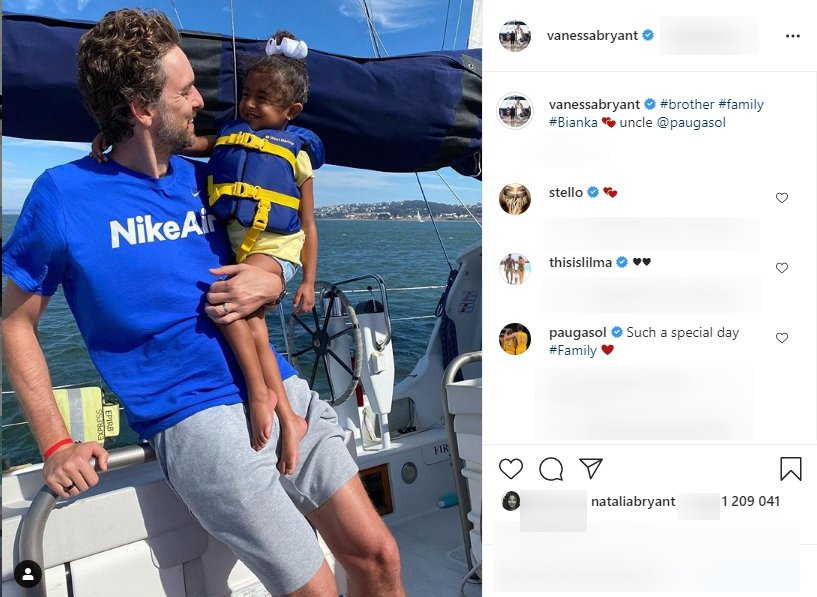 The entire family and Gasol looked more than happy to be spending time out of the house and on the ocean. Despite the loss of Bryant, the family has been coping as best as they can. With friends like Gasol, the transition has been much easier. 
Gasol was a teammate of Bryant on the Los Angeles Lakers between 2008 and 2014. In that time, the pair won two NBA championships and formed a close friendship. 
In June, they marked their first Fathers' Day without Bryant by welcoming a cute new puppy into the family.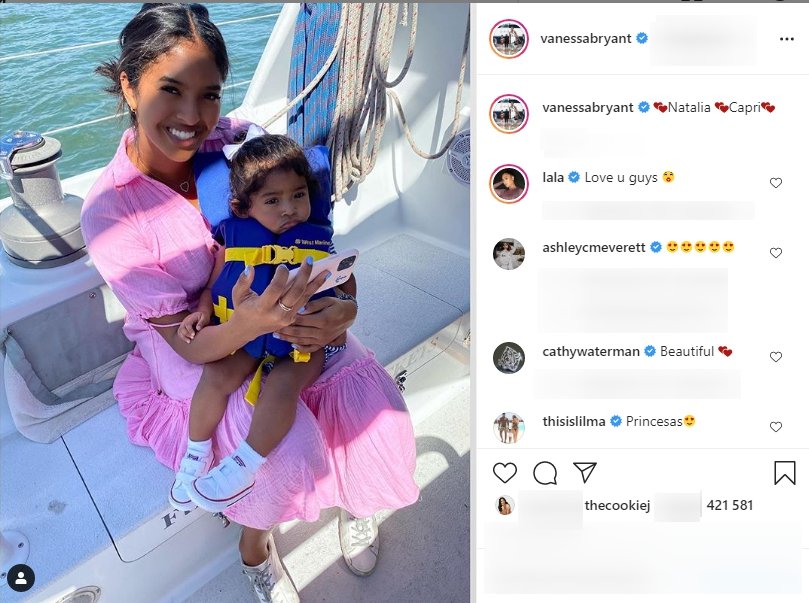 Bryant's death was especially painful for his family. The late basketball star was a devoted husband to Vanessa and a doting father to the four girls. 
Of course, the story wasn't all rosy. In 2003, shortly after Vanessa gave birth to Natalia, Bryant faced sexual assault allegations from a 19-year-old hotel worker in Colorado. Despite the public spectacle that the issue became, Vanessa stood by him. 
Bryant had been retired for less than five years when he died. While many had loved his exploits on the court, others dreaded the fact that they couldn't see him be an even better man off it. 
The basketball player already won an Academy Award in the time he retired. He had also committed himself to growing women's basketball. 
Despite his death, the family has tried their best to keep his fond memories at heart. Part of that has been by celebrating milestones together. 
In June, they marked their first Fathers' Day without Bryant by welcoming a cute new puppy into the family. Vanessa even asked fans to select the pup's name, posting a poll between Bodhi and Bobby. It's unclear what they chose eventually.