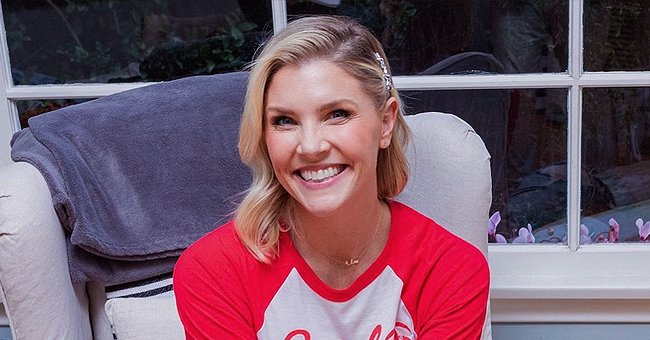 instagram/amandakloots
Nick Cordero's Widow Credits 'Rockette Sisters' for Helping Her Get Used to Her New Home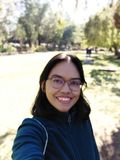 As she copes with the death of her husband Nick Cordero, Amanda Kloots received a warm surprise from a group of women whom she considers as sisters.
Amanda Kloots, 38, took to Instagram to express her gratitude to the Rockette sisters for dropping by her house to check on her. Her August 20 post amassed 40,855 reactions as of this writing. She wrote:
"I am so lucky to have these ladies in my life."
Kloots, along with her 1-year-old son, Elvis, has moved into their new house in Los Angeles. It was the house that she and the broadway actor bought before the latter passed away.
The Rockette sisters, who all donned heart-shaped sunglasses, visited the fitness instructor over the weekend. They raised a signboard that said "Live Your Life," a reference to Corder's hit single.
Kloots is grateful that her husband prioritized his family's needs, working hard to buy the house.
Kloots was a former member of the dance group, who continues to be a large part of her support system. Their visit was meaningful for her.
As she picks up the pieces following Cordero's death, Kloots updated her followers on July 24 that she was heading back to Los Angeles "with a brave face."
Before moving to Los Angeles, Kloots also assisted in her parents' move from New York to Ohio.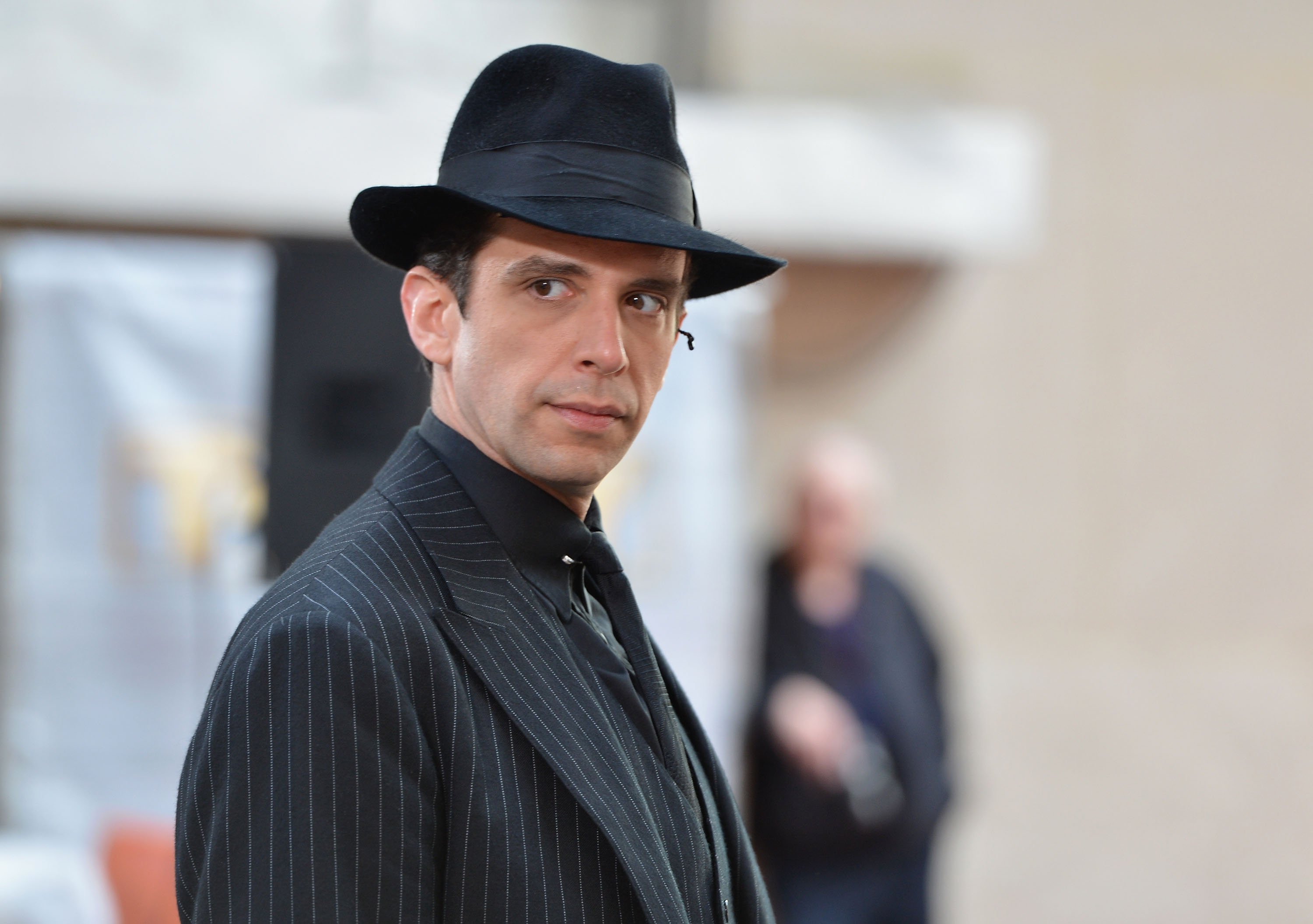 Broadway actor Nick Cordero during his 2014 performance in NBC's "Today" show in New York City. | Photo: Getty Images
The fitness instructor admitted that her move would not be easy and that she needed enough courage to adapt to her "new normal" together with her son.
It is a bittersweet change of residence for Kloots, who could not help but feel sentimental as she and Cordero were supposed to be together in the house.
She revealed that all of their belongings had been moved into a storage unit in preparation for their move from New York City to the West Coast, when Cordero became infected with COVID-19.
Kloots is grateful that her husband prioritized his family's needs, working hard to buy the house.
As soon as they transferred, Kloots gave her followers a glimpse of her new home. Among the pieces of furniture she featured was a dining table that was built in Cordero's honor.
Cordero's popular song "Live Your Life" was engraved onto the table's surface. She also said that the dining table will be her favorite spot in the house.
A month after Cordero passed away, one of his fellow theater colleagues from the Vanguard Theater Company expressed a heartfelt message honoring him.
Joe Nalieth, Cordero's mentee, said the Broadway actor made an impact on every person he encountered and that his legacy will live on in them.
Please fill in your e-mail so we can share with you our top stories!