Watch Sugar Ray Leonard Dance with His Gorgeous Wife as They Celebrate Their 27th Anniversary
Sugar Ray Leonard recently celebrated his 27th anniversary with his "partner in life," Bernadette Leonard, with a sweet Instagram post.
Sugar Ray Leonard paid tribute to his loving wife on Instagram as they celebrated their 27th anniversary. He posted a sweet video of them dancing in the middle of a party alongside a lengthy caption.
"I am so blessed by you and our love every single day," he wrote. The professional boxer also thanked his wife for being with him through the good and bad for several years.
A BOXING LEGEND
Leonard, who was born in 1956, is one of the most famous boxers in history, dominating the ring for several years before retiring in the late '90s.
In 1973, he won the National Golden Gloves and was named the National Amateur Athletic Union champion the following year.
During his boxing career, Leonard found victory in three National Golden Gloves titles, the 1975 Pan American title, and two AAU championships. In 1976, he won the gold medal in the Olympic Games.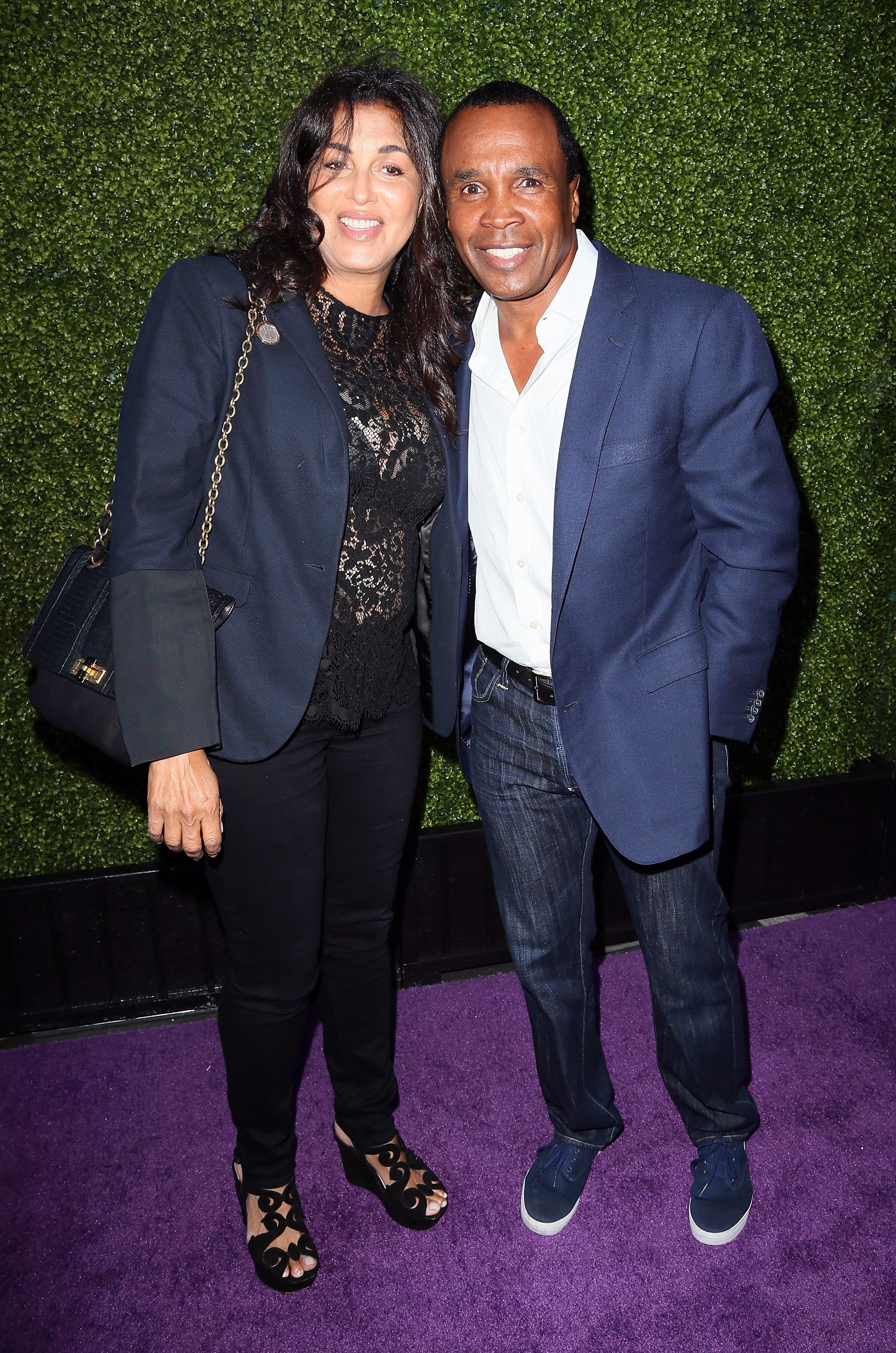 RETIRING FROM BOXING
The former athlete retired in 1982 and 1984, just to make a comeback in 1987, defeating "Marvelous" Marvin Hagler. The match was perhaps the best in Leonard's life and one of the greatest games in history.
Tyson, who once took pride in being the best boxer, worked on being a humble man following his jail sentence due to sexual abuse.
He retired once again in 1991 and made yet another comeback in 1997, but sadly lost his fight—his last. Leonard officially left the ring with a total of 36 wins, three losses, and one draw, knocking out 25 of his opponents.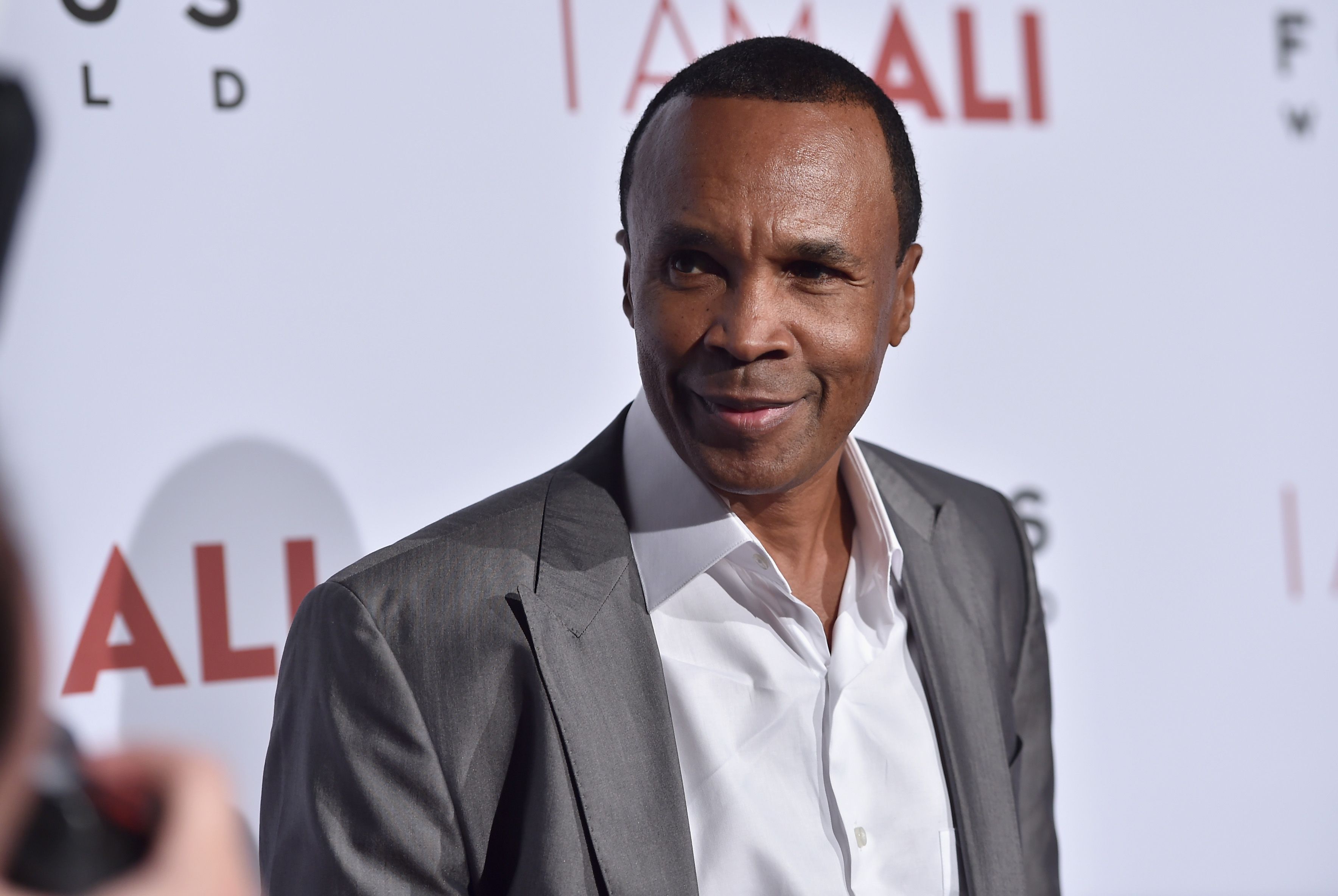 A MULTI-MILLIONAIRE
With all the victory he tasted, Leonard became a multi-millionaire but admitted to having almost lost everything he had because of addiction.
After a severe injury that could have caused his blindness had he fought again, Leonard succumbed to alcohol and drugs.
The substance abuse destroyed his marriage and nearly his life. However, Leonard was able to recover after feeling ashamed and scared for himself. Leonard eventually became among the greatest boxers, alongside Mike Tyson who competed in the heavyweight division.
LOVING THE SPORT
Although the two never shared the ring, Leonard and Tyson were once in an interview together. During their discussion, Tyson said:
"I know the art of fighting. I know the art of war. That's why I'm so feared. Now those days are gone, it's empty. I'm nothing."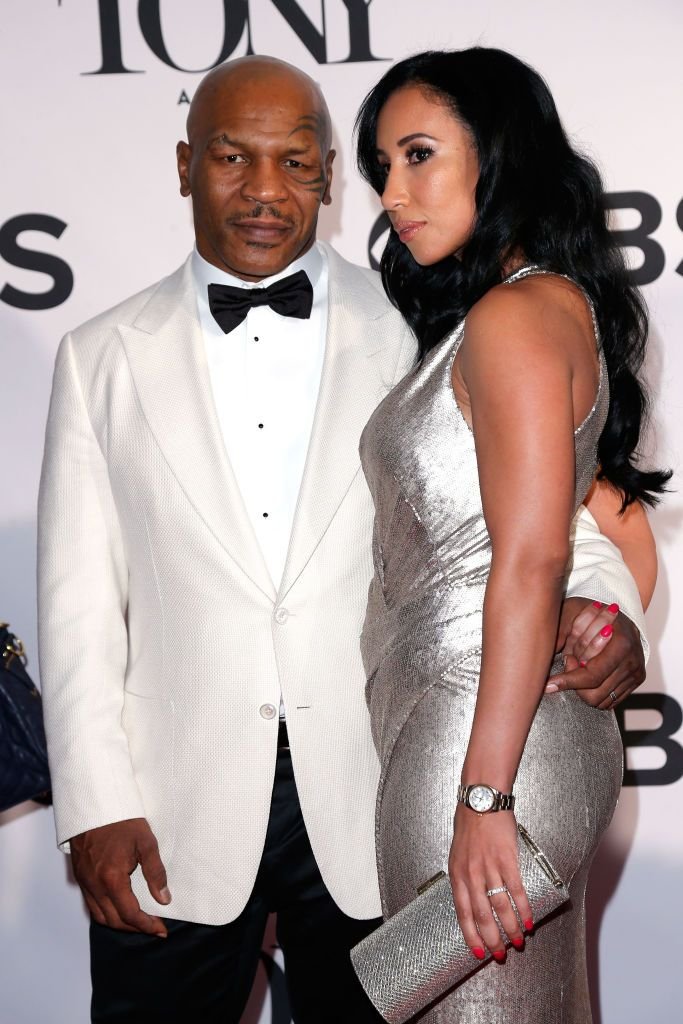 Tyson, who once took pride in being the best boxer, worked on being a humble man following his jail sentence due to sexual abuse. Things have changed for him since as he works on becoming better each day.