Mike Tyson Gets Emotional about How His Life Has Changed after Boxing in New Podcast Episode
American former professional boxer Mike Tyson emotionally discusses his past in an interview on his podcast. He talks about the transition his character has made from his boxing days to the present.
Tyson, in the podcast episode, opened up about his past, revealing vivid details about his time in the ring. In the twenty years Tyson spent on his career, he reached and maintained the peak of the boxing sport.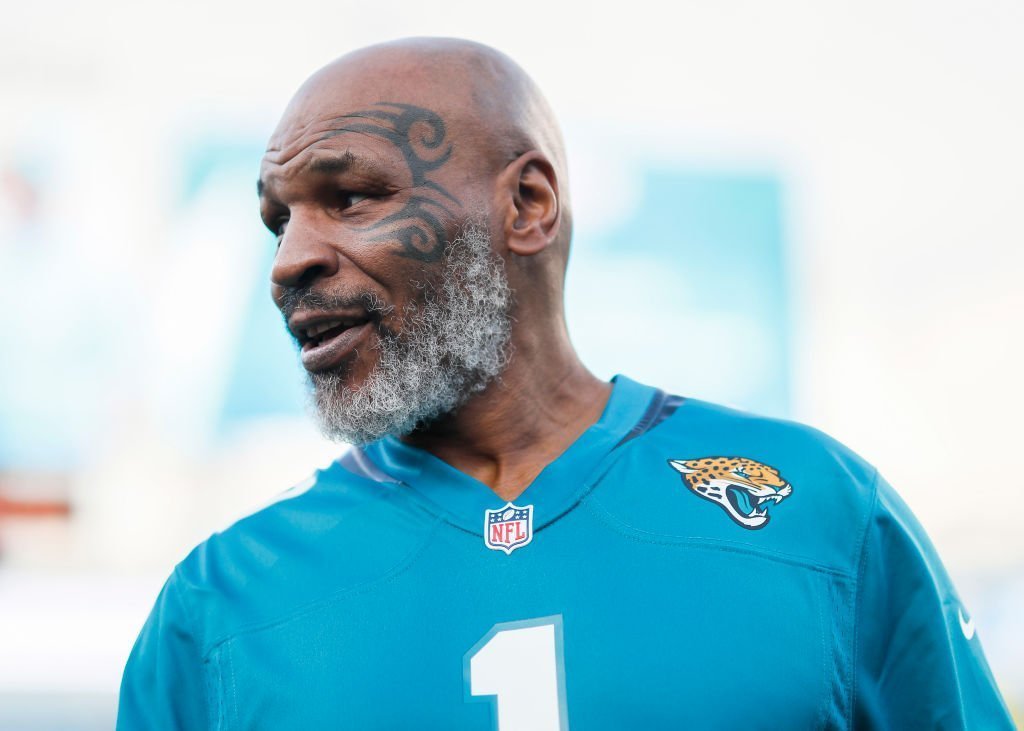 The professional boxer also battled with some unpleasant lows. In the interview with fellow veteran professional boxer Sugar Ray Leonard, Tyson said:
"I know the art of fighting. I know the art of war. That's why I'm so feared. Now those days are gone, it's empty, I'm nothing."
The veteran said he had left his pride in the ring and was working on the art of humbleness. The former boxer began to shed tears as he spoke about his past.
Tyson explained in his chat with Leonard that the tears he was letting out were because he had started to become a different person, from the tough fighter he used to be. He revealed that sometimes he felt weak, being this new person.
The chilling story Tyson shared resonated with listeners who shared their deepest sympathy for the turmoil the former boxer was going through.
Many of them did not feel he needed to be so hard on himself, expressing that even though he is no longer fighting in the ring, the boxer still remains just as much of a man as he used to be.
At 20, Tyson became the youngest heavyweight world champion in history after he won a fight with Trevor Berbick in 1986, aged 20 years and four months and 22 days old. He still holds that title to date.
One of the toughest times in Tyson's career was the widespread scandal of his conviction of rape in 1992. He spent three years in prison, and after his release won the WBC and WBA titles in 1996.
He, however, in the same year, lost to Evander Holyfield and, in a rematch a year after, notoriously made the news for biting Holyfield's ear.
 The fighter, once billed as "The Baddest Man on the Planet," is still regarded as one of the greatest heavyweight boxers ever to live.
Life for "Iron Mike" since his glory days in the ring, has drastically changed. The former champion has done some film and television ventures, including his podcast, "Hotboxin' with Mike Tyson."
He is also trying his best every day to make meaning of his life without the ring and boxing gloves.