The Blast: Mike Tyson Will Be Awarding the Giant $1 Million Prize Checks during PFL Championship on New Year's Eve
Boxing legend, Mike Tyson is to award the $1 million prize checks in the upcoming PFL championship.
THE BLAST has revealed that Mike Tyson will be the icon to present the PFL prizes to this year's champions.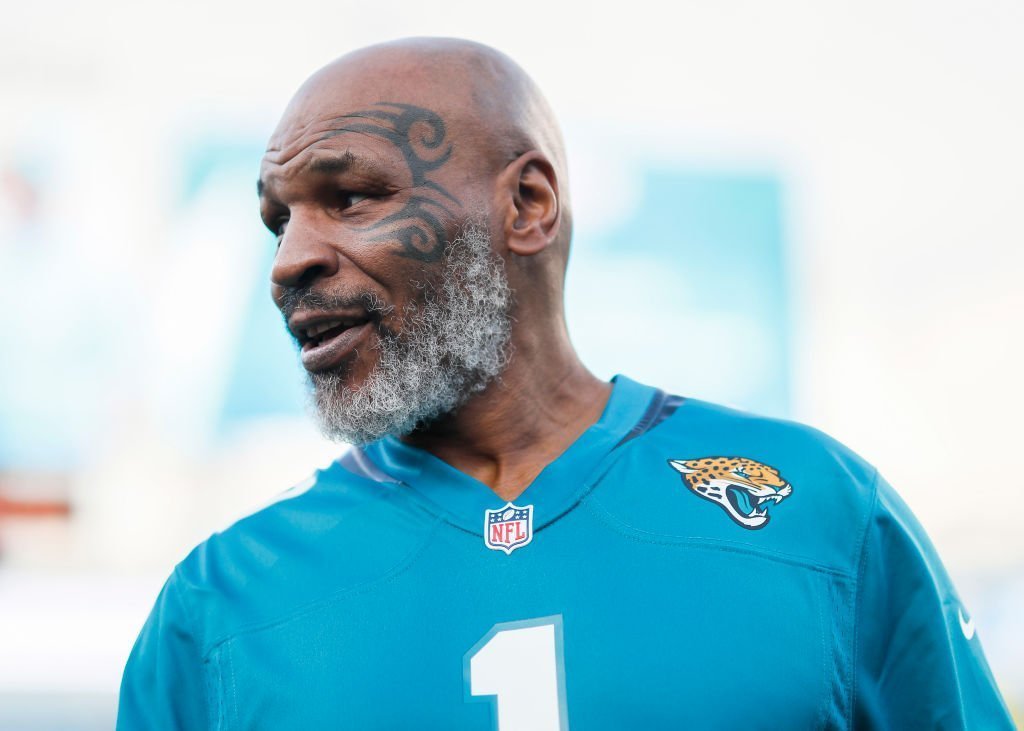 The Professional Fighters League has announced that the 2019 PFL championship will commence on December 31.
The Fight is set to Award six winners in six weight classes, a whopping sum of $1 million each, and Mike Tyson will be there live to present the prizes.
SHERDOG reports that earlier in the year, the PFL in partnership with Tyson piloted an MMA-centred series, which was filmed on Tyson Ranch.
The series titled: "Mike Tyson's New Fight Game: The PFL" centers on inside analysis, fighter perspectives, and other issues surrounding combat sports.
Speaking about the show, Tyson said:
"I'm attracted to the fight model of PFL because they empower their fighters. PFL is leading MMA into the future, and I'm excited to be a part of this conversation."
SHERDOG further reports that despite PFL's plans to thrive, the sports agency has encountered some difficulties ranging from fighters failing drug tests, fighters missing weights in events. An example of a failed drug test is Daniel Pineda, who will be replaced by Alex Gilpin.
Also, ratings have not been favorable for PFL as the franchise barely got meaningful ratings among adult viewers.
According to PR NEWSWIRE, PFL was founded in 2017 and is the first to present. Platform where individual fighters compete in regular seasons, playoffs, and championships. The league's events are aired live on ESPN2 and ESPN+ on Thursdays.
Mike Tyson, who is seen as the ideal partner for PFL, is a passionate supporter of the league as the legend himself once thrived in the boxing ring.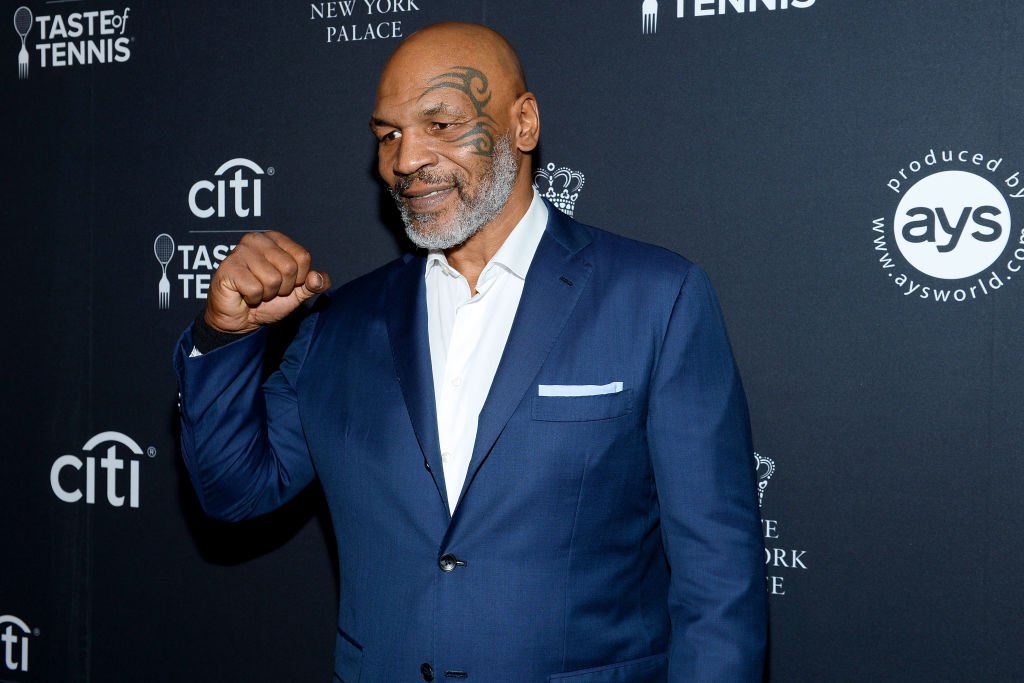 At the age of 20, Mike was the youngest heavyweight boxing champion. He is also one of the most acclaimed sportsman in the world as well as an entertainer and entrepreneur. Mike Tyson holds a lifetime 50-6 record in the history of combat sport.