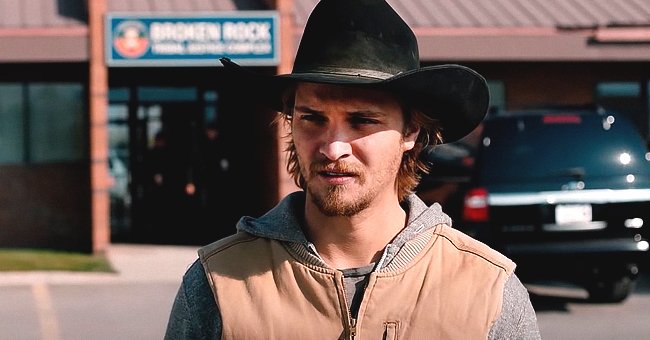 youtube.com/Paramount Network
'Yellowstone' Fans Discuss Plot Hole in Season 3 — Kayce Dutton's Risky Move Remains Unresolved
"Yellowstone" fans converged under a Reddit post to talk about a plot hole that has remained unsolved even though it happened in season 2.
"Yellowstone" is a Paramount Network show that stars Kevin Costner, Cole Hauser, Wes Bentley, Luke Grimes, Kelly Reilly, and Gil Birmingham.
Even though the show has a large following and tells a good tale, there is a plot hole that has confused fans recently.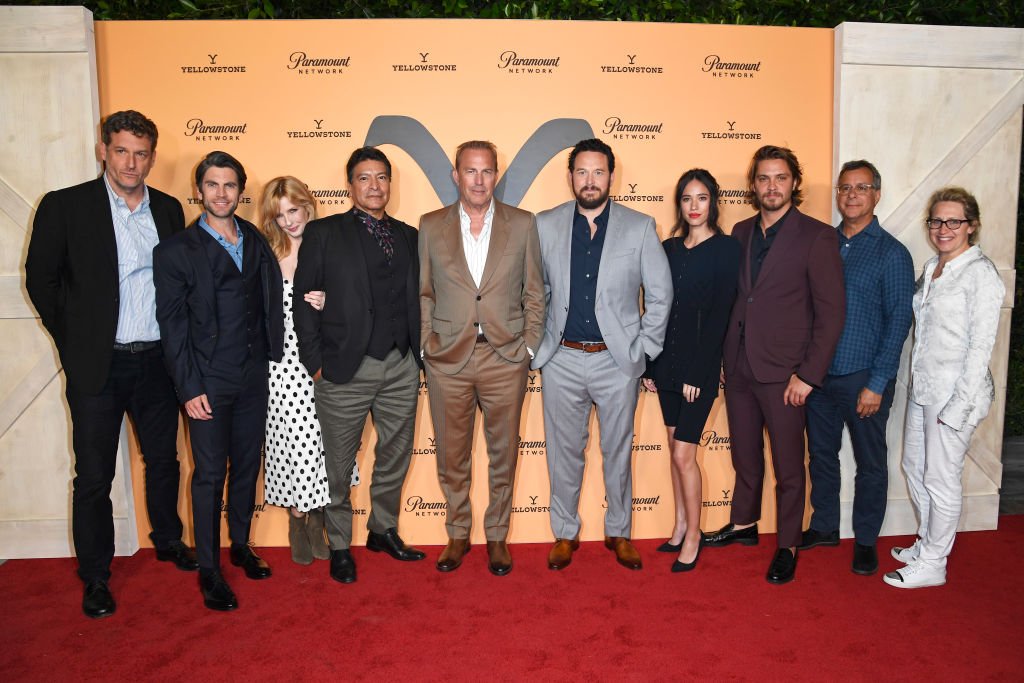 Cast of "Yellowstone" at Paramount Network's "Yellowstone" Season 2 Premiere Party at Lombardi House on May 30, 2019 in Los Angeles, California | Photo: Getty Images
One fan was so confused that they took to Reddit to pose a question to other ardent viewers. The fan, Poodlelucy, recalled that nothing happened after Kayce and Dan Jenkins' bodyguard "dropped an explosive device into the wing of a Beck-owned aircraft."
For one, even though the Dutton Ranch isn't a real place, "Yellowstone" was filmed on Chief Joseph Ranch, Montana.
After noting that the unrelated twist wasn't bothersome, the poster said they were wondering if the scene was supposed to be deleted. And if that wasn't the case, the poster wondered if the show's creator, Taylor Sheridan, planned to use it in the future.
It didn't take long before other "Yellowstone" fans camped in the replies. While the majority stated that they had wondered about that scene as well, one person said the season two finale had to be rewritten.
Despite that cliffhanger, the show continued to maintain its most-watched new cable series slot when its third season premiered in June. Just like its first two seasons, "Yellowstone" season 3 came with its own share of heartbreak and struggles.
Amongst all the happenings, fans have remained curious about one aspect of the show — the ranch. With constant questions about how real it is, the location manager, Mark Jarrett, had no other option than to reveal some details to fans.
For one, even though the Dutton Ranch isn't a real place, "Yellowstone" was filmed on Chief Joseph Ranch, Montana. Another detail that was disclosed was about the log cabin home, which is quite the mansion. As it turned out, the 5,000 square feet cabin is more than 100 years old.
The home was built for a glass mogul, known as William Ford, and his family, in 1917. Despite fan's suspensions, the ranch is currently owned by Shane Libel and not "Yellowstone" star Costner.
In addition to filming on the ranch, "Yellowstone" was also shot at Summit, Salt Lake City, Weber, and Wasatch. Its first to third season was also shot across multiple locations across Utah and Montana.
Please fill in your e-mail so we can share with you our top stories!