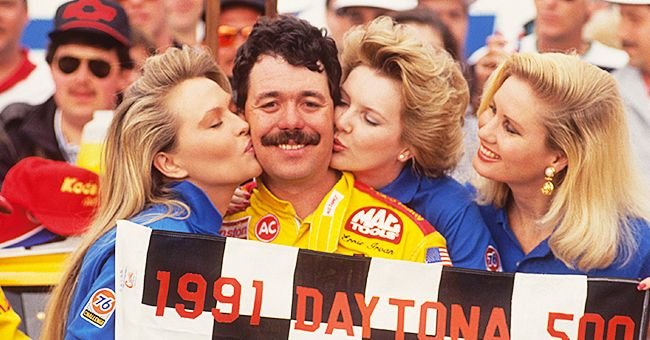 Getty Images
NASCAR Icon Ernie Irvan Almost Lost His Life in a 1994 Car Crash — inside the Michigan Tragedy
Ernie Irvan will always be remembered as the athlete who was given a ten percent chance of survival following a tragic accident that occurred during racing practice.
For Ernie Irvan, the year 1994 would always be a season to remember. It was the period that he almost died on the racecourse.
The week started like any other one for the NASCAR legend who had been racing against Dale Earnhardt for the NASCAR Winston Cup Series Championship, all season long.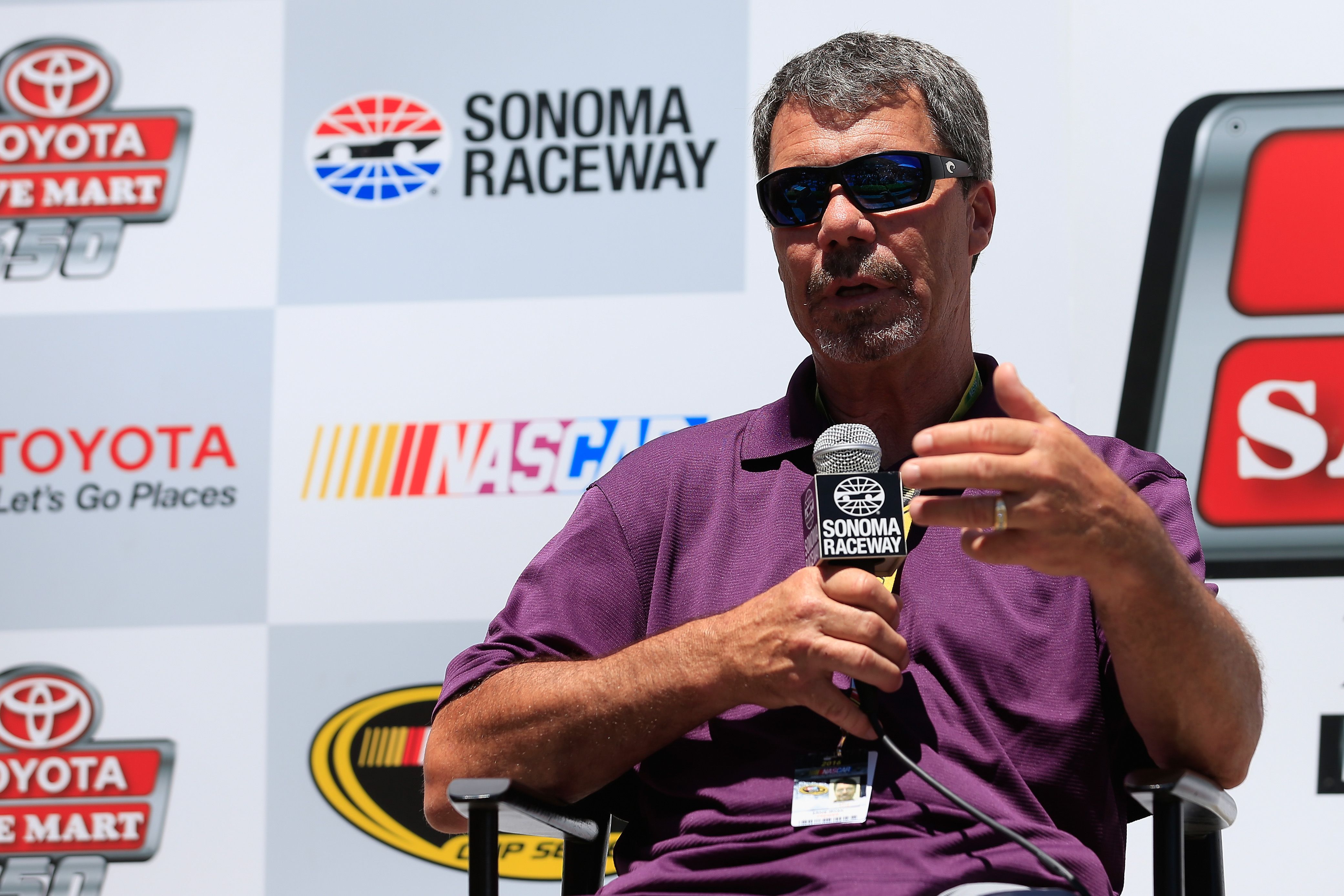 Ernie Irvan at the Sonoma Raceway Wall Of Fame after practice for the NASCAR Sprint Cup Series Toyota/Save Mart 350 at Sonoma Raceway on June 24, 2016 | Photo: Getty Images
However, during his Saturday early-morning practice session ahead of their August 21st race, tragedy struck. Irvan's Ford Thunderbird cut a right-front tire and slammed into the wall.
The odds [Ernie Irvan] overcame made him recognized enough to land a spot on NASCAR's 50 Greatest Drivers list in 1998.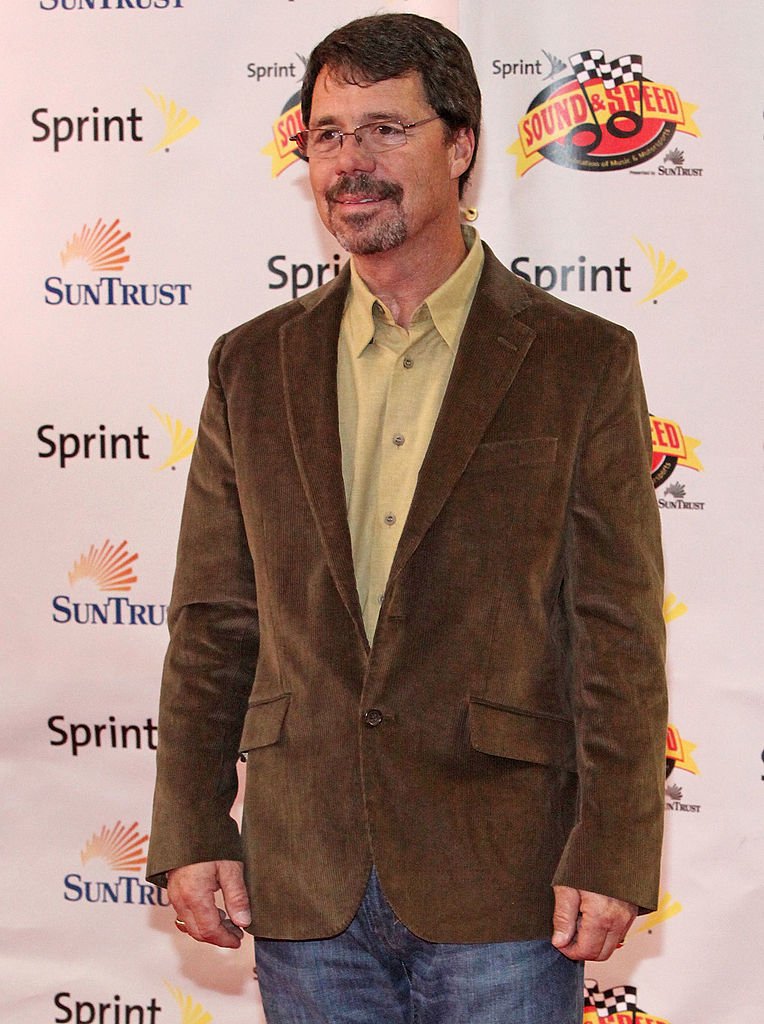 Former NASCAR driver Ernie Irvan at the Sprint Sound & Speed fan festival at the Nashville Municipal Auditorium on January 9, 2010 | Photo: Getty Images
Not only was he bleeding badly, but he was also facing a quick death. Luckily for him, Dr. John Maino arrived on the scene just in time to save him from dying in the car.
Maino made an incision in Irvan's throat and inserted a tube into it so he could breathe. It took another 23 minutes for the now-retired NASCAR competitor to be flown to a hospital in Ann Arbor.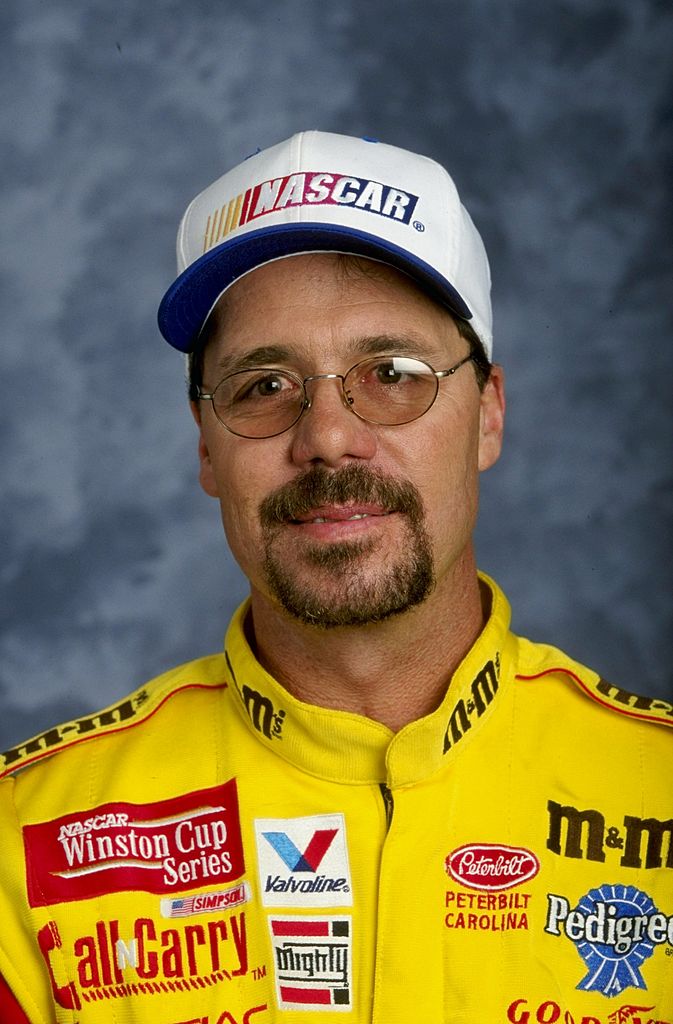 Driver Ernie Irvan poses for a studio portrait at the NASCAR Daytona 500 Speedweek - Winston Cup Series at the Daytona International Speedway on February 08, 1999 | Photo: Getty Images
In addition to suffering critical brain and lung injuries from the accident, Irvin was given only a ten percent chance of surviving the night. The first two days were crucial for Irvin, who struggled to remain alive.
After a long time in rehab, he returned to racing in late 1995. He competed in three races for Robert Yates Racing and finished sixth, 40th, and seventh. The odds he overcame made him recognized enough to land a spot on NASCAR's 50 Greatest Drivers list in 1998.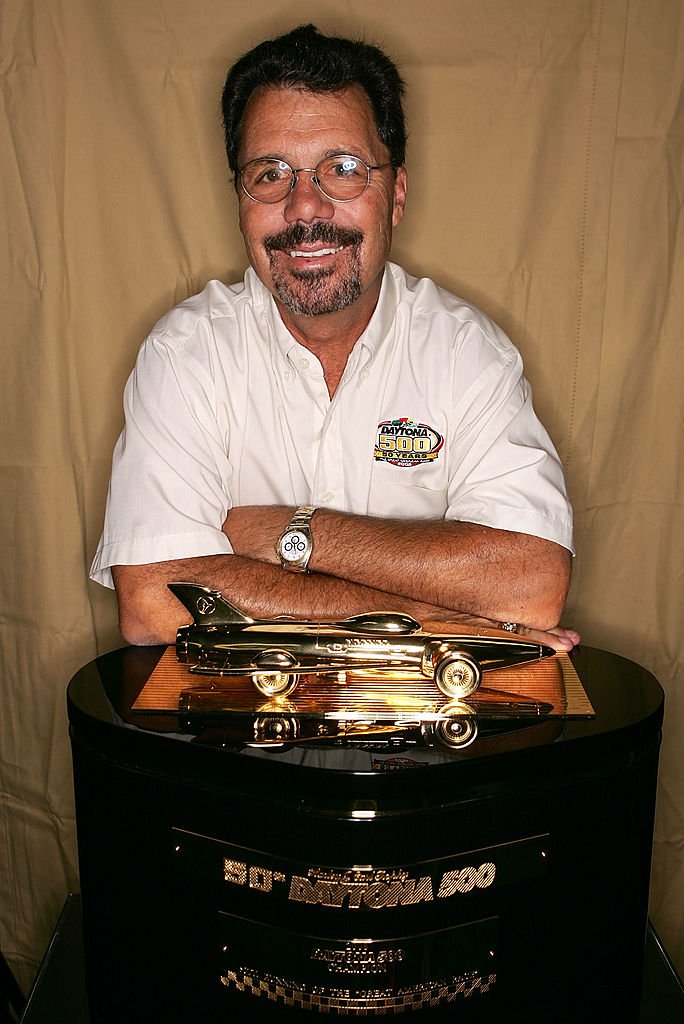 Ernie Irvan, Daytona 500 winner, poses prior to practice for the NASCAR Nextel Cup Series Pepsi 400 at Daytona International Speedway on July 5, 2007 | Photo: Getty Images
The 1991 Daytona 500 winner is still talked about to this day, with many often wondering what would have happened if the Michigan accident never occurred.
Sports author Peter Golenbock even teamed up with Irvin and Debra Hart Nelson to write his life story. The book "No Fear: Ernie Irvan, The NASCAR Driver's Story of Tragedy & Triumph," was released in February 1999.
The page-turner focuses on the journey after his recovery. It also highlights his opinions on the racing world, and provides an honest look at his personal life.
Please fill in your e-mail so we can share with you our top stories!