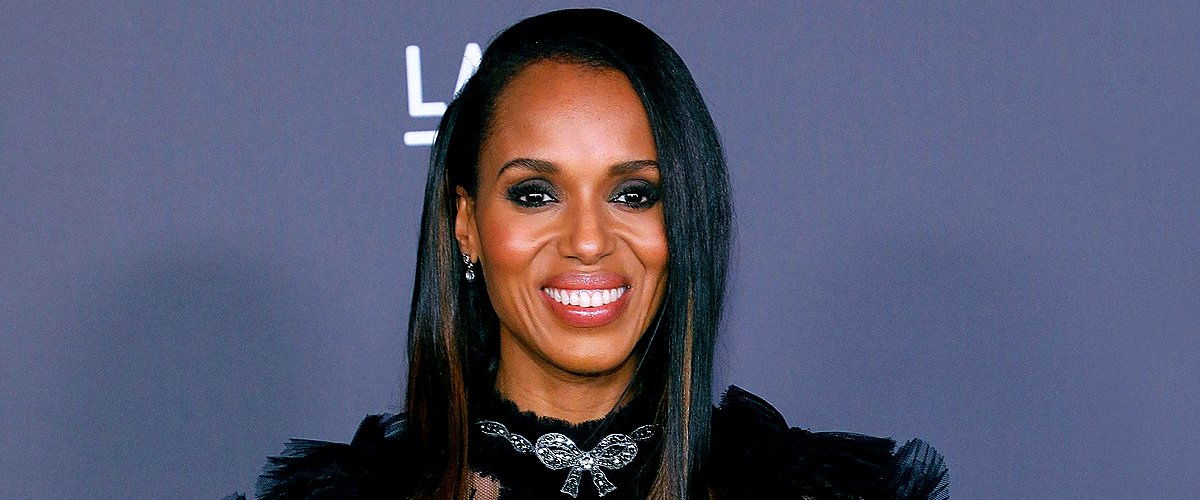 Getty Images
Kerry Washington Wants Her Kids to Know the Importance of Inner Beauty — inside Her Motherhood
Kerry Washington has forged herself a successful career in image-obsessed Holywood, but she is determined that her children will know the true value of beauty.
Actress, producer, and director Kerry Washington is the mother of three children, Isabelle, 6, and Caleb, 3, whom she shares with husband, former NFL player Nnamdi Asomugha, and his 12-year-old daughter from a previous relationship.
For Washington, being a mother is a higher calling, and one she reveals has changed her profoundly, giving her new insight.
In 2019, Washington starred in the Netflix film, "American Son," which is now sadly, even more relevant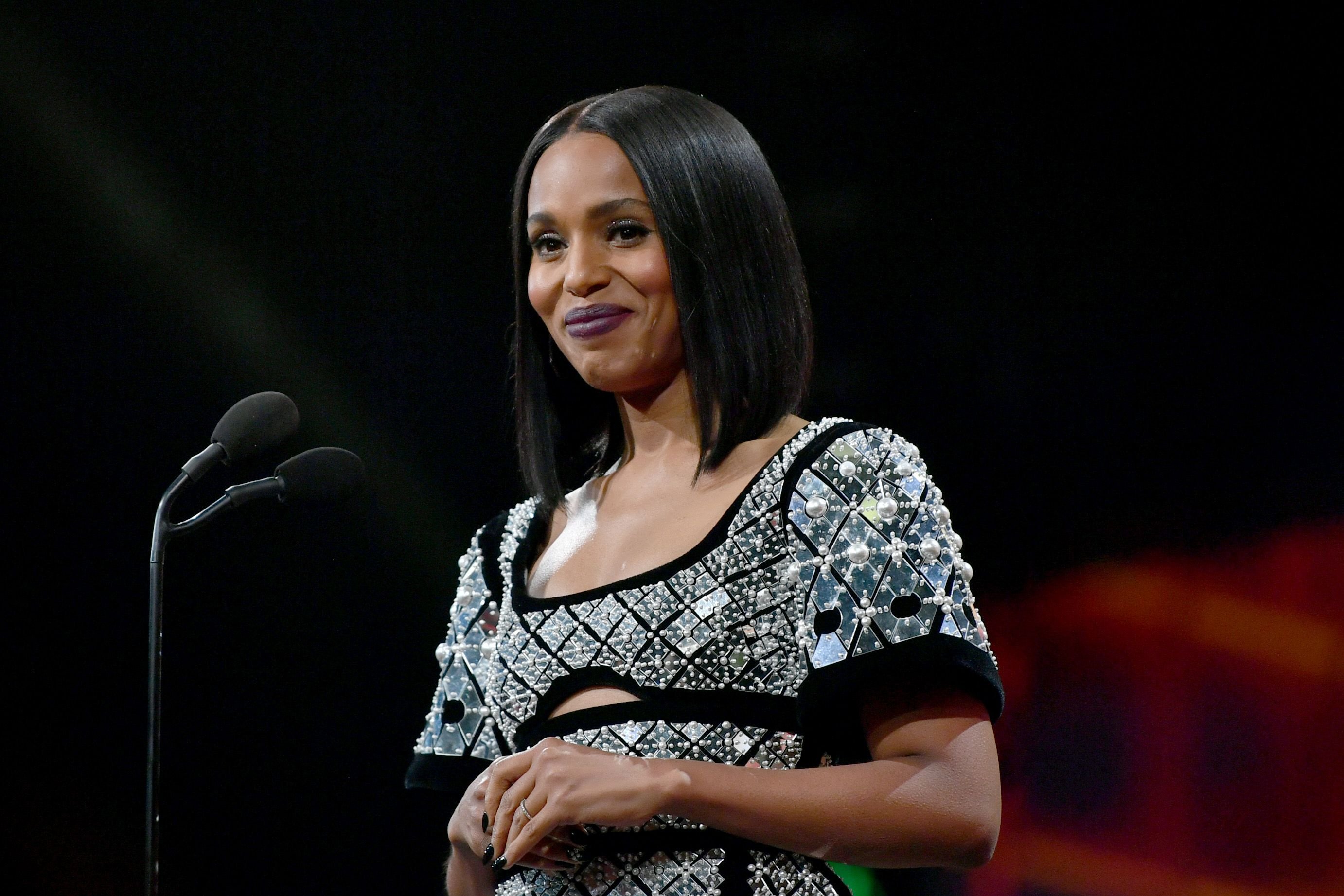 Kerry Washington at the British Academy Britannia Awards in October 2019 in Los Angeles | Source: Getty Images
BECOMING A MOM
Washington married Asomugha in 2013, in a private ceremony. In fact, privacy defines their relationship and their lives. Both are intensely protective of their children, and never share images of their offspring on social media.
Washington has revealed that when she takes snaps of makes a video of one of her adorable 3 children she sends it to her family, or to her sharing -- but never, ever, does she post them on Instagram.
Washington and Asomugha met in 2009 when he attended the play she was working in, "Race," with mutual friends. The couple welcomed their two children in quick succession. Washington revealed her philosophy for parenting:
"We get sent by God the kids we need so we can grow in order to be the parents they need us to be."
A SENSE OF BEAUTY
Above all, Washington is determined that her children will not be buying into the idea that what counts is physical beauty -- a belief that sadly haunts and distorts the life of so many. Washington said:
"What I want my children to understand about beauty is that inner beauty is always more important than what's on the outside."
This is a particularly hard ideal to interiorize, especially in a world that favors physical beauty, and in which people will go to any lengths and spend whatever they can in desperate attempts to conform to a standard of beauty.
PAYING BACK
Both Washington and Asomugha are deeply spiritual, and have a deep-seated belief in God, something they are determined to pass on to their children. Asomugha started a foundation, the Asomugha Foundation, which operates in his native Nigeria.
The Foundation is dedicated to providing Nigerian widows and orphans with food, shelter, and medical treatment, as well as a way out of their dire poverty. The Foundation also offers vocational training and scholarships, offering not just solace for their immediate needs, but hope for the future.
AMERICAN SON
In 2019, Washington starred in the Netflix film, "American Son," which is now sadly, even more relevant, focusing as it does on race-inspired police violence. In the film, Washington played the mother of a boy who ends up being shot by police, and it offered the actress a unique opportunity.
Washington, whose career is full of remarkable performances in films and TV series such as "The Last King of Scotland," "Django Unchained," "Scandal," and "How to Get Away with Murder," had never had to tap into her experience as a mother to play a role.
"American Son" provided her with her the opportunity to bring her experience as a mother into her work. It was particularly poignant for Washington to play a mother who loses her child, the greatest pain any human being can suffer.
NEW PROJECTS
Washington is currently working on a new project, another Netflix production "The Prom", in which she will costar with monster talents Meryl Streep, and Nicole Kidman. Her future projects include "24/7" which she not only stars in but coproduces, and which will be directed by "Desperate Housewives" star Eva Longoria.
Washington co-produced and starred in the Hulu miniseries "Little Fires Everywhere," with Reese Witherspoon. Washington is becoming more involved, along with her husband, in producing projects and in directing. She made her directorial debut in "Scandal," and has since directed episodes in "SMILF," and "Insecure."
Please fill in your e-mail so we can share with you our top stories!