Stevie Wonder Fathers 9 Children with 5 Different Women - Glimpse into Their Lives
Stevland Hardaway Morris, who is popularly known as Stevie Wonder, is an American musician who has become one of the most creative and influential musical figures of his time. 
The musical icon is the father of nine children from five different women. His first two children are Aisha and Keita who are from a woman named Yolanda Simmons. Simmons worked at Wonder's publishing company in the 70s.
His third child, Mumtaz, was born to a woman named Melody McCulley. His fourth and fifth children, Sophie and Kwame, have never had their mother's identity publicly disclosed.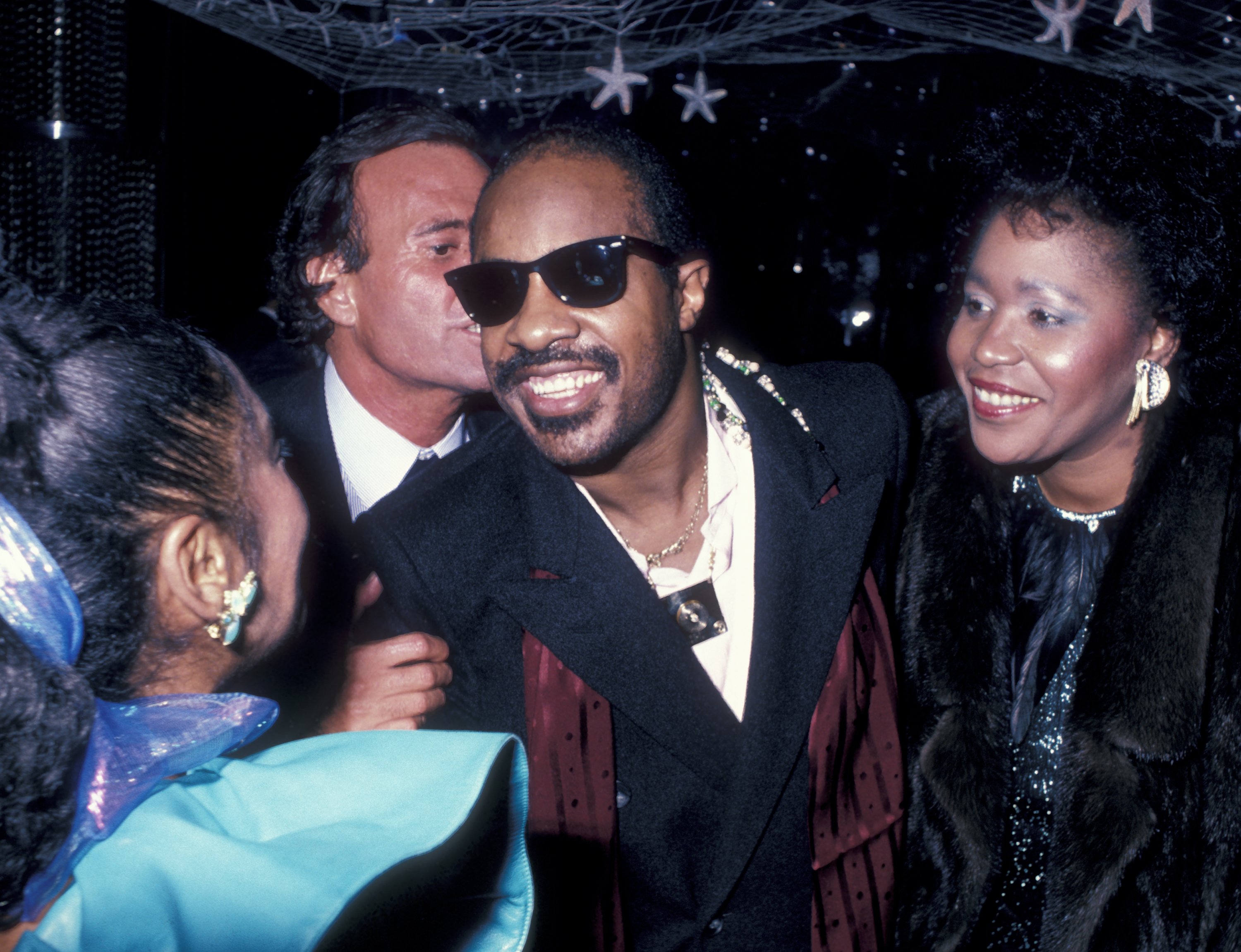 Kailand and Mandla, Wonder's sixth and seventh children, were born to Wonder's second wife, Kai Millard Morris. Wonder's two youngest children were from his wife, Tomeeka Robyn Bracy. The ninth child's name is unknown, but he or she is Nia's older sibling.
WONDER'S LIFE
Wonder was born blind, but by the young age of 11, he had auditioned for Motown Records. In an interview with Oprah, Wonder said that he taught himself to play a neighbor's out-of-tune piano.
According to him, at the age of 10, he had already mastered the harmonica, piano, organ, and drums. Wonder learned all these talents without having taken any lessons.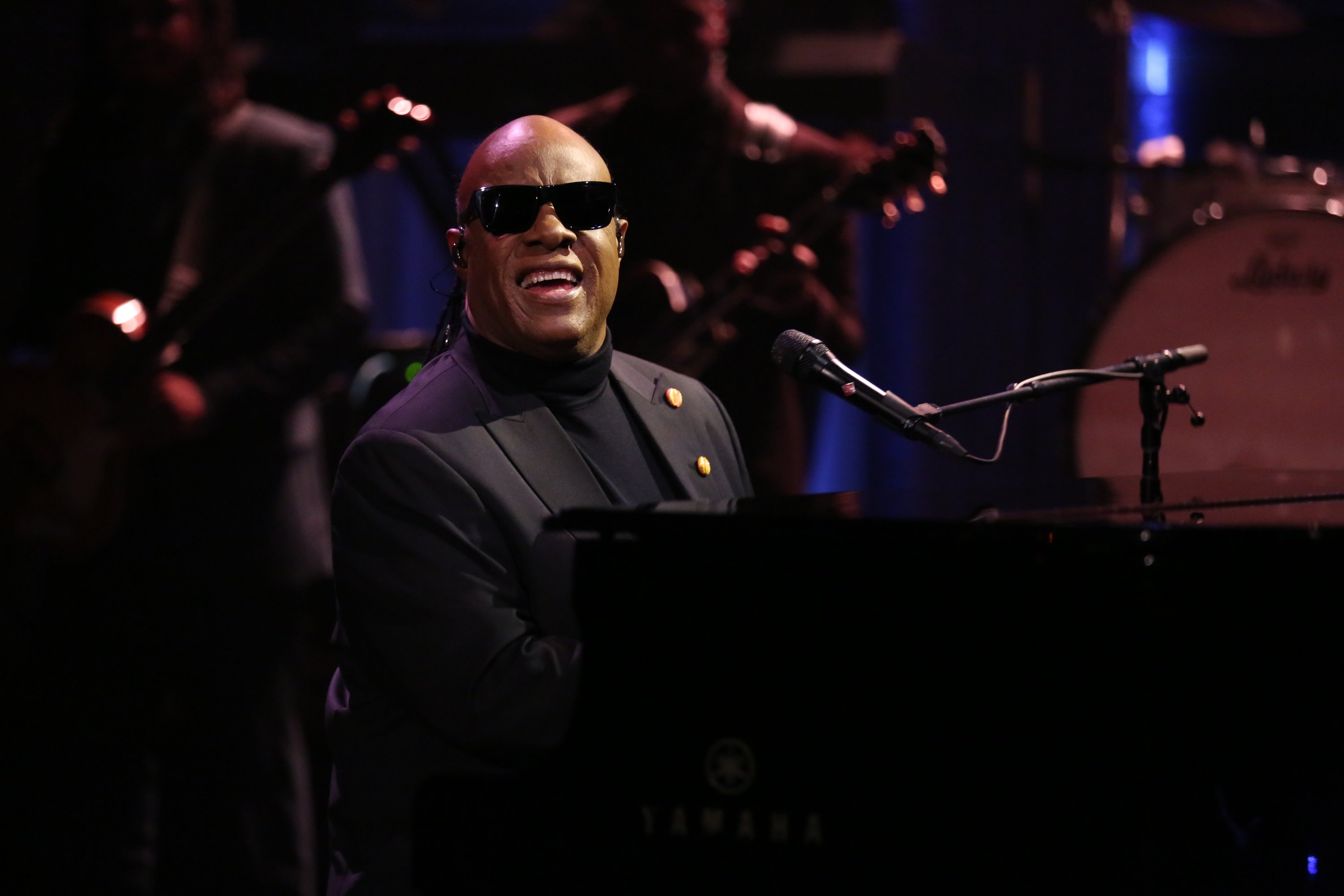 WONDER'S CHILDREN
Wonder's eldest, Aisha, grew up to be a celebrated singer in her own right. Aisha has appeared on stage with her father numerous times. She has frequently toured with her father and recorded several songs with him.
The hit "Isn't She Lovely?" which garnered the musician much fame, was inspired by his eldest daughter. She was featured in the song "How Will I Know" on her father's album, "A Time to Love."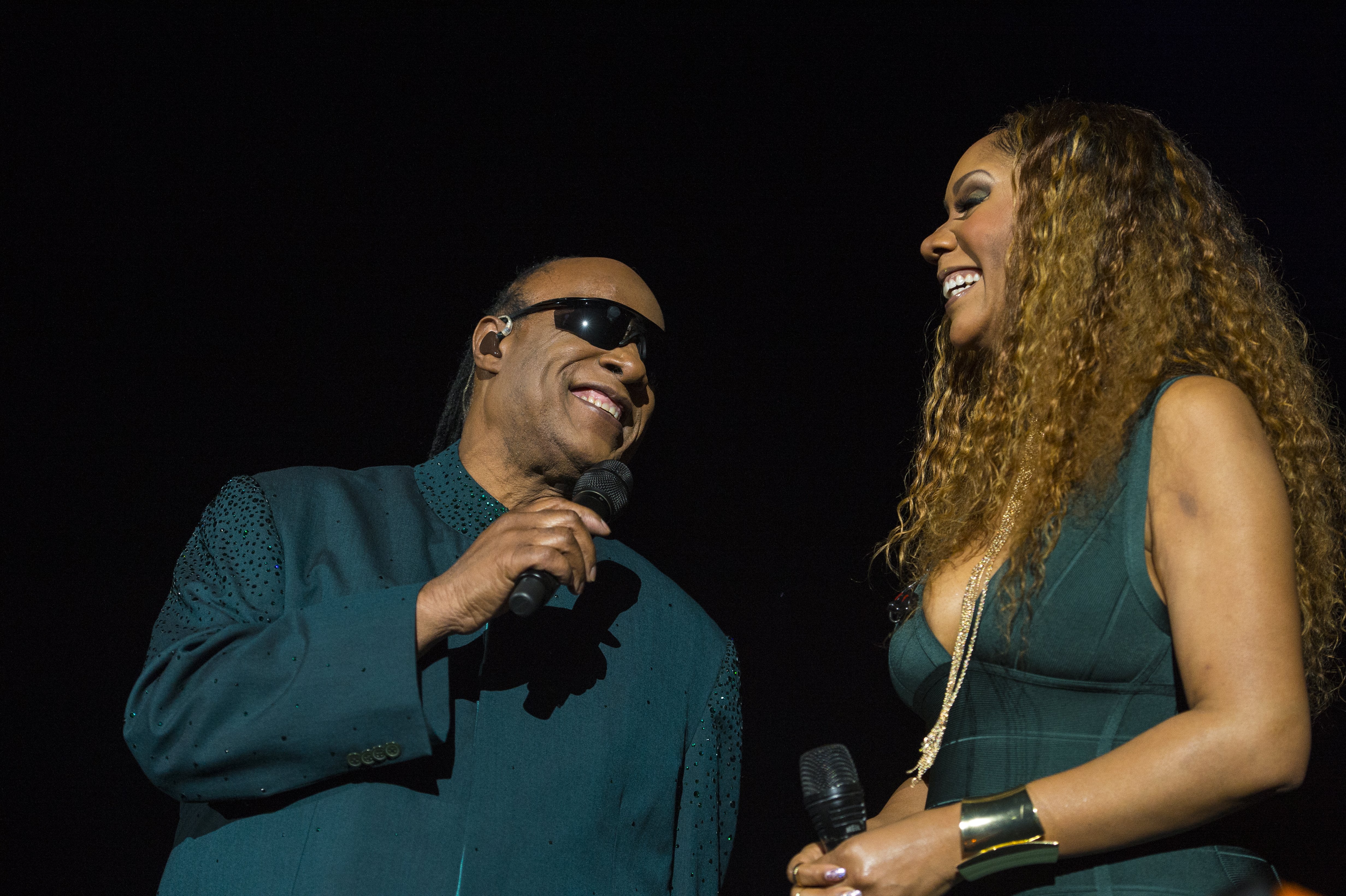 Wonder's son, Kailand, has accomplished quite a bit himself. Among his achievements, he has done some modeling for famous companies like Dolce & Gabbana, Pyer Moss, and Comme des Garçons. 
In 2019, he landed an internship with Dior. Like his older sister, Kailand has appeared on stage with his father, often playing the drums.
It seems that all of Wonder's children inherited the artistic side of their father. Mandla, Wonder's seventh child who was born on May 13 -- Wonder's 55th birthday -- is an aspiring fashion designer.
Mandla also appeared on "Dancing with the Stars" in 2018, where he and his partner Brightyn Brems placed fifth.  
The youngest of the children is with his wife Tomeeka Robyn Bracy. The couple got married in July 2017 at the Hotel Bel-Air. Several singers attended the ceremony and even serenaded the couple.
They welcomed their second child, a daughter, Nia, in December 2014. Nia has a unique name which means purpose. It is "one of the seven principles of Kwanzaa" – the annual week-long African American celebration.
WONDER'S ACHIEVEMENTS
Wonder has undoubtedly achieved a lot in his life and who knows how much more is to come. This is a man who has overcome a lot of adversity and never allowed it to define him.
He was born blind and lived in a bad neighborhood but never let his circumstances define him. In an interview with Oprah, Wonder said:
 "I've had some incredibly triumphal things happen in my life."
The things that he was referring to were his accomplishments. He was inducted into the Rock and Roll Hall of Fame in 1989 after writing many hit singles. He is the father of 9 children and in 1973, he made a miraculous recovery from an almost fatal car accident.
Despite all the challenges thrown at the singer, he continues to inspire and produce fantastic music. In a career that spans 54 years, he has won 22 Grammy awards and the singer shows no sign of slowing down.