Jessica Biel and Chris Evans Always Talked about Marriage — a Look Back at Their Romance
Talented actress Jessica Biel and iconic singer Justin Timberlake is arguably the cutest couple in Hollywood right now. However, long before their romance, the beautiful actress was involved in a serious relationship with actor Chris Evans that almost led to marriage. 
At just 38, iconic actress Jessica Biel has enjoyed a fantastic career in Hollywood spanning nearly three decades with several appearances in television and film productions, including box office hits like "The Texas Chainsaw Massacre," "Blade: Trinity," "The Illusionist" and many more. 
Biel initially began her career as a vocalist but eventually made the switch to acting. At just 14, she began starring as Mary Camden in the popular family drama series "7th Heaven" for which she earned national recognition.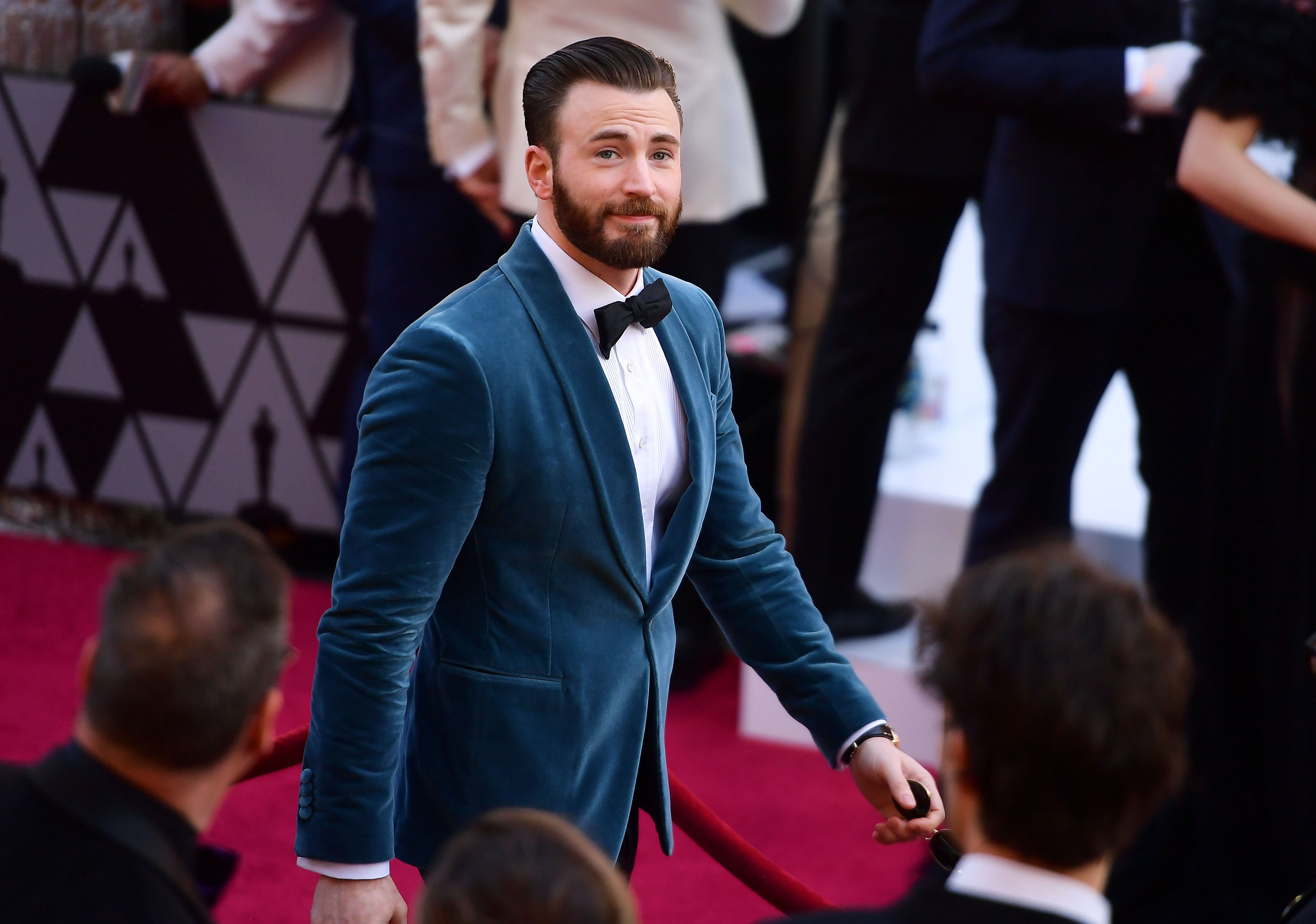 Over the years, Biel has distinguished herself as an outstanding actress, but another thing that has stuck out about the "7th Heaven" alum is her fascinating dating history through the years. 
Before her marriage to Award-winning singer Justin Timberlake, Biel dated actor Chris Evans on and off from 2001 to 2006. Though the pair managed to keep things low-key during their 5-year relationship, they still left quite an impression, and more than a decade later, we cannot help but look back at their enigmatic romance.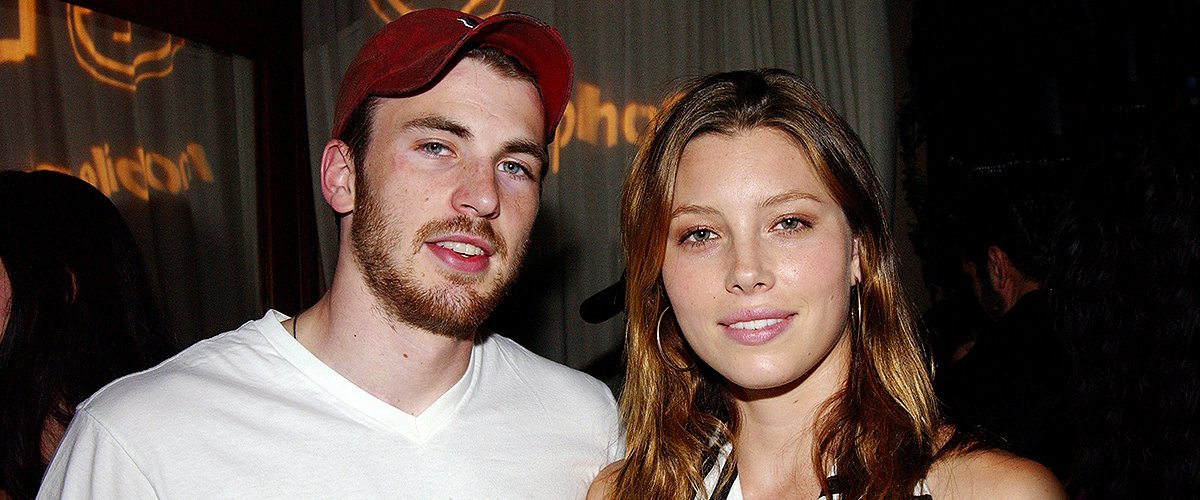 JESSICA BIEL AND CHRIS EVANS' ROMANCE 
Jessica Biel, 38, and Chris Evans, 39, began dating in 2001. At the time, the young lovers were still trying to ascend the ladder in the entertainment industry. Biel had already gained some recognition while featuring on "7th Heaven," but Evans was a relatively unknown face. 
Shortly after the pair began dating, Evans landed a role in "Not Another Teen Movie." He played the role of a hot jock and had to work with a personal trainer to buff up for the film. Biel gave a subtle indication about their relationship status when she gushed about her beau's hot body during an interview with Extra following his appearance in the movie.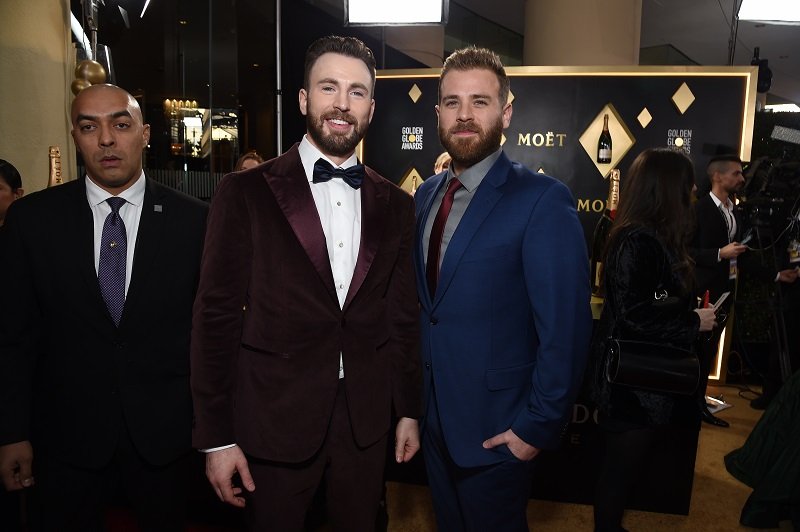 For many who were still in the dark about the brewing love affair between Biel and Evans, confirmation that the two were an item came when the former lovebirds made an appearance at the My VH1 Music Awards. The duo raised eyebrows at the December 2001 event as they could hardly take their hands off each other.
The pair were seemingly inseparable, and during their 5-year relationship, they made appearances together at several other events including a charity event, hosted by Mark Wahlberg and a party for "Texas Chainsaw Massacre," in which Biel plays a prominent role.
Despite keeping things low-key, their relationship was packed with unforgettable moments, and the pair even forged on-screen chemistry when they starred alongside each other in the movies "London" and "Cellular" while dating.
THEY CONSIDERED GETTING MARRIED
Jessica Biel and Chris Evans were notoriously private about their romantic life, but this was primarily helped by the fact that internet gossip had not become as rampant as it is today. 
Despite their relationship not having as much media attention as some other celebrity couple, the pair still shared a powerful bond, and they even talked about getting married. During a 2005 interview with Cosmo, Biel explained:
"We always talk about it. We both want to be married, and we both want to have children. But we're not engaged, so the rumors are false…so far."
The 38-year-old actress also described Evans as a romantic type and claimed he was "definitely a keeper." She further detailed how he planned a sweet surprise for her on her 21st birthday with a bed covered in rose petals that were of different colors.
Biel and Evans had undeniable chemistry in reality and on-screen, but it just was not meant to be, and the former lovebirds called it quit in 2006. Not much is known about the reason for their split, with both Biel and Evans opting to remain tightlipped about their breakup.
LIFE AFTER THEIR SHOCK SPLIT 
Despite dating for only half a decade, the relationship represents the "Fantastic Four" actor's longest relationship to date. After dating Jessica Biel, Chris Evans has gone on to have quite a hectic dating history. 
Since 2007, the Hollywood hunk has been romantically linked with some of the most beautiful actresses in the industry including Emmy Rossum, Christina Ricci, Amy Smart, Diana Agron, Lily Collins, Sandra Bullock, Jenny Slate, amongst several others. 
While many of these relationships were later confirmed to be media speculations, Evans had a long-running on and off relationship with actress Minka Kelly. The pair began their romance in 2007, broke up, and then reconciled in 2012, only to end the relationship a year later. They have been spotted together a few times since then, but nothing has materialised.
More recently, Evans sparked dating rumors with British actress Lily James, when the pair were spotted out on a date in London amidst the ongoing novel Coronavirus pandemic. The "Avengers" star and the "Yesterday" actress are known to be very private about their personal lives, so fans may have to keep watching that space patiently.
In 2019, fresh from his role in the unprecedented blockbuster, Avengers: Endgame, the MCU star while revealing that he was quitting his role as Captain America, claimed that he is ready to start a family. For now, fingers remain crossed as to the identity of the lucky lady.
MARRIAGE TO JUSTIN TIMBERLAKE 
Following her split from Chris Evans, Jessica Biel began dating award-winning singer Justin Timberlake in 2007. The pair met at a party that was hosted by Timberlake and the "Cry Me a River" singer was immediately smitten by the beautiful actress.
Biel and Timberlake went public with their relationship in May 2007 but split in 2011. The lovebirds reconciled shortly and by December 2011 they were engaged.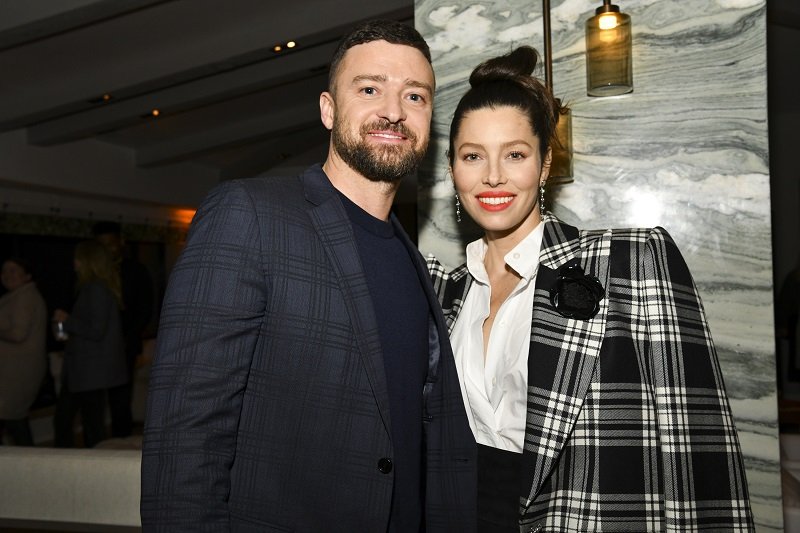 In 2012, the cute couple tied the knot in a very intimate ceremony that took place in Italy. The pair welcomed their first child, son Silas in 2015 and are rumored to have welcomed a second child sometime this year.
Last year, their marriage seemed to have hit a rough patch when Timberlake was pictured appearing to hold hands with his Palmer co-star Alisha Wainwright during a cast night out in New Orleans.
In December 2019, Jessica Biel's husband, Timberlake tendered a public apology to his wife, while also admitting a lapse in judgment. He did clarify that nothing had transpired between him and Wainwright. 
The power couple has certainly shrugged off the incident and seems even more in love than ever before. Back in March, the couple showed off their healthy marital status when Timberlake pulled off a cute pajamas theme party to celebrate his wife's 38th birthday. 
Timberlake later shared a montage of pictures featuring some sweet moments with his wife through their years together. He also penned down a loving tribute in honor of his wife, describing her as the "love of my life."
Jessica Biel may have harbored thoughts of walking down the aisle with her ex-boyfriend. Still, such ideas have long been forgotten as she and her husband, Justin Timberlake, continue to set the standards for other celebrity couples.