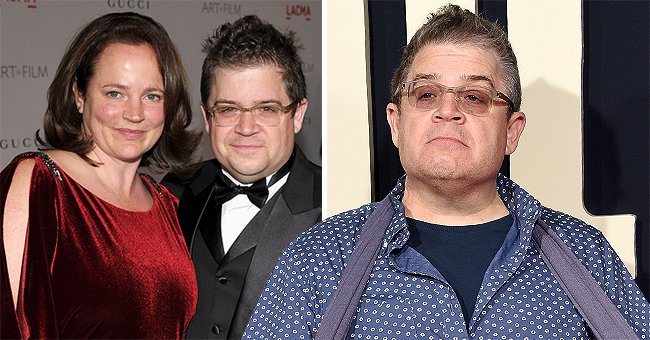 Getty Images
See How Patton Oswalt Honored His Late Wife Michelle McNamara after Golden State Killer's Sentencing
Famous actor and stand-up comedian Patton Oswalt is doing some reflection today, after a significant part of his late wife's work got completed.
Oswalt made a tweet marking the sentencing of a criminal being investigated by his ex-wife, Michelle McNamara. McNamara was an author, and she had been writing a book about Joseph DeAngelo — the infamous Golden State Killer.
DeAngelo achieved national infamy after he committed a string of crimes — including rape and murder. He had gone on his crime spree for years without any recourse.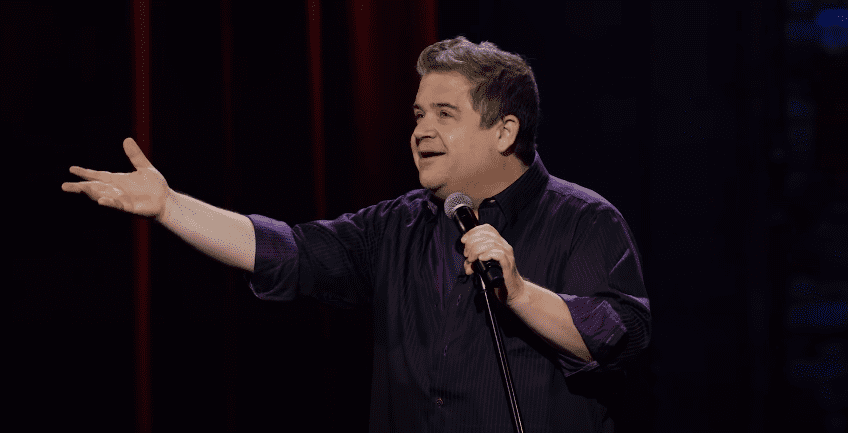 Photo of Patton Oswalt during a comedy perfomance | Photo: Youtube / Netflix Is A Joke
McNamara had been trying to uncover his identity in her book, titled "I'll be Gone in the Dark." Sadly, she was unable to finish the book. She died tragically in April 2016 at the age of 46.
McNamara died from a combination of an undiagnosed heart condition was on prescription pills. Explaining his relief that the entire case was over now, Oswalt said in his tweet:
"...I'm thinking of the victims, and the survivors, and the witnesses and crusaders and investigators. And of course, Michelle. Go forward in peace, all of you."
While McNamara was unable to finish her book, Oswalt did. The author started the book in 2013, and her husband completed it a year after she died.
Collaborating with another researcher, he managed to publish the book in 2018. The criminal's sentencing forms the perfect culmination of the saga.
In June, DeAngelo pled guilty to 13 murders and other crimes.
DeAngelo's crime spree began in 1975 while he was working as a law enforcement official. He started from stalking properties to rape, and he soon graduated to murder.
Over his spree, DeAngelo killed 13 people and raped many more. He was eventually apprehended after police compared the DNA found at one of his crime scenes to public genetic profiles.
In June, DeAngelo pled guilty to 13 murders and other crimes. Per reports, a court in Sacramento eventually sentenced him to 11 consecutive life sentences without the possibility of parole.
Apart from the ruling, DeAngelo also got another life sentence with an additional eight years. He won't be seeing the outside of a prison in his life.
As for Oswalt, he has moved on. The actor married actress Meredith Salenger in September 2017. The pair is co-parenting Alice — Oswalt's daughter with McNamara.
McNamara's book has also become quite the hit. After the posthumous publishing in 2018, it became a New York Times bestseller. The book also inspired an HBO documentary from earlier this year.
Please fill in your e-mail so we can share with you our top stories!