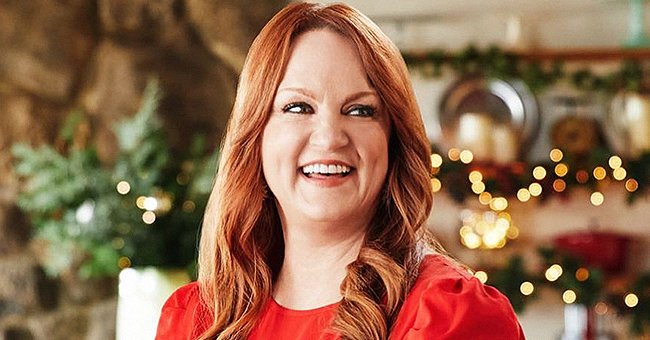 Instagram/thepioneerwoman
'Pioneer Woman' Ree Drummond Proudly Shares Sweet Pic of Her Eldest and Youngest Children Sharing a Hug
"The Pioneer Woman" star, Ree Drummond shared her close-knit family with her Instagram family. She posted a hugging snap of her eldest and youngest children sharing a hug.
Over the years, the Drummond family has continued to thrive, and the children have maintained a cordial relationship with one another, irrespective of whatever differences they may have.
Celebrity chef Ree Drummond could not be any prouder as she updated her Instagram with a lovely image of her oldest and youngest kids in each other's embrace.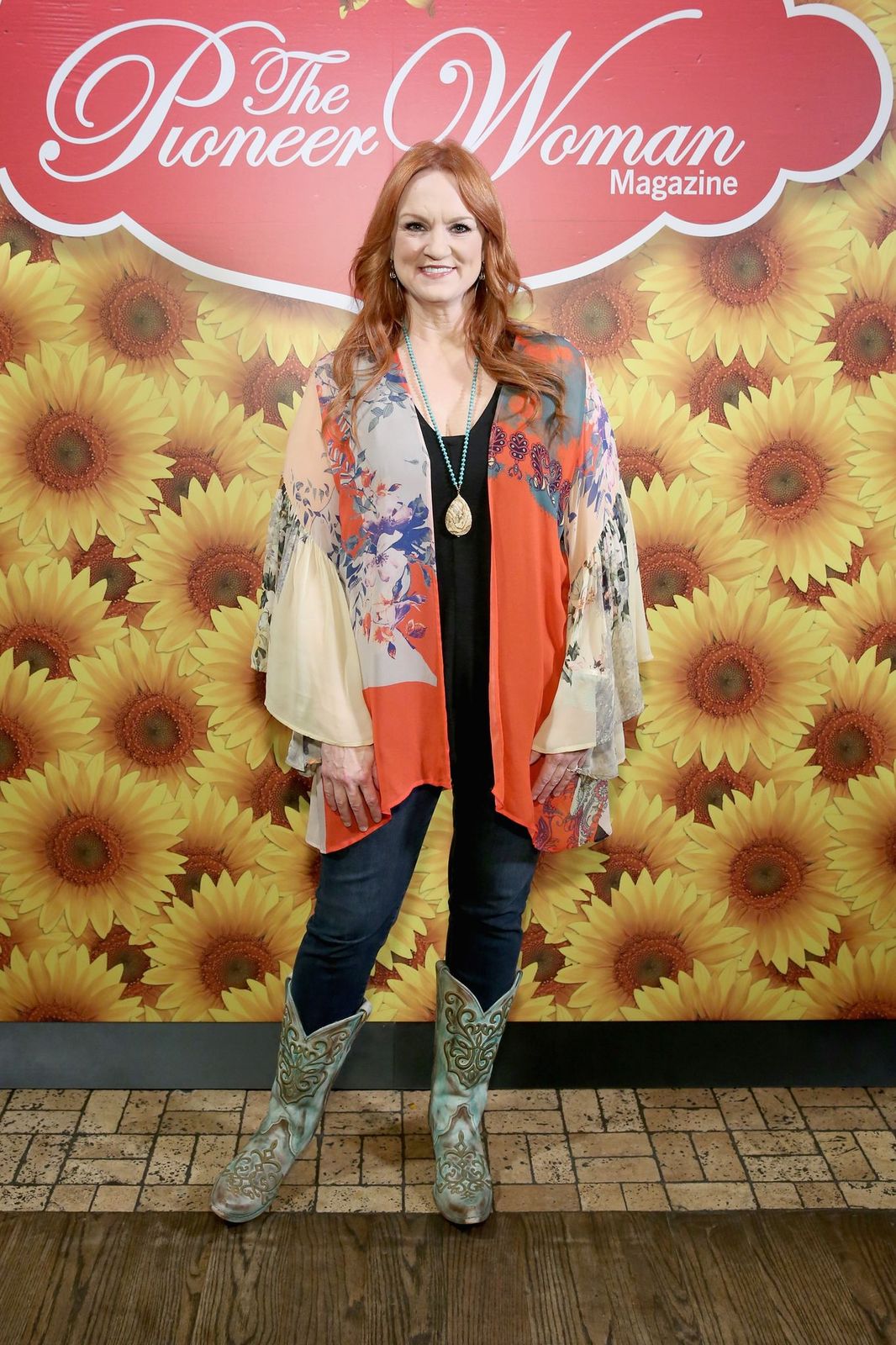 Ree Drummond at "The Pioneer Woman Magazine Celebration with Ree Drummond" on June 6, 2017. | Photo: Getty Images
Her eldest daughter, Alex, is 23, and her youngest son, Todd, is 16. The photo displayed sibling love as both parties wrapped their arms around each other.
In the image, the 23-year-old donned a pink silk dress, while her brother wore a short-sleeved shirt with blue jeans. The mom of three gushed on her kids, writing:
"Oldest and youngest. First and last. Sister and brother. Alex and Todd!"
Lovers of the celebrity chef were excited by the adorable post that preached cordiality and love. One fan quipped that this type of relationship brings assured security.
While siblings love is important, Ree has raised her kids to be confident in whatever they choose to do. The mother of four is also blessed to have kids that always want to be around and appreciate family time.
He is equally good at riding horses, and he helps out around his parents' ranch.
Alex, the firstborn, is an independent woman who first left the family's ranch after high school. She later studied in Texas A & M and is currently working and residing in Dallas.
The 23-year-old recently got engaged to her longtime boyfriend, Mauricio Scott, who also attended the same University. Alex shared the news online with a series of sweet images that was captioned:
"...Mauricio Scott is the sweetest picture of God's goodness and provision. And I get to spend FOREVER with him!! I love you fiance!!!!!!"
The entire family joined in the celebration. While her mom excitedly mentioned the news online, her younger sister, Paige, explained via a post that she is thrilled about the news.
Paige is only 20, but she is a confident young woman who is nearly done with her university education. She is also usually involved in her mom's filming.
Her two younger siblings, Bryce, 17, and Todd, 16, still live with their parents. Bryce is a skilled athlete and is set to join a college's football program next year.
Please fill in your e-mail so we can share with you our top stories!