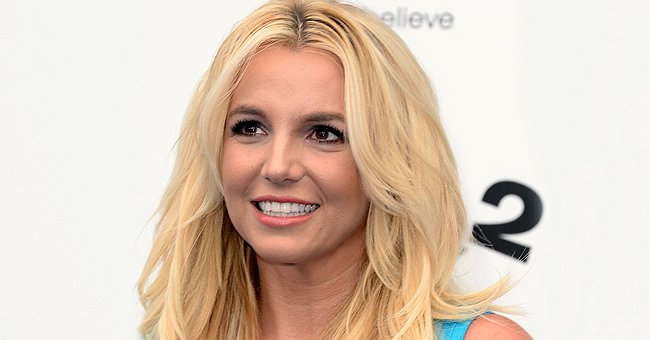 Getty Images
Britney Spears' Conservatorship Status Will Remain in Place until February 2021
Britney Spears wants changes made to her conservatorship, but a recent ruling by a judge in this matter made it clear that she will have to try again next year or have petitions filed very soon.
The 38-year-old pop star and her father, Jamie Spears, reportedly experienced enough relationship drama in recent months for her to seek legal changes.
On Monday, Britney's lawyer, Samuel D. Ingham, filed documents at the Los Angeles court, noting the singer's opposition in light of recent rulings made about her conservatorship.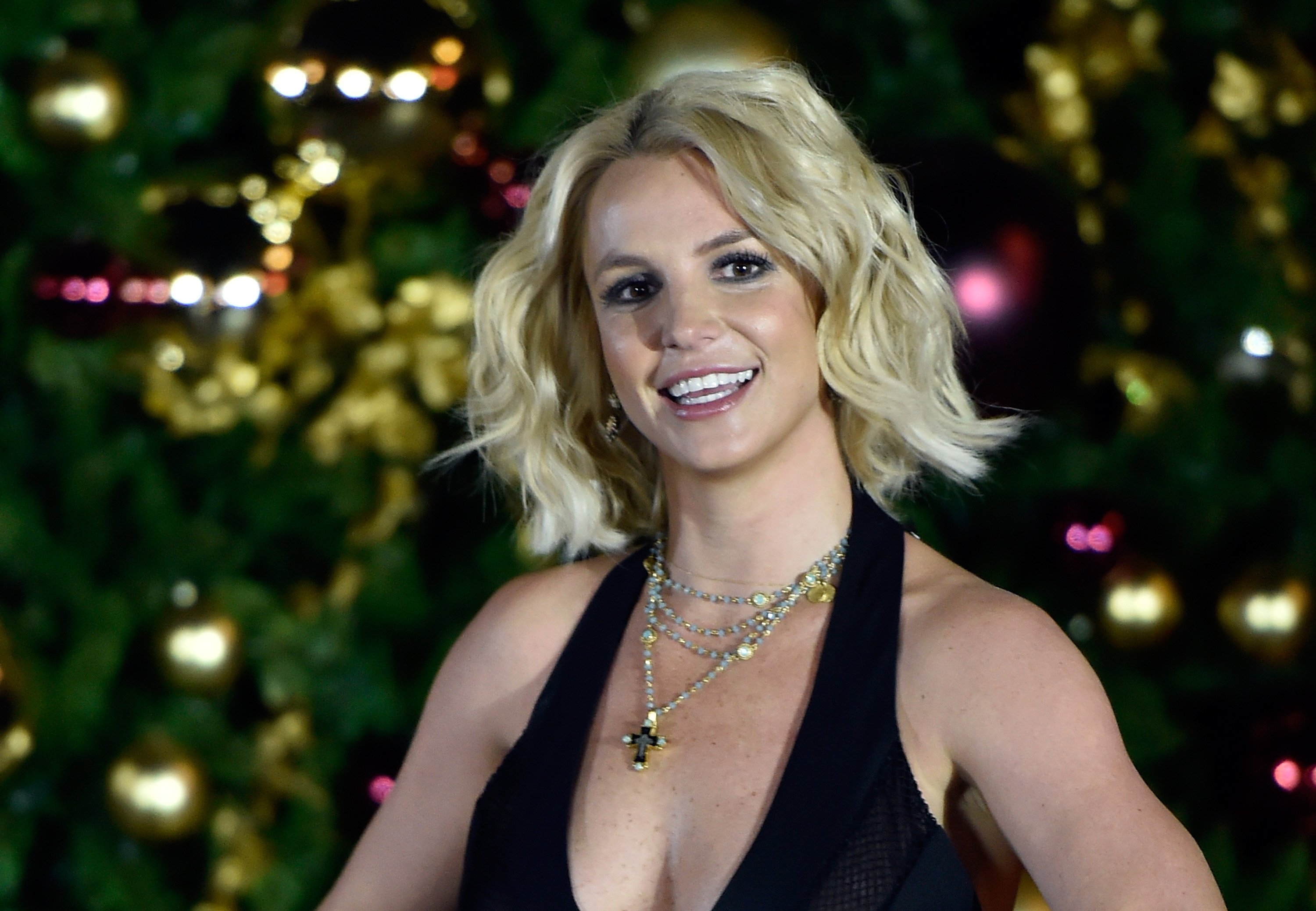 Britney Spears arrives at a Christmas tree-lighting ceremony on November 21, 2015, in Las Vegas, Nevada. | Source: Getty Images.
WHEN IT WAS PUT INTO PLACE
A conservatorship got put into place after Britney had a very public breakdown in 2007. The following year, a court appointed Andrew Wallet and Jamie as permanent co-conservators of the singer's estate.
But last year, everything changed when Andrew resigned from his role, leaving Jamie as the remaining and sole conservator. Filings made by Britney's lawyer reportedly state a request for Andrew's reappointment.
THE EXTENTION
On Wednesday, August 19, the court convened in the matter of Britney's conservatorship, whereby a judge ruled for the extension of the current arrangement until February 1, 2021.
Following the decision made at the status hearing, Britney's attorney can file a petition, but it can't be any later than September 18 this year. All the documentation would have to be ready for the hearing on October 14, so any objections need to be filed by October 2. Any responses need to be submitted no later than October 6.
BRITNEY WANTS CHANGES MADE
The pop singer would like conservatorship over her entire life broken down into two sections, which will also be handled by different parties.
In her father's stead, Jodi Montgomery got appointed as the temporary conservator of Britney's person last year. The orders expired on August 22, and the singer also made her feeling known regarding her estate.
According to court documents obtained by E! News, Britney wants "a qualified corporate fiduciary" to take over as conservators of her estate.
CONSERVATORSHIP?
A court appoints a person or an organization called a conservator to take care of another person's affairs when they are not able to do so themselves. For the duration of the conservatorship, the court-appointed conservator will take care of their finances.
Where Britney is concerned, the reason for her conservatorship is kept under wraps, but financial documents obtained by Business Insider reportedly stated that her father Jamie raked in around $128,000 for his role as her conservator in 2018.
WHERE IT STARTED
The incidents that set the wheels of her conservatorship in motion took place back in 2007 when a string of events led to her voluntary surrender to a 5150 psychiatric hold in 2008.
Britney's son was an infant at the time, and while she was spotted driving with him on her lap, she also abruptly shaved her head and took her anger out on a photographer's car with an umbrella.
Now its years later and fans are calling for Britney Spears to be able to take back control of her life in every way. Especially in light of recent development between the singer and her father, which sparked a petition to "Free Britney."
Jamie is not impressed, however, and called the recent protests a "joke." Even so, it gained popularity with many other celebrities including Miley Cyrus, Paris Hilton, and Ruby Rose, who all support the online campaign to set Britney free.
Please fill in your e-mail so we can share with you our top stories!