Pregnant Katy Perry Opens up about the Kind of Mother She Hopes to Be as Her Due Date Nears
Katy Perry is already sure of the kind of mother she would be, and the singer opened up about it during a recent interview. For her, it would be about striking a balance as a parent.
Katy Perry is expecting her first child with actor Orlando Bloom. Although the baby is not here yet, the singer already knows what her parenting style will look like.
During a recent interview, Perry explained that she plans to employ the 3Fs parenting method, which entails being fun, firm yet fair with her child.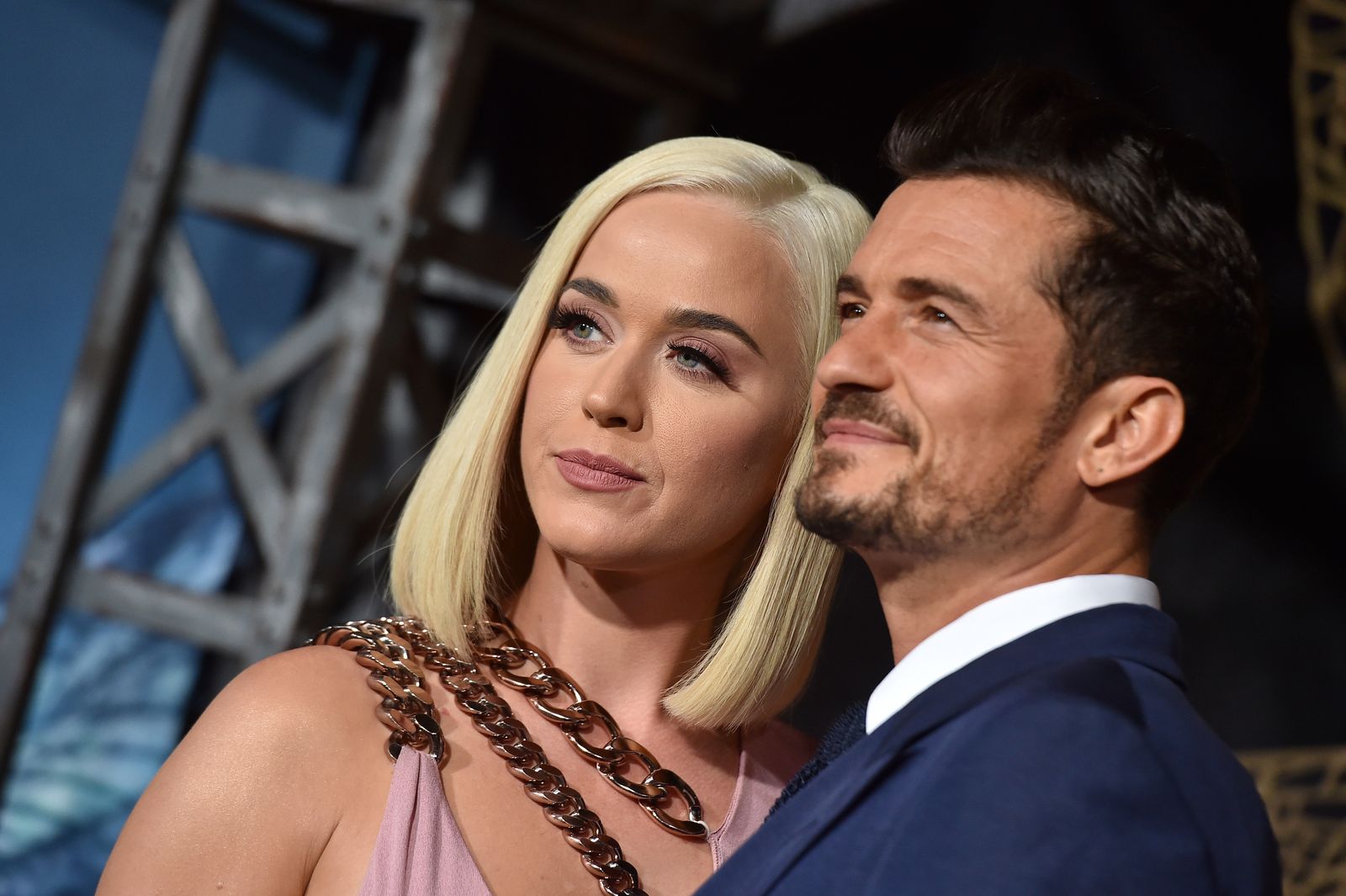 The singer went on to state that she would like to create a peaceful and serene atmosphere for her baby, and she would need a lot of matriarchy to achieve that.
In addition to knowing what kind of mother she would be, Perry is also sure that her daughter will be the love of her life. She said:
"When you meet your daughter, that's when you've met the love of your life."
Away from herself, the expectant mother noted that she was confident her baby girl would totally win over Bloom's heart, and the two would have a great relationship.
Earlier this month, Bloom expressed similar sentiments when he spoke about how excited he was about his baby. The actor noted that he hopes his daughter would be a daddy's girl and love him as much as he would love her. 
Perry surprised fans earlier this month when she did a quick tour of her pink-themed baby room.
Although this is Perry and Bloom's first child together, the actor is already a father to his son Flynn whom he welcomed with ex-wife Miranda Kerr.
Perry first debuted her pregnancy in March when she released the music video to her song, "Never Worn White." Since then, the couple has been open about how they are preparing for the arrival of their baby girl.
Earlier in August, Perry, who is expected to welcome her baby soon, reportedly opened up about how she was hoping to deal with the physical discomfort from childbirth.
The singer noted that she understands that the physical pain and discomfort caused by childbirth are temporary and would pass over time.
In addition to preparing for the physical experience, Perry and Bloom have also been making plans to create a comfortable environment for their daughter to grow up.
Bloom reportedly admitted that they were considering moving to Australia to raise their baby. While it is uncertain whether the couple still plans to relocate, they have started creating their daughter's unique space in their current home.
Perry surprised fans earlier this month when she did a quick tour of her pink-themed baby room, which contained a baby crib, rocking chair, and a changing room.
Although this is Perry's first shot at motherhood, the singer appears to be well prepared, and there is no doubt that her little girl will be much loved!