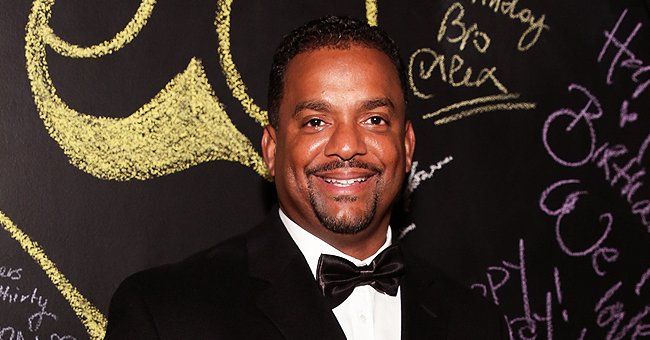 Getty Images
Alfonso Ribeiro Won Season 19 of DWTS – Look Back at His Impressive Stint on the Show
Alfonso Ribeiro was a worthy contender on the 19th season of "Dancing with the Stars" and emerging as the overall winner of the game was no easy feat, but Ribeiro has his expertise to thank for that. Here's a throwback to that iconic moment.
Alfonso Ribeiro and his partner, Witney Carson, won the hearts of fans right from the beginning of season 19 of "Dancing With The Stars" but emerging in the top three and eventually winning still came as a pleasant surprise.
Ribeiro and Carson's win can be termed a close shave because of how each contender's votes were at a close call.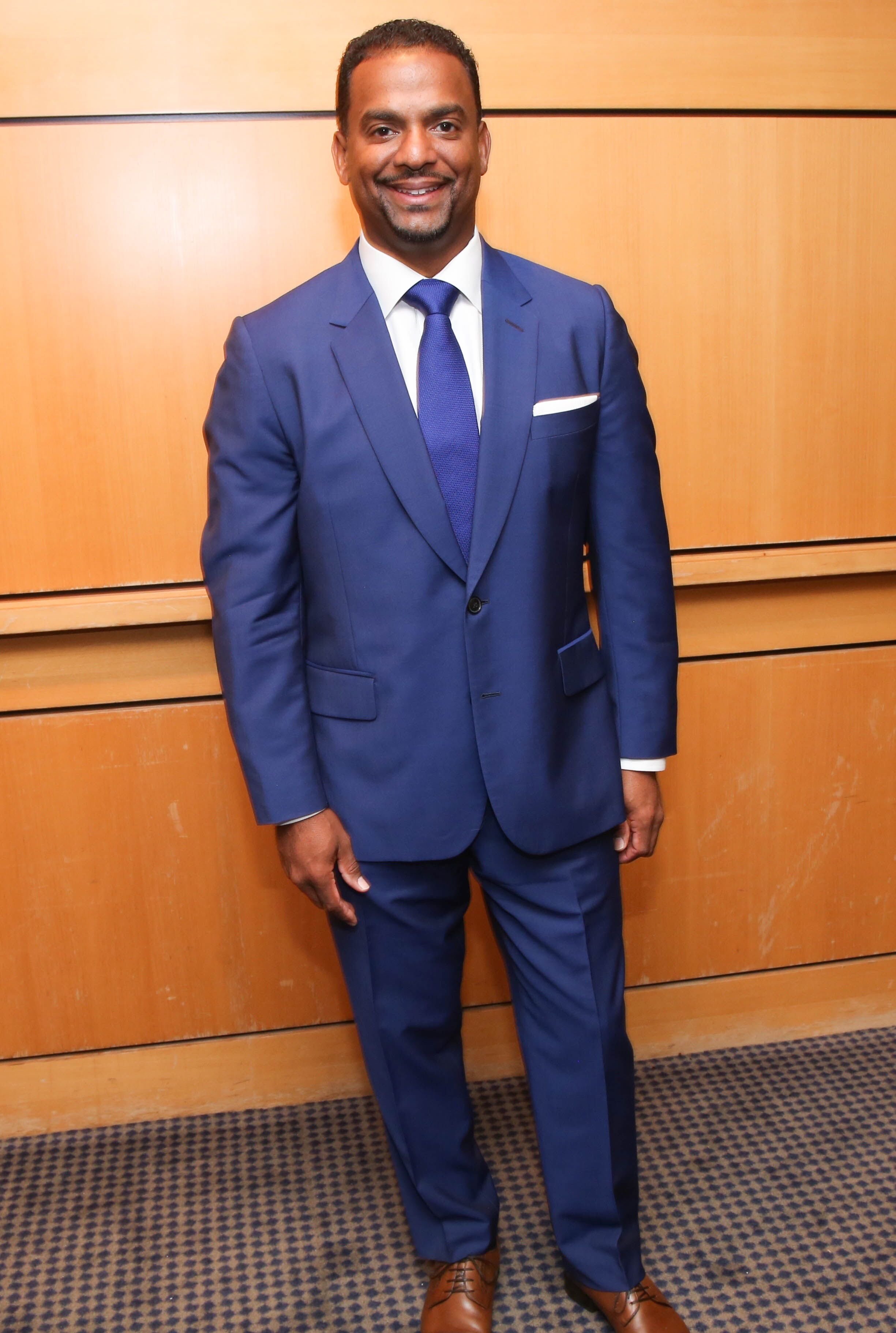 Alfonso Ribeiro attends The 35th Annual Caucus Awards Dinner at Skirball Cultural Center on December 3, 2017. | Photo: Getty Images
DWTS SEASON 19 FINALE
After YouTube personality Bethany Mota and her partner emerged fourth place and was evicted on the first night of the finale, the show was left with Alfonso and Carson to contend with two other pairs of dancers.
Their contenders were Sadie Robertson and Mark Ballas, and Val Chmerkovskiy and Janel Parrish. The task for the season finale was a contrast dancing that invoked the fusion of two dance styles.
RIBEIRO AND CARSON'S WIN
Ribeiro and Carson fused the Cha Cha and Argentine Tango and scored 40 points, just like the other two pairs of dancers. However, the deal-breaker already occurred the night before when Ribeiro and his partner led the scoreboard with 80 points.
The 48-year-old made it known that his dance experience did not make him a dancer.
After their scores were summed, Ribeiro and Carson were announced as the winners of the 19th season. While Ribeiro did not hold back on victory tears, the other star contestants admitted that he indeed deserved the win.
ALFONSO'S DWTS JOURNEY
The path to winning did not come on a matter of gold as Ribeiro and his partner had to weather some frustration in the course of getting their dance routines.
The first week of the 19th season had Ribeiro and Carson as top dancers. However, this made them put more pressure into their routine.
During rehearsals, the duo hit rocky patches, but their next performance came out smooth with Ribeiro choosing Will Smith's "Getting Jiggy Wit It." Carson's top-notch samba did justice to the hip hop bop.
LIFE AFTER DWTS SEASON 19
Speaking with Glamour on his victory, Ribeiro made it known that congratulations were in order for a long time. He referred to it as a dream come true.
Ribeiro, who was already a semi-professional dancer, was quite wary of contending with pro dance champions who had vast experience in tap dancing, ballet, and other genres. He said:
"What was so difficult for me was that I had less dance experience than two of the other people in the competition."
While addressing the sentiment of critics who felt he was already a dancer before the show, the 48-year-old made it known that his dance experience did not make him a dancer. Many of the contenders were professionals.
Please fill in your e-mail so we can share with you our top stories!