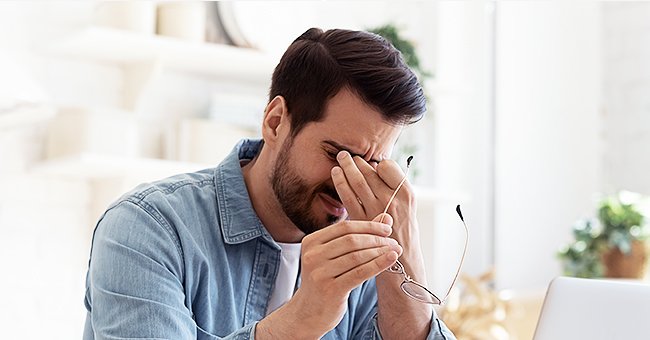 shutterstock.com
Man Demands Apology from Daughter's Boyfriend before Allowing Him Back into His House
A man demanded an apology from his daughter's boyfriend before letting him come visiting again. However, the daughter thinks her father is unfair, but Reddit users seemed to be in support of the man's decision.
The story of the day follows a man who requested the opinion of Reddit users to determine if he acted badly towards his daughter's boyfriend. The man welcomed his daughter, Cindy, in 1998 with his highschool girlfriend. At the time she was born, they were both 16.
Sadly, due to severe complications, Cindy's mother died during childbirth, and the man was left to take up the role of a single father at a very young age.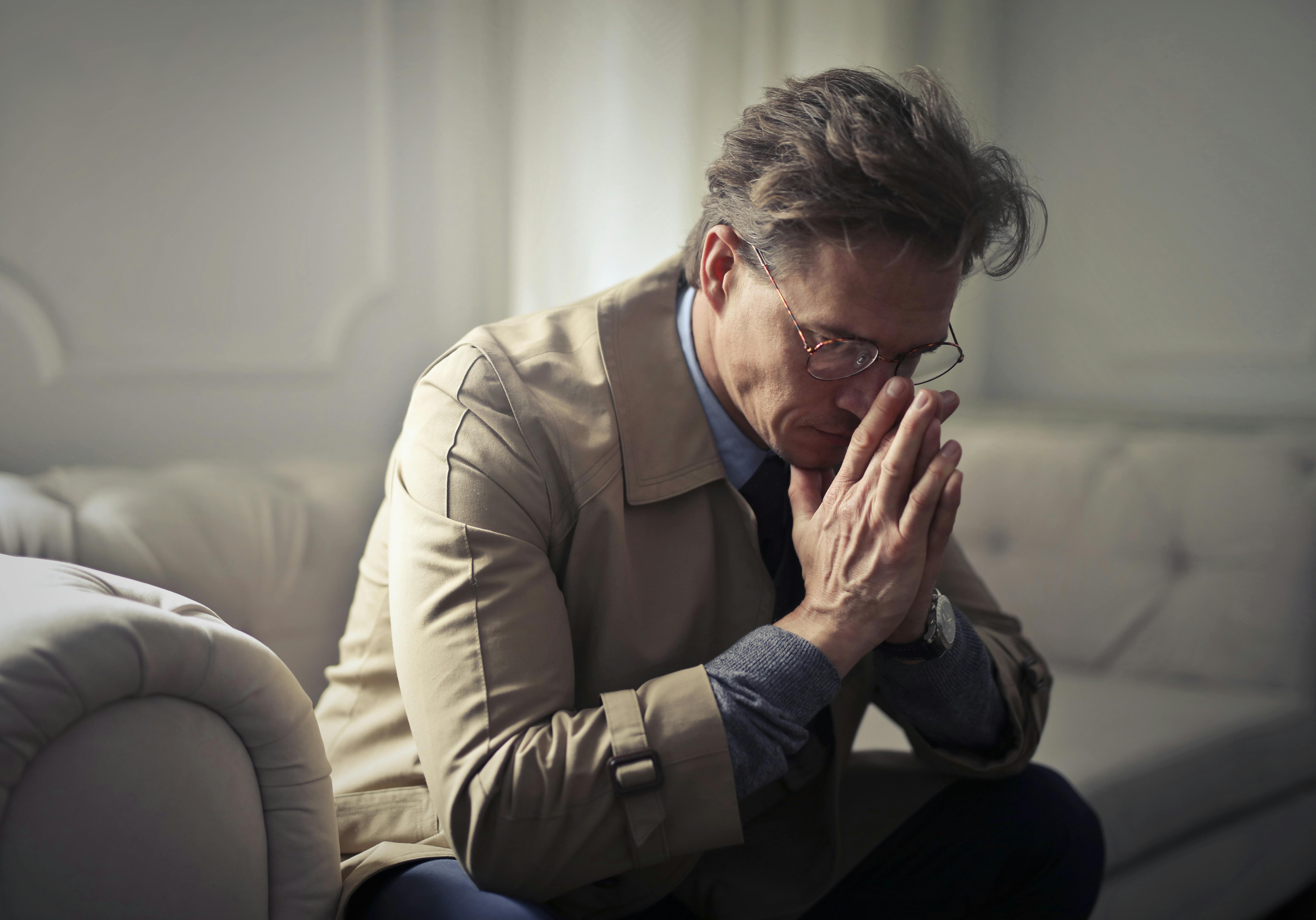 A man thinking about his problems in the living room. | Photo: Pexels
Now the man is 38 while Cindy is 22. Although the duo have a great relationship, the man explained that his daughter is always hesitant to tell people his real age.
He noted that although Cindy does not hate the fact that he was only 16 when she was born, she actively avoids telling people.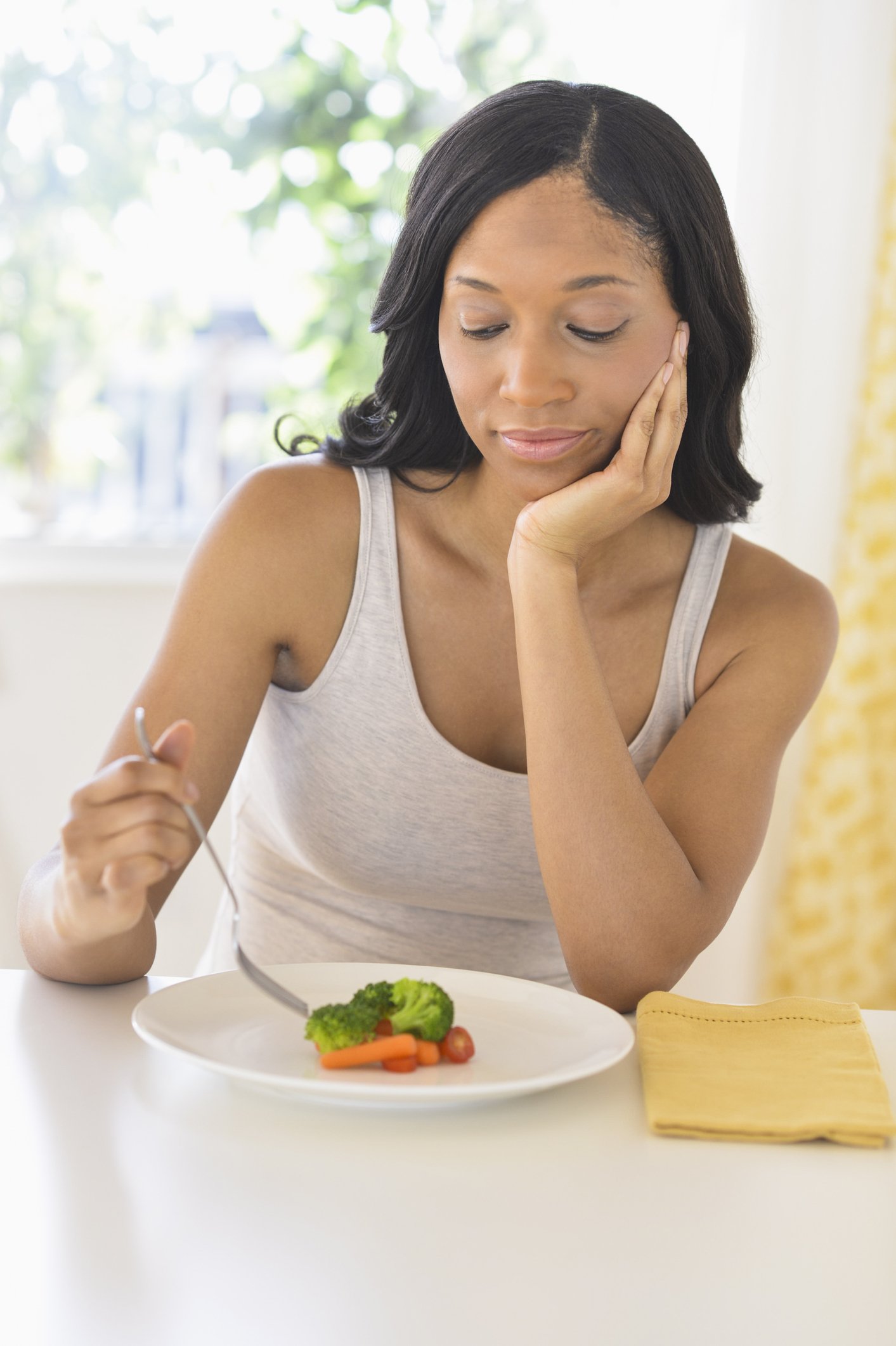 Photo of a young lady eating vegetables | Photo: Getty Images
The man revealed that his daughter sometimes tells people that he is her older brother because she does not want to be judged for having a young father.
He explained that although this hurt him, he understands why the situation might be embarrassing for her. The man also mentioned that irrespective of him having no regrets about Cindy, he would in no way preach being a teen parent.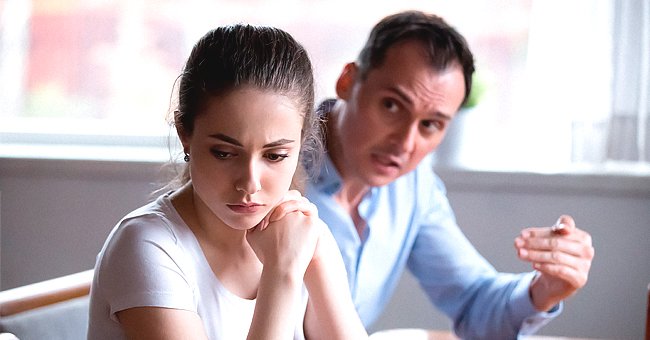 Photo of man and woman talking | Photo: Shutterstock
Going to the core of his story, the man recalled a day when Cindy's boyfriend came visiting, during which he found out the man's real age.
However, the man was surprised when Cindy's boyfriend started ranting about how selfish and irresponsible it was to have gotten someone pregnant at such a young age. It seemed Cindy had not mentioned to her boyfriend that her mom was dead, so he assumed she had just left.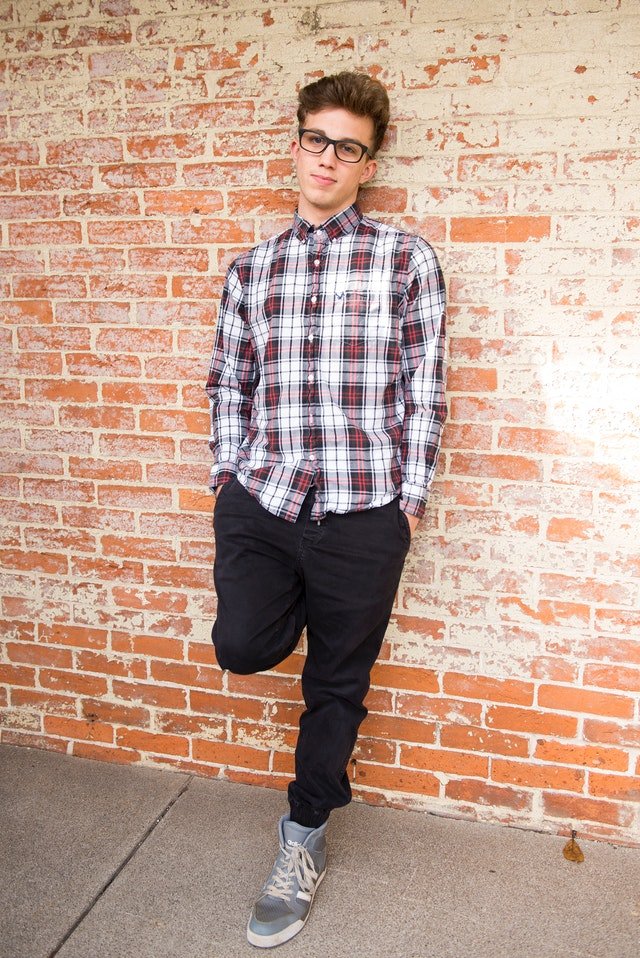 Boy wearing red and white plaid shirt and black pants leans against wall | Photo: Pexels
The man explained that his daughter's boyfriend said he did not blame Cindy's mother for leaving and added that she had every right to have done so.
In response to this, the man told his daughter's boyfriend he had no right to disrespect a dead woman. He then ordered him to leave and told him not to come back if he could not be civil.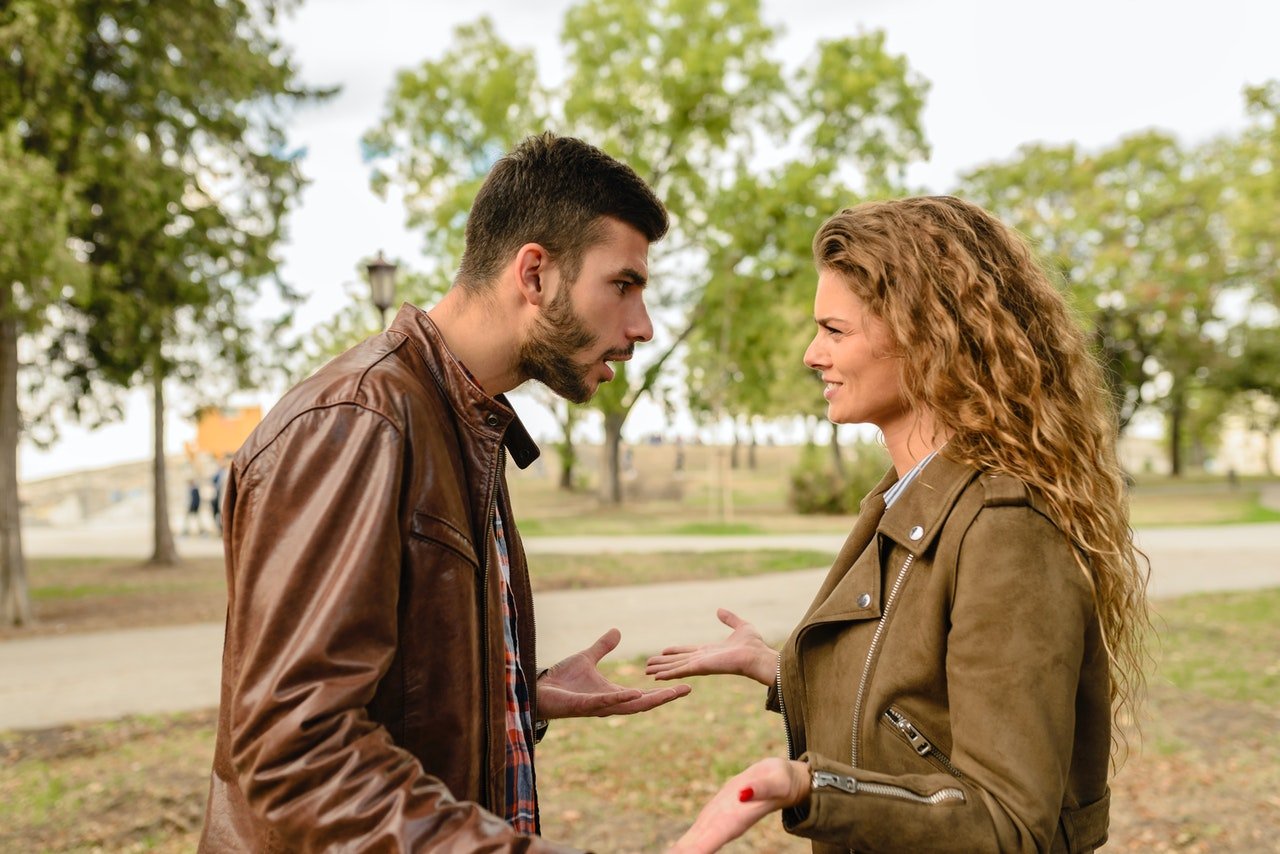 Photo of young couple fighting | Photo: Pexels
Following the incident, Cindy rose to her boyfriend's defense with the claim that he did not know her mother was dead.
She added that her boyfriend regrets his words, but this is quite hard for the man to believe, considering the mean things he said.
The man, however, agreed to allow Cindy's boyfriend back in the house if he would apologize, but his daughter thinks it is unfair.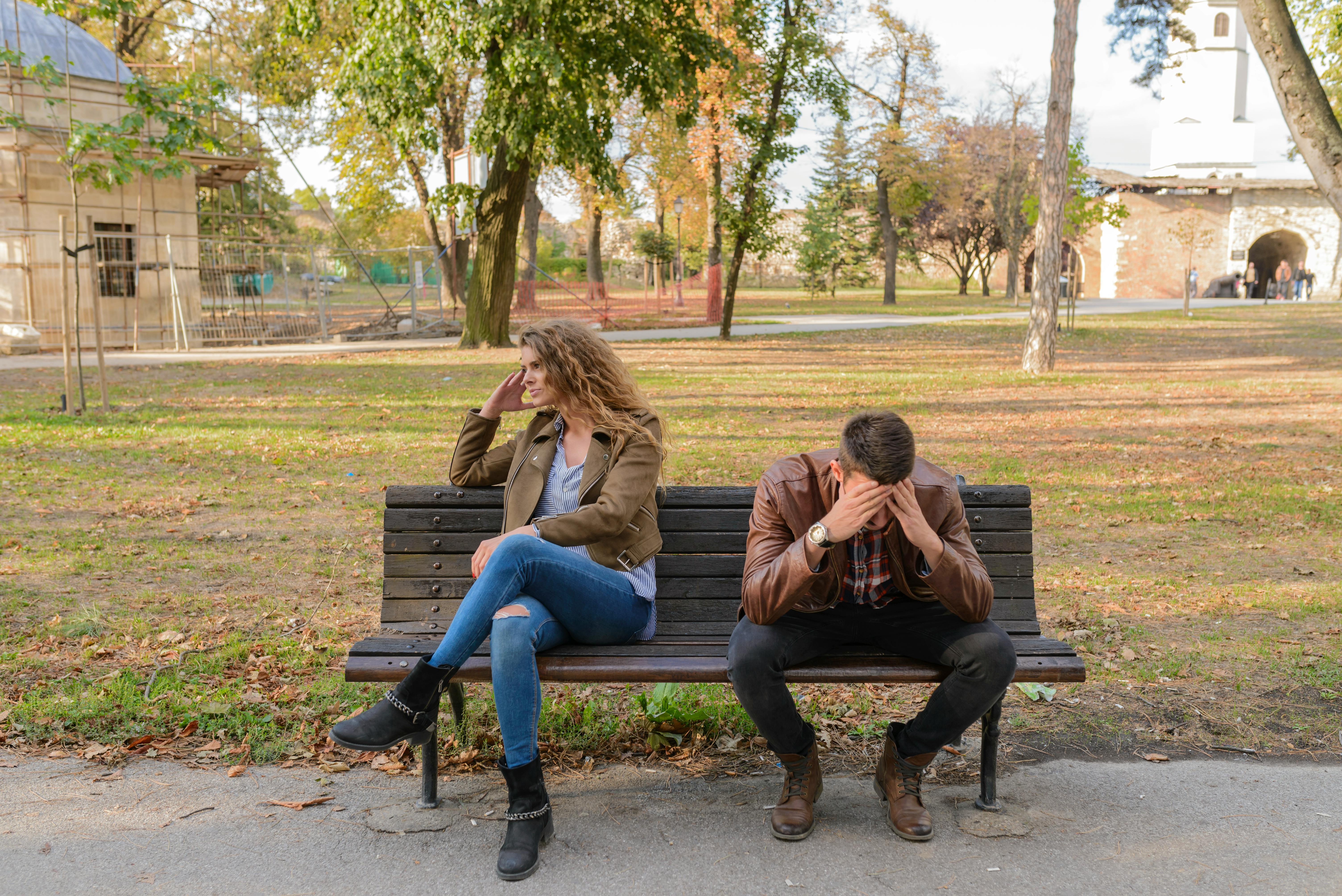 Photo of man and woman sitting on a bench. | Photo: Pexels
In response to this story, several Reddit users took to the comments section where they expressed they shared their thoughts.
While one user wrote, "He disrespected you and her mother in your own home. That's just rude. He can apologize for it." while another added, "If he regrets his words, he can apologize."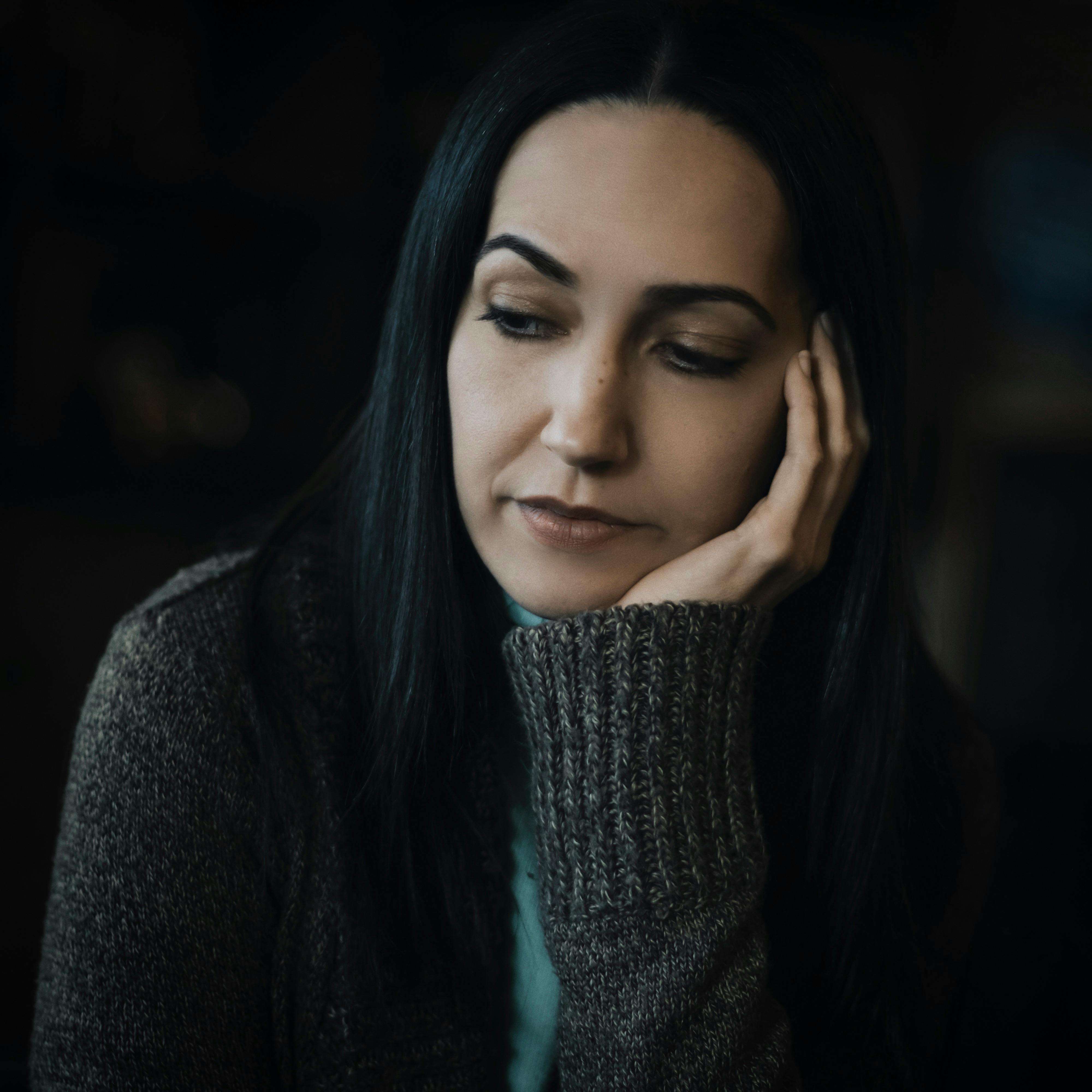 Woman wearing gray sweater. | Photo: Pexels
Some also shared similar thoughts with many other users showing support for the man's decision and commending him for being willing to accept an apology.
Here's another similar story about a man who kicked daughter out of his house and does not want to see her again.
Please fill in your e-mail so we can share with you our top stories!