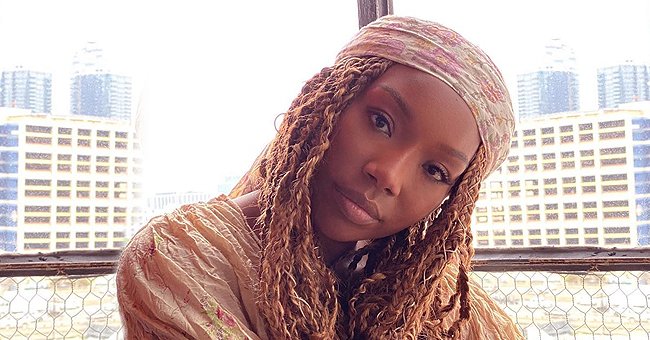 Instagram.com/brandy
Singer Brandy Radiates as She Shows off a Stunning Glow While Posing in a Boho Dress & Boots
Brandy Norwood, better known as Brandy, recently shared a new and stunning picture on Instagram. The post comes before her much-anticipated upcoming singing battle.
Brandy is an iconic singer, songwriter, and actress who recently posted a picture of her in a stylish boho dress and boots. She caught the hearts of her fans, and many have been expressing their appreciation with glowing comments.
Brandy is no stranger to the spotlight. She spent most of her formative years making music and even starred as the lead in UPN's "Moesha" from 1996 to 2001. She has also made appearances in other TV shows and played a role in the Broadway production "Chicago."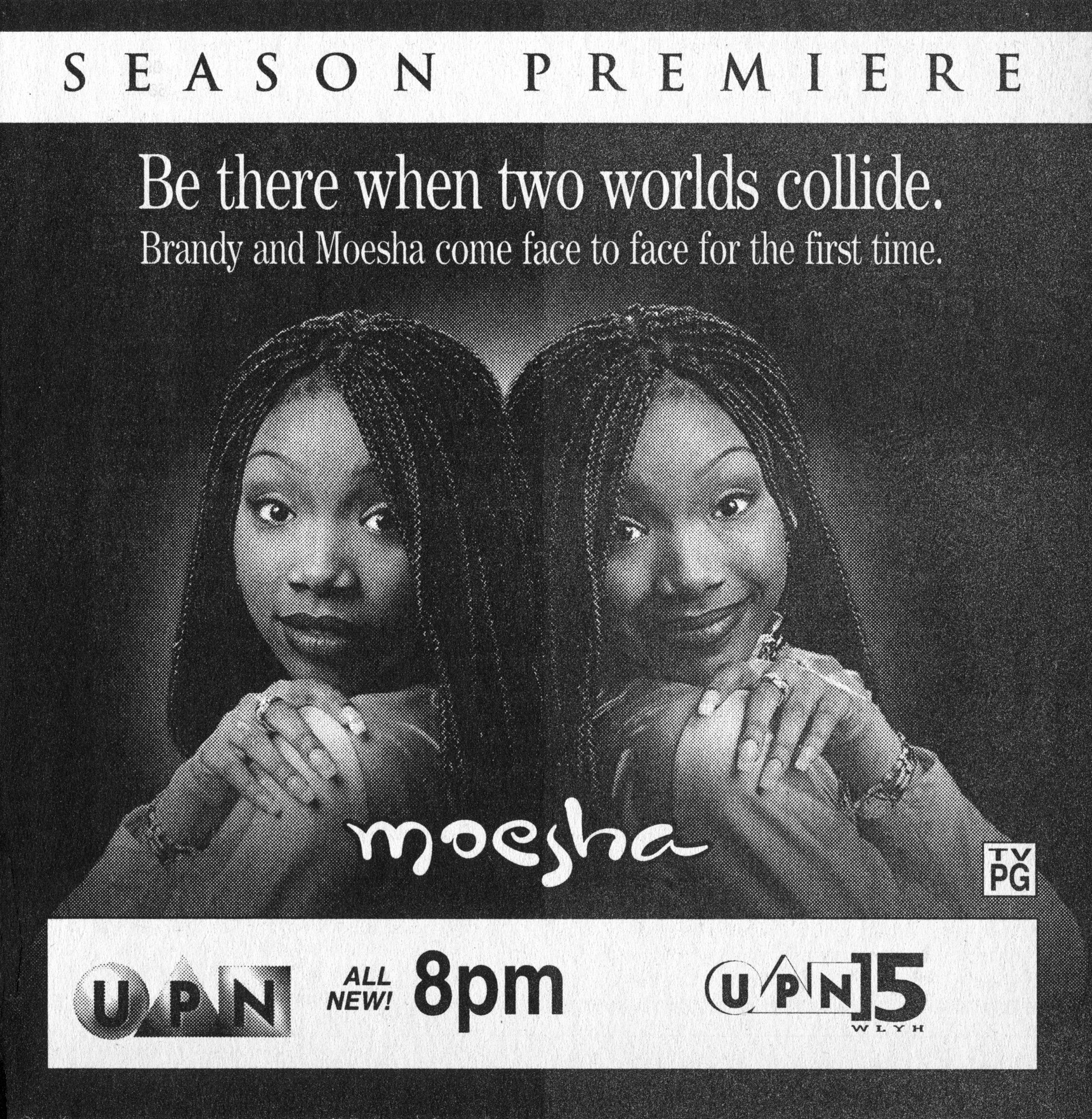 Brandy Norwood in UPN Television advertisement as appeared on October 3, 1998 | Photo: Getty Images
For the past eight years, the singer seemed to have taken a break from her music. That is all about to change as Brandy released her new album, "B7," last month. The album was a long time in the making.
The last two decades of the singer's life has been a roller coaster, bringing some fantastic highs and some tragic lows.
Brandy became a superstar at a young age with her second album, "Never say Never." The album's Grammy-winning hit, "The Boy is Mine," has become one of the most talked-about duets, and Brandy teamed up with Monica Denise Arnold.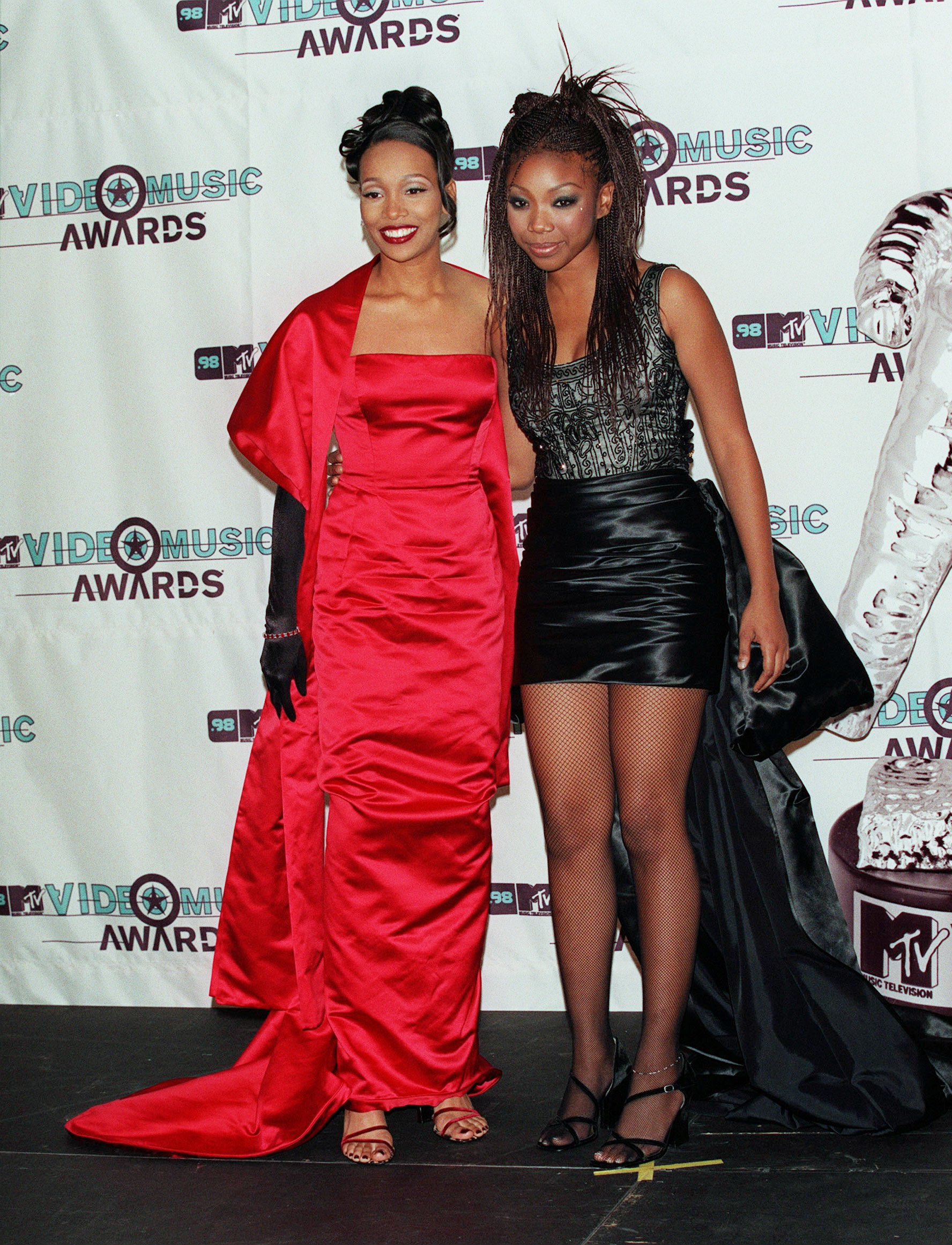 Brandy & Monica, singers of "The Boy Is Mine" at the M.T.V. Video Music Awards in L.A. in 1998 | Photo: Getty Images
The star then went onto her role in "Moesha" for six seasons, and later became the first Black woman to play Cinderella in ABC's 1997 TV musical.
In 2002, she had her daughter Sy'rai with her partner at the time, Robert Smith. It was later discovered that, although they portrayed a different narrative during the filming of a reality show about Brandy's pregnancy, she and Smith were never actually married.
Unfortunately, in 2006, tragedy struck again when Brandy was involved in a car accident that claimed the life of a 38-year-old woman, something that the singer has remained tight-lipped about out of respect for the woman's family.
This period was indeed a dark time for her, but her saving grace would be her daughter Sy'rai. In an interview with People, she said:
"If Sy'rai wasn't here, I wouldn't be either. The place that I was in, it just felt like I wasn't going to make it through."
There is light on the horizon for the singer with the release of her new album. There is also the upcoming Verzuz battle between herself and her duet partner from "The Boy Is Mine," Monica.
To this day, this song still has many people asking who was the boy referred to in the song and who got him. While speaking with HuffPost Live, Monica said there was no boy and no beef.
It was a bit of brilliant marketing that caused a divide among the fans, but even at that, Brandy and Monica did not seem to have the easiest relationship.
Producer Dallas Austin once recounted an incident where Monica punched Brandy in the face before a performance.
All's well that ends well, it would seem, as the two will be participating in the upcoming battle. Both singers are grown women now and have put behind them any feud from the past.
Please fill in your e-mail so we can share with you our top stories!