Inside Kerry Washington's Posh NYC Apartment with a View Overlooking the Hudson River
"Scandal" star Kerry Washington treats fans to a glimpse of her gorgeous apartment and its exquisite view of the Hudson River and the beautiful city of NewYork.
Kerry Washington is no stranger to the city of New York. While the Bronx-born star settled in Los Angeles with her family, a new movie role brings her back home, and what a lovely home the actress has made out of her fancy yet cozy apartment.
She treated fans to a tour of her gorgeous apartment in New York City and the breathtaking view beyond the windows of her home are just magnificent.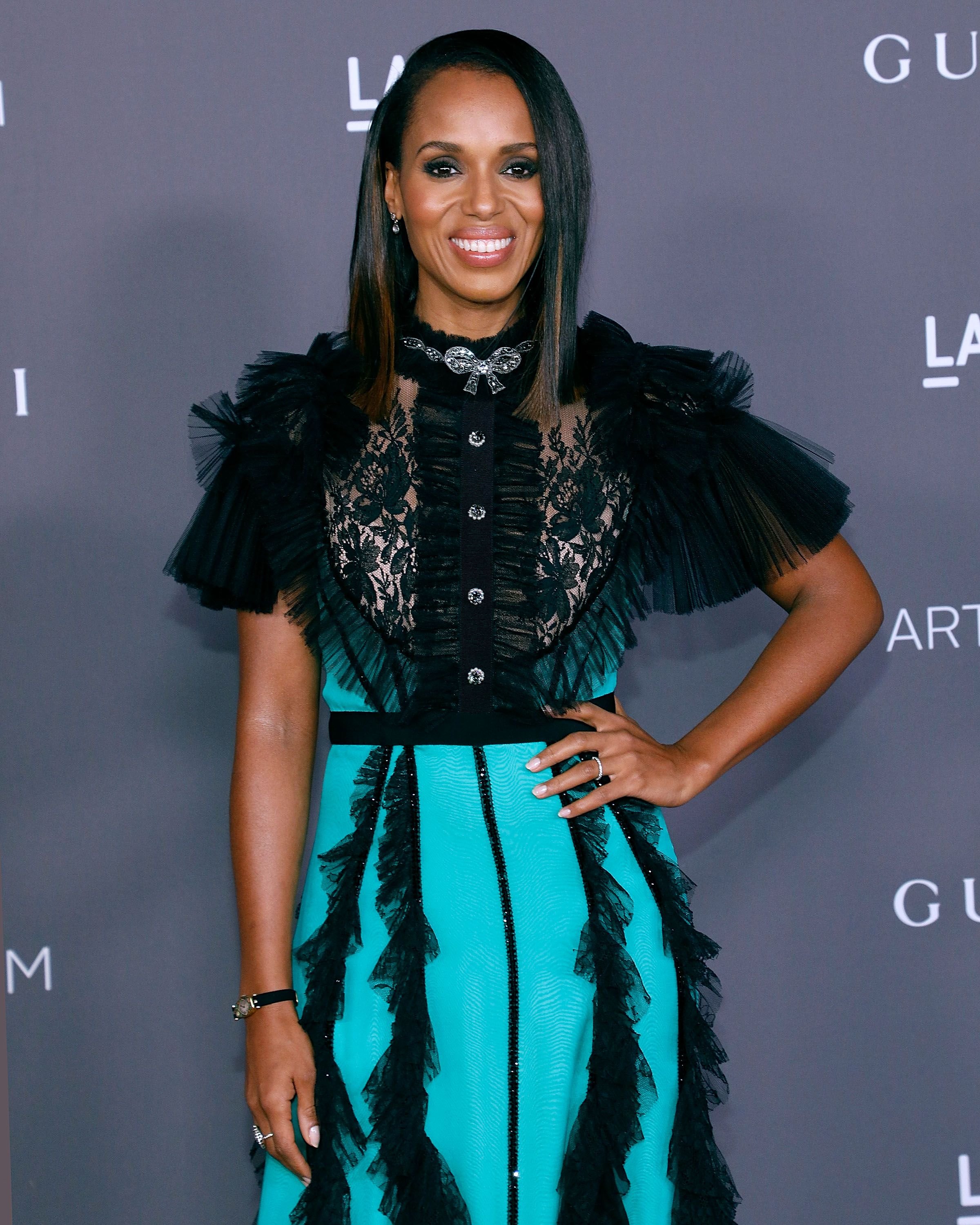 The beautiful actress plays hostess in a very stylish white shirt and beige maxi skirt. She looks very fashionable with her radiant makeup, mid-length wavy hair, and elegant earrings.
The apartment, steeped in creativity and comfort, is just the perfect place for Kerry to enjoy lots of family time.
It was evident that she is entirely in love with the home which she partners with RH Interior Design to turn into a sophisticated abode for herself and her family.
The experience is nothing but pleasurable and awe-inspiring as the "Django Unchained" star takes us from one room to the other. Elegant floor-to-ceiling windows provide an unobstructed view of the Hudson River in almost every room in the apartment.
The walls are done in bright, colorful white and also charcoal, as the furniture also sports different shades of white and charcoal. Oakwood tables give the elevated apartment a rustic touch and the decor also encompasses an impressive array of upholstered chairs.
Considering the actress' hectic schedule while filming her then-new movie, "American Son," it is no doubt a pleasure to have such a comfy pad where she can relax, spend time with her family, and enjoy the view together with her cousins from New Jersey.
The apartment, steeped in creativity and comfort, is just the perfect place for Washington to enjoy lots of family time, especially with those cloud couches in the family room, which she disclosed were dangerous because of how much you want to sink in and never get up.
She added gratefully that the elaborate view from the apartment was such a great plus because her family often loved to spend time outdoors back in Los Angeles.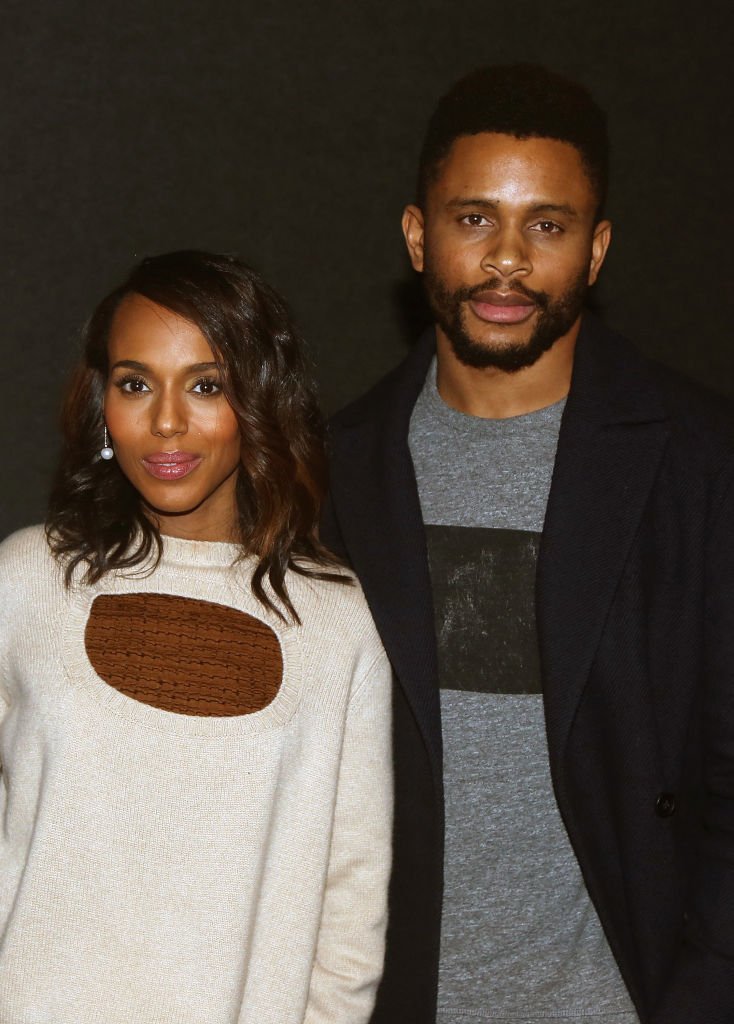 Washington and her former American footballer husband, Nnamdi Asomugha got married in 2013 in a secret ceremony. They met during one of her Broadway shows.
The couple share two adorable kids —Isabelle and Amarachi. Nnamdi also has a 12-year old daughter from a previous relationship.