DWTS' Host Tom Bergeron Enjoys S'Mores with His Family in the Afternoon
He might not be employed by "Dancing with the Stars" anymore, but Tom Bergeron isn't sitting somewhere licking his wounds. The longtime host recently shared some fun he had with his family over the weekend.
Okay, so Tom Bergeron, 65, is officially someone to look up to if you didn't already. Last month, the "Dancing with the Stars (DWTS)" host was let go by ABC out of the blue.
Taking it in his stride, the longtime host said his farewell via social media and seemingly continued with his life as if nothing happened! Over the weekend, the star was seen having a nice family event by the fire.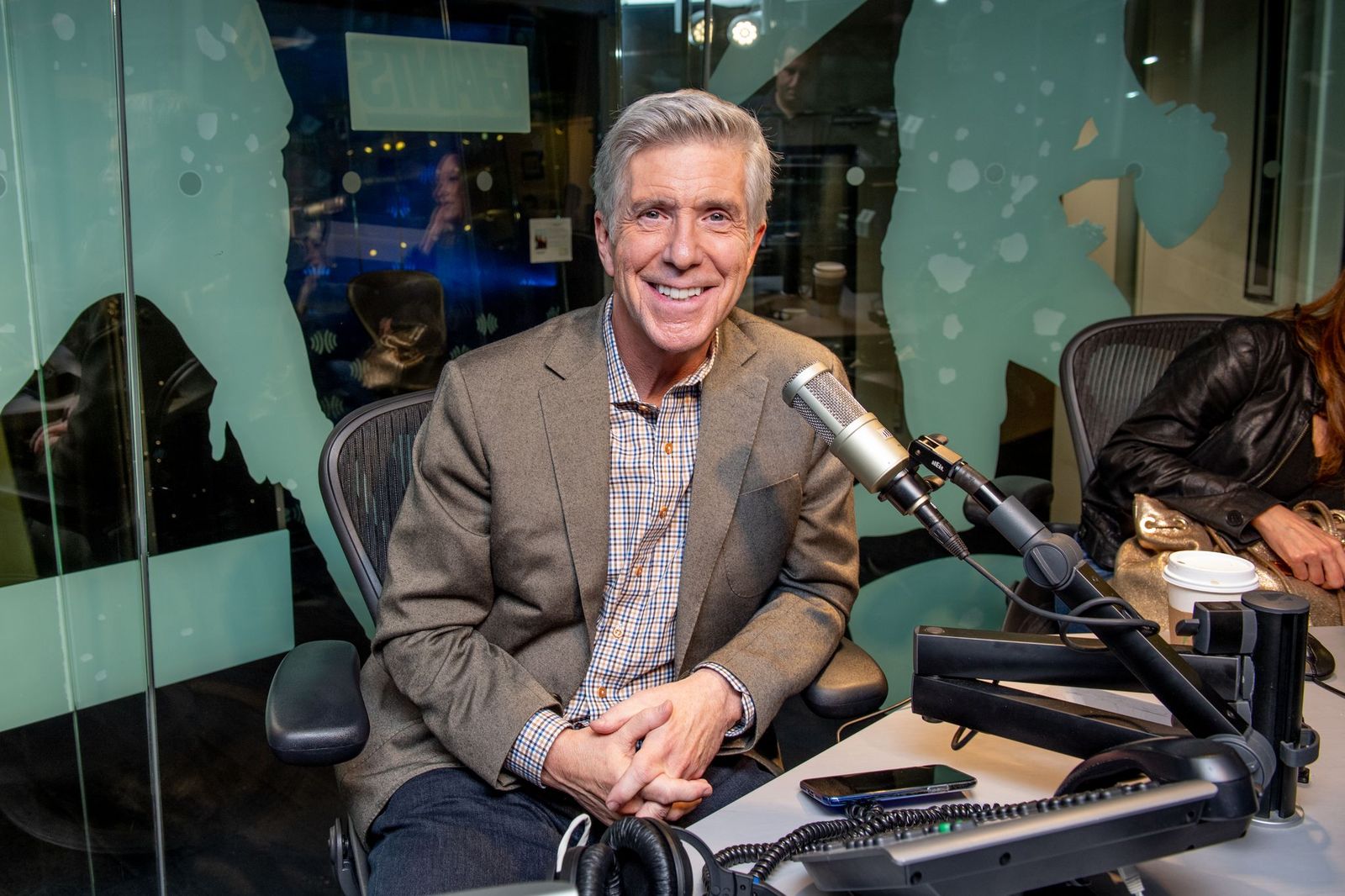 SOME FAMILY TIME
Bergeron was seen making s'mores with his family in two images and one video. The former co-host looked happy and healthy surrounded by those he loved.
He joked about there being "some casualties" during the activity. In the clip, some s'mores became casualties to the fire when they fell in and burnt up.
ENJOYING LIFE AFTER HIS EXIT
In recent months, he's also shared photos of himself going hiking and enjoying the time off. He co-hosted DWTS for fifteen years of his life before getting the boot.
His co-host, Erin Andrews, 42, was also let go and they were both replaced by former model Tyra Banks. Andrews was with the dance competition since 2014.
I guess I won't be getting back my monogrammed towels 🤔😉

— Tom Bergeron (@Tom_Bergeron) July 15, 2020
JOKING ABOUT BEING FIRED
After ABC confirmed Banks' appointment, Bergeron handled the news well by joking about it. He teased that he was now definitely not going to have a chance to get back his monogrammed towels.
VAN DER BEEK HONORS CO-HOSTS
This month, DWTS alum, James Van Der Beek, 43, honored his time on the show while Bergeron and Andrews were hosts. The former "Dawson's Creek" actor confessed how much he'd loved the two hosts.
THE CRAZY LIVE SHOW
He recalled how crazy it was to star on the live show. Van Der Beek noted how hectic it was on the show especially since he'd learn his moves six days before he had to execute them.
BIG-HEARTED TOM & ERIN
The actor stated how funny and big-hearted Bergeron was through all the live pressures. He described Andrews who was honest and also shared the same big heart as her co-host.
COUNTING HIMSELF LUCKY
Van Der Beek then admitted: "So, I count myself lucky that I got to do the show when they were there." He explained how he'd appreciated how well they both approached the dance competition.