Man Found His Lost Cat When He Came to a Shelter to Pick up a New Pet after It Disappeared
A man reunited with his missing cat while shopping for a new pet at the animal shelter. The heartwarming story was shared by Bangor Humane on Facebook.
A man was recently reunited with his missing cat when he was shopping for a new pet at an animal shelter in Bangor Maine.
Taking to Facebook, the Bangor Humane society shared a picture of the man and his cat, Cutie Pie, alongside their heartwarming story.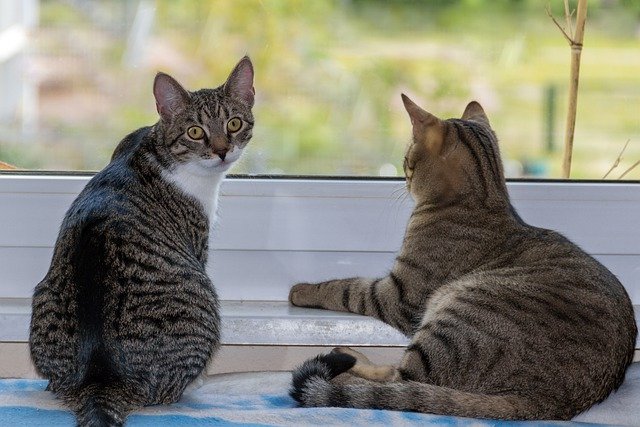 Dressed in a T-shirt and pants, the man identified as Theron sweetly held the cat — Cutie Pie — while they posed for the picture. The grey and white feline was in a relaxed position as he appeared to be happy to be with Theron once again.
In the caption, Bangor Humane explained that Theron came into their shelter to get a new pet to help him deal with the loss of his cat, who went missing about a week earlier.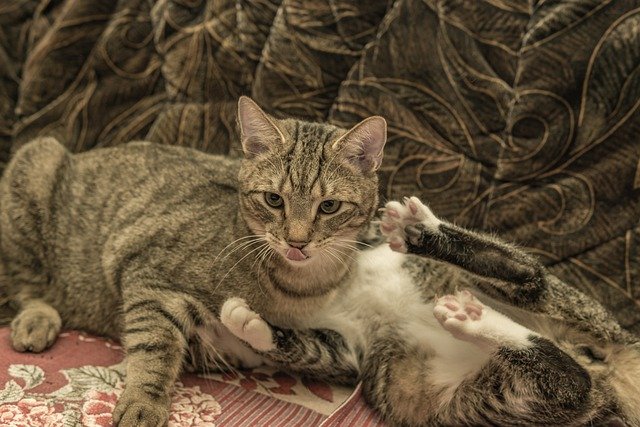 As he checked the kennels, Theron saw a cat and stopped to examine it a little more closely. When the animal turned to face him, it turned out to be his Cutie Pie.
The shelter added that Theron's camera roll was full of pictures of Cutie Pie, so there was no doubt that he had indeed missed the animal.
Several pets are starting to build a social media presence.
Man Reunites With Lost Cat While Looking for a New Pet in Maine Animal Shelter​ https://t.co/CeiCEWEaBS

— People (@people) August 24, 2020
The caption noted that Cutie Pie was eager to go with Theron and has found his way back to his forever home. The group wrote they are hoping to reunite more lost pets with their owners, but in the meantime, they feel privileged to be able to look after the animals.
About 10 million pets reportedly get lost in the United States every year, with many of them ending up in animal shelters across the country.
However, only 15 percent of dogs and 2 percent of cats without any form of identification find their way back to their owners.
Away from real life, several pets are starting to build a social media presence and have gradually warmed their way into the hearts of many fans.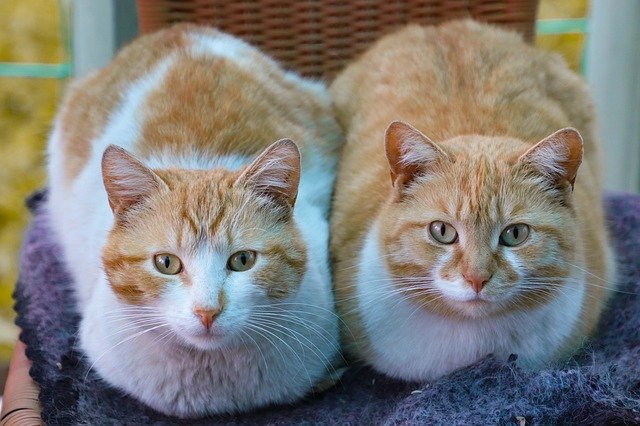 One such animal is a sassy kitten who has been nicknamed "Judgy Roger." The Arizona Humane Society rescued the feline. Judgy Roger rose to the spotlight for his unamused yet adorable look, which caught the attention of many fans.
Initially, Roger had some behavioral issues and was a bit wary of human interaction. However, after working with some behavioral therapists, the feline has adopted a warmer and open personality.
Arizona Shelter Cat Who Went Viral for Judgy Pout Deems Human Worthy of Adopting Him​ https://t.co/rygQhOSBOA

— People (@people) August 7, 2020
He is reported to have been adopted by a woman named Patty McNeel, and from all indications, she has fallen in love with the famous Judgy Roger!