See Jayne Kennedy Celebrate Her Stepdaughter's 38th B-Day by Comparing Old & New Family Photos
Jayne Kennedy celebrated her stepdaughter's birthday with a sweet throwback comparing an old family photo with a new one. Check it out now. 
Jayne Kennedy's stepdaughter, Cheyenne turned 38, and the star celebrated her special day by sharing an old family photo. 
In her post, Kennedy shared two photos side by side, one showing her with Cheyenne as a child, and one taken recently of the pair in a similar embrace. 
Kennedy, who came into prominence in the '70s as a model, actress, and sportscaster, became one of the most influential African-American women on TV.
However, after a sex tape of herself and her ex-husband Leon Kennedy was leaked, she decided to focus on her family and the bond between them is easy to see in her post where she writes:
"Where has all the time gone!? Happy Birthday Beautiful? My daughter Cheyenne celebrates today... ?? and everyday @foxxychey #happybirthday#daughters   #itsamotherdaughterthing  #family #love #allgrownup."
Cheyenne is the daughter of Bill Overton and his ex-wife Kathleen Bradley. Overton has been married to Kennedy since 1985.
In addition to Cheyenne, the couple also has three daughters together, Savannah Re, Kopper Joi, and Zaire Ollyea.
Bradley revealed that all of the adults had managed to get along.
After the divorce between Overton and his ex-wife who went on to marry Terrence Redd, Bradley opened up about the family dynamics. 
During an interview with Jet magazine in 1996, Bradley revealed that all of the adults had managed to get along and help support each other. She said:
"All of the parents are in close communication. They see their parents a lot. We work all that out where everybody get their fair share. Jayne, Bill and I are good friends."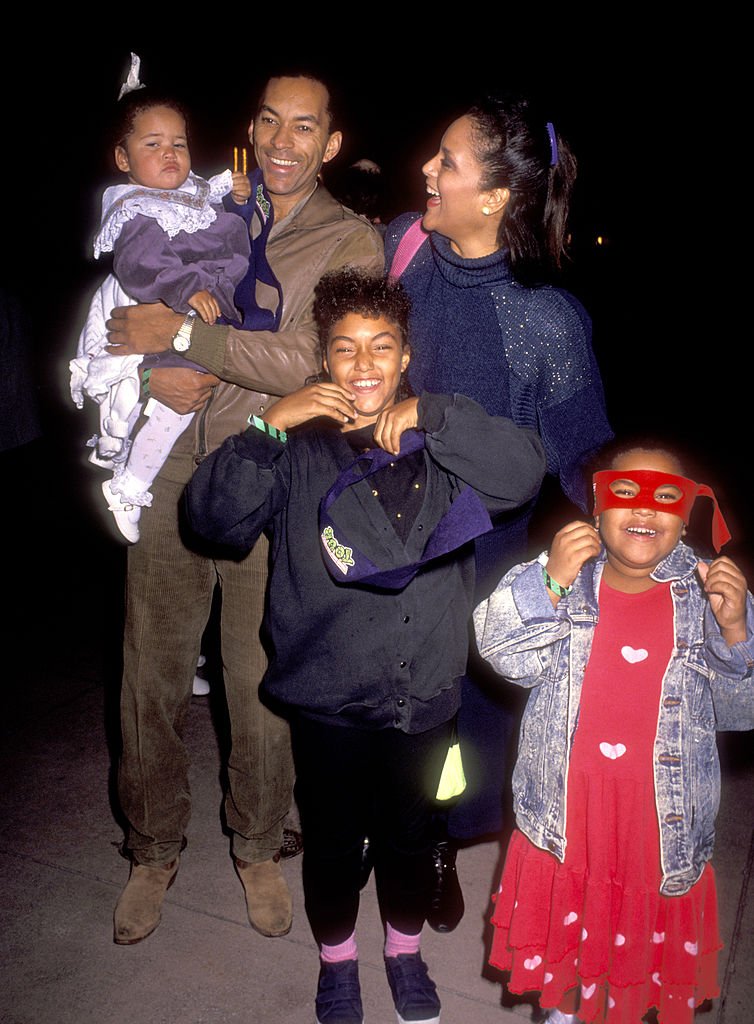 During her career,
Kennedy
broke significant ground after becoming the first female correspondent for a national sports program after joining "NFL Today."
She went on to win an Emmy Award for her coverage of the Rose Bowl Parade and later received another nomination for her reporting on South Korean soldiers in the DMZ.
The star revealed that her passion for sports came from growing up in Ohio, admitting that it was hard not to be a Cleveland Browns fan growing up. 
However, health issues sidetracked her career, even leading to her collapse backstage at a Coca-Cola convention.