Bella Hadid Poses with Cuddly Goats as She Models a Bottega Veneta Dress (Photos)
Bella Hadid recently had a mini outdoor photoshoot in a Bottega Veneta dress, alongside her brother's goats, Funky and Bam-Bam.
Despite being quarantined at home, Bella Hadid still finds ways to further her modeling career with frequent Instagram posts.
Recently, she had a photoshoot, basking under the sun with her furry goat friends, while sporting a $2,890 Bottega Veneta dress.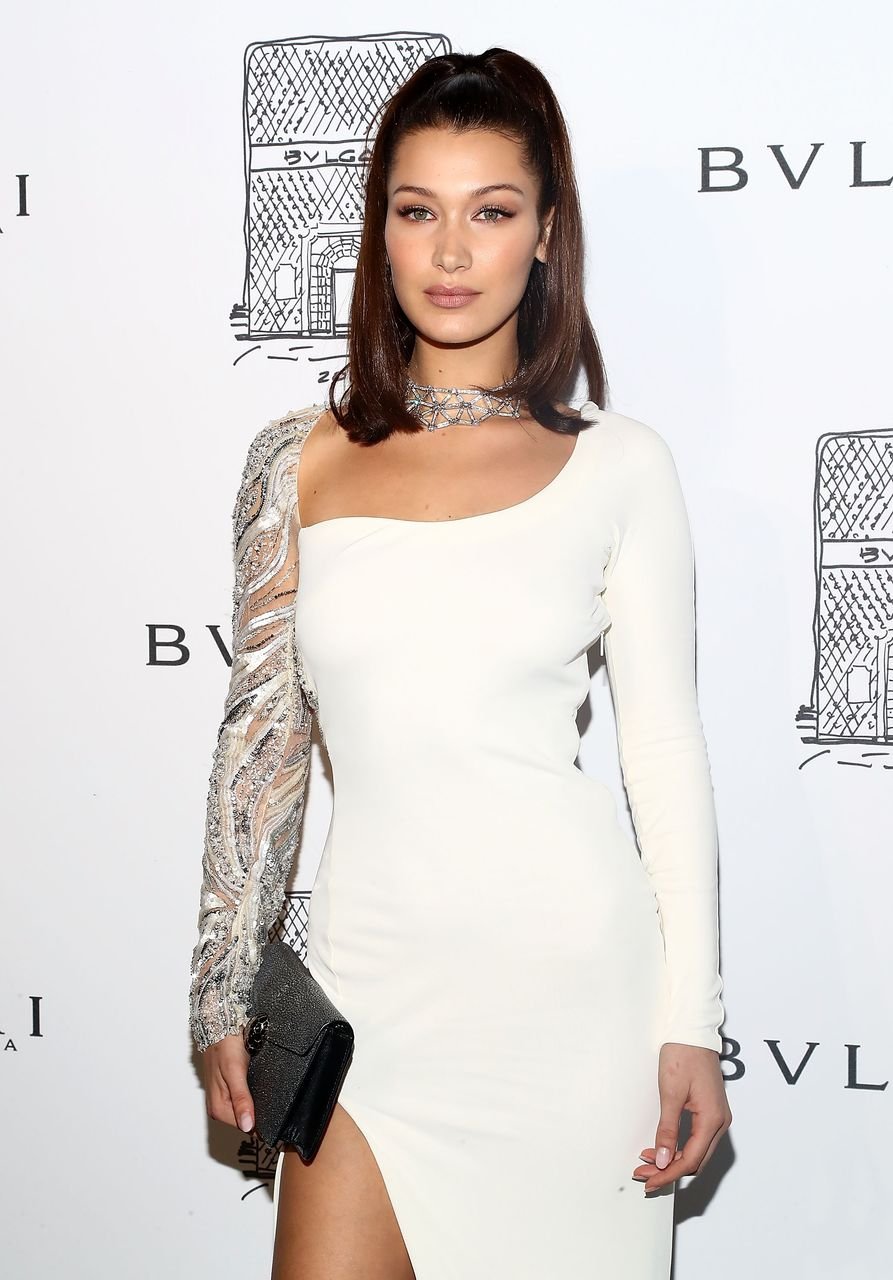 BELLA AND HER FARM FRIENDS
The supermodel posted several photos posing on the grass with two goats, Funky and Bam-Bam, who are both owned by her brother, Anwar Hadid, and his girlfriend, Dua Lipa.
Bella also flaunted her silk knit open-back dress, which had fringe details at the bottom, and matched the color of the goats' fur.
In her caption, Bella thanked her sister, Gigi Hadid, for capturing the outtakes and Julia Sarr-Jamois, for helping her style remotely.
STAR OF THE SHOW
The two goats were undoubtedly just as much a star as Bella in the photos and may have launched their modeling career on Instagram.
She also worked with designers such as Simon Porte Jacquemus, for an online photoshoot.
Funky and Bam-Bam previously appeared in Dua's Instagram account and one of the polaroid photos in the i-D story.
BEHIND THE PHOTOS
Bella, born Isabella Khair Hadid, is the second child of a Dutch model and a Palestinian real estate developer.
Her parents divorced at an early age, and she, along with her mom and siblings, moved to Santa Barbara, California.
The model's initial dream was to compete in the Olympics for equestrian but eventually gave up after her Lyme disease diagnosis.
LIFE IN QUARANTINE
Bella has spent the past weeks isolating with her family in Pennsylvania amid the coronavirus pandemic. However, she still keeps an active social media platform.
Along with her sister, Bella has maintained her modeling career, taking in-house shots with Gigi for different brands. She also worked with designers such as Simon Porte Jacquemus, for an online photoshoot.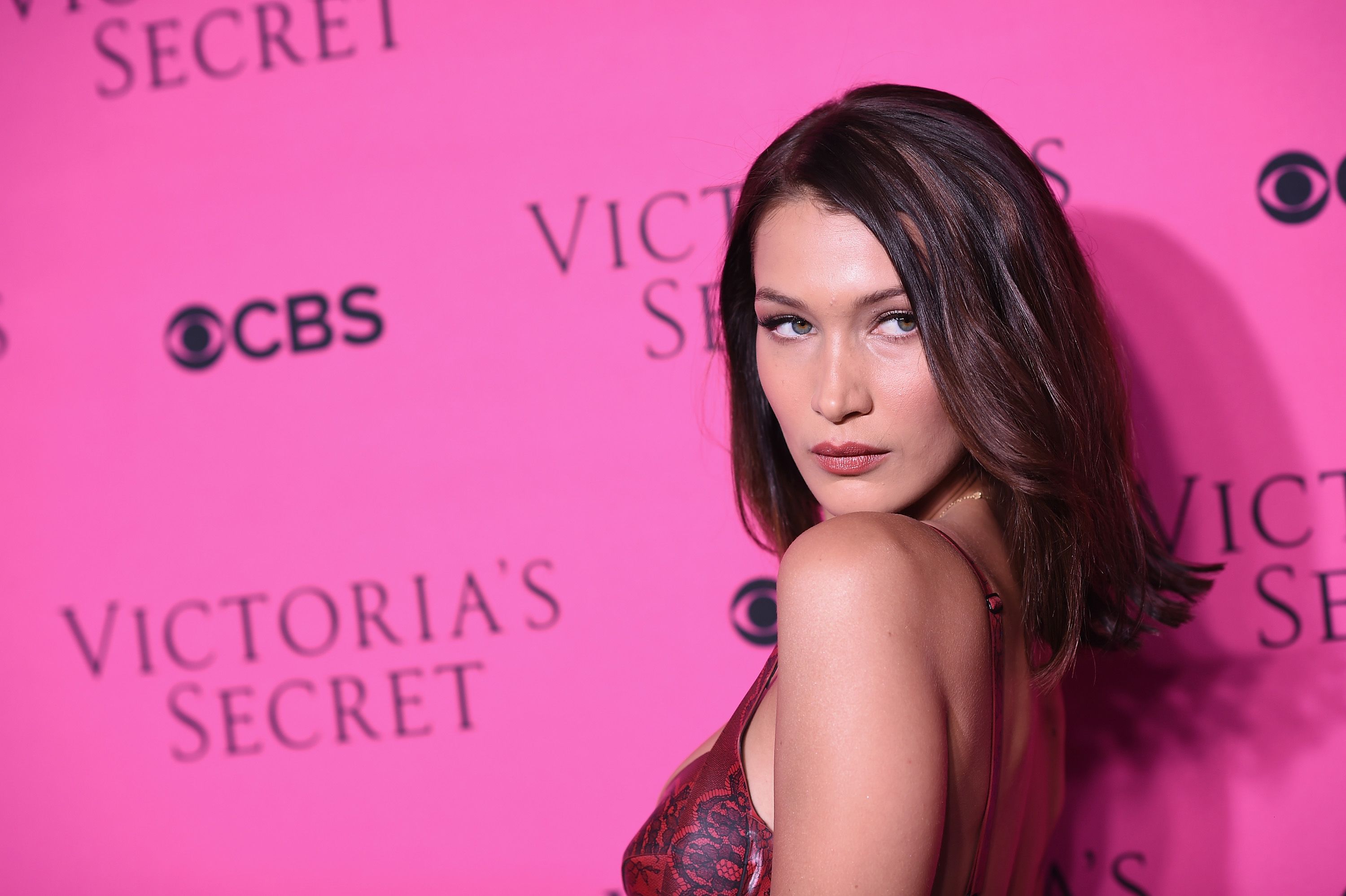 Apart from work, Bella has been using her broad reach to connect with the youth, troubled by racism. She revealed many unjust truths about racism in the industry and hoped people would stand up against it.