Jennifer Lopez, 51, Defies Her Age as She Launches her Own Makeup Brand with Gorgeous Selfies
Jennifer Lopez recently shared a golden hour photo on Instagram, announcing her new cosmetic line: "#JLoBeauty coming soon."
Jennifer Lopez is a singer, dancer, actress, and soon-to-be cosmetic brand owner. The 51-year-old star proves age is just a number as she reached another milestone in her life.
The "On The Floor" artist recently took to Instagram selfies of her "sunset glow" while announcing the coming of her own makeup brand.
JLO'S COSMETIC LINE
Lopez previously collaborated with Inglot Cosmetics to produce a makeup line but decided she wanted her own. The concept has been in work for some time as the entertainer previously revealed:
"I will be coming out with a skincare line. I've been working on it for a long time because I don't want to put anything out. It's going to be something that works. That's what you can count on."
Although the "Monster In Law" star did not reveal much about her new venture, the trademark was filed in December 2019, catering to both cosmetics and skincare products.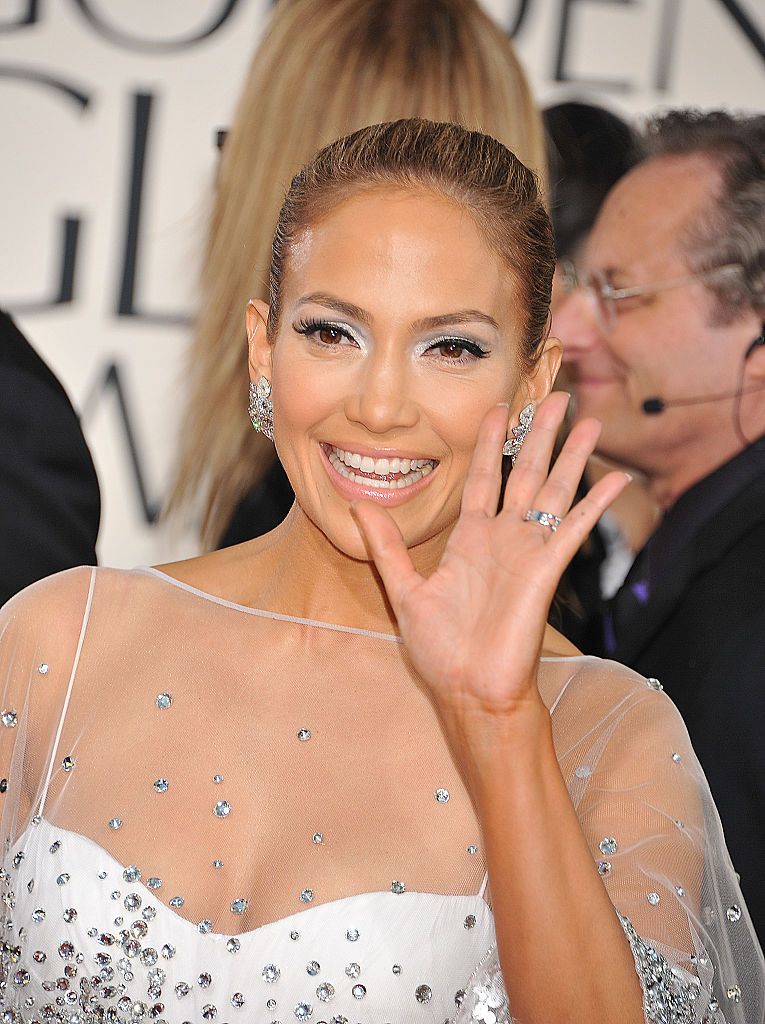 DEFYING HER AGE
Lopez has taken care of her face and figure since the beginning of her career, looking young even without makeup. When asked about her skincare, she simply replied that it was in the genes.
The clip featured Lopez busting ballroom-like dance moves while wearing a crop top and sweatpants.
However, she further takes care of her skin by getting enough hours of sleep and refraining from taking in caffeine, alcohol, and smoking.
TAKING CARE OF THE MIND AND BODY
Apart from taking care of her external self, the actress also keeps her mind, soul, and spirit synchronized and at ease. She shared:
"I am a firm believer in meditating, and when you are happy and feel joy and love, you radiate beauty."
Lopez's lifestyle reflects on her appearance, as seen in her several Instagram posts that have been followed by millions for years.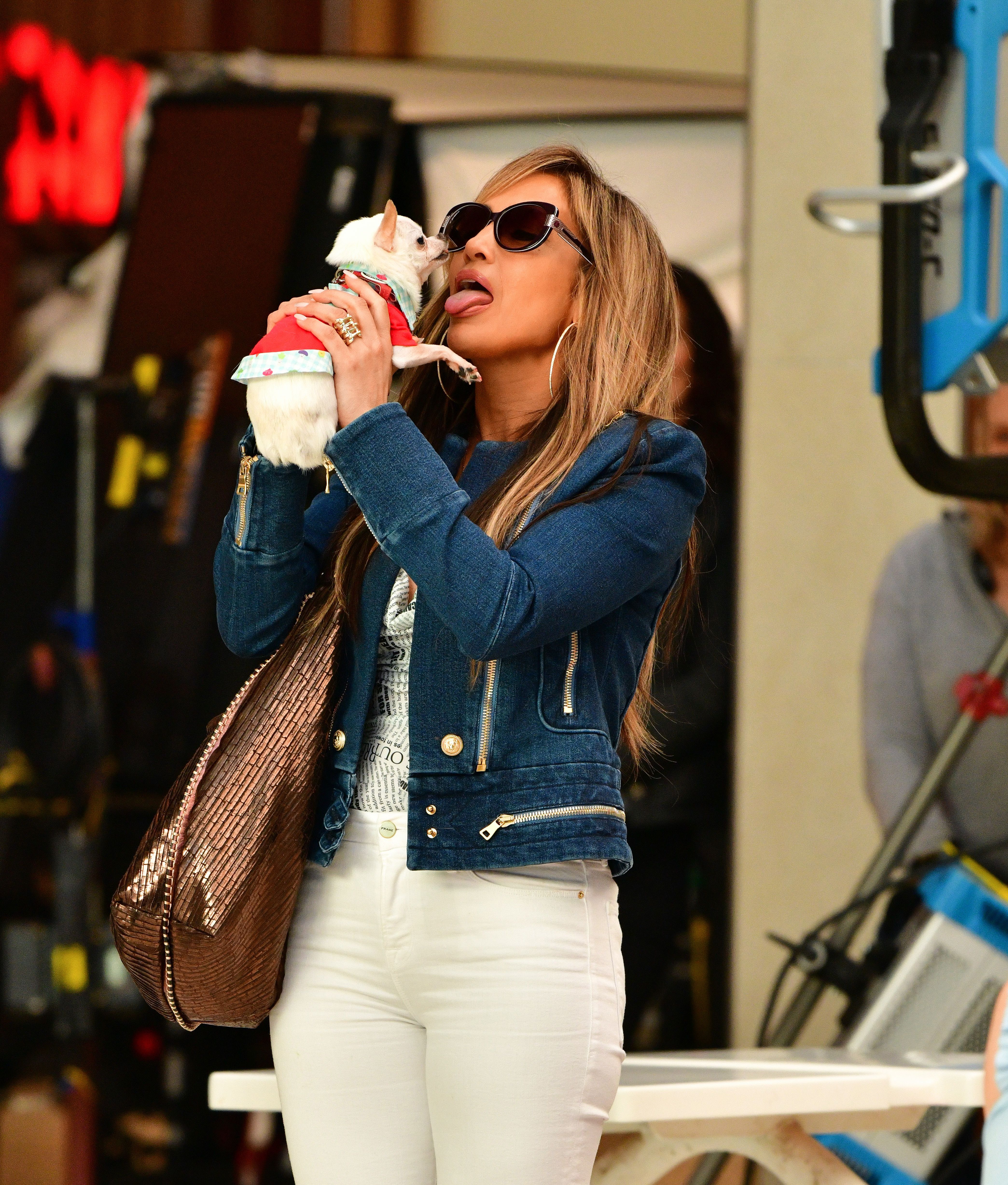 FUN IN THE KITCHEN
Recently, Lopez's fiance, Alex Rodriguez, posted a video of what their kitchen is like when the performer is cooking.
The clip featured Lopez busting ballroom-like dance moves while wearing a crop top and sweatpants. Through her movements, the dancer's toned core was shown.
The couple's fans took to the comments section their compliments about the star's incredible moves and fit physique. Indeed, abs are made in the kitchen.