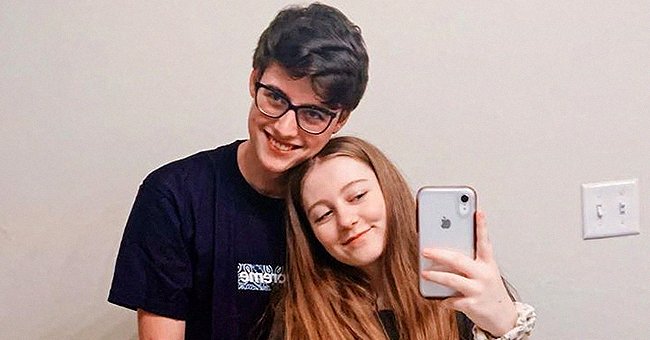 Instagram/camandfam
YouTube Star Landon Clifford Dies at 19 — Inside the Early Death of the Husband & Father of Two

YouTube star Landon Clifford tragically died after days spent in a coma. Nineteen years old, the popular teen dad leaves behind his wife and their two young daughters.
Landon Clifford and his wife, Camryn, became popular on YouTube when they began chronicling their life as teen parents. Sadly, Landon recently died in the hospital.
Camryn shared news of her 19-year-old husband's passing in an emotional post on social media. Alongside a picture of her hand on what appears to be Landon's chest in a hospital bed, she shared her grief with followers.
THEIR YOUTUBE CHANNEL
In June, Camryn and Landon celebrated their first year of marriage, but their journey on YouTube preceded their wedding vows. After Camryn gave birth to their first daughter two years ago, the online chronicling of their lives began.
Their channel is named "Cam&Fam," and the couple had over a million subscribers that tuned into the latest happenings in their lives.
LANDON AND CAMRYN
The couple tied the knot in June last year, and they became parents for the second time in May, when Camryn gave birth to their daughter Delilah Rose. Their eldest, Collette Briar is now two-year-old.
"He was an amazing husband and the best father those girls could [have] ever asked for. It saddens me deeply that they will never get to truly know him," Camryn wrote.
GIVING TO OTHERS EVEN AFTER DEATH
Landon's last day as the "best" husband and dad came on August 13, 2020, before he went into a coma for six days. Landon was an organ donor, and Camryn now takes solace in the fact that his death gave life to so many others.
"After spending the following six days in a coma, he passed on and donated several organs to people in need all over the country. He died saving the lives of others," Camryn said of Landon's death on August 19, 2020.
WHAT HAPPENED TO LANDON
The late father of two suffered a brain injury that led to his comatose state and subsequent death. Devastated by the loss, Camryn is not surprised that Landon donated his organs since he was such a "thoughtful" and "compassionate" person.
It is still unclear how the brain injury occurred, but the coma was medically induced, according to The Sun. Sadly, Landon is not the only young YouTube star to pass away recently.
On July 11, Nicole Thea unexpectedly died along with her unborn son. The news shocked and devastated everyone who knew her, and her mother and boyfriend, among others, took to social media late last month to honour her on what would have been her 25th birthday.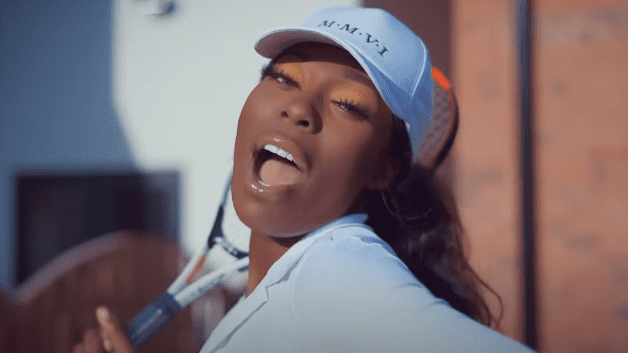 Nicole Thea Reign in the music video to the new song "Nico Nico." | Source: YouTube/Nicole Thea Reign.
To commemorate Nicole Thea's birthday, which took place a short three weeks after her sudden death, friends and family came together to honour the difference she made in their lives together.
Those close to the late British dancer, organised a balloon release ceremony in her honour as they still mourn the untimely death of mother and child.
Please fill in your e-mail so we can share with you our top stories!