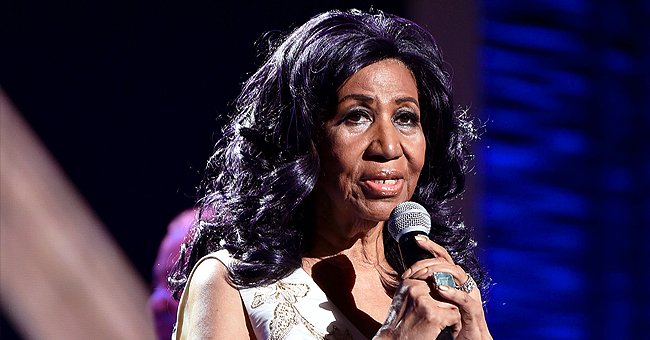 Getty Images
Aretha Franklin's Family Honor Her on the Opening of the Aretha L. Franklin Memorial Highway
Many saw Aretha Franklin's death as a significant loss to the global music industry. Despite the fact that she's been dead for two years, the honors have continued to pour in.
Yesterday, Victorie Franklin, Aretha Franklin's granddaughter shared several pictures on Instagram as a highway was being dedicated to the late singer. Victorie appreciated everyone who joined in the event and explained how much it meant to her family.
The collage included several images from the dedication ceremony. Victorie posed with several family members and friends and in front of a beautiful, pink convertible Cadillac with "Aretha" emblazoned at its front.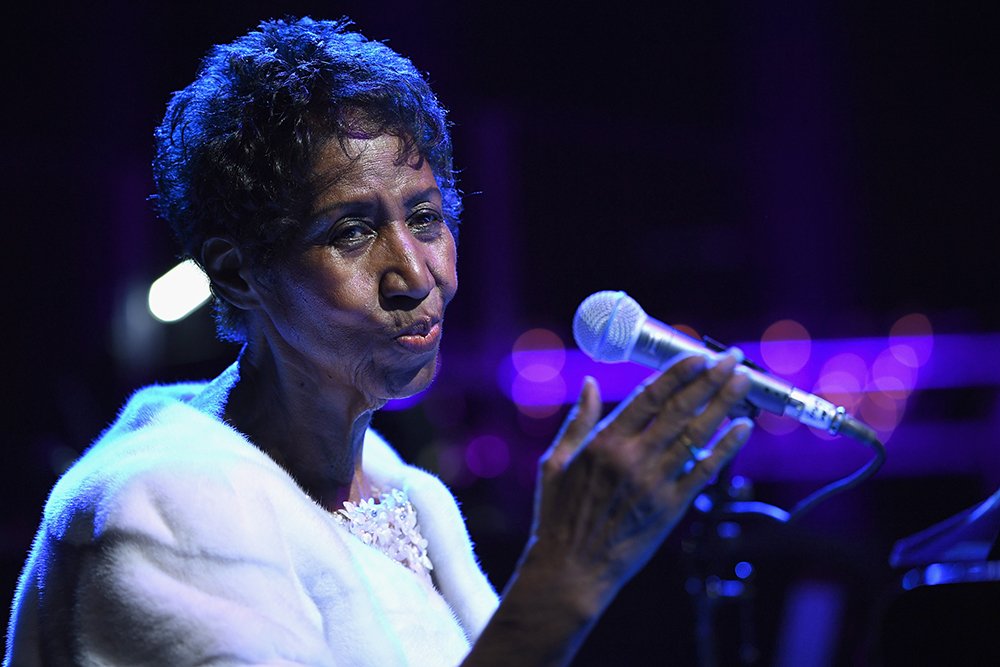 Aretha Franklin performs onstage at the Elton John AIDS Foundation's commemoration Its 25th year at Cathedral of St. John the Divine on November 7, 2017 I Photo: Getty Images.
Victorie donned an all-black ensemble with a crop top that had "Justice for The Queen" written on it. The shirt appeared to have been an activist message.
She went on to share her love for everyone who played a role in putting the dedication together, saying:
"My family and I are beyond grateful and appreciative to everyone who took part in helping this very special moment take place."
Victorie added that anyone who wants to know about the "Justice for The Queen" movement can get more information on a dedicated website.
The highway dedication is just one of the many civic tributes to Aretha's life and career.
The street dedication itself was a pretty big deal. This week, it happened with the government of Michigan dedicating the stretch of M-10 from Livernois to Interstate 94 to Aretha. The street will be named, Aretha L. Franklin Memorial Highway.
Speaking on the significance of the occasion, Michigan Governor Gretchen Whitmer explained:
"Now, as people from all over the world travel to Detroit on the Aretha Franklin Memorial Highway, they will be reminded of the profound impact that she had on the city."
The highway dedication is just one of the many civic tributes to Aretha's life and career. In 2017, the government renamed a stretch of Madison Avenue downtown to Aretha Franklin Way. Last year, they also renamed the Chene Park to the Aretha Franklin Amphitheatre.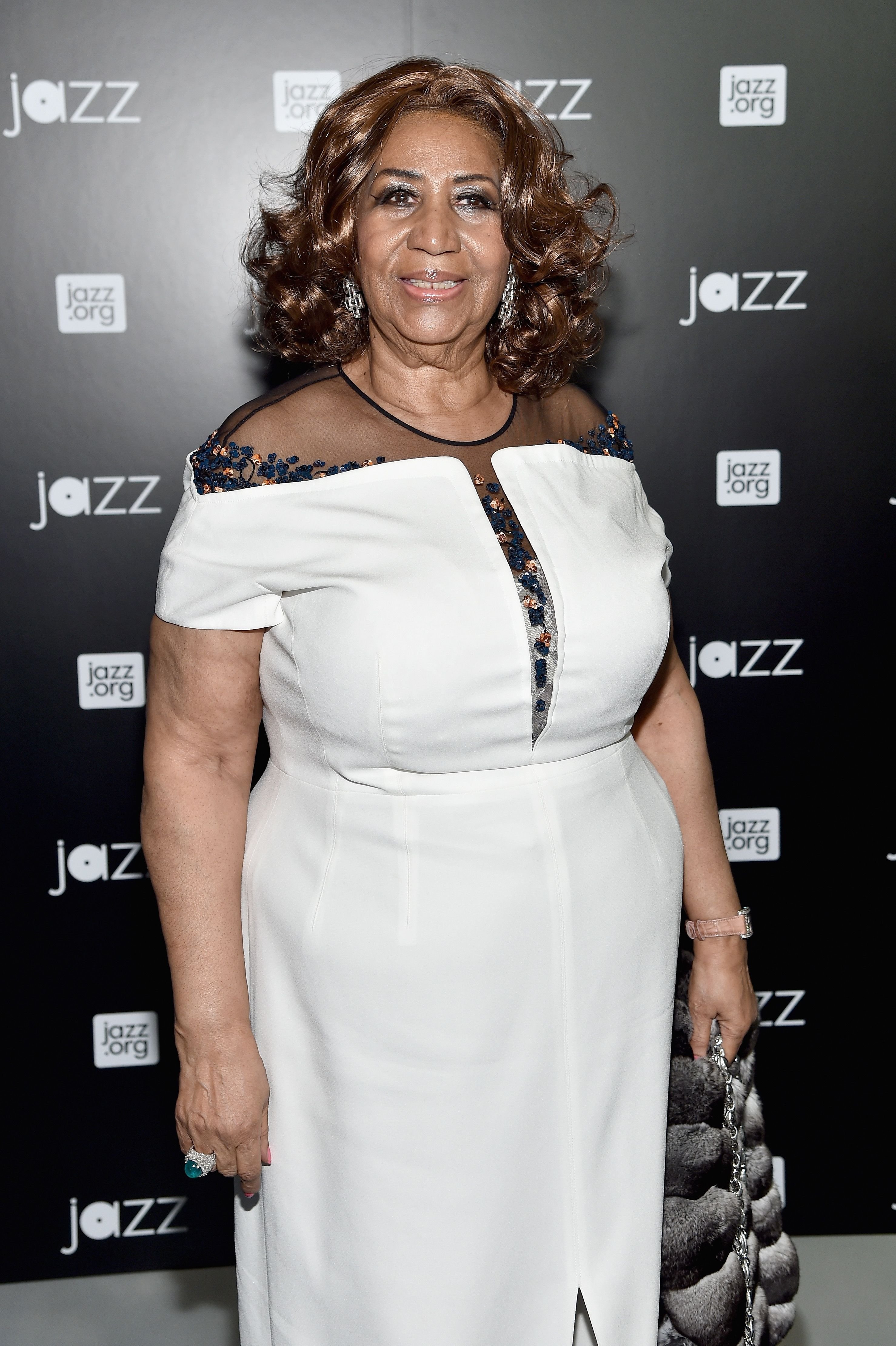 Late musician Aretha Franklin at the opening of the Mica and Ahmet Ertegun Atrium at Jazz at Lincoln Center on December 17, 2015 | Photo | Getty Images
At the ceremony, many praised Aretha's life and her work as a trailblazing musician. Despite her international acclaim, she still stayed true to her Detroit roots. Two years after her death, Aretha's influence still rings strong.
Please fill in your e-mail so we can share with you our top stories!