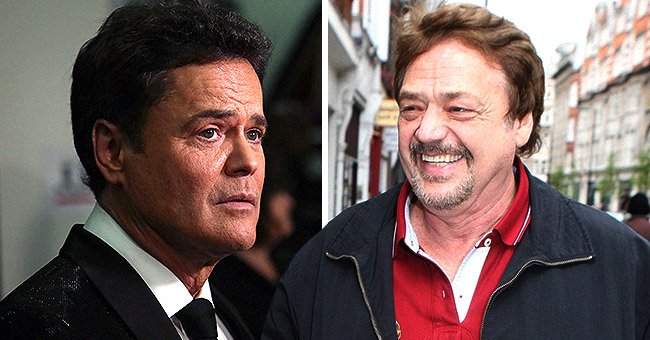 Getty Images
Donny Osmond's Brother Jay Suffered a Mini-Stroke — Here Are the Details
The Osmond family dealt with another health issue among their ranks. This time, it's the beloved Jay Osmond who shared his recent health scare with fans.
Over the last two years, several members of the Osmond family experienced noteworthy health scares, with Jay Osmond being the latest.
During a performance of "Peter Pan" in 2018, his brother Jimmy suffered a stroke. Then a few months later, their brother Donny had to undergo shoulder surgery in January 2019.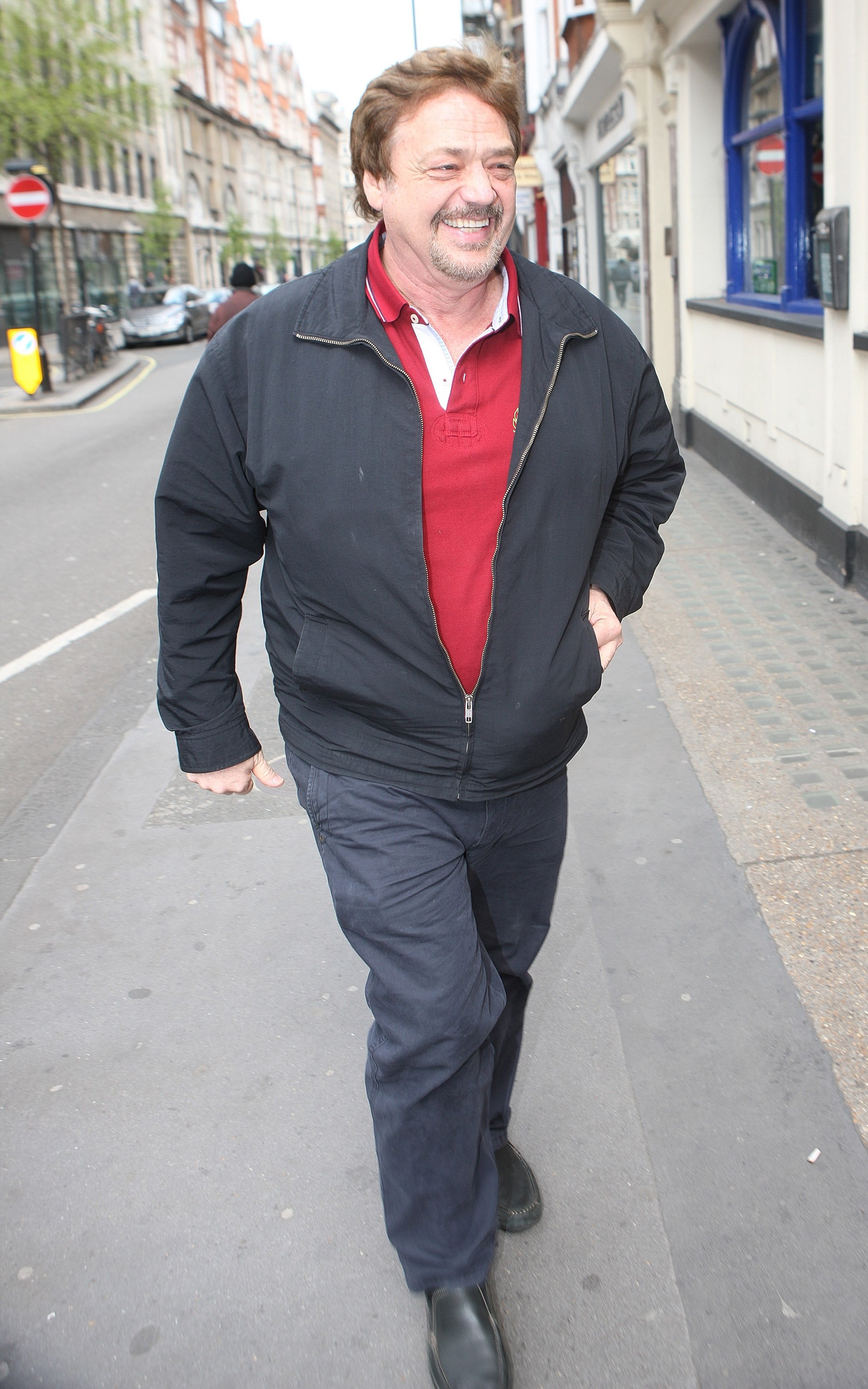 Jay Osmond sighted at BBC Radio 2 on April 16, 2012, in London, England. | Source: Getty Images.
Since Jimmy's stroke, he opted out of the trio, which additionally consisted of Merill and Jay Osmond. Now, Jay also suffered a stroke. On Tuesday, the former drummer shared his health scare with his followers on social media.
"I didn't want to alarm anyone, so I hadn't said this earlier. A couple of months ago, I came really close to a stroke. BP over 200. They said I had a mini-stroke," Jay wrote.
The 65-year-old went on to explain that "external stress" brought on the stroke, and he since went onto medication to help keep him calm and his BP down.
Jay decided to share what happened to nip any rumors before they grow, and he elaborated a little in his replies to comments from fans.
Exercise and diet have been a priority for Jay, who also said that his live Saturday sessions would continue. The session helps him de-stress, but Jay remained vague about the outside stressors he referred to, as he added:
"I wish I could say more, besides I'm trying to deal with it. Maybe I'll be able to explain it someday. Just know I love you all."
After the mini-stroke, Jay even continued to tour with his brother Merrill as the "Osmond Brothers" since Jimmy retired after his stroke. However, the family also had cause for celebration recently.
Seventeen years ago, in August 2003, Donny Osmond received his very own star on the Hollywood Walk of Fame, and he took to social media to reminisce.
Alongside a picture taken of the magic moment almost two decades ago, the entertainer gushed that he is truly fortunate to have been blessed with the family he has. However, Donny Osmond's family is going to grow with another member soon.
Donny's son, Don and his wife Jessi are expecting their fourth child together, and when the new bundle of joy arrives, Donny will officially be a grandfather to 12 grandchildren.
Please fill in your e-mail so we can share with you our top stories!