'Black Lightning' and Disney Star China Anne McClain Celebrates Her 22nd Birthday (Photos)
Former Disney child star and "Black Lightning" actress China Anne McClain turned 22 on August 25 and took to Instagram to celebrate her new age.
On August 25, actress China Anne McClain clocked 22. Excited about her new age, the young actress shared a celebratory post on her Instagram with stunning selfies. The birthday girl captioned:
"I'm 22 today, y'all feel old yet??"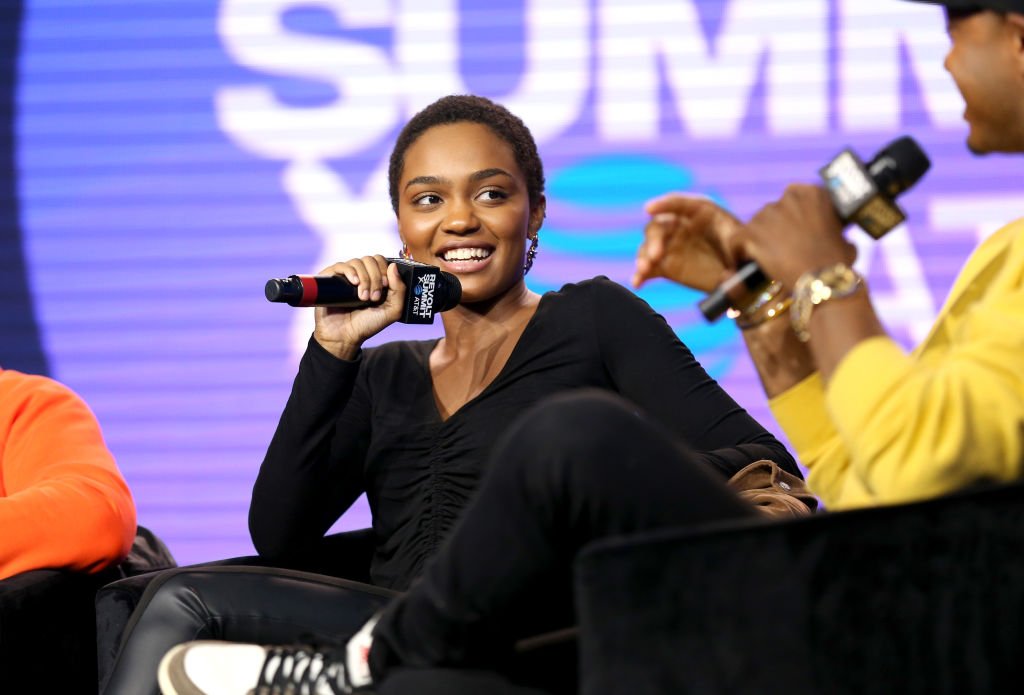 McClain was looking absolutely beautiful with an orange scarf wrapped around her head and her clear flawless skin glowing in the sunlight. 
She wore a matching orange graphic tee with the face of the late reggae music icon Bob Marley printed on the front. She accessorized with a dainty silver cross necklace and slender droop earrings. 
Her numerous fans and fellow celebrities joined her in celebrating her special day, with many of them penning sweet messages and showering her with love and warmth.
McClain has been around and in the public eye for a very long time. The actress who started acting at the young age of 7 is most known for her roles in Disney's sitcom, "A.N.T. Farm," as well as their "Descendants" franchise.
The recently-turned 22-year-old was also reportedly featured in Variety's "Top 10 TV Stars To Watch."
In 2018, she appeared in the CW/DC superhero series, "Black Lightning," portraying the character Jennifer Pierce. Over the years, McClain has appeared in a number of other productions leading to her recognition. 
The recently-turned 22-year-old was also reportedly featured in Variety's "Top 10 TV Stars To Watch" for her role in "Black Lightning" and her role as Uma in Disney's "Descendants."
Not only is McClain's career flourishing with her newer works, but one of her older ones, "A.N.T Farm," was brought back to the spotlight. 
On May 29, the official Instagram account of Disney+ revealed that the show was coming to the channel on June 26 for nostalgic fans to watch and remember the good times or for newer fans to watch and see a younger McClain in action.
She played Chyna Parks in the Disney series, a musical child genius who attended high school as part of an Advanced Natural Talents program, hence the name A.N.T. Farm. 
This superb actress can do no wrong in her fans' eyes and this was proven when she revealed she had a big chop in 2019. She posted a photo of herself rocking her short natural hair on Instagram and her fans showered her with love and adoration.
Now celebrating her new age, McClain is still surrounded by the love and support her fans have always given to her.