'James Bond' Star Sean Connery Turned 90-Years-Old — Inside His Decision to Retire from Film
Actor Sean Connery recently turned 90 and he made the decision to retire from acting years before. The star is well-known as James Bond in the "007" series films.
Sean Connery, a Scottish actor, celebrated his 90th birthday on August 25, 2020. His last film role was in 2012 as a voice actor for the animation, "Sir Billi the Vet."
He hasn't been onscreen since around 2003. The Oscar Award winner has a career that spans over 70 years but decided to retire much earlier.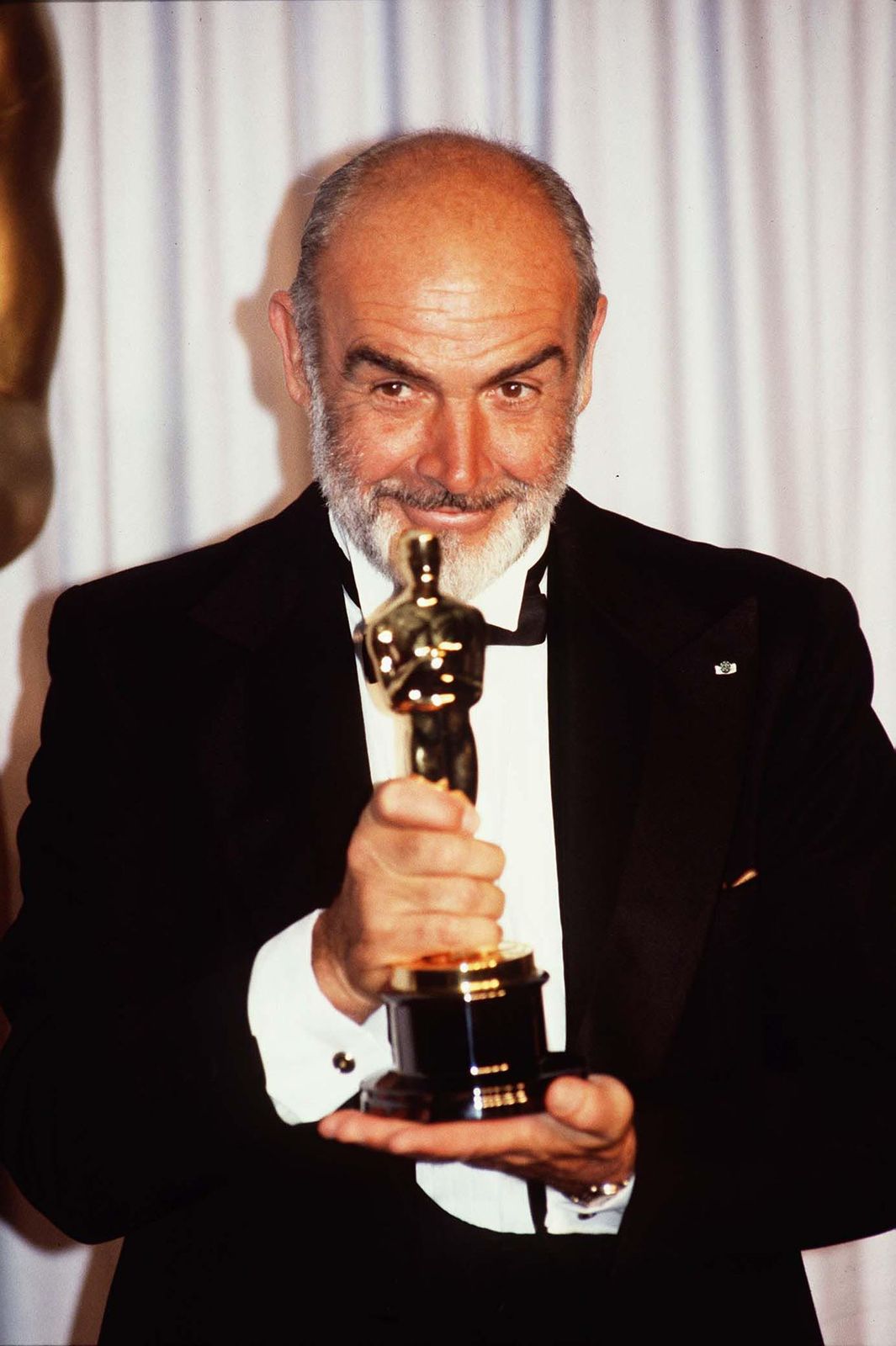 SEAN'S RETIREMENT
In 2006, Connery announced: "I have retired for good." He made the revelation at an American Film Institute (AFI) ceremony where he was presented with a lifetime achievement award.
The actor added: "It's been a bit rough since Christmas but I'm perfectly OK and I feel well." At the time, he was referencing a kidney tumor he had undergone.
FILM CAUSED RETIREMENT
The real reason for his decision to retire was never revealed. It could, however, have something to do with the last film he starred in.
In 2003, "The League of Extraordinary Gentlemen" was released but it failed to receive a warm welcome from viewers. Previously, Connery had made no secret of his dislike for its director, Stephen Norrington.
The famous actor was said to have stated that Norrington was mentally insane and should be locked up for it. The star had tried to save the movie by helping with the editing.
ROLE THAT ALMOST GOT SEAN BACK
However, one role would have been enticing enough for Connery to get him out of retirement. The actor showed an interest in starring in "Indiana Jones and the Kingdom of the Crystal Skull;" reprising his role as Henry Jones Sr.
He ended up skipping the role due to some alleged differences with the movie's creator, Steven Spielberg. The two had creative differences when it came to the film.
WHAT LED TO SEAN'S RETIREMENT
According to his friend and former co-star, Michael Caine, Connery retired because he didn't want to play small roles featuring old men. Caine claimed the famous actor wanted younger parts where he was the romantic lead.
He also shared in a previous interview that Connery would never star in movies again after quitting public life in 2011. The actor hasn't featured in anything big since.
PASSING UP ROLES
Before retiring, the star also passed up roles in films like the "Lord of the Rings" series. Connery was set to play the role of the wizard Gandalf, however, he allegedly turned it down because he couldn't comprehend the script.
CELEBRATING CONNERY
Ahead of his birthday on August 22, 2020, "BBC Two" celebrated the actor in "Sean Connery: In His Own Words." The special screening was originally aired in 2015 to honor his 85th birthday.
ACTORS WHO ALSO RETIRED
In 2017, Daniel Day-Lewis followed in Connery's steps when he announced his retirement from acting. His last acting credit was in "Phantom Thread."
Cameron Diaz, from "Charlies Angels" quit Hollywood after realizing that it took up too much of her time. Before marrying Benji Madden in 2015, the actress had been content with not having much of a personal life.