Here's How to Rent a Cabin on the Ranch Where 'Yellowstone' Is Filmed
Fans who are willing to enjoy some time on the Dutton Ranch featured in the modern Western series, "Yellowstone," can now rent a cabin in Montana.
In June 2018, "Yellowstone" aired its first episode. The cast was excellent, the plotline stellar, and the fans perfectly engaged. However, there was one feature of the series that could not go unappreciated — the ranch where all the magic happened.
The ranch is a rustic beauty just outside of Yellowstone National Park in Montana Darby, called the Chief Joseph Ranch. The ranch has an official Instagram page with scenic shots of every part of it.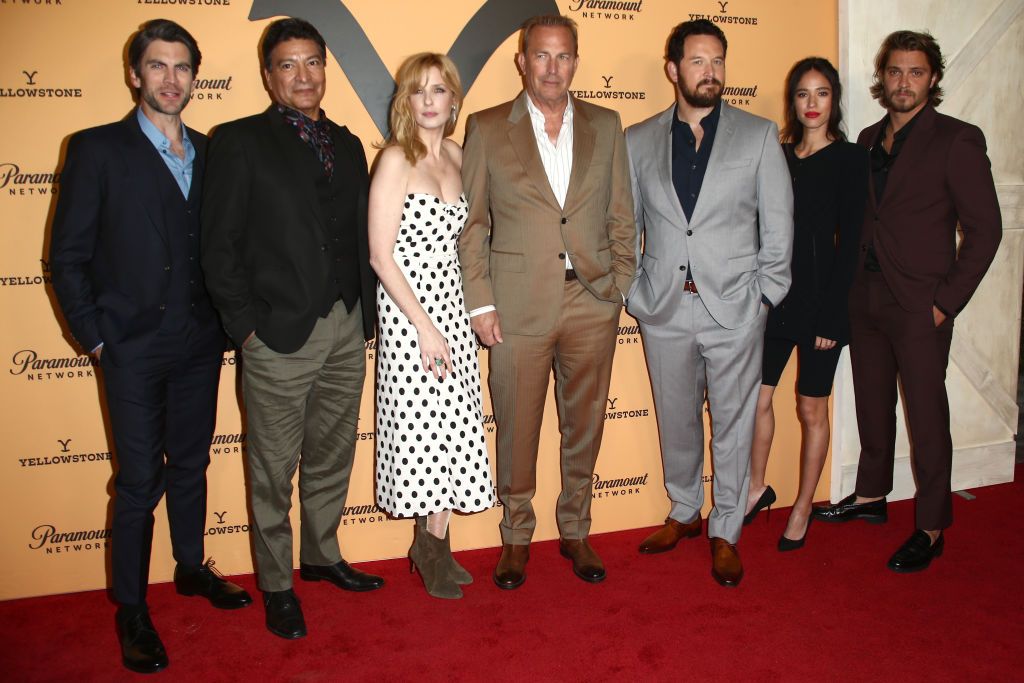 Fans would be delighted to find out that they can actually rent the Chief Joseph Ranch and have themselves a weekend getaway like no other.
Although many might argue that there are a number of other getaway places that would steal anyone's breath away, the ranch, which is referred to as the Dutton Ranch on the series, offers its visitors a particular small-town charm right off the bat.
Sadly, the ranch does not let out the actual Dutton family home from the series, but it does let out two other cabins that also appeared on the show. 
Each of the cabins is big enough to accommodate eight guests and has its own complete kitchen. Albeit, the amenities would seem a small feat in comparison to the mind-blowing view the cabins offered.
The beautiful scenery includes fun activities for guests, like horseback riding, fishing, and wonderful hiking trips through the surrounding mountains. 
Getting the chance to book this wonderful spot might prove difficult due to the filming of the series on it as well as the accommodation of other guests. But, once anyone can get their hands on it, it would be worth the hassle.
"Yellowstone" has acquired quite the large fanbase since its inception, with many fans praising the spectacular authenticity.
The modern Western drama follows the lives of a local rancher family whose land is threatened by a big shot real estate company seeking to take it all.
In fact, the plot and characters are so excellent that there have been questions as to whether the series is based on a true-life story.
The show's most popular producers, Taylor Sheridan and Kevin Costner, reportedly did not base the story and characters on any real-life occurrences or persons. There was just a lot of time and research put into making the series come out as perfect as could be.
It would be very surprising if the characters, who were so well-rounded, and the remarkably historically accurate sets did not incite such speculations. "Yellowstone" brought the Chief Joseph Ranch to its viewers, and now, it can be all theirs for a time if they want it to be.