Daily Joke: Old Man's Shop Was Next to an Upscale Restaurant
When in a tight spot, it can be beneficial to go with the flow, as the saying goes. In today's joke of the day, a poor old cobbler used that tactic to avoid being taken advantage of. Enjoy!
A cobbler's shop was right next to that of a fancy French restaurant. The restaurant opened up a few years ago, and every day at lunchtime, the cobbler would eat his lunch outside at the back of his shop.
He couldn't afford nice food, so the smells that drifted from the restaurant's kitchen, helped the dry bread and mouldy blue cheese go down tastier. But one morning, someone from the French restaurant stopped by and gave him an invoice.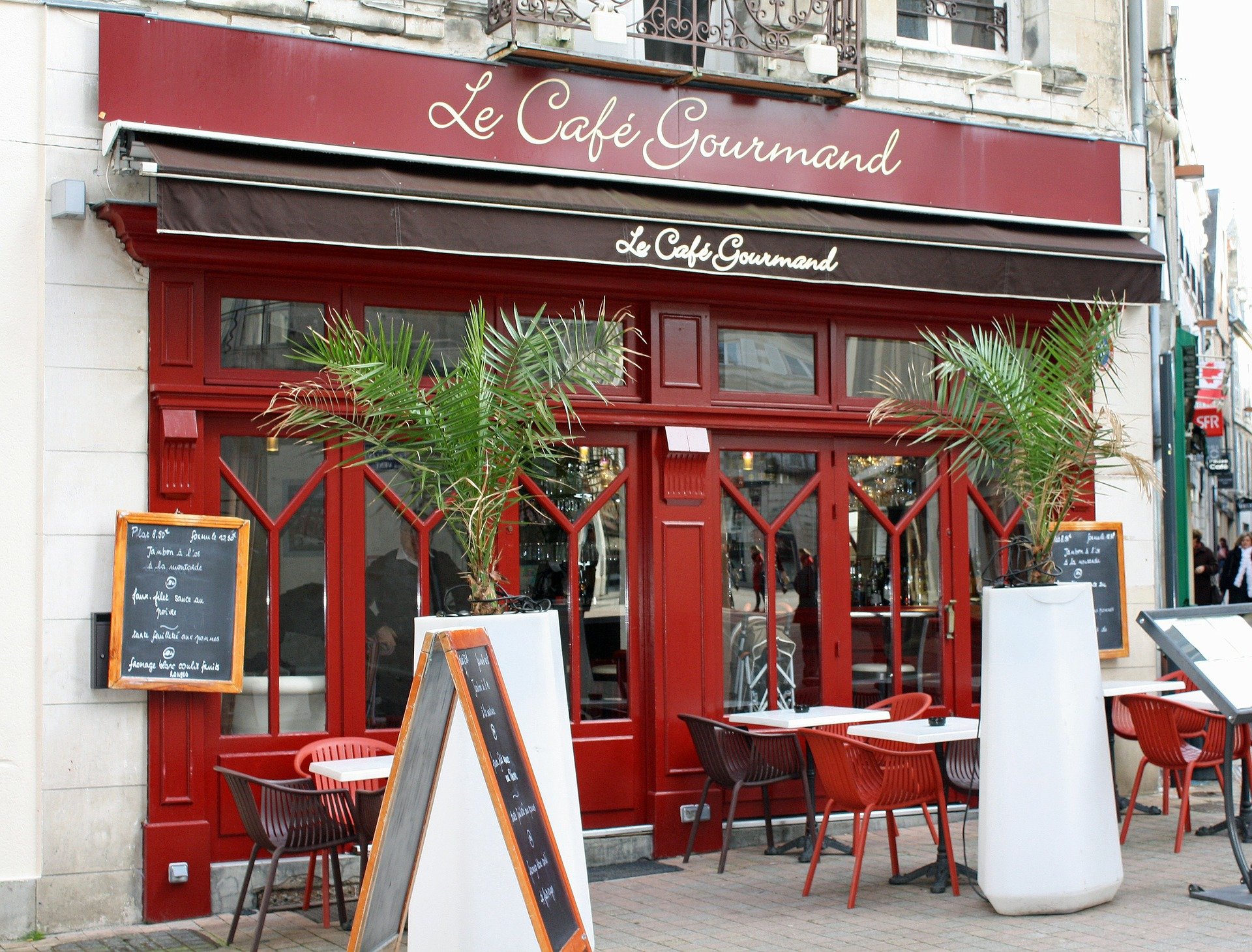 Mystified, the old cobbler looked at the charge for the "enjoyment of service offered," so he decided to march on over there and sort the matter out. His momentum evaporated once he ran into the restaurant's manager, however. 
With a serious face and unblinking eyes, the restaurant manager glared at the old cobbler and said, "Well, you can't enjoy our services for free everyday without our consent. That would be theft now, wouldn't it?"
The cobbler tried to get a word out, but to no avail, and they ended up going to court to get the matter settled. At the hearing, the judge first turned to the manager of the French restaurant to state his case. The manager rose from his seat and looked everyone in the room in the eye before he stated his case.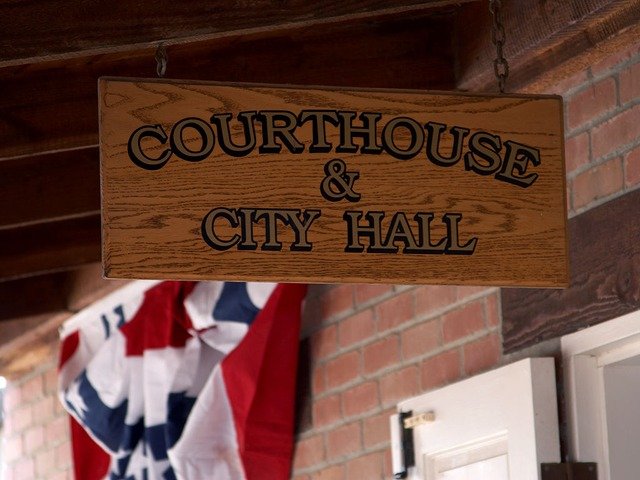 "Thank you, your honour, and everyone present. The cobbler enjoyed our food, and therefore he should pay for it no? Every day, he sat outside our kitchen and enjoyed the smell of our food while eating his lunch. We delivered him a service we should be compensated for," the manager said.
The judge gave a nod and turned to the old cobbler. "Well, what response do you have to this?" he asked. The old cobbler's face broke out into a smile as he stuck his hands into his pockets and started jingling the coins loudly.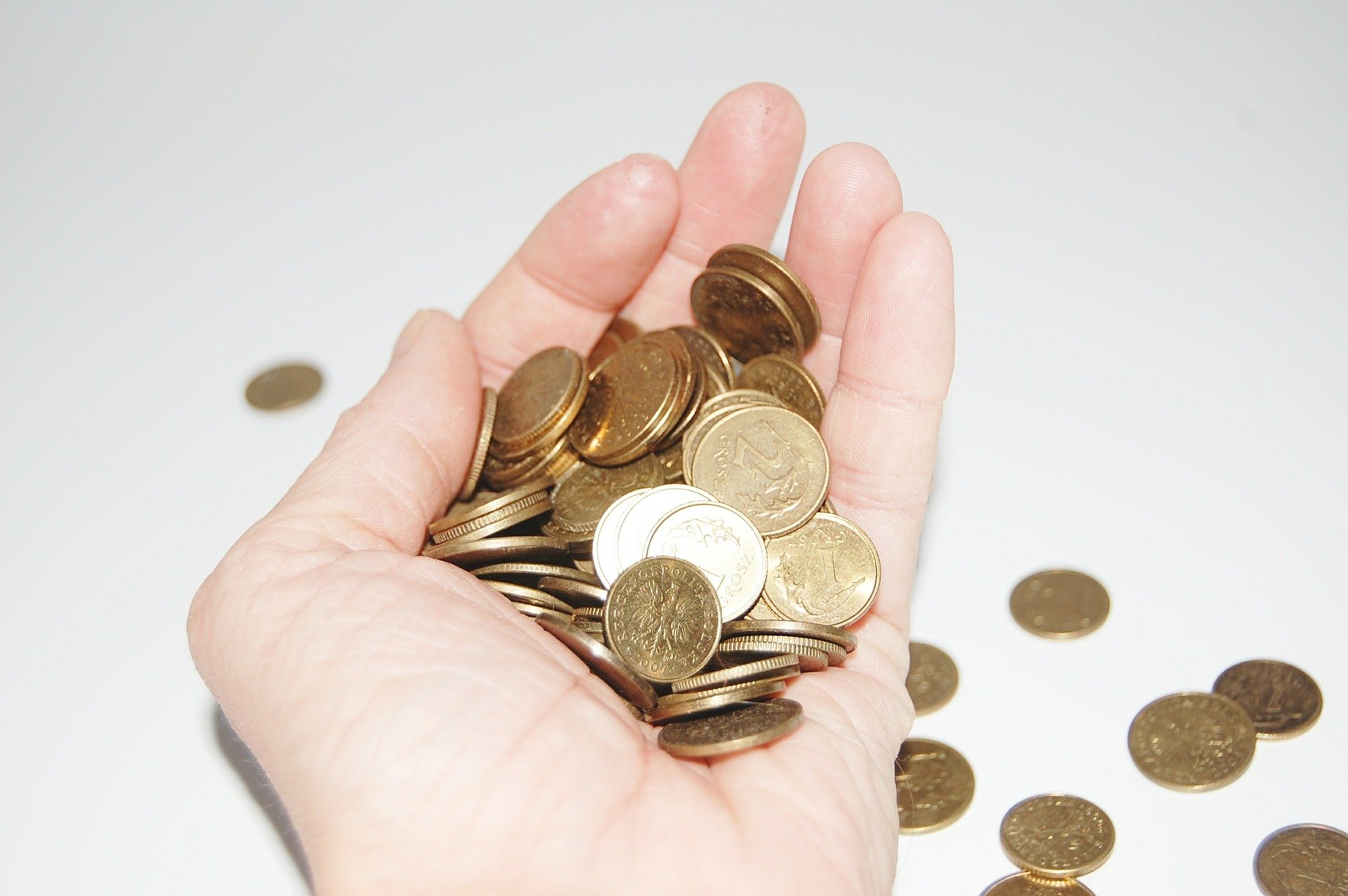 The judge frowned, "What is the meaning of this?" And as everyone's attention turned back to the old cobbler, he replied with a big grin, "That is the sound of me paying for the smell of his French food."
Sometimes food gets men into trouble, and sometimes drink is the responsible party. If this joke tickled the funny bone, a related joke about a drunk man walking home is sure to keep the laughter going. Do you have a similar funny story to share?