TI's Daughter Deyjah Says She Makes Her Own Money & Doesn't Want to Ask Her Dad for Anything
Deyjah Harris, daughter of Atlanta-based rapper, T.I., declares that she makes her own money and does not enjoy asking her dad for anything.
At 19, Deyjah Harris wants the world to know that she doesn't enjoy people assuming that she's daddy's little girl whose life is easy.
Deyjah recently made this known while exposing truths about herself during a Q&A video session she posted on her Youtube channel.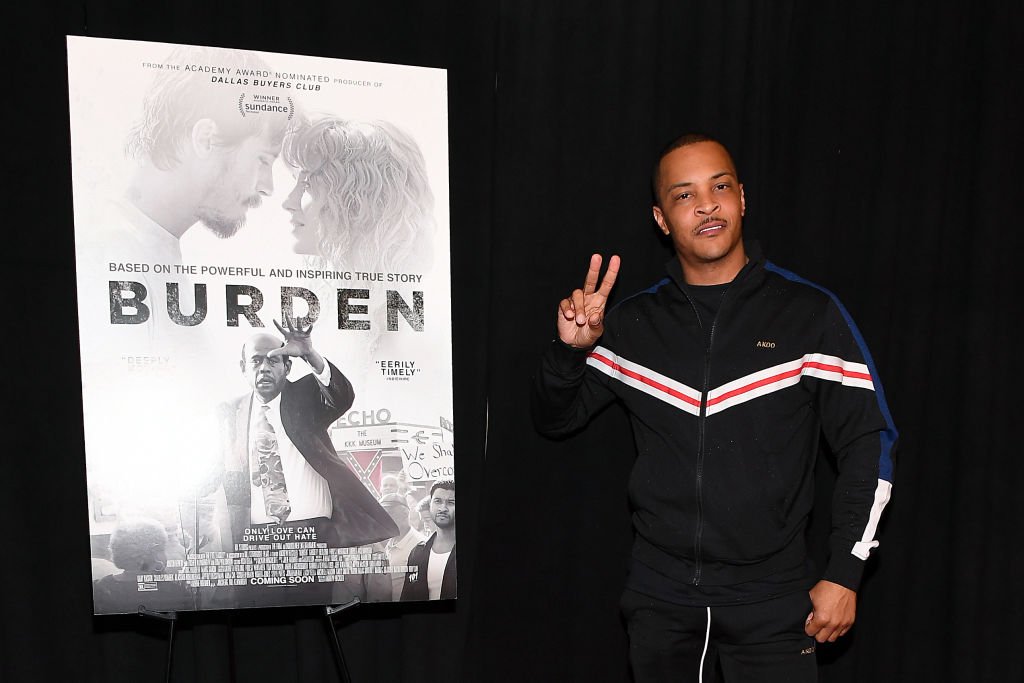 The 20-minute video, which made for the 'Part 1' of her exposition on herself, featured her reading pre-forwarded messages from her fans who wanted to know more about her.
The first question she addressed asked for the one thing she wished the world didn't assume about her.
[Deyjah] unfollowed her dad on social media after he revealed on the "Ladies Like Us" podcast that he had her hymen checked every year.
The social media entrepreneur replied while speaking at length that she did not like people assuming that just because she was "such and such's daughter," she got things handed to her.
She further explained that she wanted to be independent and felt better doing things herself instead of asking for it. In her words: 
"I make my own money. I don't feel comfortable asking my father for anything…" 
Harris shot the video standing in her living room with the kitchen area in the background. Also, in the video that got over a hundred thousand viewers' attention, the teen wore a blue crop-top with ribbon bows on it along with matching bottoms.
She wore her hair down in an elegant manner and completed the look with a sparkling necklace and a silver wristwatch.
In recent times, the relationship between the college student and her dad has been tumultuous due to the controversy he was involved in last year.
The rapper had disclosed that he took his daughter on annual checks at the gynecologist to make sure that she was maintaining her virginity.
Although T.I. later apologized to his daughter, he recalled that their strained relationship resulted from everything that happened.
The teen influencer unfollowed her dad on social media after he revealed on the "Ladies Like Us" podcast that he had her hymen checked every year.
Deyjah also liked a couple of comments made by people who thought T.I's actions were "just beyond possessive," "controlling." and "disgusting."
She believed that her father did not treat her equally like her brothers mentioning that he even joked with her brother, King, about becoming a baby daddy, something he would never do with her. She submitted that she felt traumatized by how her father treated her. 
Despite the rocky past between the two, the "About The Money" singer has come out to suggest that things between him and his daughter are better.
He even shared their chat after one of her tweets advising parents to respect their children was misconstrued to be directed at her father.
T.I, 39, whose real name is Clifford Joseph Harris Jr., shares Deyjah with rapper Ms. Niko.