Amy Roloff Shares Excitement about Getting Back to Fiancé Chris & Teases about New Episodes
Amy Roloff reunited with her fiancé, Chris, and could not wait to tell the world about it. She also revealed the results of a recent COVID-19 test. 
On Tuesday, Amy Roloff took to Instagram to share her joy at getting back to her fiancé Chris Marek. The reality star returned from a visit to Michigan, where she had seen her father. 
Amy, 55, wished she could have stayed a bit longer, but being back with her man seemed to make up for that. She also talked about the status of the upcoming season of her show. The post is found below.
AMY AND CHRIS REUNITE
In the black and photo she shared, Amy sat in a vehicle with Marek, who was sporting slightly longer locks on his head. Both of them smiled warmly for the camera. 
"I was so excited and happy to get back to my man, fiance Chris," wrote Amy in the caption. Her trip to see her dad in Michigan was her shortest yet, but she was happy to give him a big hug. 
Afterward, Amy said she and Marek got tested, presumably for COVID-19, and could "get back to filming" the show, "Little People, Big World." Fans shares tons of positive comments for the couple. 
WHAT HER FAMILY SAID
Amy's family has also been supportive of her new relationship. Amy was married to Matt Roloff for 27 years and had four kids with him. They divorced in 2014. Amy got engaged to Marek in September 2019.
The pair were first linked in 2016 — the year Amy got a tattoo, shocking her kids. The reality star has remained on relatively good terms with her ex-husband, who moved on with assistant Caryn Chandler. 
In April 2019, son Zach Roloff opened up about wanting to see his parents happy, saying both their relationships were "good for everyone." A month later, Amy made comments about potentially tying the knot with Marek.
MARRIAGE DESPITE THE HATE
"I would definitely love to get married one day, but it's not something that I'm intentionally pursuing," she noted. In September, she promptly said yes to Marek on the couple's third anniversary year. 
Marek, a successful real estate agent, proudly proclaimed that he had retired his "player badge" for Amy. Regardless, many fans were not taken with Marek and shared some rude comments on Amy's social media. 
Despite the crude remarks, Amy continued her relationship with Marek. The pair often go on adventures together, and, fortunately, Marek and Matt get along well.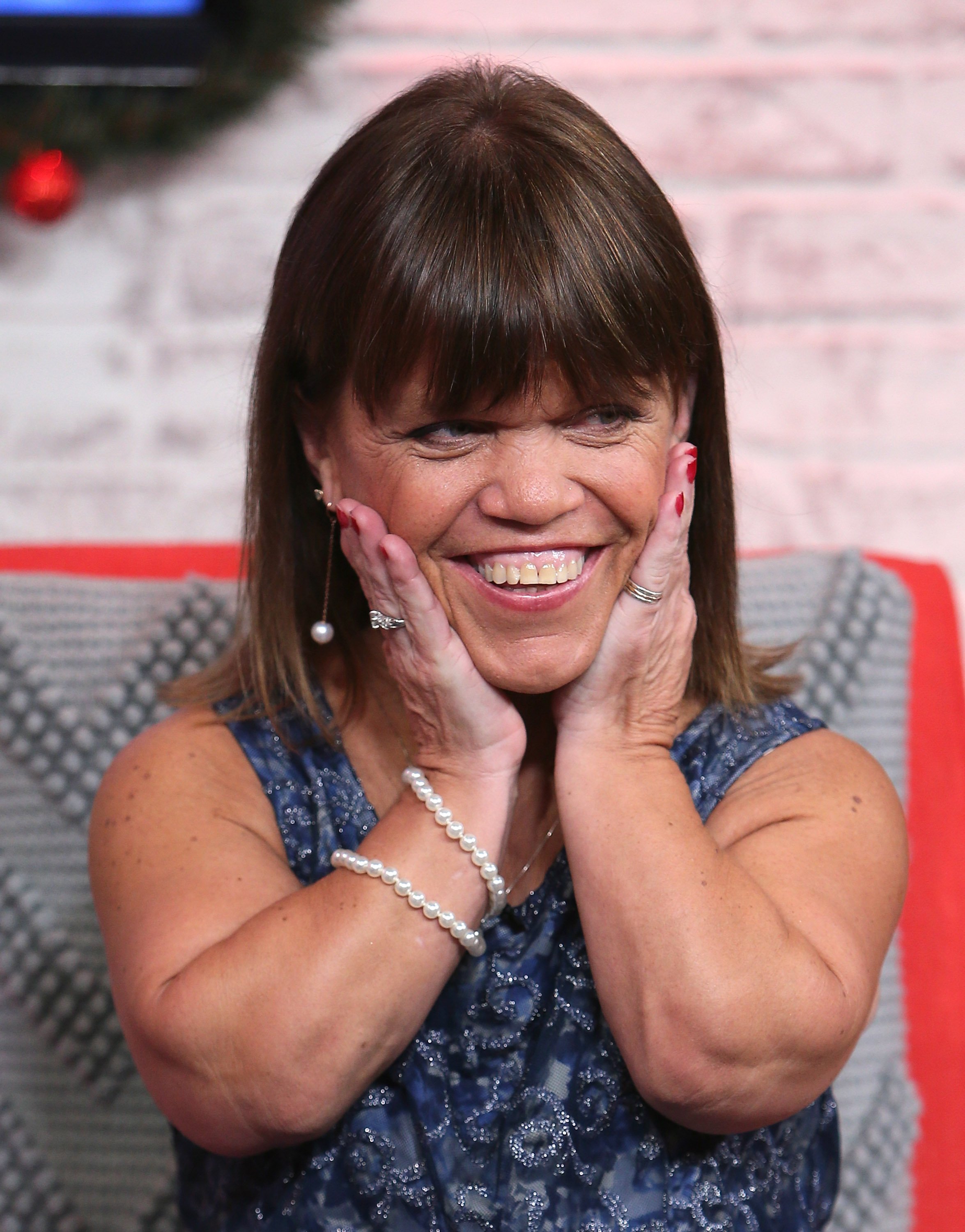 HOW THEY MET
Amy and Marek initially met at a singles event. Marek came with a friend and only spoke briefly to Amy that night. Amy was paired up with a man named Bob for the evening of painting.
They saw each other again at a pool party a few weeks later. They began talking, and things took off from there. Their shared love of motorcycles sealed the deal. 
CELEBRATING MAREK'S BIRTHDAY
Earlier this month, the pair celebrated Marek's 56th birthday with a motorcycle drive. Indulging in their love of travel, they headed to Detroit lake with a few biker friends. 
Marek's life before Amy was mostly about his job, travel, and love of motorcycles. It appears that the two have it very easy when it comes to enjoying life together.