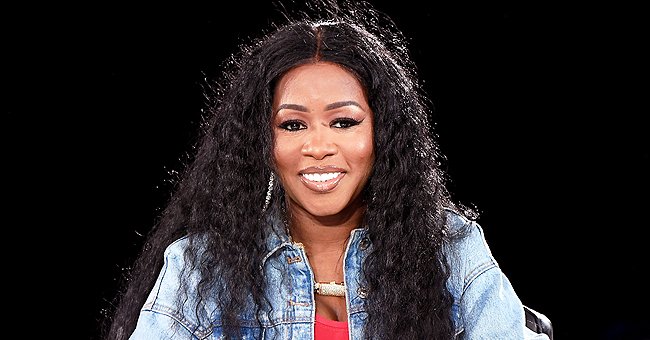 Getty Images
Watch Remy Ma's Look-Alike Daughter Give Adorable Kisses to Her Dad in a Sweet Family Video

Papoose has just shared an adorable video of him and Remy Ma's daughter giving her dad kisses. Check out the sweet clip now.
Remy Ma's daughter is melting the internet's hearts after her father shared an adorable video to his Instagram page.
Last year, her parents described her as a "golden child," and from the clip shared by the proud dad, she definitely lives up to it.
Reminisce Mackenzie celebrated her first birthday on December 15th, and her parents went all out, getting her an amazing four-tiered cake decorated with fondant sweets and icecream cones.
The proud father praised his wife for planning the party, sharing a sweet video showing everyone dancing and enjoying themselves, writing:
"Even if you put the camera on my wife...off guard. You will catch her being a great mom. She designed such an amazing event. We did it for the kids."
After seeing the extravagant party they threw for their daughter, it's easy to see why they would spoil her for her special day, particularly after the latest adorable video shared by the proud father.
In it, Papoose holds his daughter, who then kisses him on the cheek before he tells Mackenzie that he loves her, in the heartwarming clip.
Remy spoke about her struggles conceiving after a miscarriage.
The couple was married in 2008, with Papoose having three other children from his previous relationships.
Before they announced that they were expecting their first child, Remy spoke about her struggles conceiving after a miscarriage, adding that it inspired her to start a foundation to help women pay for fertility treatments. She said:
"I would like to do anything in my power to make sure that these women can have children."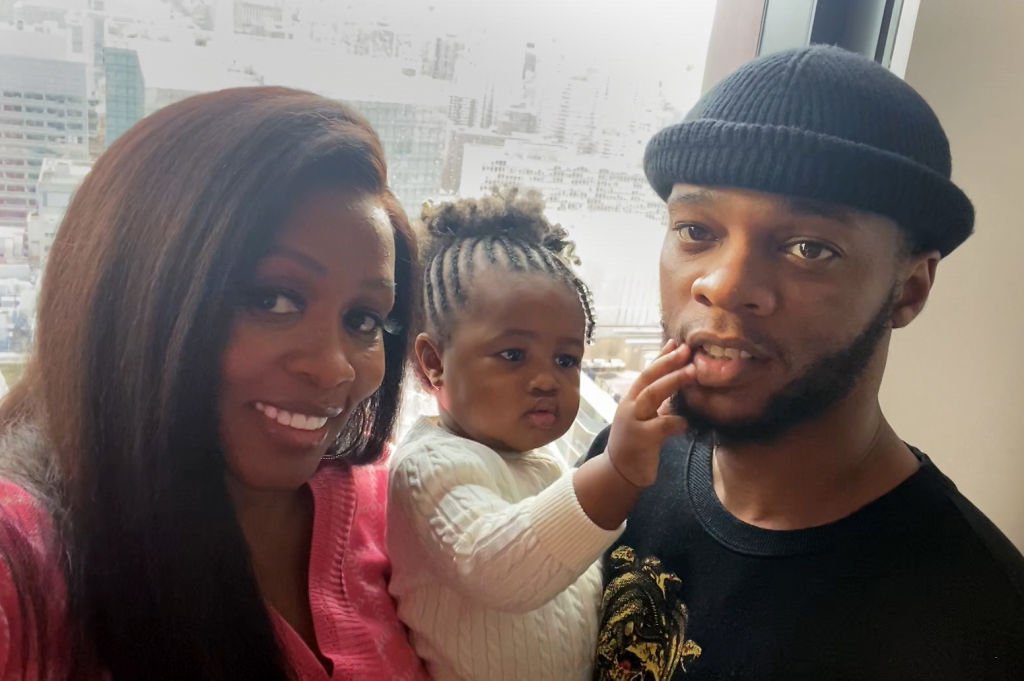 Remy Ma and Papoose speak during "Saving Our Selves: A BET COVID-19 Effort" airing on April 22, 2020 | Photo: Getty Images
The star also opened up about the relationship between her and Papoose, revealing that when sentenced to prison for assault and illegal weapon possession, her husband proved his loyalty.
Remy revealed that her husband was there for all of the visiting hours, even canceling shows and interviews to stay with her from 8.30 am to 3.30 pm.
She also shared that in addition to her husband, her DJ also helped keep her spirits up, which surprised her as the rapper had not expected it.
Earlier this year, the couple got some exciting news when they appeared on "Out Loud With Claudia Jordan" and announced that they were expecting their second child,
Please fill in your e-mail so we can share with you our top stories!