Woman Confirms Engagement at Her Twin Sister's Wedding
A woman asked a popular forum if it wasn't right to share her engagement on her sister's wedding day. However, it seemed there was much more to the story.
The woman explained on Reddit that she has a long-running rivalry with her twin sister. But according to her, the weird rivalry never originated from her side. 
"Our dad left our family when we were 10 and because she wasn't that close to our mom and I was, it created the resentment she now has for me," she wrote, adding that they have had ups and downs in their relationship.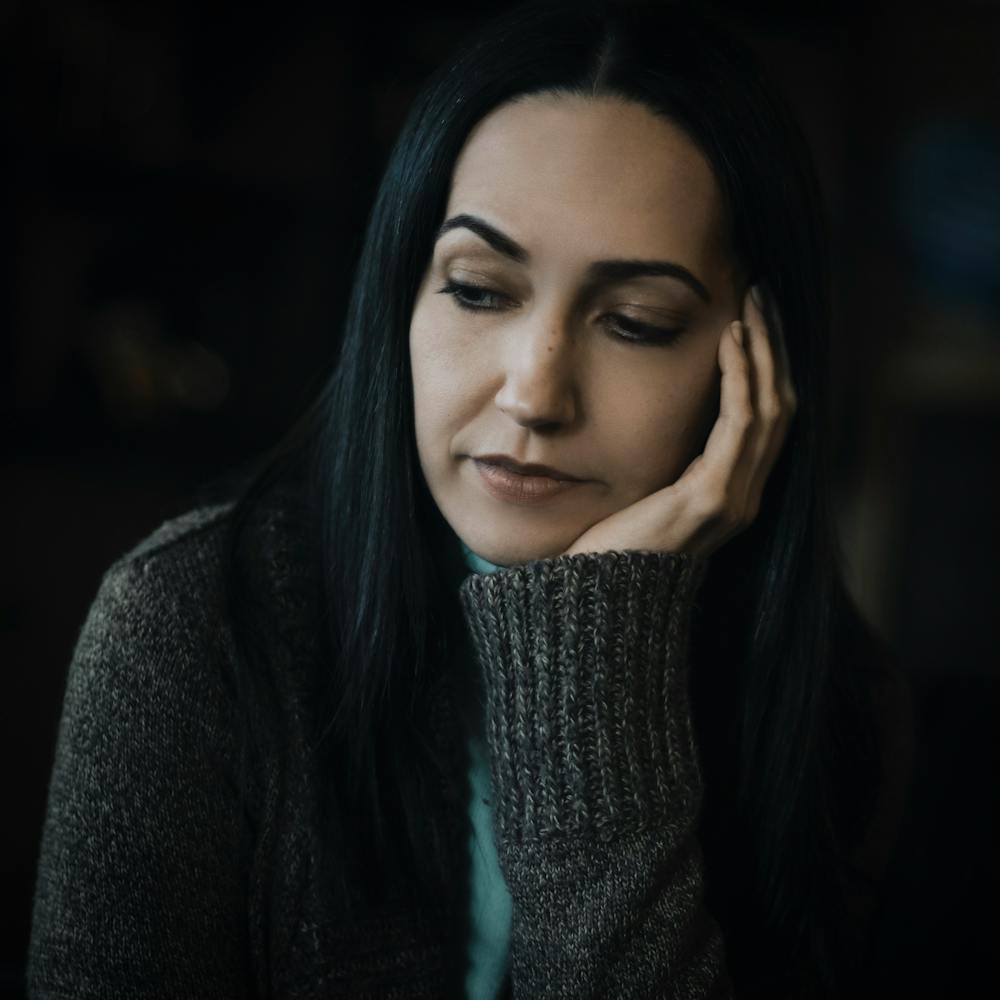 Last week, her sister tied the knot with her boyfriend of one year. The woman admitted that she has never liked their relationship, nor did she favor of them getting hitched so soon.
"My fiancé and I got engaged about a week beforehand, and due to her wedding she asked if I would keep it under the radar until after the wedding which I hesitantly agreed to," she wrote.
The wedding came, and it was all fine, until the reception.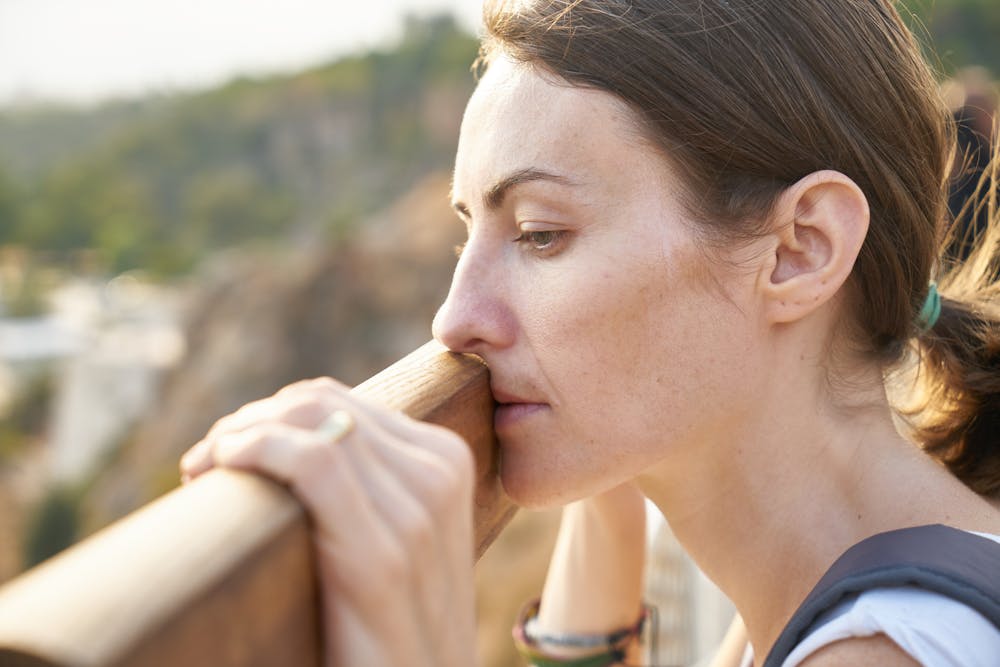 For her, it was only an indication of insecurity. She and her fiancé have been together for nearly seven years. 
The wedding came, and it was all fine, until the reception. Many people she had not seen since they graduated high school were there, so she decided to take it as a chance to catch up.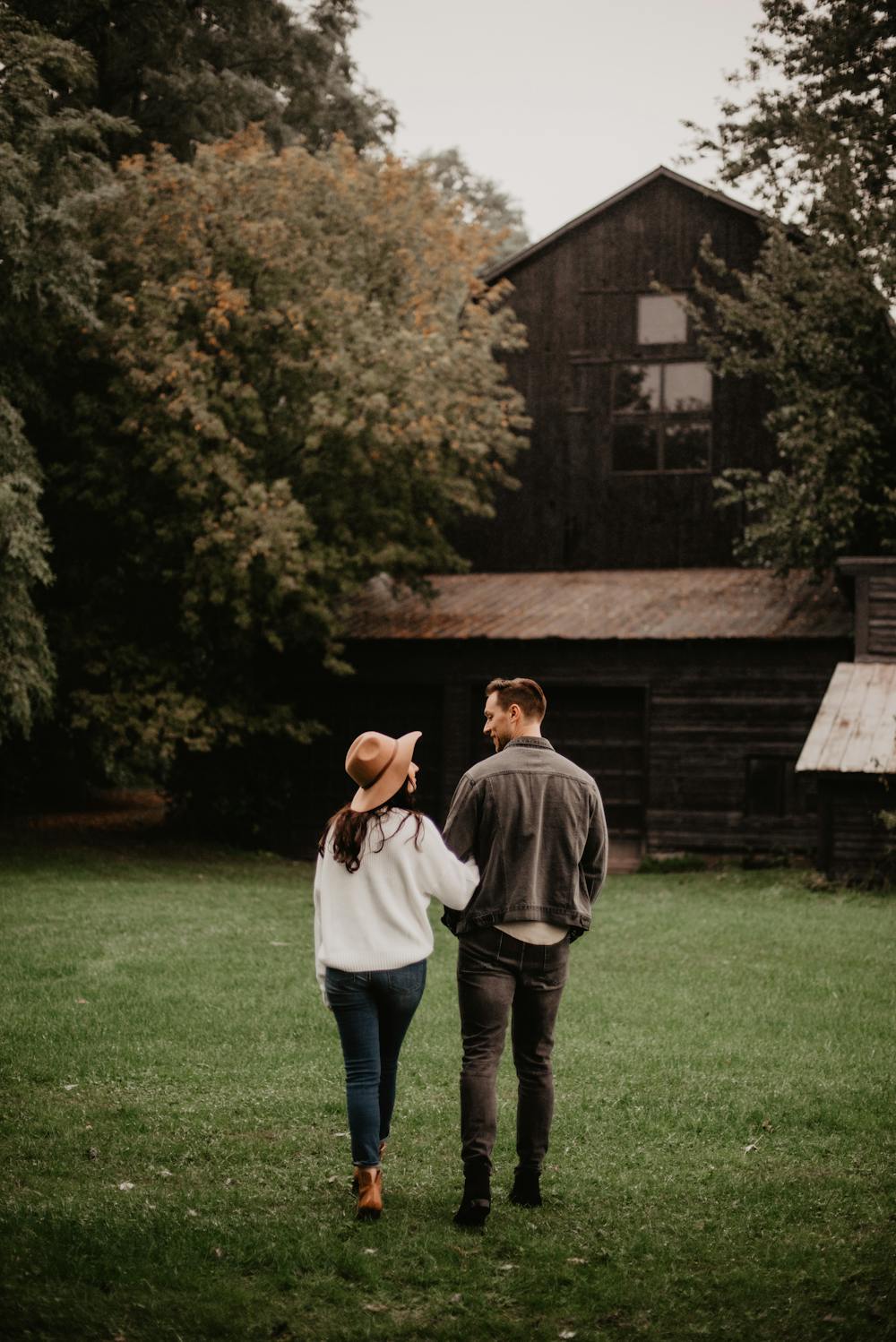 The woman shared that she was not going to take her ring off just to appease her sister. Normally, she received questions about the ring and honestly responded to them.
Towards the night's end, her mother and sister pulled her aside. Enraged, they told her that she had made the night all about her.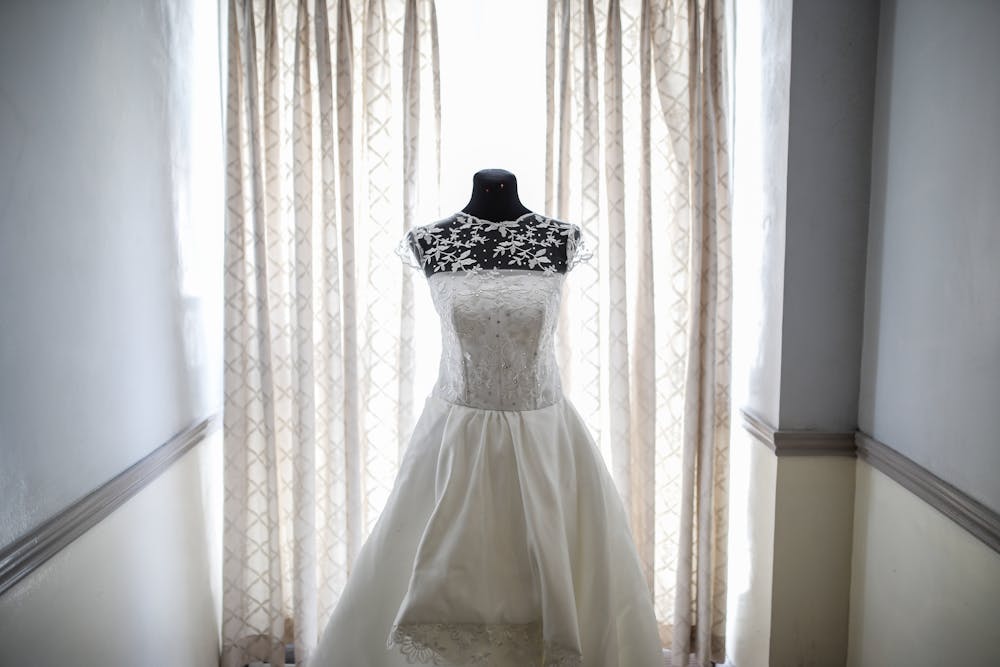 The woman explained that it was only a quick congratulations with every conversation and that she did not get on top of the stage and announce her engagement.
In the comments, the majority of users pointed out that she and her twin sister are grown-ups now, so their rivalry needs to stop.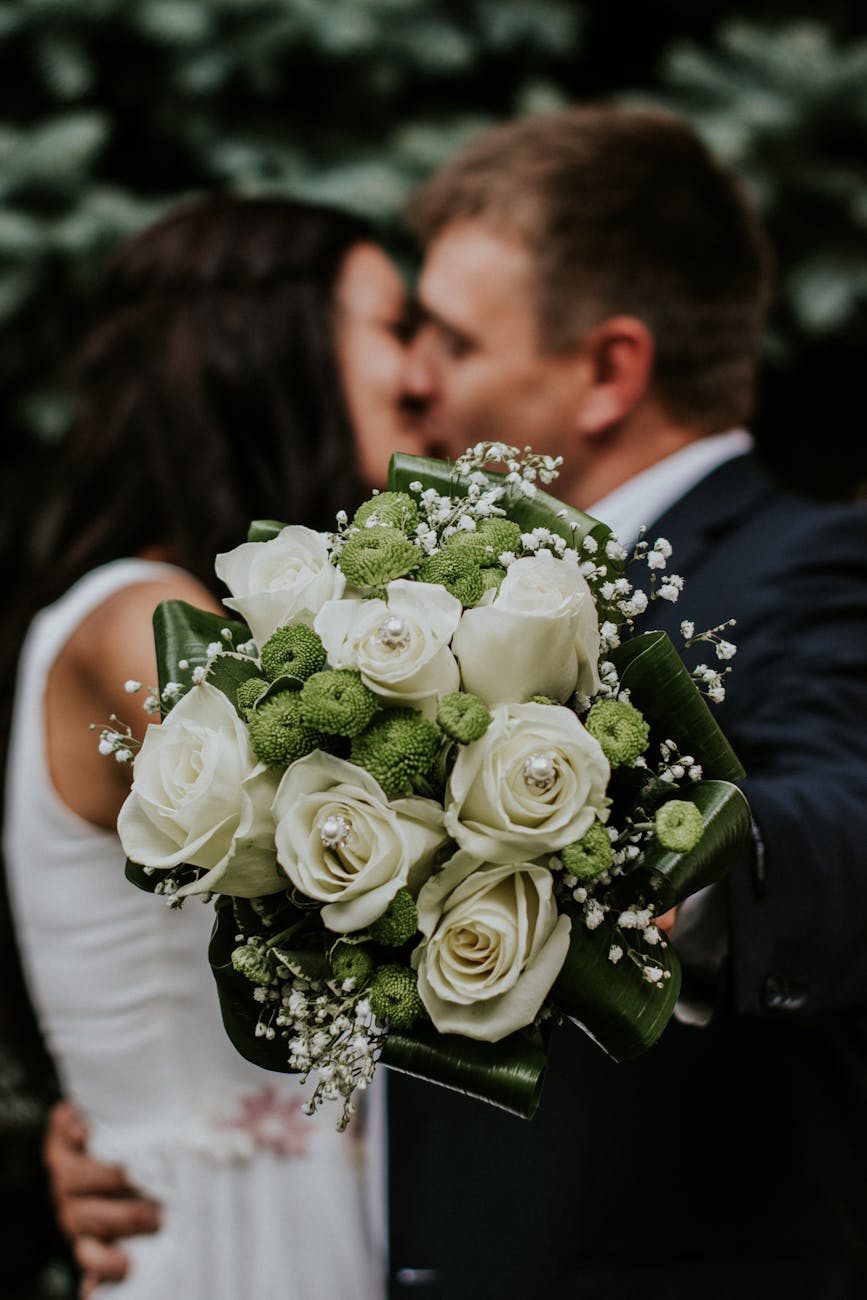 This family drama is not new on Reddit. In another controversial post, a woman sparked a debate after sharing she would not like to see her sister at her wedding.
The user explained that she and her sister have always had a conflict-ridden relationship and that she had no idea why.