Fantasia's Grown-Up Daughter Shows Her Hair & Pierced Ears in a Close-Up Black & White Photo
The eldest daughter of the famous singer turned 19 a few days ago. Her mother is very proud of her as seen in her Instagram posts. The girl has grown up as the daughter of a celebrity and in front of the cameras.
Fantasia Barrino, 36, has kept her oldest daughter away from the center of showbiz influences so she can have as normal a life as possible. However, Zion made her debut in front of the cameras next to her mother, when she was only 3 years old.
Now, the beautiful young woman has taken to her personal Instagram to share images of herself in different situations during this quarantine. In the latest post, Zion appears in a black and white photograph.
In the image, the girl comes out of profile, while half of her face is almost a shadow. She appears without makeup and you can see that her ears are pierced because she sports small earrings.
Her mother recently wrote for her 19th birthday: "There are so many things I want for you... So many wishes for you are in my Heart on your Birthday (birthday emoticons). There are so many things I want for you... So many wishes for you are in my Heart on your Birthday."
SAMPLES OF MATERNAL LOVE
This is not the first message that Fantasia leaves her daughter on the occasion of her birthday. Last year when the girl turned 18, she also shared some emotional and significant words. The singer does not spare words to show her pride for her daughter.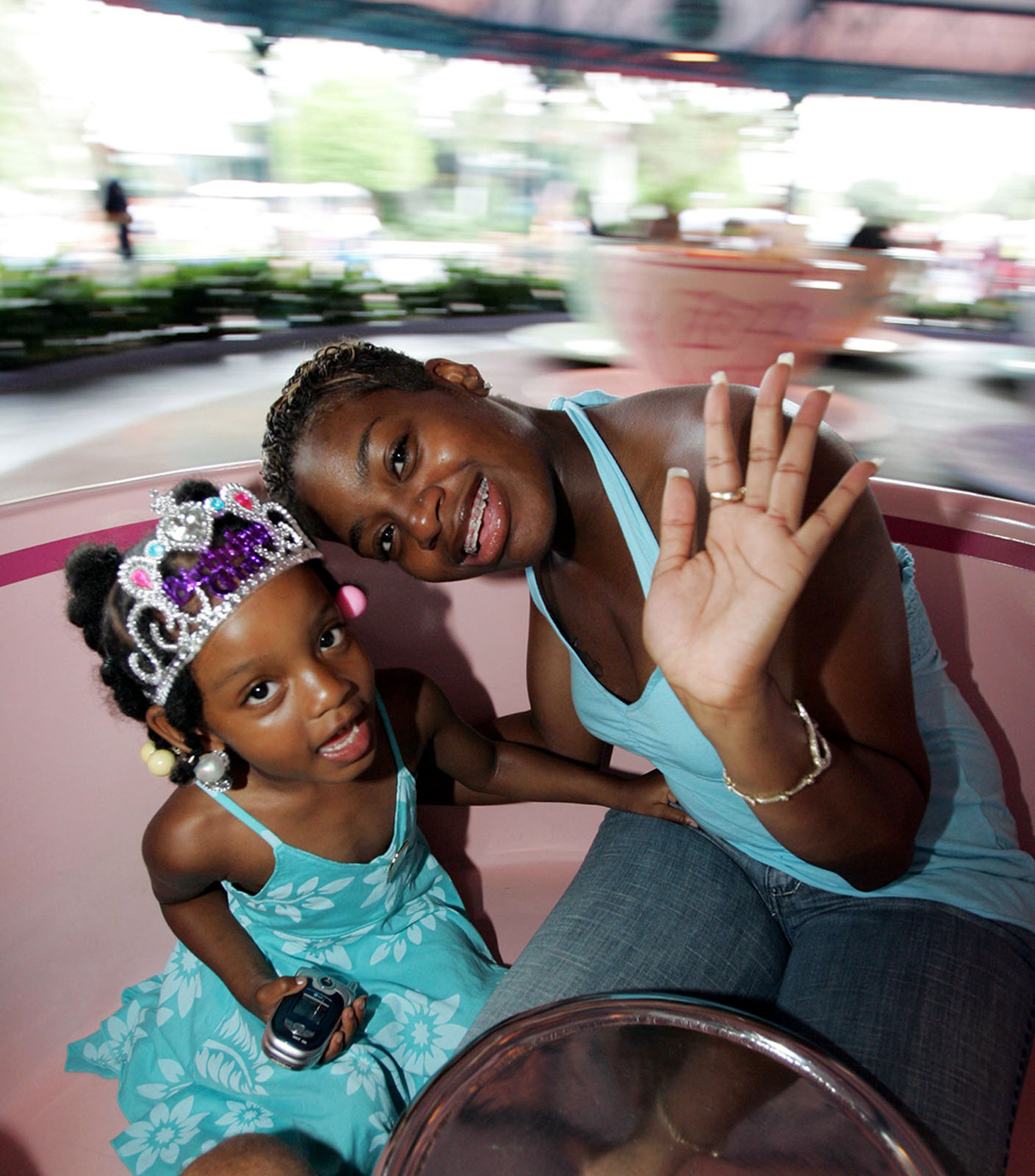 Fantasia recalled some special moments like Zion's birth and how scared she was to become a mother. The superstar had her first daughter as a 16-year-old single teenager. 
She also shared some funny memories of the young girl as a toddler. Zion graduated from high school and her parents supported her by attending the ceremony.
BIG FAMILY
Zion is not the only daughter of Fantasia The "American Idol" winner has a son, Dallas Xavier Barrino who's 9 years old.
After bitter moments such as a conflictive and very complicated love life and financial issues brought about by wrong decisions, the Grammy winner finally married Kendall Taylor in 2015.
The couple has been very loving, united, and harmonious during all these years that they have been together. When Taylor's oldest son, Trey welcomed their second grandson, the couple commented that for them the birth of their grandsons meant putting family as priorities.
Fantasia finds time on her busy schedule to spend time with her grandchildren. Her family and the peace she now enjoys are her deserved happiness.