Robert Shaw from 'Jaws' — inside His Life and Sudden Death Shortly after a Third Marriage
Robert Shaw's versatility as an actor ensured a busy and successful career that came to an abrupt halt shortly after the release of his most memorable film and first official "blockbuster."
Robert Shaw's career spanned almost three decades, but it came to an end in 1978, three years after his most memorable role as Quint, the grizzled shark hunter in "Jaws." 
While his acting career began in theatre, Shaw made the transition to film in 1951. He landed a small role in "The Lavender Hill Mob," but it soon led to a myriad of film roles before his epic character in the 1975 horror film.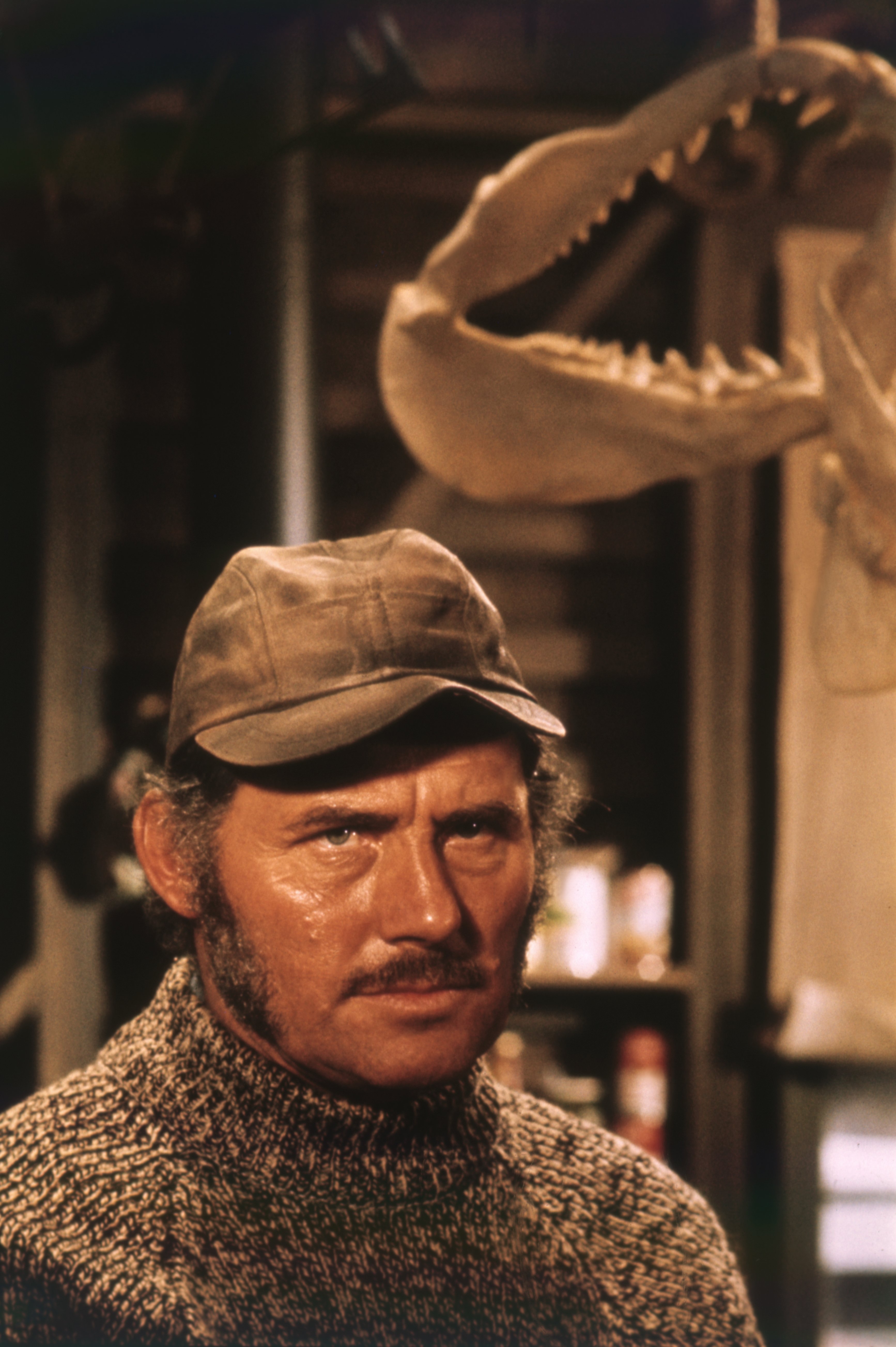 JAWS WAS A BIG DEAL
Directed by Steven Spielberg, it was a big movie for the industry legend. It became known as the first summer "blockbuster" because more than 67 million Americans rushed to the theatres to see it upon release.
Shaw's appearance in the film became one of his last and most memorable, even though he also notably appeared other high profile productions, like in a James Bond film. In "From Russia With Love," Shaw portrayed the role of Donald "Red" Grant, a deadly assassin.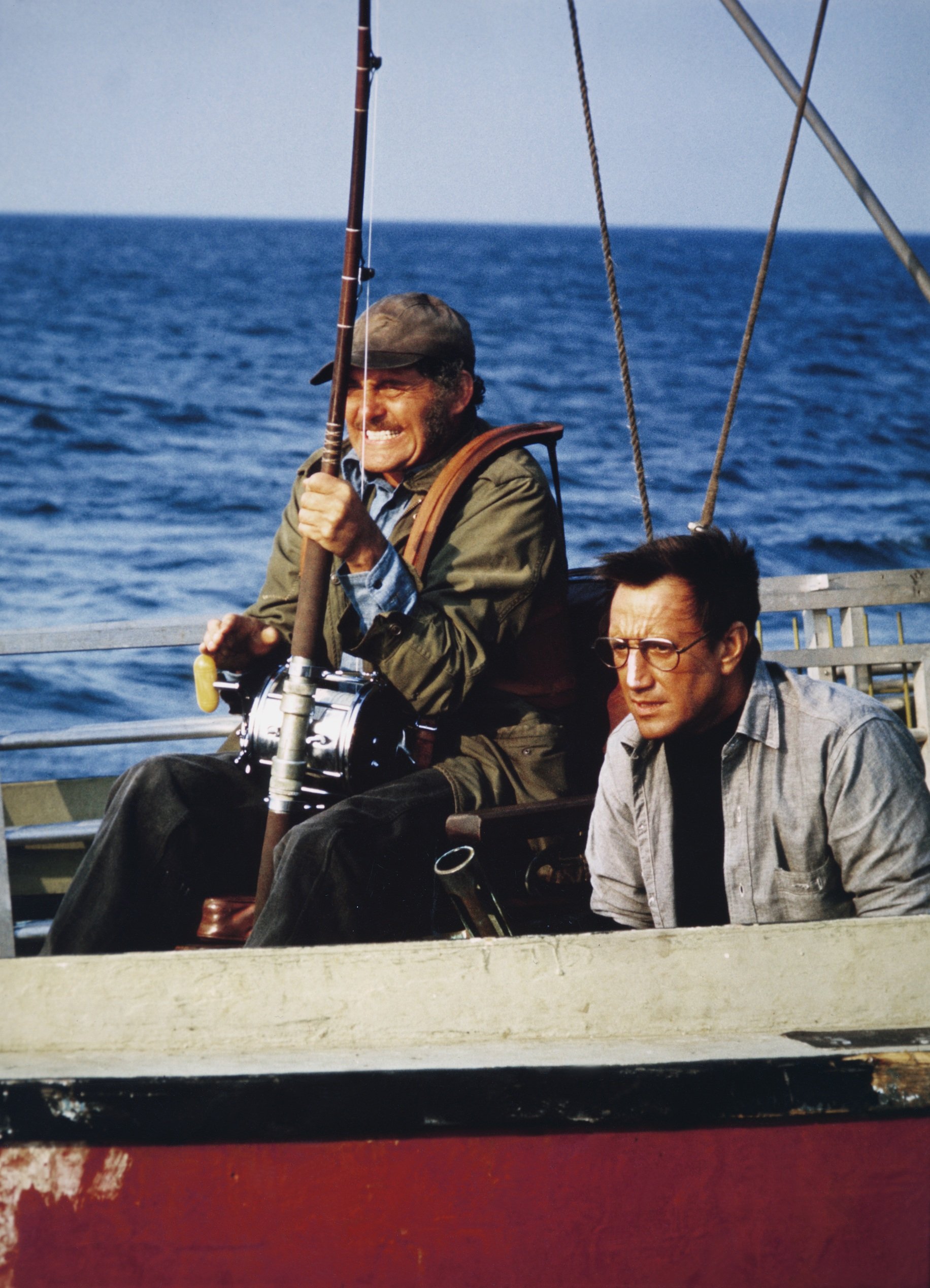 A BUSY PRIVATE LIFE
While Shaw kept a busy career, his personal life followed suit - according to the actor, it kept him young. With three marriages and ten children in total, Shaw had a lot on his plate.
The actor's first marriage was to Jennifer Bourke. During their 11 year marriage that began in 1952, they welcomed four children to the world. In 1963, Shaw both divorced Bourke and married his second wife, Mary Ure.
Robert Shaw was born on this day in 1927. pic.twitter.com/mEIqXvZAFI

— New Beverly Cinema (@newbeverly) August 9, 2020
The couple also had four children together, but then after 11 years, Ure unexpectedly died in her sleep in 1975. Shaw went on a bender after her death, and in between, he managed to complete filming of the iconic film "Jaws."
'JAWS'
Since Shaw frequently turned to alcohol after Ure's death, his co-star on the iconic film, Roy Scheider, even later described him as the perfect gentleman while sober. After a few drinks, he became rudely competitive, and Shaw made a point of keeping up the pace in between takes. 
But then his behavior caught up with him. While shooting the famous USS Indianapolis scene, Shaw's monologue came out unusable due to his intoxicated state.
I'll remember Robert Shaw, born today in 1927, for three thousand. But I'll find a Jaws clip, and post it, for ten. 🦈 pic.twitter.com/OBtTXNeUPH

— Marshall Julius: Vintage Geek! (@MarshallJulius) August 9, 2020
Remorseful, Shaw asked Spielberg for a second chance, and it led to one of Shaw's most electrifying performances of his career - all done in one take.
HIS 3RD MARRIAGE AND DEATH
In July 1976, Shaw married his third wife, Virginia Jansen. The couple went on to have two children together, and he once boasted about his fertility in an interview after they wed.
"Virginia was pregnant when we got married—but then all my wives have been. She loves me more than the other two did," Shaw once said. "She's a better wife than a secretary. And she's got another thing coming if she believes our new baby will be the only one—having kids keeps you young."
This shark, swallow you whole!

It's the anniversary of JAWS! Do you remember the first time you saw this incredible movie? pic.twitter.com/SMTqkmAQXZ

— FANGORIA (@FANGORIA) June 21, 2019
On August 28, 1978, Shaw suddenly began feeling unwell while en route back home after spending time at Castlebar, County Mayo, with Virginia. He pulled the car over to the side of the road, clutched his heart, and collapsed. 
Shortly after, Shaw was rushed to Castlebar General Hospital, where medics pronounced him dead. The actor had suffered a lethal heart attack at the age of 51.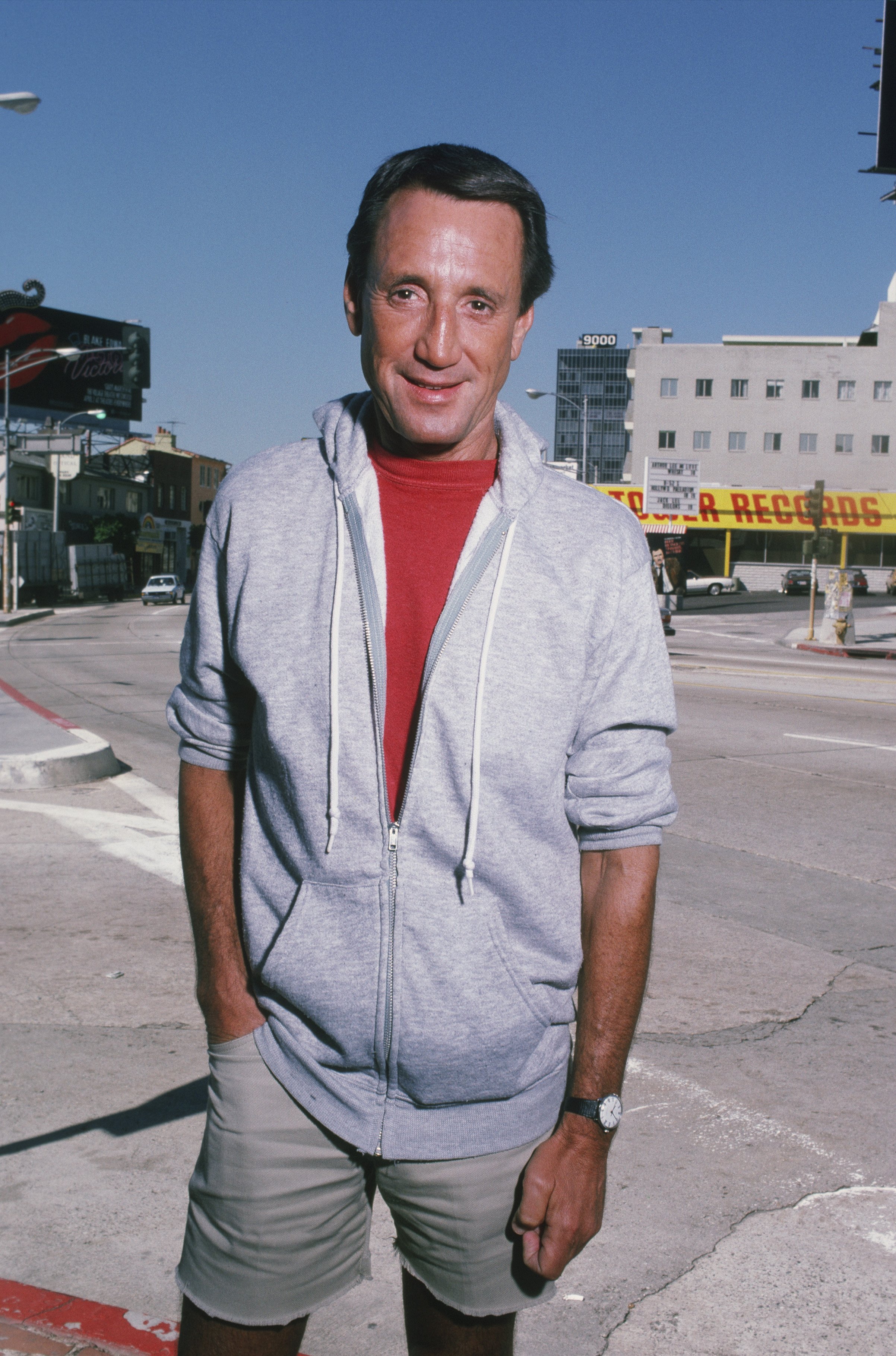 On August 28 it will be exactly 43 years since Shaw's passing and in June it marked 45 years since the release of "Jaws." Sadly, another well-known actor that appeared in the film had also passed away since then.
Roy Scheider starred as the local sheriff, Chief Martin Brody in the horror flick, and he passed away at the age of 75 in 2008.