Here's What Kerry Washington Had to Say in a Heartfelt Birthday Tribute to Ava DuVernay
Kerry Washington posted a birthday tribute to Ava DuVernay on Instagram alongside a sweet photo of them: "Your talent, vision, and brilliance is simply unmatched."
American filmmaker Ava DuVernay recently celebrated her 48th birthday and received a special greeting from Kerry Washington.
The "Scandal" star paid homage to her friend with a short Instagram post, wishing DuVernay the best birthday.
WASHINGTON'S BIRTHDAY GREETING
Washington's post included a photo with the celebrant against a blurred red carpet event. The actress wore a colorful dress and a glittering jacket while DuVernay was in an olive green silk dress.
"Thank you for bringing important stories to light and allowing us to see ourselves and see each other on screen," Washington wrote.
Several fans and followers also greeted DuVernay and wished her well on her special day, including one who commended the two "strong women."
A CELEBRATED STAR
Washington is a multi-talented Hollywood star who aims to raise awareness about injustices through inspiring stories. 
Although her work brings her into the spotlight, the mom-of-two rarely brings her children with her.
She is an Emmy and Golden Globe-nominated actress for her role in the hit television show "Scandal," a Broadway star in the musical "The Prom," director of "Insecure," and producer of "Little Fires Everywhere."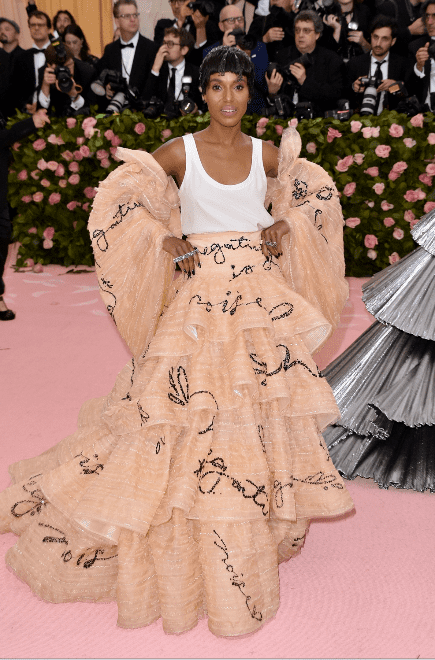 SECRETS TO HER NATURAL GLOW
Despite her busy schedule, Washington still maintains her youthful glow which she revealed to be because of water.
She integrates water into her lifestyle, not just through the intake, but externally as well. The actress did water aerobics as a form of exercise during pregnancy and used products concentrated on hydration.
Apart from getting enough water, Washington also takes care of her emotional and mental health, which she believes is tied with physical appearance.
A SUCCESSFUL MOM
Despite her busy career schedule, Washington still makes time for her family including her two children, Isabelle and Caleb whom she shares with her husband, Nnamdi Asomugha.
Although her work brings her into the spotlight, the mom-of-two rarely brings her children with her. In fact, Washington rarely ever posts photos of her toddlers online.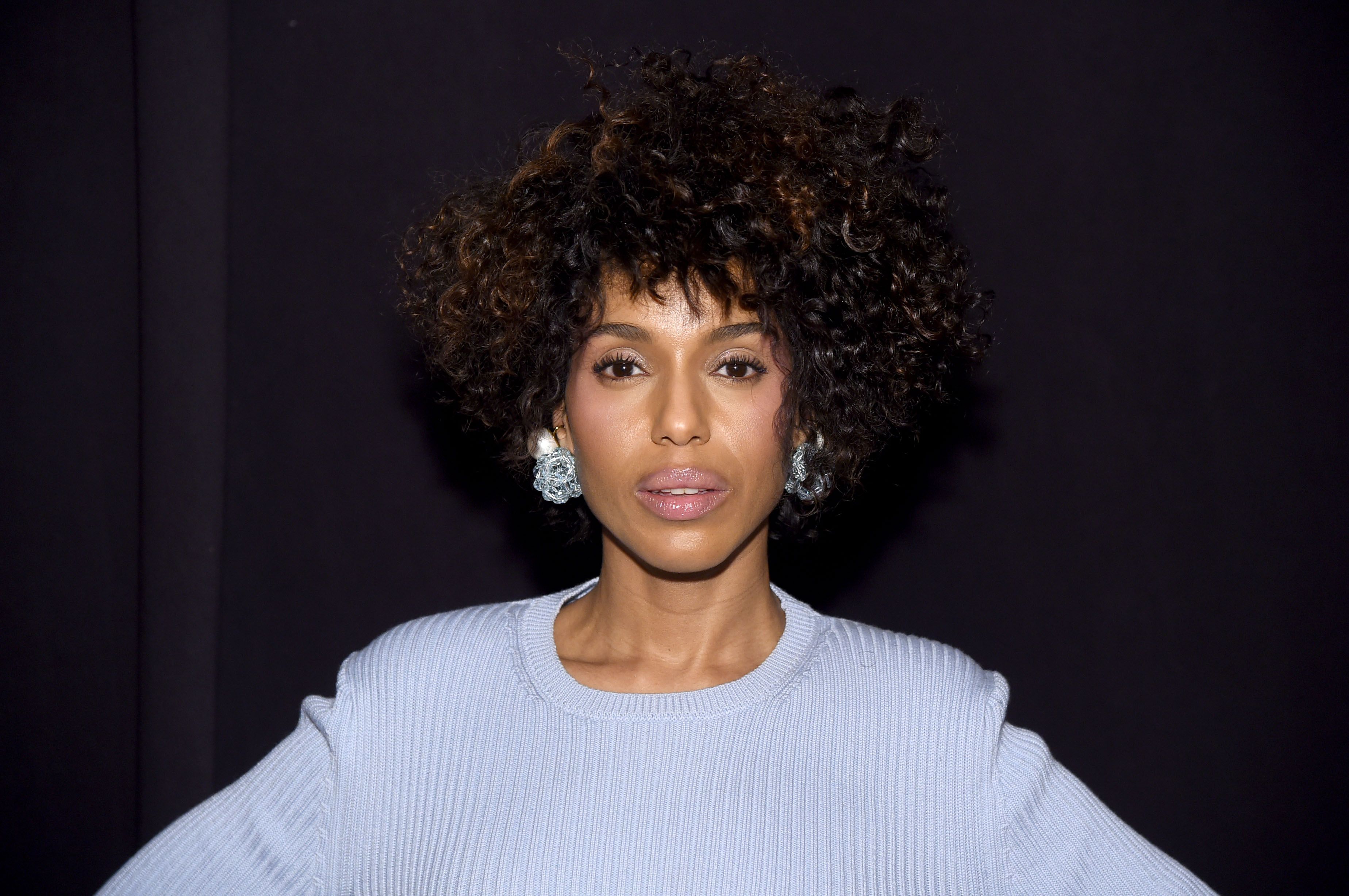 She admitted that keeping her kids' lives private was not because of her work, but because she doesn't want them to be exploited in the social media world.