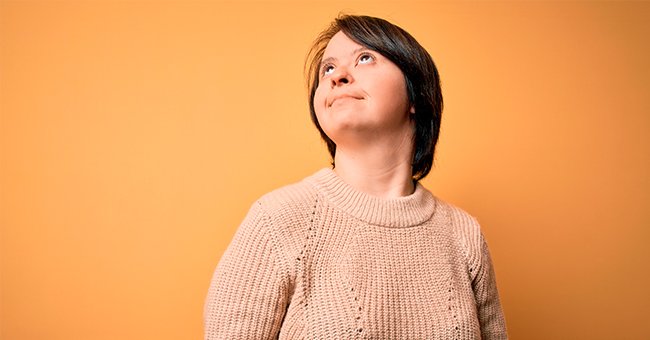 Shutterstock.com
Woman Wants to Leave Everything to Her Disabled Daughter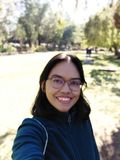 A woman was put under pressure after her 33-year-old boyfriend asserted that she should leave her money to him rather than her disabled daughter.
The woman took to Reddit to express her sentiments, saying that she has an 8-year-old adopted daughter with Down syndrome. She took her under her care when she was still a baby.
She is ready to leave everything to her daughter, but her boyfriend disapproved of her idea. Now, she feeling conflicted.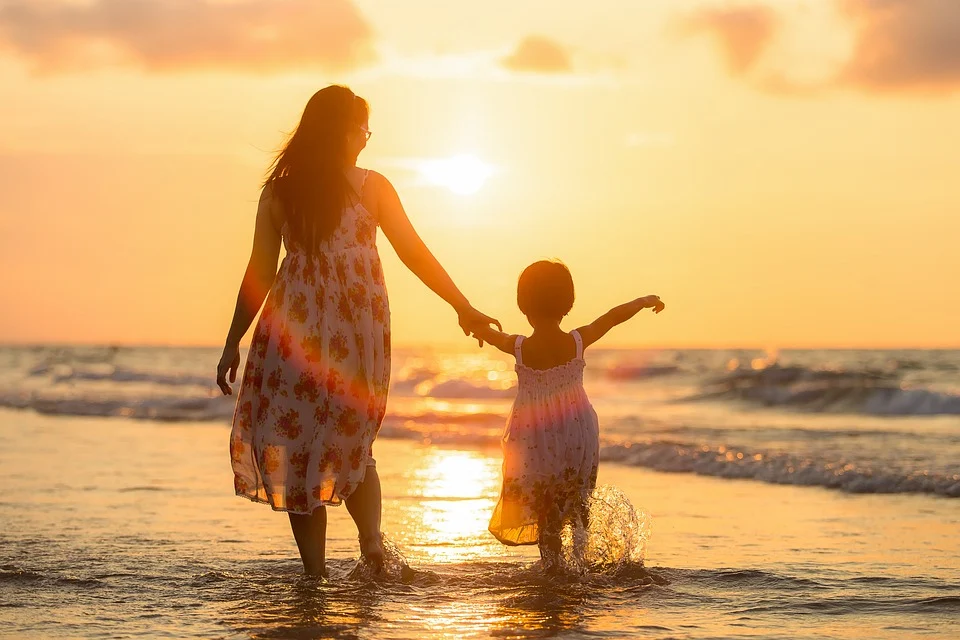 A woman and her child. | Photo: pixabay.com
She said that her boyfriend, whom she dated for seven months, accused her of not taking their relationship seriously. The woman said:
"I do take the relationship seriously. I would rather wait until things get more serious to add him to my will."
But the man was not convinced. He told the woman that if anything would happen to her tomorrow or in the future, he would not receive loads of money.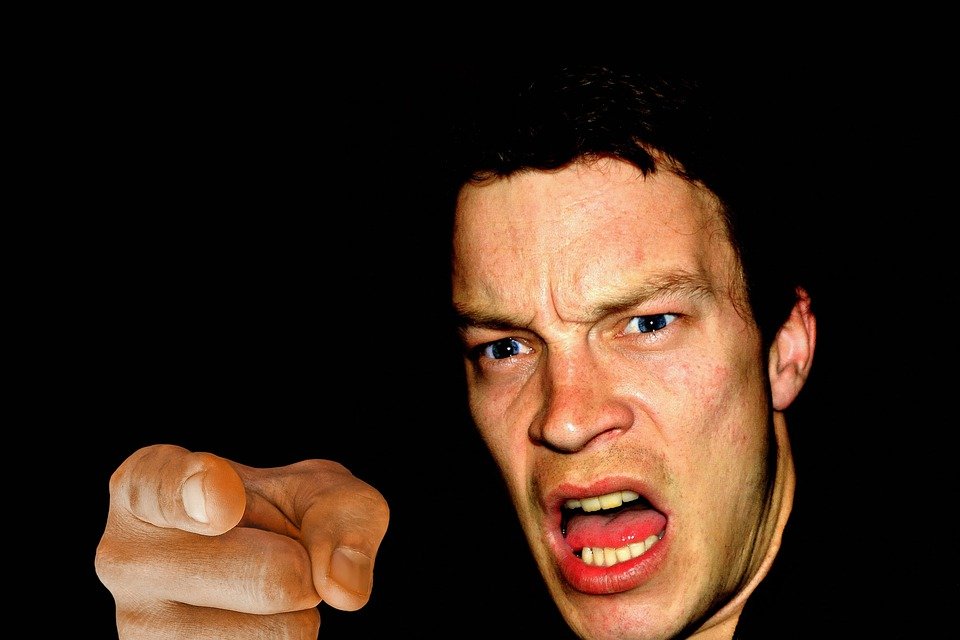 A man expressing anger and disappointment. | Photo: pixabay.com
The woman was shocked by her boyfriend's assumption. She told him that she has already decided to give all her money to her daughter.
Her boyfriend still did not like her answer. He became angry. Apparently, he felt entitled to his girlfriend's money.
The boyfriend asserted that her daughter would not spend anything as she would never buy her things.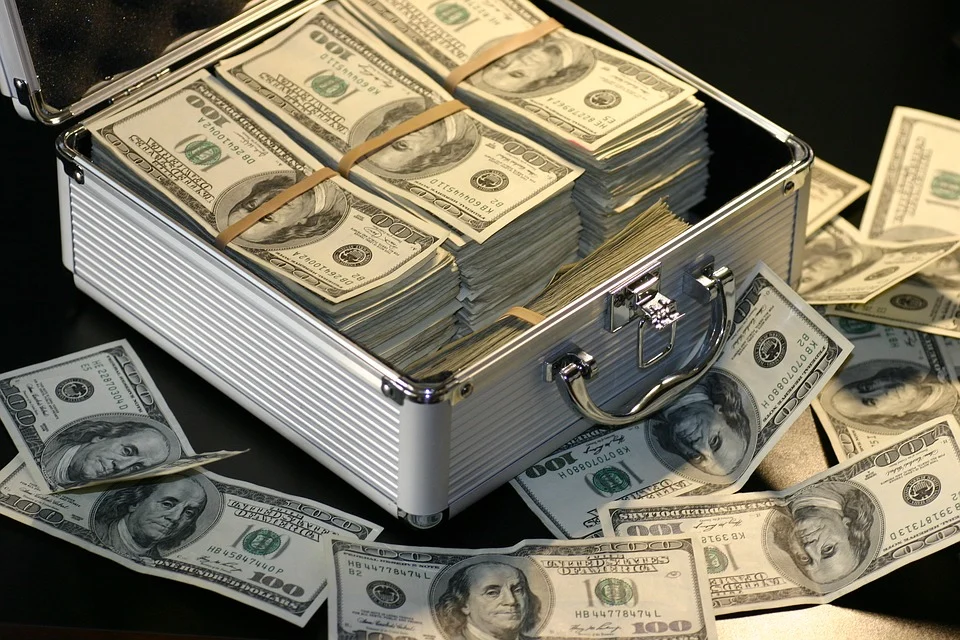 A case full of money. | Photo: pixabay.com
The couple's disagreement extended a little longer. The woman argued that her daughter could not buy things on her own as she is too young.
However, even though her daughter has special needs, the woman said she can still function and speak well. She is teaching her daughter how to become independent. She said:
"He hasn't been mean about it, just really pushy about the money. I don't know if I should just split so that they can both be happy."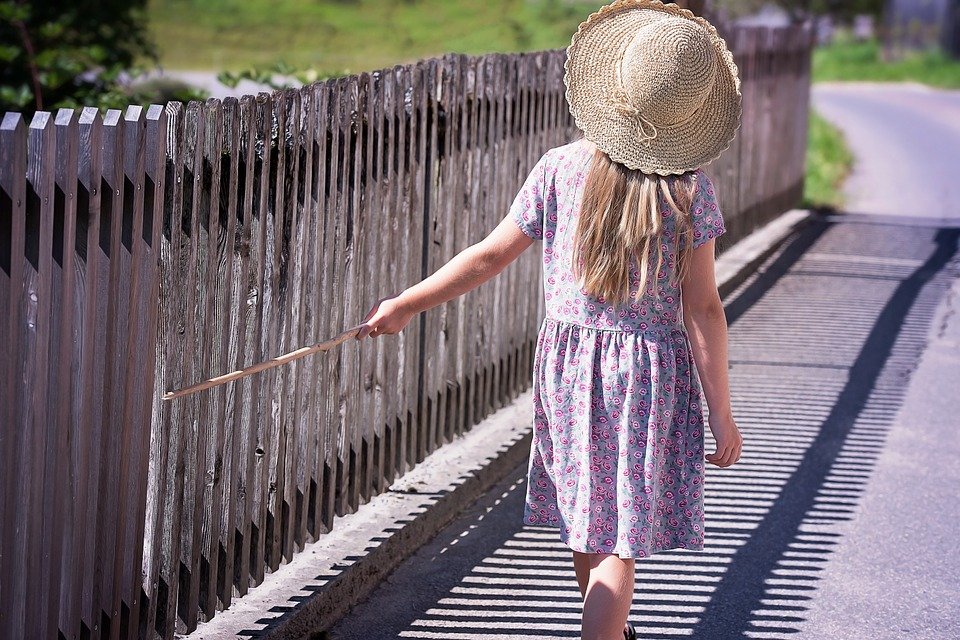 A child walking on a sunny day, | Photo: pixabay.com
After learning the woman's situation, the Reddit community found her boyfriend to be arrogant and entitled. They didn't like his attitude.
One Reddit user noted that the woman's boyfriend should be concerned about her child's welfare rather than asserting his right to money that is not his to begin with.
Some Reddit users also suggested that she should end her relationship with the guy because of his behavior, which makes him not a "father material."
A man walking alone. | Photo: pixabay.com
Finding the right person to spend the rest of your life with is not a walk in the park. Here's another story of a man who left his girlfriend.
He learned that she was a bully in her high school years, which did not sit well with him because he was a victim of bullying.
Please fill in your e-mail so we can share with you our top stories!