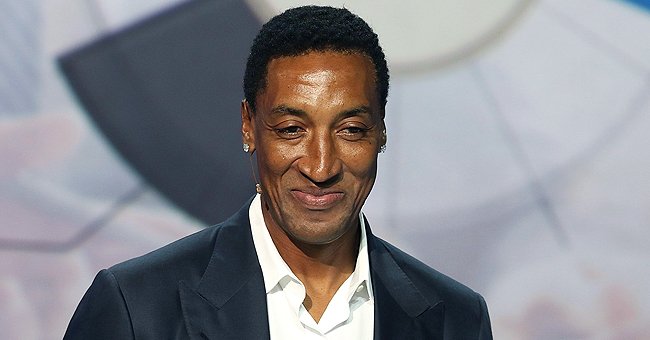 Getty Images
Scottie Pippen's Son Preston Celebrates 18th B-Day — See the Tributes from His Parents & Sister
One of Scottie Pippen's sons, Preston, celebrated his 18th birthday recently. The celebrant was treated to sweet posts from his parents and sister.
Scottie and Larsa Pippen are parents to four kids, and although the former lovers are no longer romantically involved, like any loving parents, they prioritize their kids.
Recently, one of their kids turned 18 and they went online to celebrate their child. Larsa shared a joint mirror selfie of her and her son.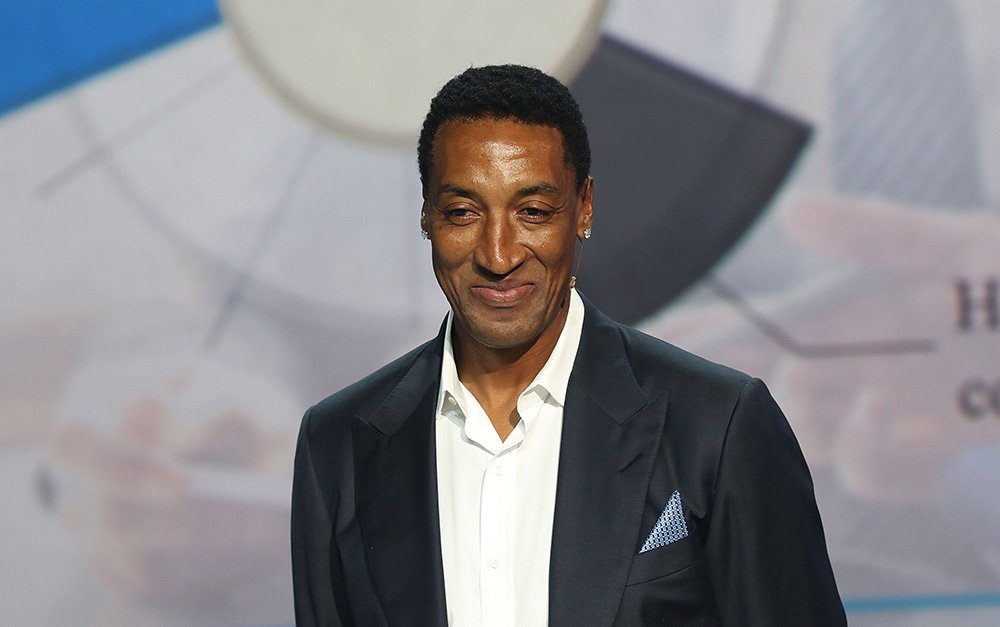 Scottie Pippen attends the Market America Conference 2016 at American Airlines Arena on February 4, 2016 I Photo: Getty Images.
It showed her son in blue shorts and a white short-sleeved shirt, holding his mom who donned joggers with a black crop top. The mother of four also posted a throwback clip of the celebrant playing the piano. Under the post, she quipped:
"Hbd to my second born, I love u so much and am so proud of you @prestonpippen."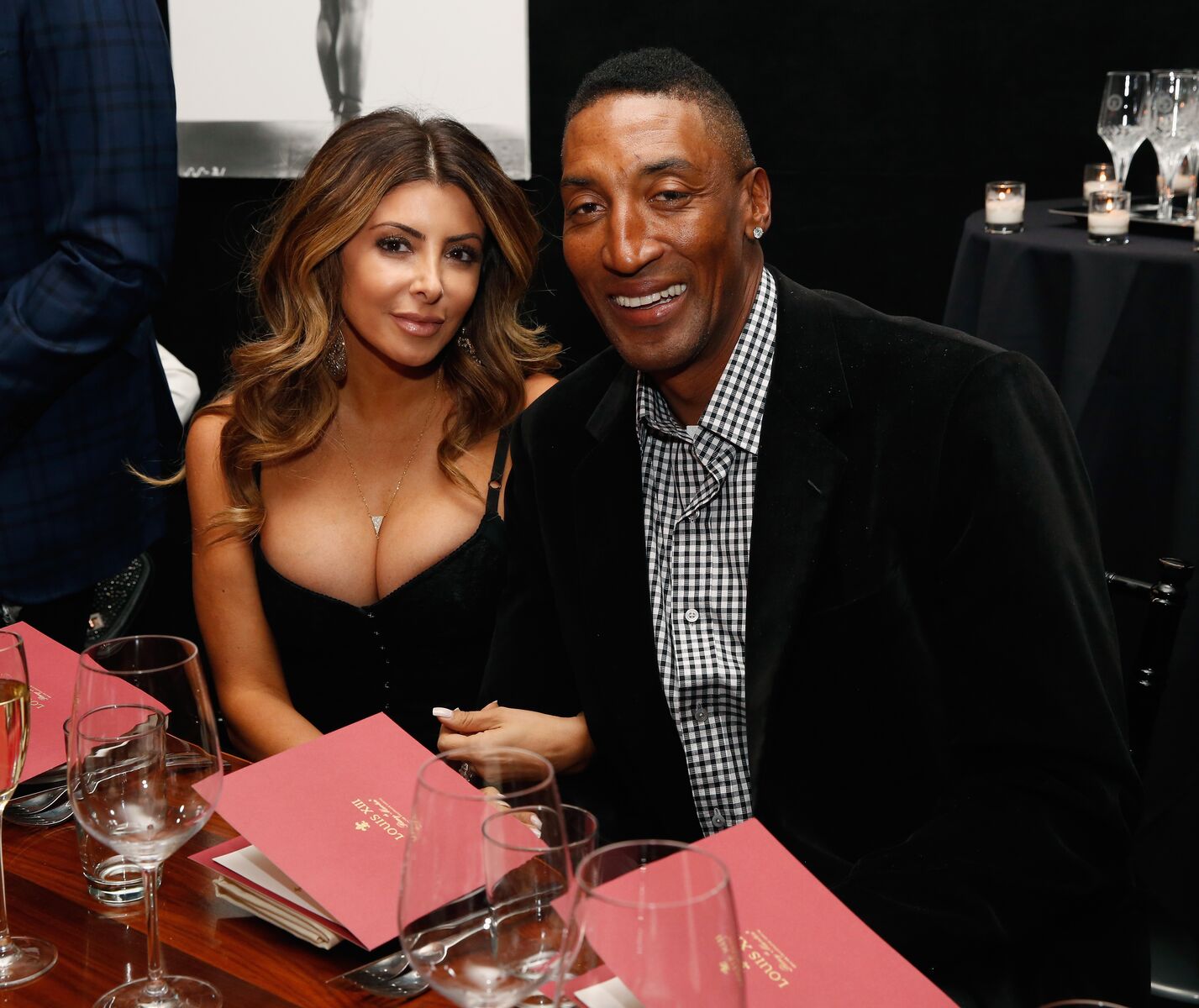 Larsa and Scottie Pippen at the Haute Living NY And Louis XIII Cognac Collectors Dinner in honor of the NBA All-Star Weekend in New York in 2015 | Photo: Getty Images
Her Instagram followers joined in the celebration by wishing Preston many birthday wishes. An hour later, his younger sister Sophia, a talented dancer, updated her Instagram with an adorable image that featured her and the celebrant.
It was a throwback image showing Sophia as she gently touched her brother's face. Like her mother, her caption expressed that she has nothing but love for the 18-year-old.
The former athlete successfully passed down his sportsmanship genes to his sons and has continued to support them in the best possible ways.
Dad was not left out of the birthday mood. Like his estranged wife, he shared one image that showed his son's current look and a second throwback image.
Scottie's 18-year-old could be seen in a basketball court practicing with a ball in his hand, aiming to score. The second swipe presented Scottie's fans with a younger version of his child, wearing sunglasses and smiling at the camera. Dad's caption on the post read:
"This kid's got so much heart and soul. Happy birthday, @prestonpippen."
Scottie, a retired basketball player, has proven to be his kids' biggest fans. He is a father of seven and has three kids from three different relationships. He shares four with Larsa.
The former athlete successfully passed down his sportsmanship genes to his sons and has continued to support them in the best possible ways. His first child, Antron, is a talented basketballer as well as his fourth and fifth sons.
Despite having suffered emotional turbulences in their marriage, Larsa and Scottie still work hand in hand to make their kids happy. The pair filed for divorce two times in the course of their relationship.
They are estranged and it is not sure if they have wrapped up their divorce proceedings. Still, the happiness of their kids comes first and they have chosen to focus on parenting! Happy birthday Preston!
Please fill in your e-mail so we can share with you our top stories!