Simone Biles & Her Boyfriend Jonathan Owens Glow with Happiness as They Pose in New Selfies
Simone Biles and her NFL star boyfriend, Jonathan Owens, were the ideal lovers in a series of snapshots she shared on her social media page. The duo looked radiant as they cozied up.
Since debuting their relationship, Simone Biles and Jonathan Owens have displayed unfiltered affection for each other on social media, and fans never fail to show approval.
In Biles' latest Instagram update, she shared several snapshots showing her and Owens relishing couple time and posing for photographs.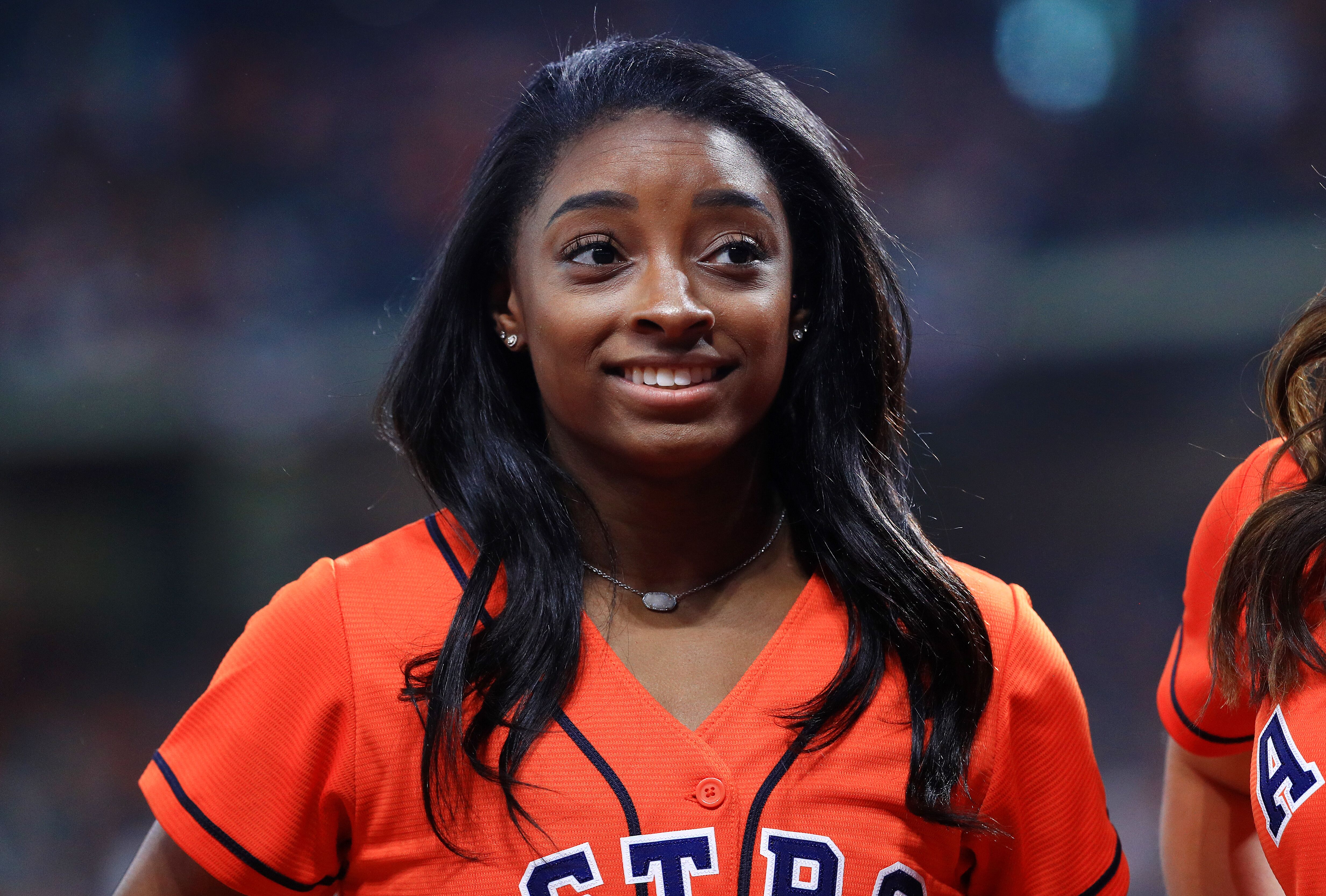 A SWEET COUPLE
In the photos shared to Biles' Instagram story, the celebrity pair seemed to be enjoying an indoor couple time as they rocked casual outfits. Owens sported a white long-sleeved t-shirt while Biles donned a white halterneck top.
Biles' casual glam included braids and a necklace. The duo looked content as they chilled together, and shared bright smiles for the camera. The highlight of their pictures was how Biles and Owens flaunted their glow.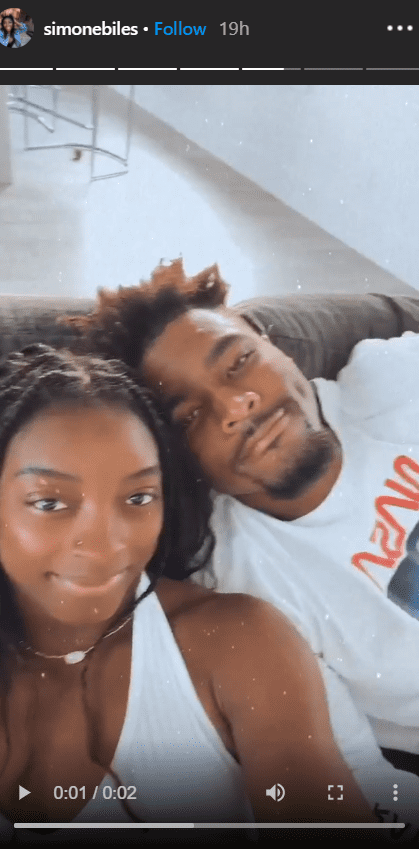 BILES' NEW RELATIONSHIP
Biles, 23, took fans by surprise as she announced the pleasant news of her new romance. On Instagram, the young adult shared a two-photo post where she and Owens were unabashed in their show of love and affection. 
Biles has so many medals, more than she could count.
Owens is a 25-year-old NFL player who is currently a team member of the Houston Texans. He first appeared on Biles' social media page during his birthday. Fans also noticed that she had been liking his photos since last year. 
HER ROMANCE WITH ERVIN
For three years, fans witnessed how gymnastics stars Simone Biles and Stacey Ervin Jr. filled social media with snippets of their love life and show of affection.
However, this dwindled with time and she confirmed that they were no longer an item last month. She shared in her latest interview with Vogue:
"It's hard being young and having that long of a relationship and then ending it, But it was for the best."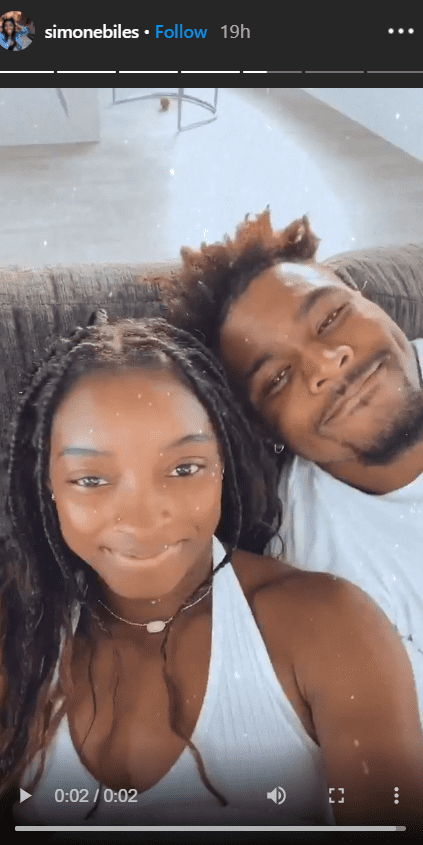 BILES' RISE TO FAME
At just 23, Biles, an Ohio native, has attained a significant milestone as the most decorated female gymnast in history. However, it was not always easy. 
Biles made it known that she went under scrutiny regarding her body. She revealed how there was a particular focus on how big her legs were, a feature that was out of her control as that was how God made her.
The naysayers did not deter the youngster as she went on to create history for herself. These days, Biles has so many medals, more than she could count.