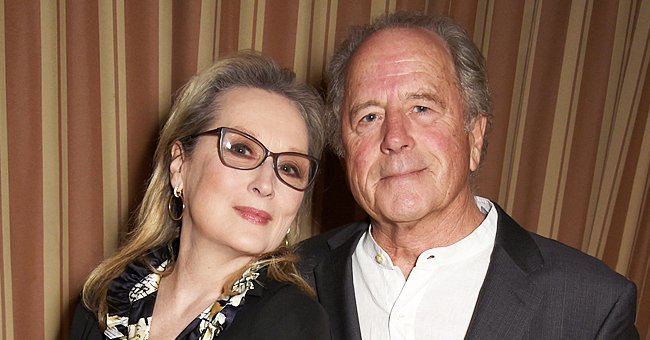 Getty Images
Meet Meryl Streep's Husband Don Gummer, Who Plays a Big Part in the Actress's Life
Meryl Streep has been with her husband, Don Gummer, for over four decades. The couple's enduring relationship is nothing short of impressive in the Hollywood scene.
Meryl Streep's love life might have taken a different path if not for the tragedy in 1978. That's when her boyfriend of two years, John Cazale, died due to cancer.
Streep, still a rising star in Hollywood, was torn up as anyone would be. She never anticipated that, soon after, she would meet her future partner, Don Gummer.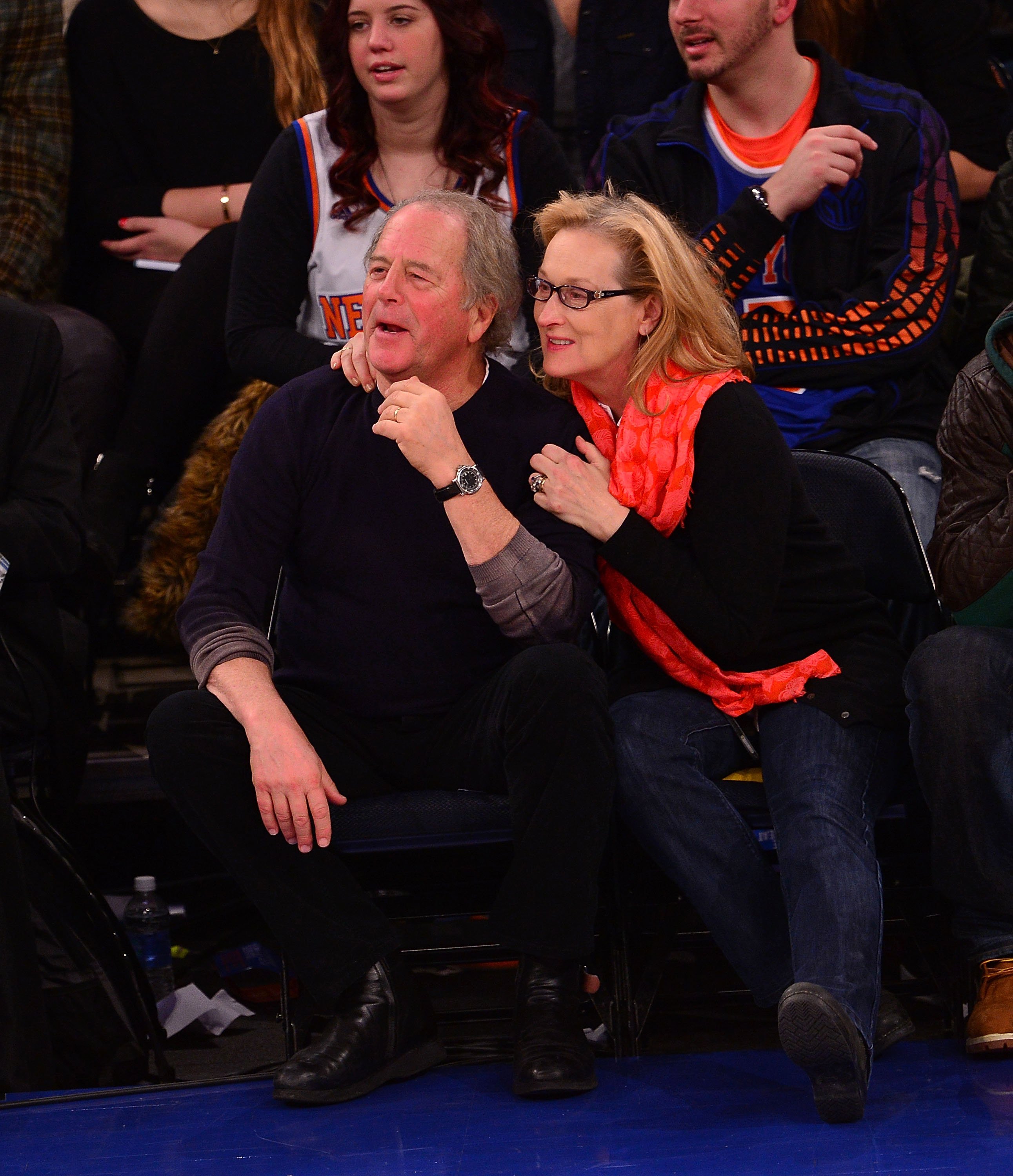 Don Gummer and Meryl Streep attend the LA Lakers vs NY Knicks game in New York City on January 26, 2014 | Photo: Getty Images
A LOST LOVE AND DESPAIR
Streep and Cazale's love story appropriately began after they met in an audition for "Shakespeare in the Park." In her biography, "Her Again: Becoming Meryl Streep," the author details the pair's early displays of affection.
According to the author, Michael Schulman, Streep and Cazale would often lock lips in front of the crew while filming. They were two peas in a pod and always together.
Following Cazale's death, Streep was overcome with grief. She traveled to Canada, and upon her return, found she had been kicked out of her shared home with Cazale. Her brother came by with a friend, Don Gummer, to help her move.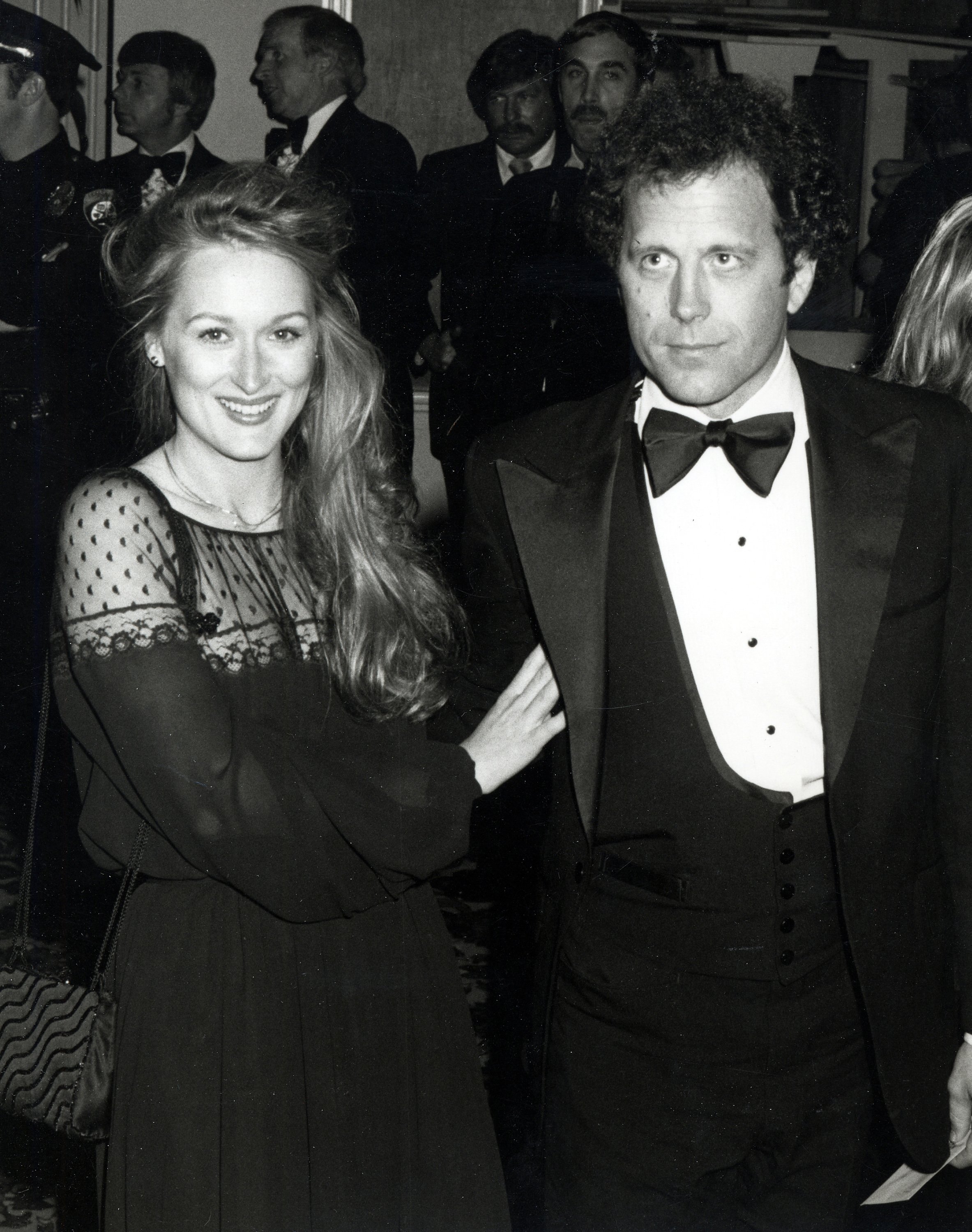 Meryl Streep and husband Don Gummer attend the Dorothy Chandler Pavilion in Los Angeles, California on April 9, 1979 | Photo: Getty Images
FINDING LOVE AMID TRAGEDY
Gummer, a sculptor, kept communication with Streep via a series of letters as he traveled. It was not long before he made his romantic intentions known with Streep.
Gummer had allowed Streep to stay in his apartment as she filmed 1978's "Kramer vs. Kramer." She would later win an award for the film. Six months after her move, the pair got married.
The two tied the knot at Streep's parents' home garden in September. The couple shared attendance at Yale University. Gummer also studied at the School of the Museum of Fine Arts.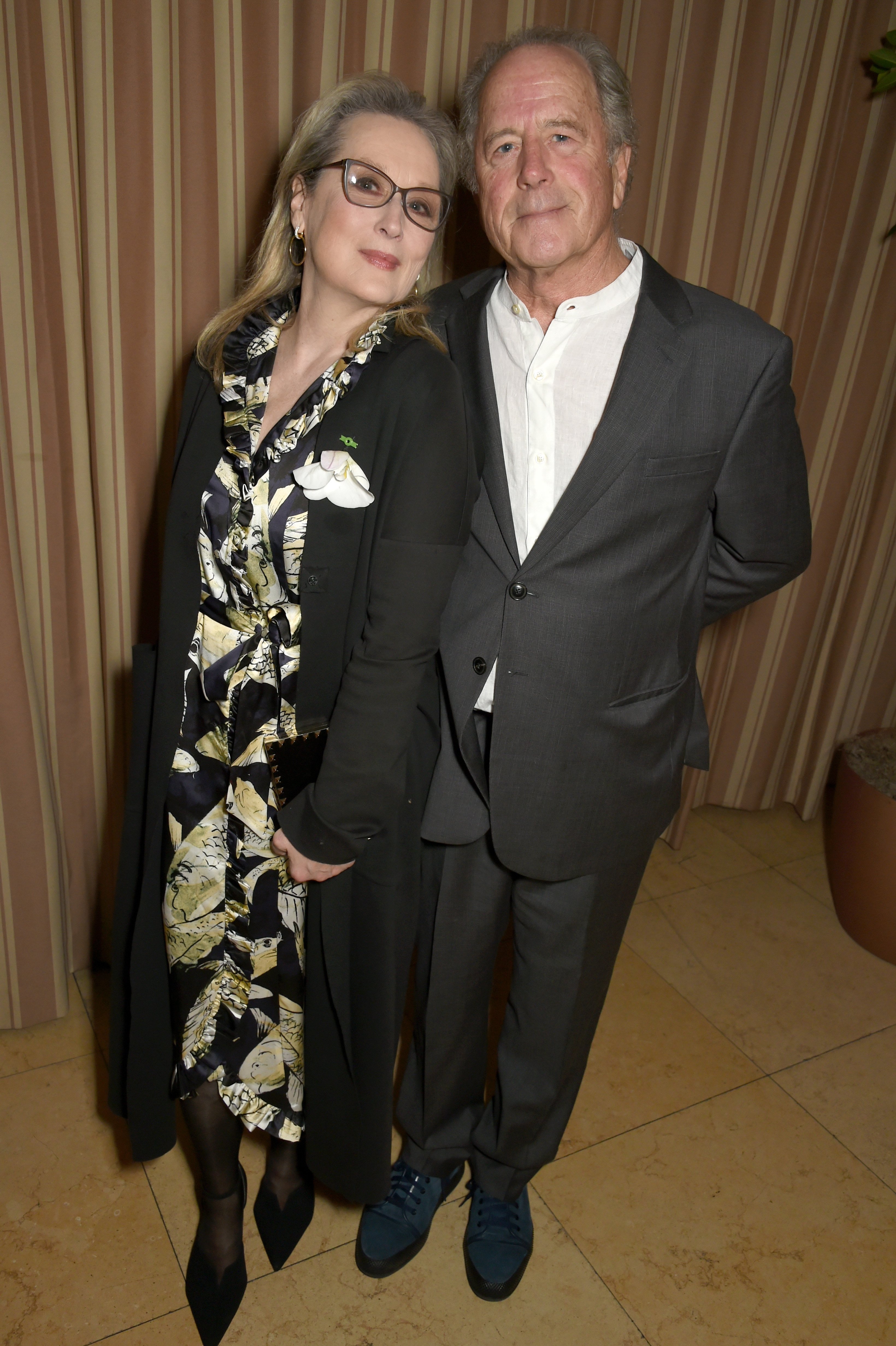 Meryl Streep and Don Gummer attend a celebration of The GCC and Journey to Sustainable Luxury in Los Angeles, California on February 24, 2017 | Photo: Getty Images
MORE ABOUT GUMMER
Gummer found success early on in his career. He began with table and wall-mounted sculptures before shifting to free-standing pieces in the '80s. He has reportedly showcased 22 solo displays nationwide.
Born in Louisville, Kentucky, Gummer earned a slew of accolades for his works, which can be observed in many public collections. He is also extremely supportive of his wife's career.
Gummer often accompanies Streep for premieres, award shows, and other events on the red carpet. In their personal life, the pair share four children.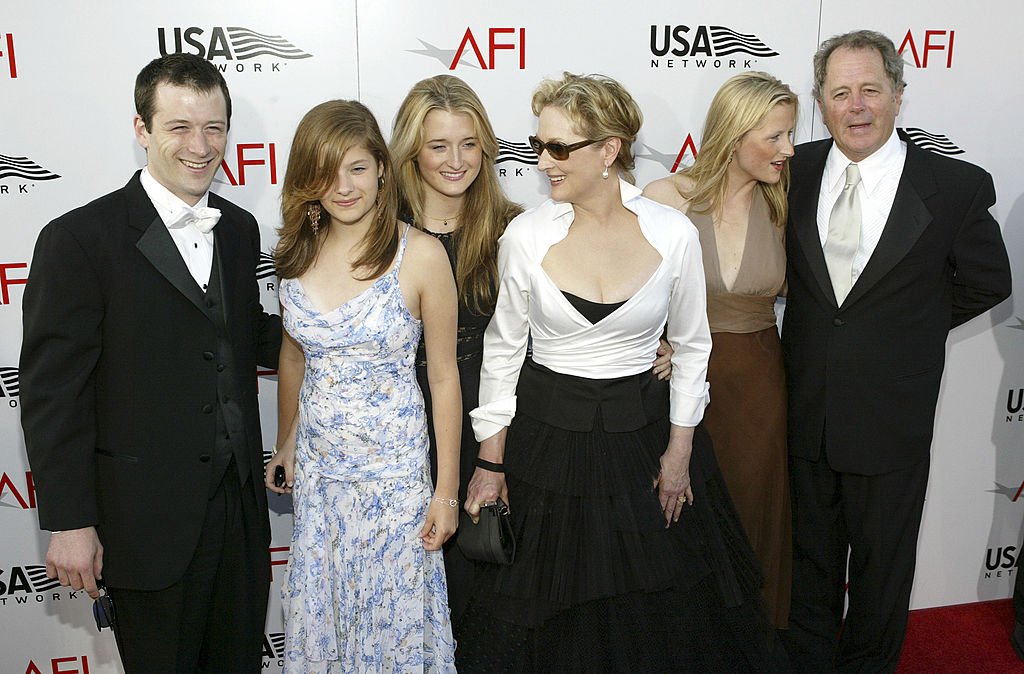 Meryl Streep attends the Annual AFI Life Achievement Award Tribute show with her family in Hollywood, California on June 10, 2004 | Photo: Getty Images
CHILDREN AND STREEP'S HUMOR
They welcomed their only son, Henry, 40, first. They are also parents to Mamie, 37, Grace, 34, and Louisa Gummer, 29. In 2019, Streep became a grandmother to Mamie's child.
Gummer's long-lasting love for his wife makes sense when one sees how energetic and funny Streep still is. She showed such traits in a hilarious video in May 2020.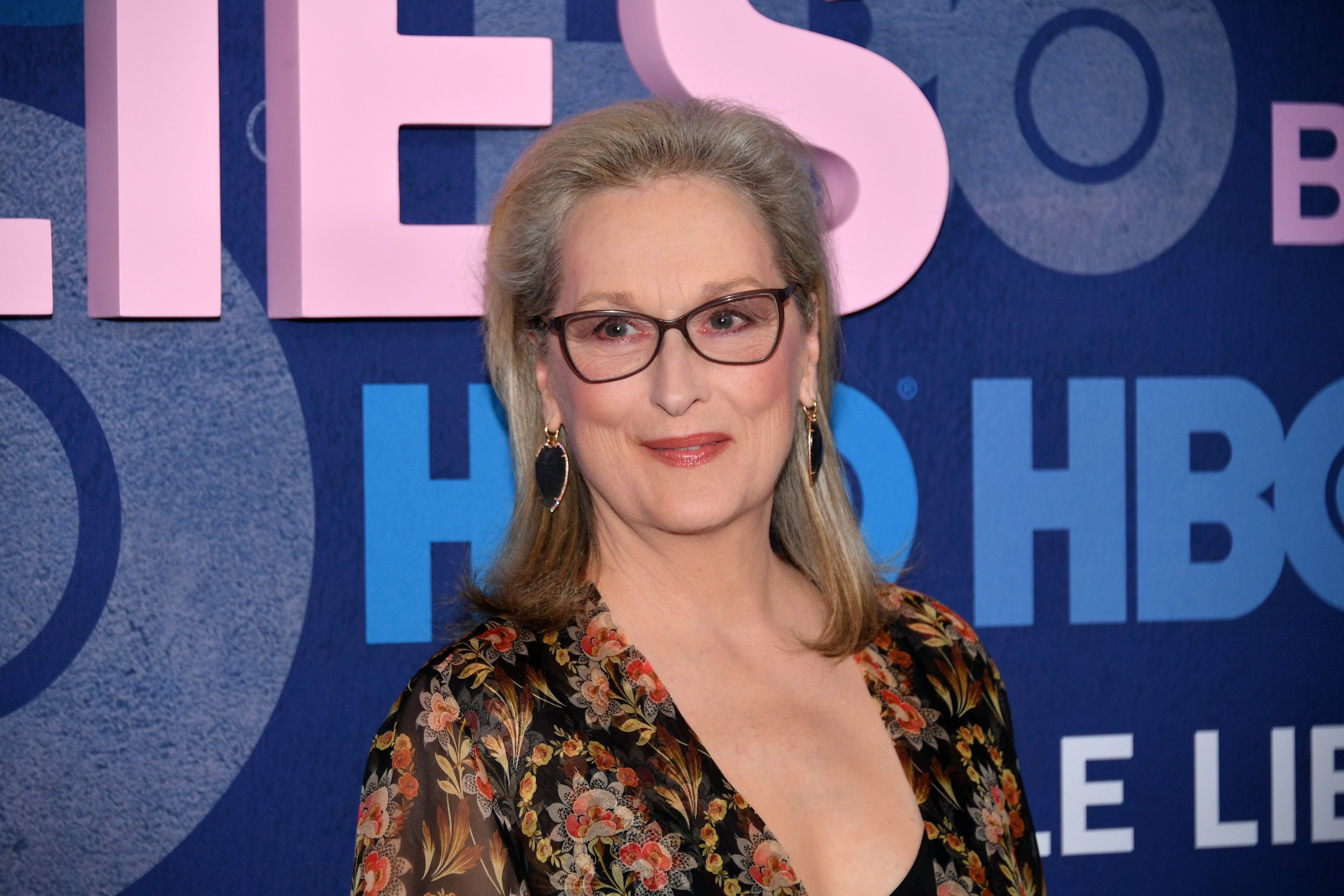 Meryl Streep attends the premiere of "Big Little Lies" season 2 in New York City on May 29, 2019 | Photo: Getty Images
In the clip made with friends, Streep sang to "The Ladies Who Lunch" from the musical, "Company." Streep drank from a bottle of wine in her scene, ignoring the glass near her hand.
Please fill in your e-mail so we can share with you our top stories!