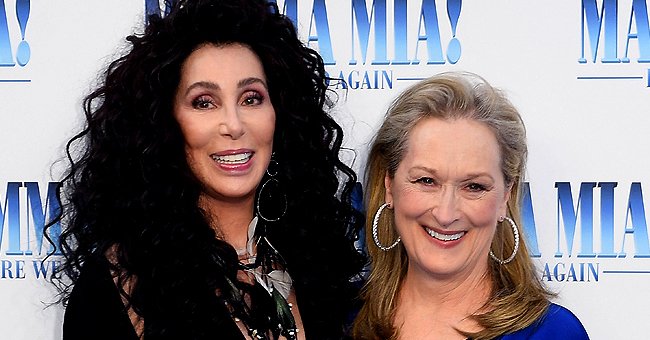 Getty Images
Everything You Need to Know about Cher and Meryl Streep's Iconic Friendship That Spans 38 Years
Cher and Meryl Streep possess a rare, long-lasting friendship we do not often see in Hollywood. Nearly four decades in, the pair are still going strong.
In 2018, Cher and Meryl Streep shared a kiss on the red carpet that raised eyebrows. Considering the pair's history, however, it should have gotten a passing glance.
To the younger generation, the two women are perhaps best known for their roles in the "Mamma Mia! Here We Go Again" film. In reality, though, the friendship goes way back.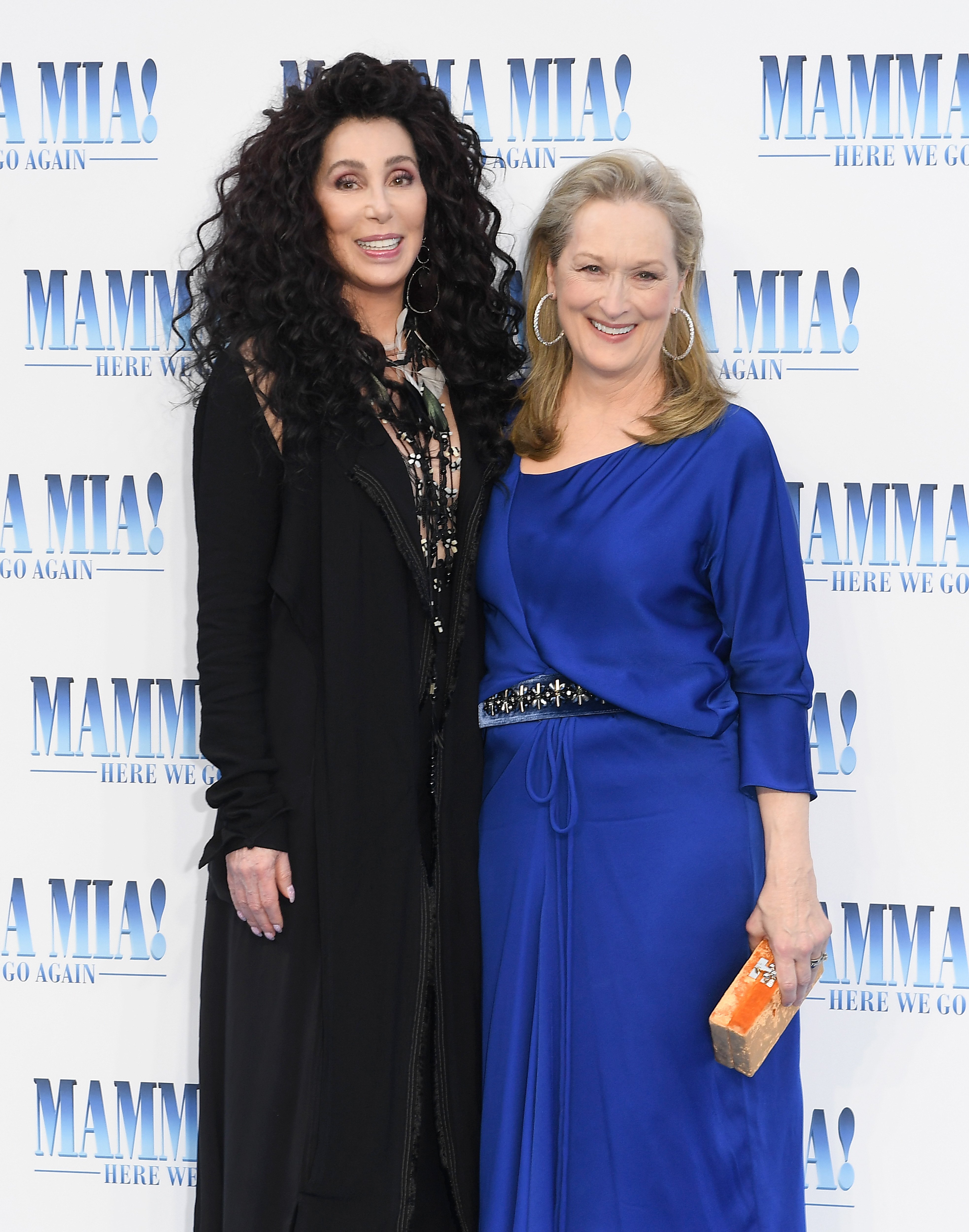 Cher and Meryl Streep attend the premiere of "Mamma Mia! Here We Go Again" in London, England on July 16, 2018 | Photo: Getty Images
CHER AND STREEP'S EARLY FRIENDSHIP
Cher and Streep first shared the big screen in 1983's "Silkwood." They instantly had a liking for each other. Cher never expected Streep's personality of such "communication and warmth and friendship."
In 1988, Cher publicly celebrated their friendship during her speech at the Oscars after they were nominated for the best actress award. When Cher won for her role in "Moonstruck," Streep was the first to stand up and applaud.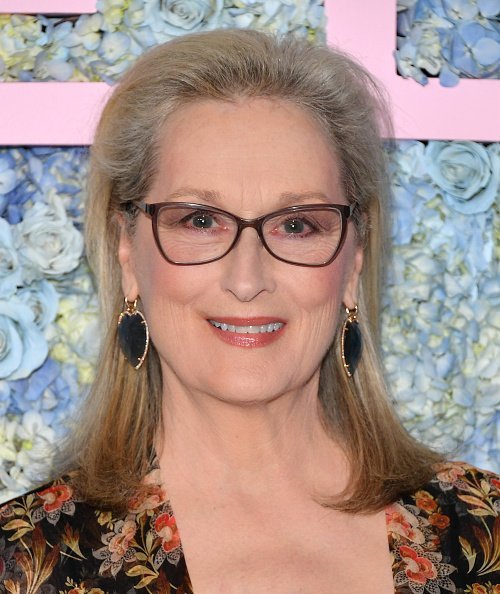 Meryl Streep at Lincoln Center on May 29, 2019 in New York City | Photo: Getty Images
Later on, the pair joined several other female icons as part of a benefit event called "Mothers and Others." The two sang together and sang, "What a Wonderful World."
THEIR DIFFERENCES AND COMPATIBILITY
In their personal lives, the pair could not be more opposite. Streep has been married to her husband, Don Gummer, since 1978. On the other hand, Cher was married twice with her last divorce in 1979.
Cher is 74, while Streep is 71 years old. A mutual friend once attempted to explain the pair's closeness. "They both have wicked senses of humor, are brutally honest, and are true artists," they said.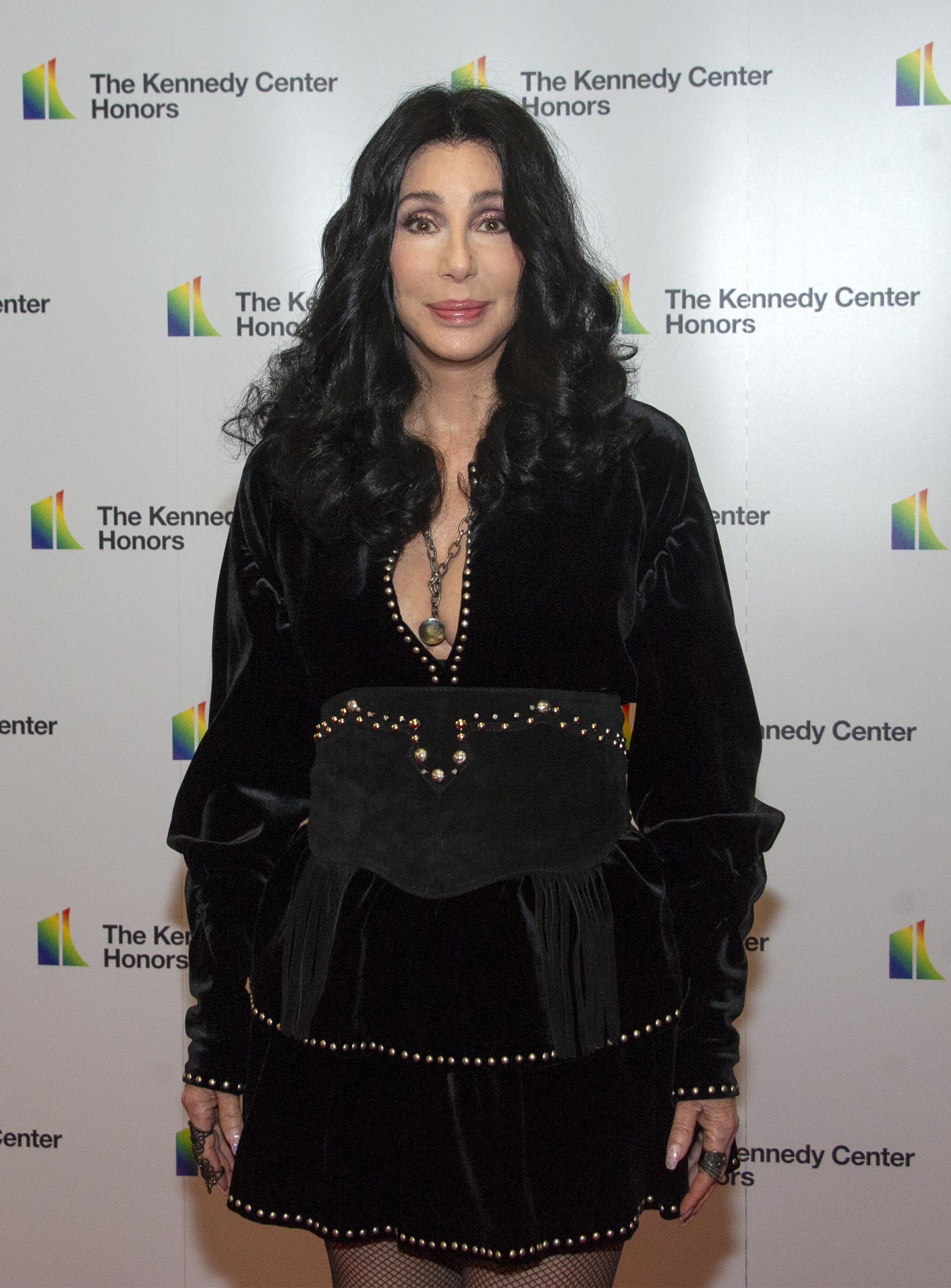 Cher attends the Formal Artists's Dinner at the Kennedy Center in Washington, D.C. on December 1, 2018 | Photo: Getty Images
The friend added: "They understand and respect each other. There has never been a competitive actress thing between them." While Cher skipped out on the first "Mamma Mia!" film, she appeared in the second in 2018.
CHER CELEBRATE 74TH BIRTHDAY WITH SMALL GROUP
When Cher celebrated her 74th birthday in May 2020, it's unclear if Streep was present as only 10 people could attend due to the coronavirus pandemic. That's exactly how many guests Cher said she had in a tweet.
"We were outside, masks, gloves, & social distancing," wrote the "Strong Enough" singer, noting that social distancing was the hardest part of the whole thing.
Underneath the post, the songstress received tons of birthday wishes as well as photos from fans who made cakes and cupcakes with her name in icing on them in her honor.
The post followed another tweet from the "After All' singer in which she thanked fans for their continued love and support. She also called herself "old and still crazy" despite her age.
Please fill in your e-mail so we can share with you our top stories!