Marques Houston of 'Sister, Sister' Marries Miya Dickey in a Beautiful Private Ceremony
"Sister, Sister" star Marques Houston married his 19-year-old fiancèe, Miya Dickey, in a private ceremony on August 24, 2020, at the Eagle Glen Golf Club, Corona, California.
Marques Houston is no longer a bachelor! The 39-year-old actor exchanged vows with his girlfriend, Miya Dickey in a private ceremony amid the COVID-19 pandemic. 
Houston surprised his fans on social media with a bunch of pictures from his special day on Instagram. He and Dickey tied the knot at the Eagle Glen Golf Club, Corona, California.
TOGETHER FOREVER
A limited number of guests were invited to the wedding due to the pandemic. Nonetheless, it was a beautiful affair where the two souls in love came together to become one in the presence of their loved ones. 
For her big day, Dickey opted for a stunning Jomo Patterson wedding dress with a fitted, lacy bodice. Houston looked dapper in a white Shaker Tuxedo that he donned with a pair of embellished white shoes. 
In an interview with PEOPLE, Houston said that he was so nervous on his big day that he was shaking. That stopped when he saw his fiancèe walking down the aisle. 
According to Houston, he did not start dating his teenage wife until she was an adult.
THEY COULD NOT HOLD BACK THE TEARS
Although the actor was determined to hold back his tears, he ended up crying like a baby after seeing his wife-to-be. Meanwhile, Dickey was feeling nervous and could not help but cry tears of joy when she saw her man at the altar. 
Houston and Dickey had been practicing their special handshake for the kissing part for months. They could not master it until the final moment arrived and they got it just right. 
The actor was beyond happy because the wedding went better than they had expected. Talking to People about how he felt when he saw Dickey for the first time that day, he said:
"The best part for me was seeing Miya for the first time walking down the aisle. She looked like an angel. I was like, 'Wow, this is my bride.'"
Dickey was over the moon because Huston surprised her by inviting singer MAJOR for a live performance at the wedding. The couple is now off for their honeymoon in Santa Barbara, California, one of their favorite places. 
HOW THEY MET
The couple got engaged in March 2019 after five months of dating. On July 26, Houston announced that he was going to marry his lady love soon in an Instagram post including a snapshot from her bridal shower. 
Houston and Dickey first met in 2018 during a Jehovah's Witness convention. Dickey was friends with the actor's manager's daughter and that is how they got to know each other.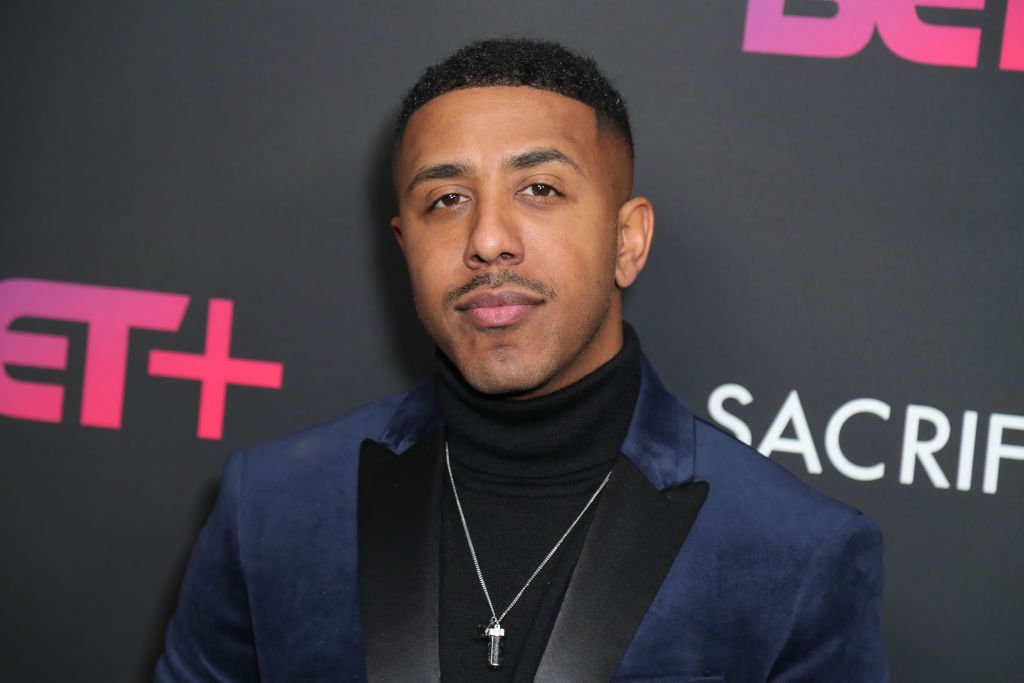 According to Houston, he did not start dating his teenage wife until she was an adult. When he came under scrutiny for dating someone 20 years younger than him, he defended their relationship and reminded people that his love life should not be making headlines with all that is going on in the world.