Jessica Simpson Lost 100 Pounds after 3rd Child — Glimpse into Her Weight Loss Journey
After her third pregnancy in 2019, Jessica Simpson lost a hundred pounds. Many fans have been inspired by her weight loss journey.
Jessica Simpson, 40, posted a picture of herself on Instagram, delighting her fans with her sleek look and lean body. The photo served as evidence that the singer worked hard to achieve her desired weight.
Eagle-eyed fans were quick to notice the stunning changes in the singer's body. Simpson looks different and appears more confident now than she was several years ago.
When she started her career, Simpson was a fitness sensation. Her reputation as a hot celebrity actress grew when she starred as Daisy Duke in the 2005 film, "The Dukes of Hazzard."
She is famous for wearing crop tops and low-cut pants that would highlight her toned abs. But her body changed when she gave birth to her daughter, Maxell, in 2012, to Ace in 2013, and Birdie, in 2019.
The mother of three was the one who started the "Daisy Dukes" shorts trend.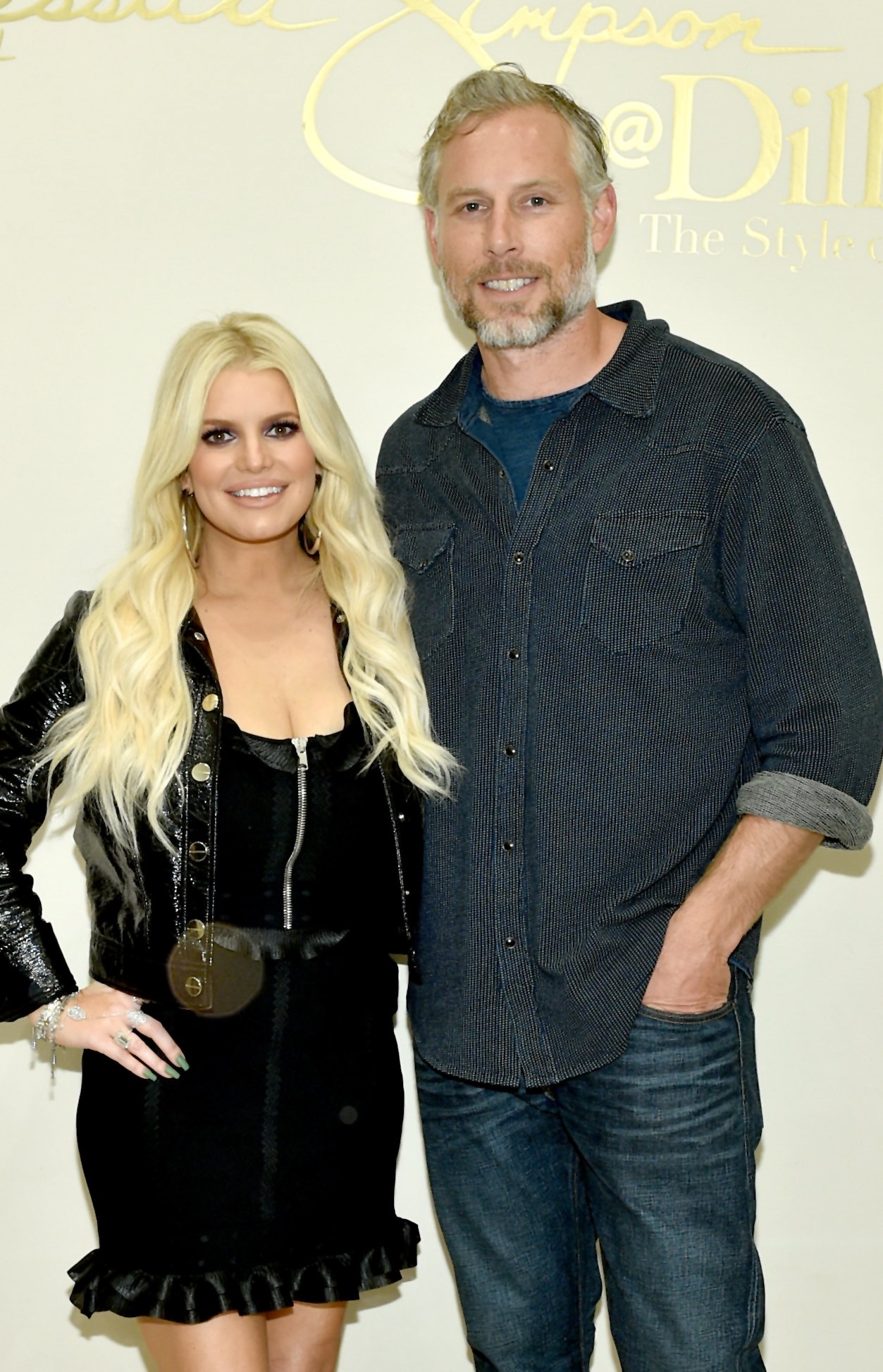 Amid public scrutiny, Simpson announced that she lost 100 pounds in September 2019. The "Irresistible" singer reportedly weighed 240 pounds before.
Her fans wondered how she lost such a massive amount of weight. Fitness trainer Harley Pasternak revealed that Simpson has stuck to a habit and kept working herself through it.
Part of Simpson's workout routine was walking 14,000 steps every day. She also followed a healthy diet that played a significant role in her intense weight loss.
Aside from her body transformation, Pasternak shared that Simpson would unplug herself from technology for an hour every day. It would help her get enough sleep and rest.
Simpson would also not forget about taking care of her skin. A beauty junkie, the "I Wanna Love You Forever" hitmaker has religiously followed a beauty routine daily.
Apart from moisturizers, one of Simpson's skincare favorites is her eye cream. She has been using eye cream since she was 17, as it helps her look youthful and radiant.
Now that she's happily fit and content about her new lifestyle, Simpson can fully rock denim shorts. The mother of three was the one who started the "Daisy Dukes" shorts trend.
Even before the iconic movie, Simpson said that she would cut off her pants and turn them into short shorts. She finds the shorts comfortable to wear.
She said Daisy Duke-inspired shorts have a special place in her heart. Her denim shorts, she said, have been "authentically" part of her life.
Besides being judged for her previous weight gain, Simpson also suffered abuse when she was a child. She revealed an encounter with a woman who reportedly abused her sexually.
She opened up about the abuse during Katherine Schwarzenegger's podcast, "The Gift of Forgiveness." Eight years ago, Simpson confronted her abuser, whom she said also suffered abuse at the hands of a man.