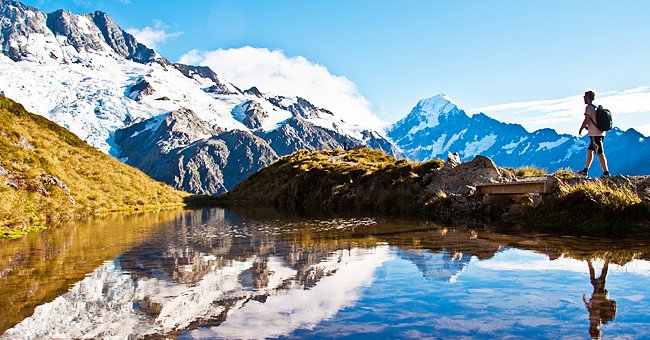 Shutterstock
Daily Joke: Two Men Went Ice Fishing

When venturing into unfamiliar territory, it could prove very useful to do find out more before you actually get there. In today's daily joke, two city slickers hilariously found out just how true those words can be.
Alistair and Dominic grew up in privilege, and following years of indulging in all that money can buy, they found themselves at a loss and needing a change.
The idea to step off the path paved for the rich and vain never occurred to them until they got offered the opportunity to explore something they never had - the natural world.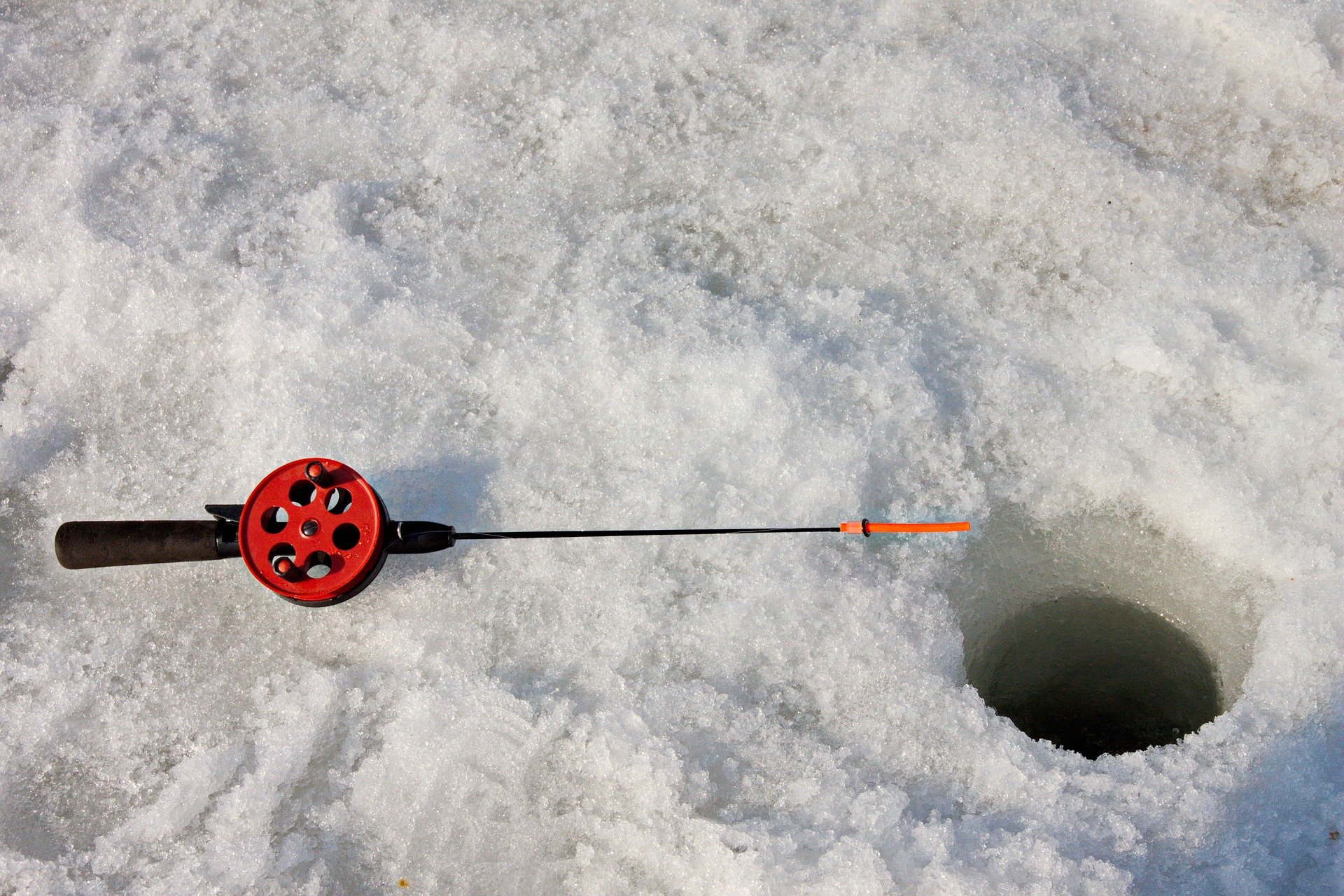 A hole in the ice with a fishing rod next to it. | Source: Pixabay.
And so Dominic and Alistair left the city lights behind for the peace and quiet of the mountains in the middle of winter. They were going ice fishing. Along the way, the two friends stopped at a tackle shop to stock up on everything they need.
The shop worker had to help them find ice picks in addition to all the other stuff they ended up purchasing. But when Dominic came back a second time, the shop worker started getting curious about these two city slickers and what exactly they were up too.
"Can I have like another dozen or so ice picks, please?" Dominic asked the shop worker. Even though the worker burned with curiosity, he didn't say a word. Well, that was until Dominic came back again.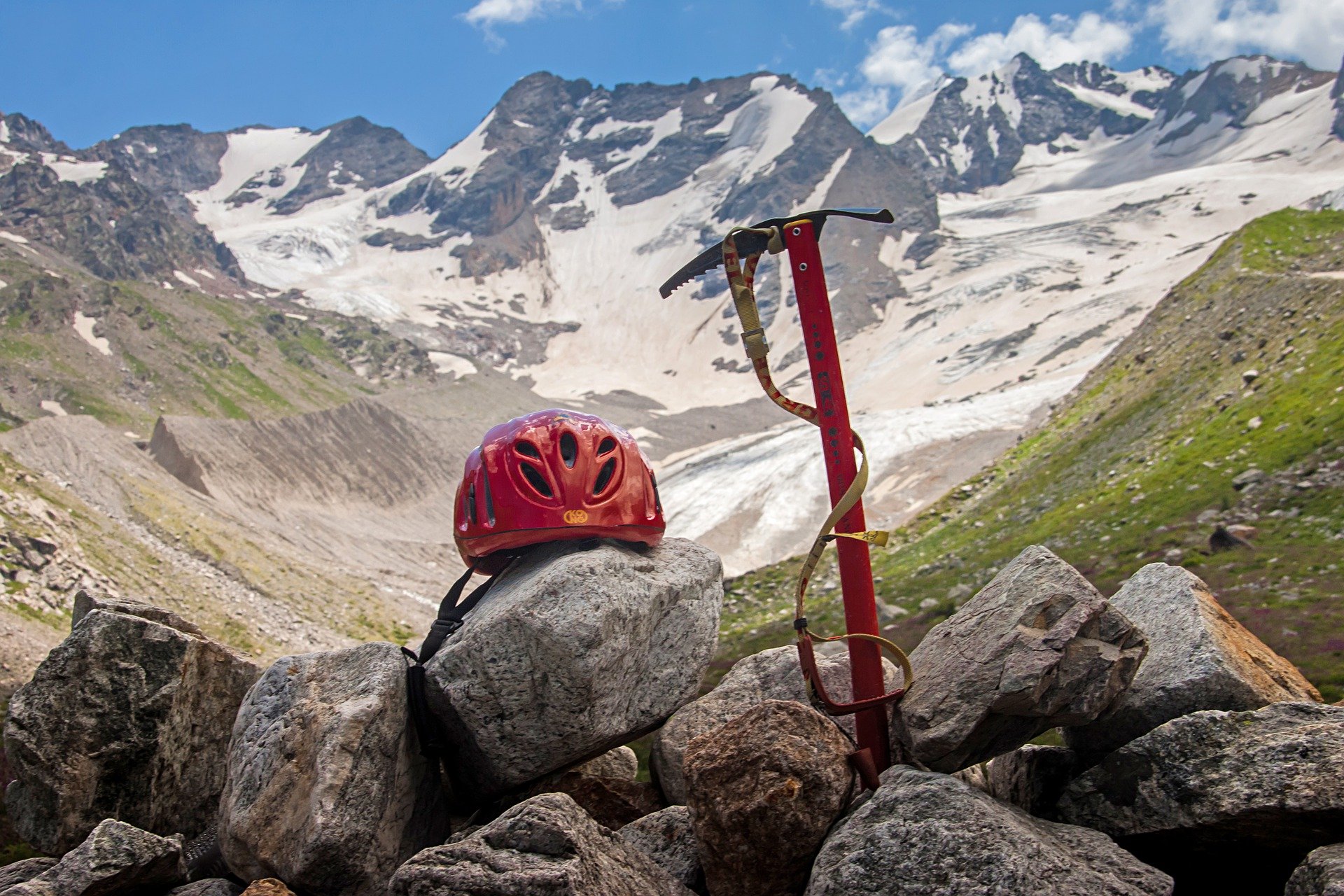 An ice pick and a helmet placed on the rocks. | Source: Pixabay.
It was barely an hour after Dominic came to buy the dozen ice picks, and the shop worker just had to find out what was going on. "So, how's the fishing going, mister?" the shop worker asked.
"Not very well at all, I'm afraid. The boat is still on the trailer. We haven't even managed to get it into the water yet," Dominic said as he shook his head in dismay.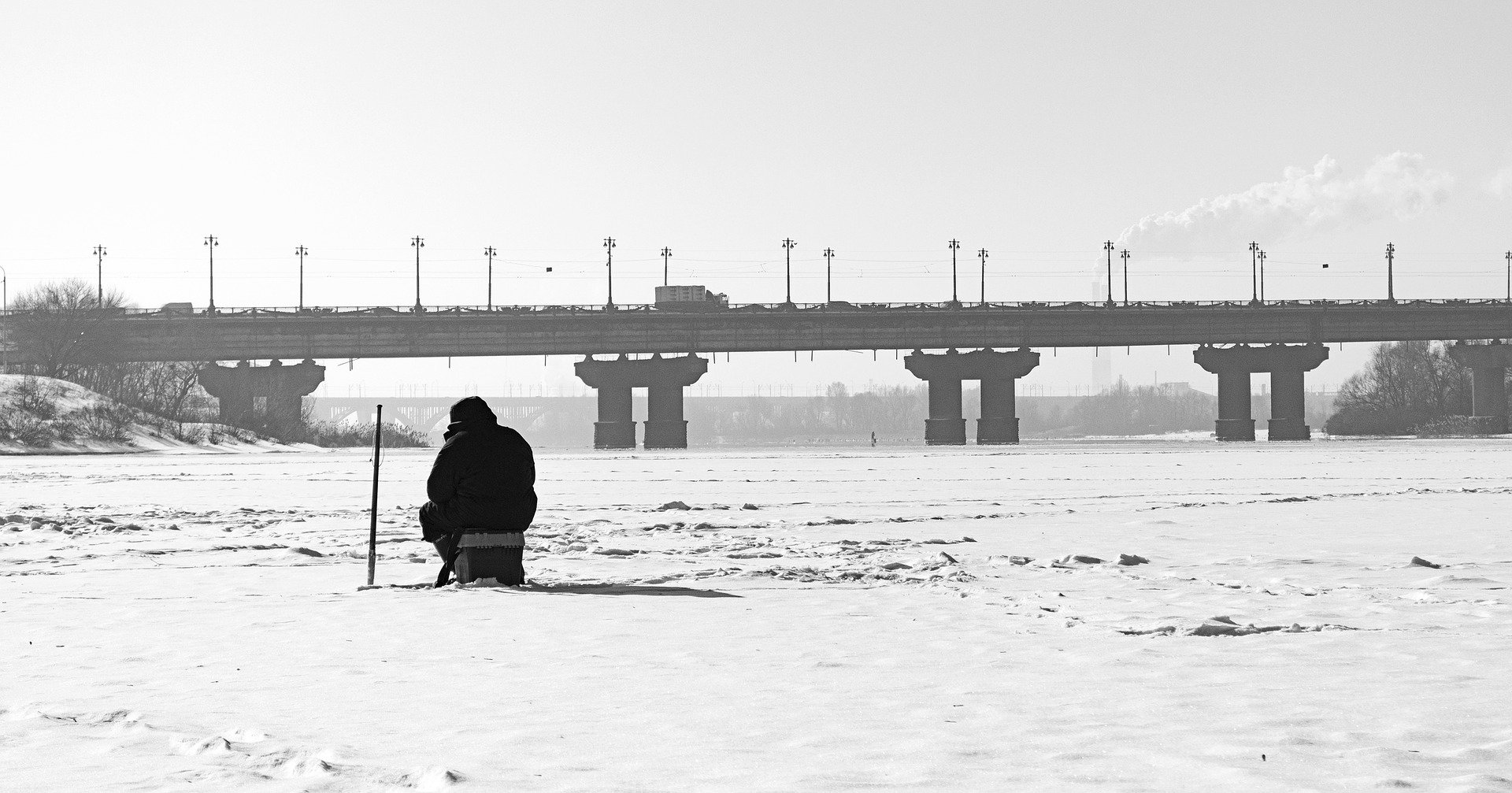 A man ice fishing in a frozen over river. | Source: Pixabay.
Jokes about fishing are plentiful and often hilarious, and if you enjoyed this daily joke, a relate funny about two men who had a couple of drinks while fishing together will keep the laughter going. After all, it is the best medicine.
While their fishing trip started peacefully in the quiet of nature, it didn't take long before alcohol and talk of women pointed out a very different and funny difference in perspective.
Please fill in your e-mail so we can share with you our top stories!