Daily Joke: Two Men Are Drinking Beer and Fishing
Today's #jokeoftheday is about two men who were drinking beer and fishing in a boat while discussing the women in their lives.
Usually, some men love to leave home and hang out with their friends for some quality "guy time" when alcohol is involved. This was the case of these two men who decided to spend some time away from the pressures of the house and their wives. 
They chose to go fishing and carried some bottles of beer. They got on a boat and sat there quietly, enjoying each other's company.  Both men were basking in the peace that nature brings when one of them suddenly broke the silence.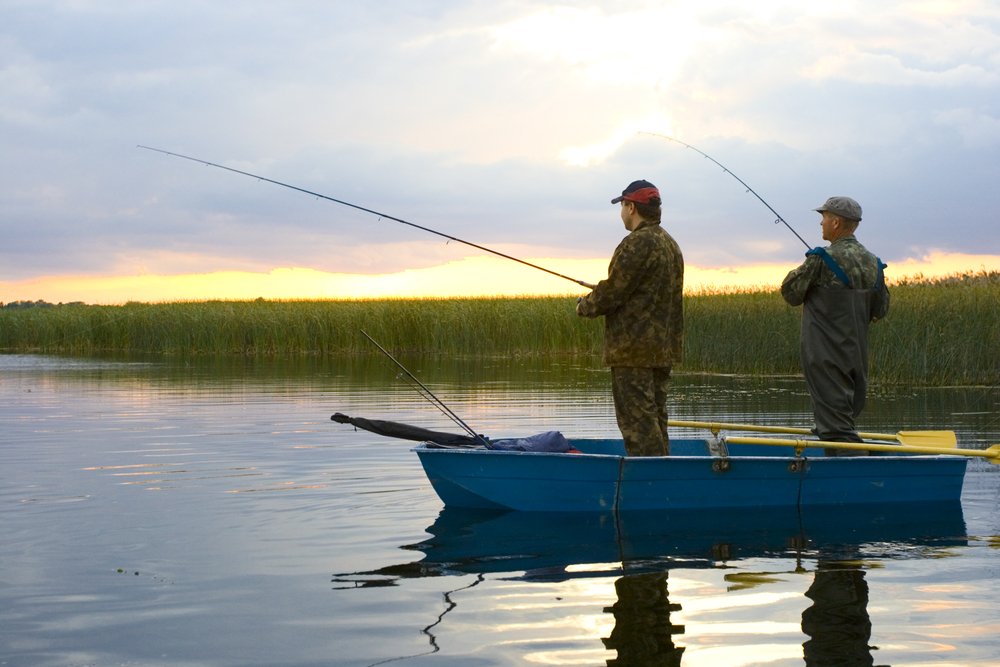 Grumbling under his breath, he said to his friend, "you know, I think I'm going to divorce my wife." Shocked at his confession, his friend turned to him and asked why that was so and what went wrong. He answered that it was because she kept malice with him and hasn't spoken to him in over two months.
An awkward silence lingered before the other man grabbed his beer and took a long sip from it while staring at his friends before uttering the words:
"Better think it over a bit more. Women like that are hard to find."
Another fun joke to brighten up your day tells the story of a husband and wife in the kitchen, quietly enjoying over a cup of coffee in the morning before the kids woke.
Suddenly, their dog appeared from nowhere with a newspaper in his mouth, wagging his tail excitedly. The wife was proud of the canine's accomplishment and beamed at him before turning to her husband. She said:
"We've got such a clever dog. He brings in the daily newspapers every morning."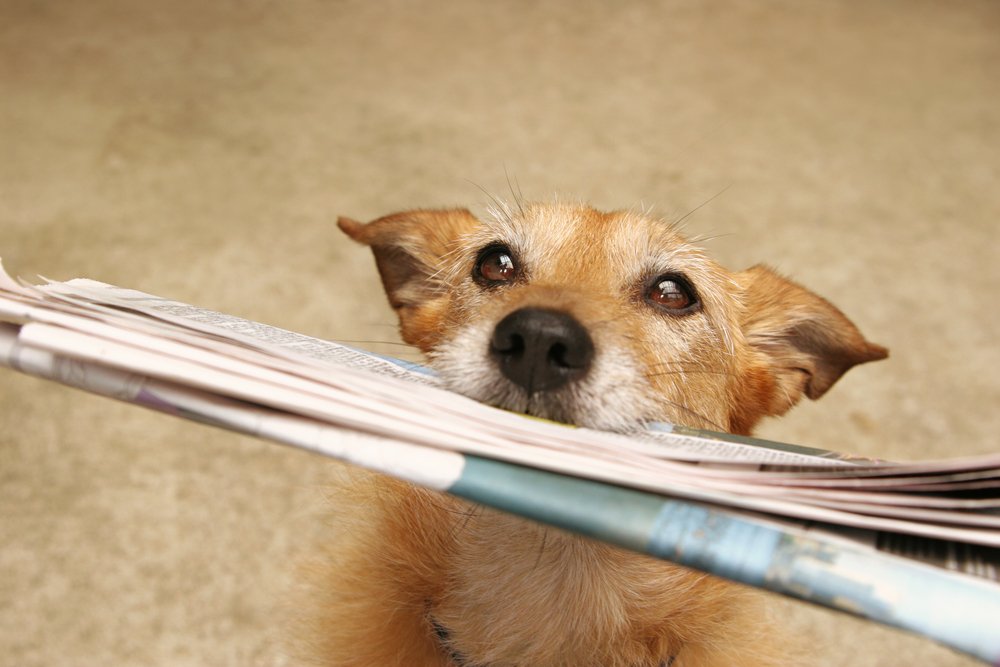 Not impressed by the praises showered on the dog by his wife, the husband scoffed and rolled his eyes before he replied, "Well, lots of dogs can do that." The wife then reminded him of how incredible their dog was, saying, "but darling, we've never subscribed to any papers!" What an incredible dog they have!
There is also a hilarious joke about a man who accidentally ran over a woman's cat with his car. Feeling guilty for what he did, he went over to the woman's house and knocked on her door to offer his apologies.
When she opened the door, he apologized to her for killing her cat and offered to help replace it. However, the woman didn't fully understand what he meant by replacing the cat
She took a long, hard, pause and looked him in the eye before asking, "well, that's alright with me, I guess… but how are you at catching mice?" What do you think of these jokes?