Ludacris' Daughters Pose in Matching Neon Outfits — See Fan Reactions
Ludacris' strong genes had his daughters looking like twins in their mom's recent upload. The girls rocked stylish wear as they enjoyed playtime.
Ludacris' wife, Eudoxie Mbouguiengue, had her daughters pulling at fans' heartstrings after she shared a photo of them looking radiant and showing off cute outfits.
The girls looked content relishing sibling love and enjoying each other's company while posing for the camera.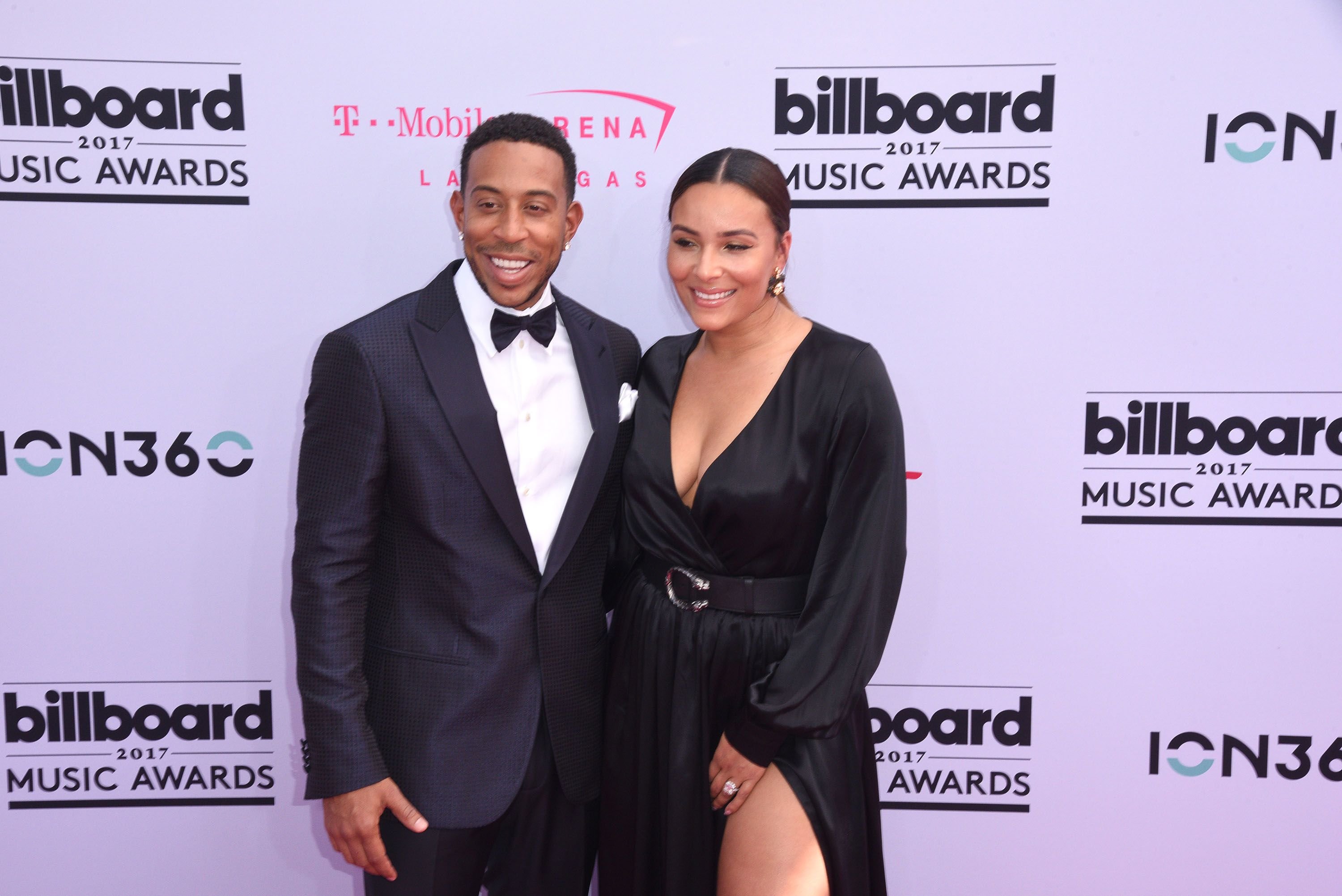 LUDACRIS' GIRLS ARE TWINNIES 
The delightful snapshots showed Mbouguiengue's daughters in an outdoor scenery seated on straw-like chairs and rocking neon two-piece outfits. The little girls had their hair styled in ponytails as they completed their sweet looks with bright smiles. Their mom captioned:
"Teeth and gums to brighten my day. When they dress themselves…"
Many followers were captivated by the pretty girls as they gushed over them. One fan mentioned that anyone looking would have thought they were twins, and many others shared the same sentiment. Some followers cherished the show of sibling love.

INSIDE LUDACRIS' FATHERHOOD
Ludacris was in the news over the child custody battle that went on between him and his baby mama, Tamika Fuller. After a while, the rapper was granted full custody of his daughter, Cai Bella. He and his wife, Mbouguiengue, later became parents to a girl, Cadence.
The star mom made it known that her baby's middle name meant "a father's joy."
Fans would reckon that Ludacris is known for how much he keeps his daughters from the public eye. Fans hardly had an idea what the girls looked like until their star dad shared a heartwarming snapshot during his Ludacris Foundation charity event.

EUDOXIE ON HER BLENDED FAMILY 
The star rapper and Fuller became parents when he was in a relationship with Mbouguiengue. At the time, it took all her willpower to stay in the relationship. Cai Bella was born in 2013, and Mbouguiengue married Ludacris the following year.
During a revealing interview, the mom-of-one shared that she stayed through the challenging times because of friends like Keri Hilson and LaToya Luckett.
THE DUO WELCOMES THEIR FIRST CHILD 
A year after their marriage, Ludacris welcomed a baby girl with his wife. On social media, Mbouguiengue showed off her bundle of joy, Cadence Gaëlle, while sharing the details of her birth. The star mom made it known that her baby's middle name meant "a father's joy."
Ludacris' announcement on Instagram was a throwback photo of his wife as a toddler and her Gabonese mom. He shared that his wife "would be switching places."