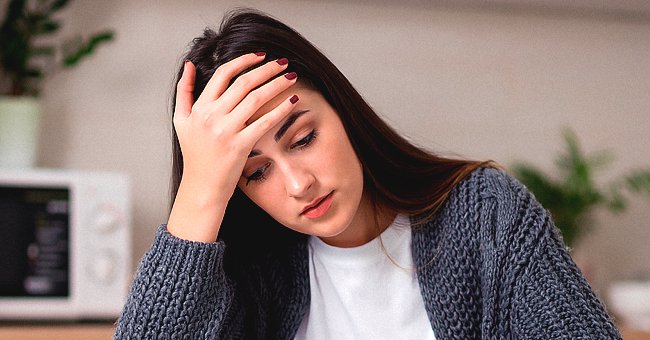 shutterstock.com
Woman Doesn't Want to Have a Relationship with a Child Born as a Result of Her Dad's Affair
A recent Reddit post explained the complexities involved in siblings' relationships. The Reddit user mentioned that she does not wish to have a relationship with a child from her dad's affair.
A 24-year-old female detailed the intricacies of her story a few hours ago before seeking the opinions of other online users.
The background story was that when she was age 10, her father opted out of his marriage with her mother. The former couple shared two other younger daughters.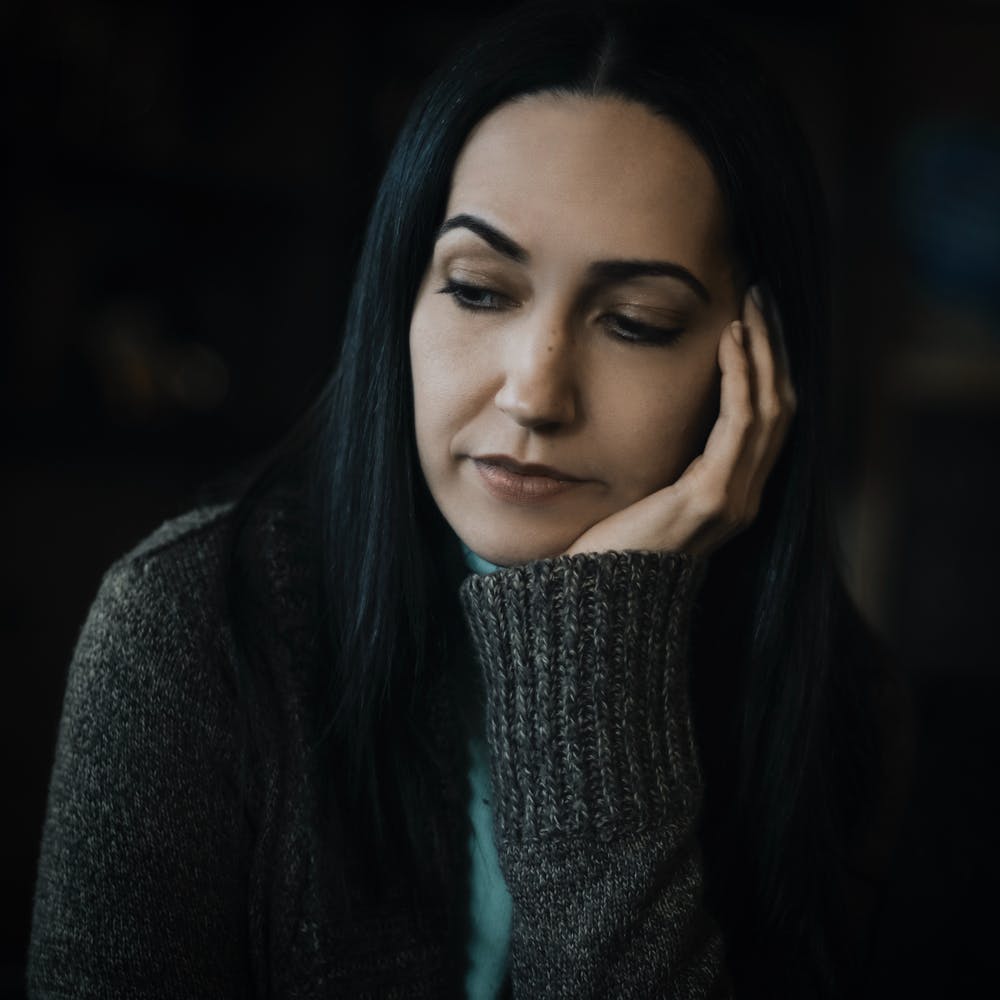 Woman wearing gray sweater, deep in thought. | Photo: Pexels
At that time, her father was having an affair with another woman, which led to the lovers having a son together. Ever since, the father of four has had a severed relationship with his three daughters from his former wife.
It has been 14 years since the incident, but his daughters are unwilling to forgive their father. In fact, they do not want to have anything to do with his 14-year-old son. According to the user:
"My half brother is now 14. My siblings and I do not have any relationship with him. We don't blame him, but we are just happier keeping things separated."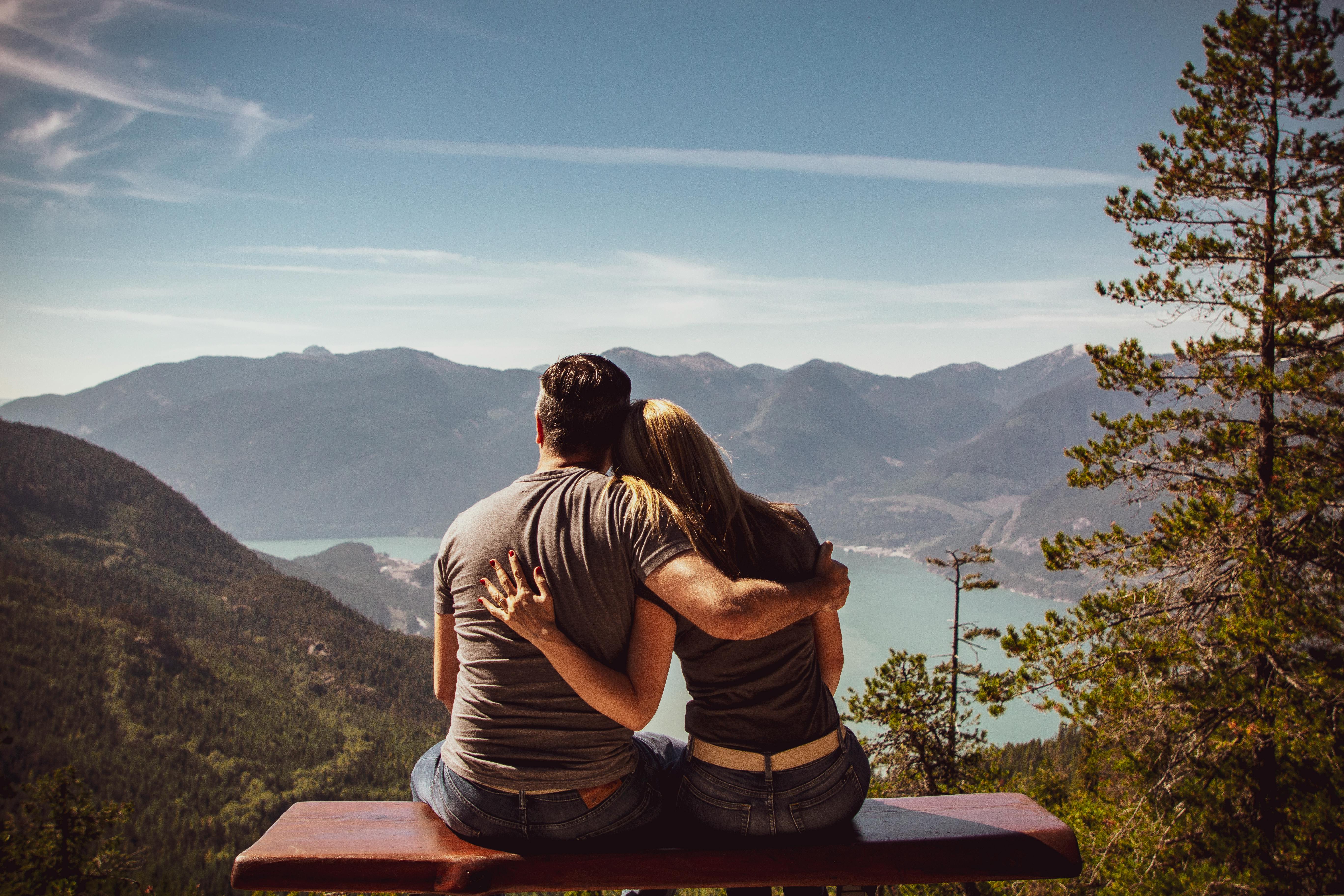 Man and woman sitting on a bench. | Photo: Pexels
The 24-year-old further said that her stepbrother has tried to connect with her and her two younger siblings, now 22 and 20.
Sadly, after getting messages from the 14-year-old on Instagram, it was only her youngest sister that replied to his DM.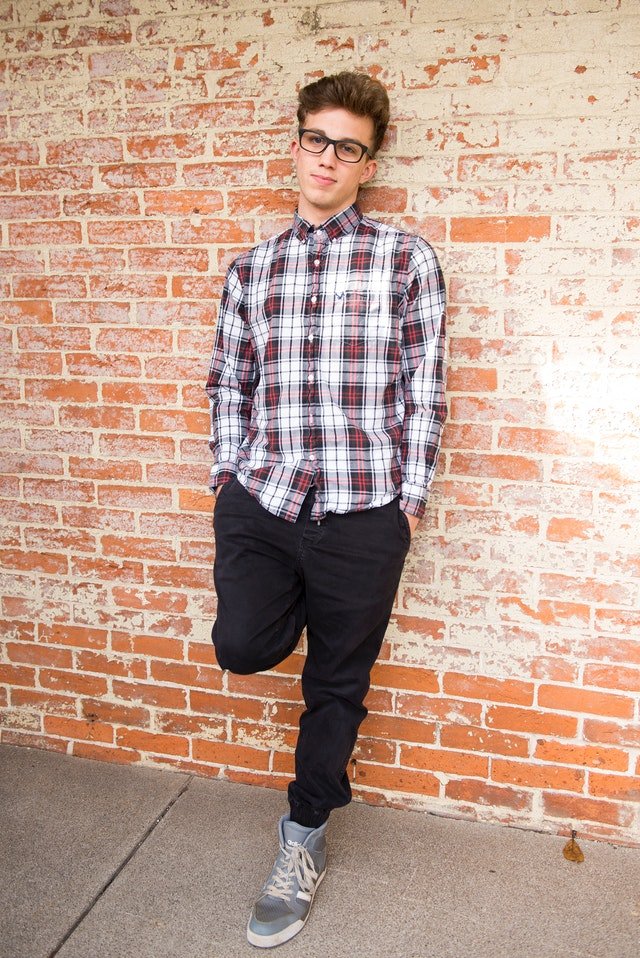 Boy wearing red and white plaid shirt and black pants leans against wall | Photo: Pexels
The user admitted that she decided to stay mute, but her 20-year-old sister told their brother that their severed relationship is for the best.
The girls' recently had an encounter with their half brother, and she wrote that it did not end well, though they did not utter any word. She said:
"The last time we had dinner with our dad, he brought our half brother along. The three of us left quietly without eating...All three of us haven't talked to our dad since."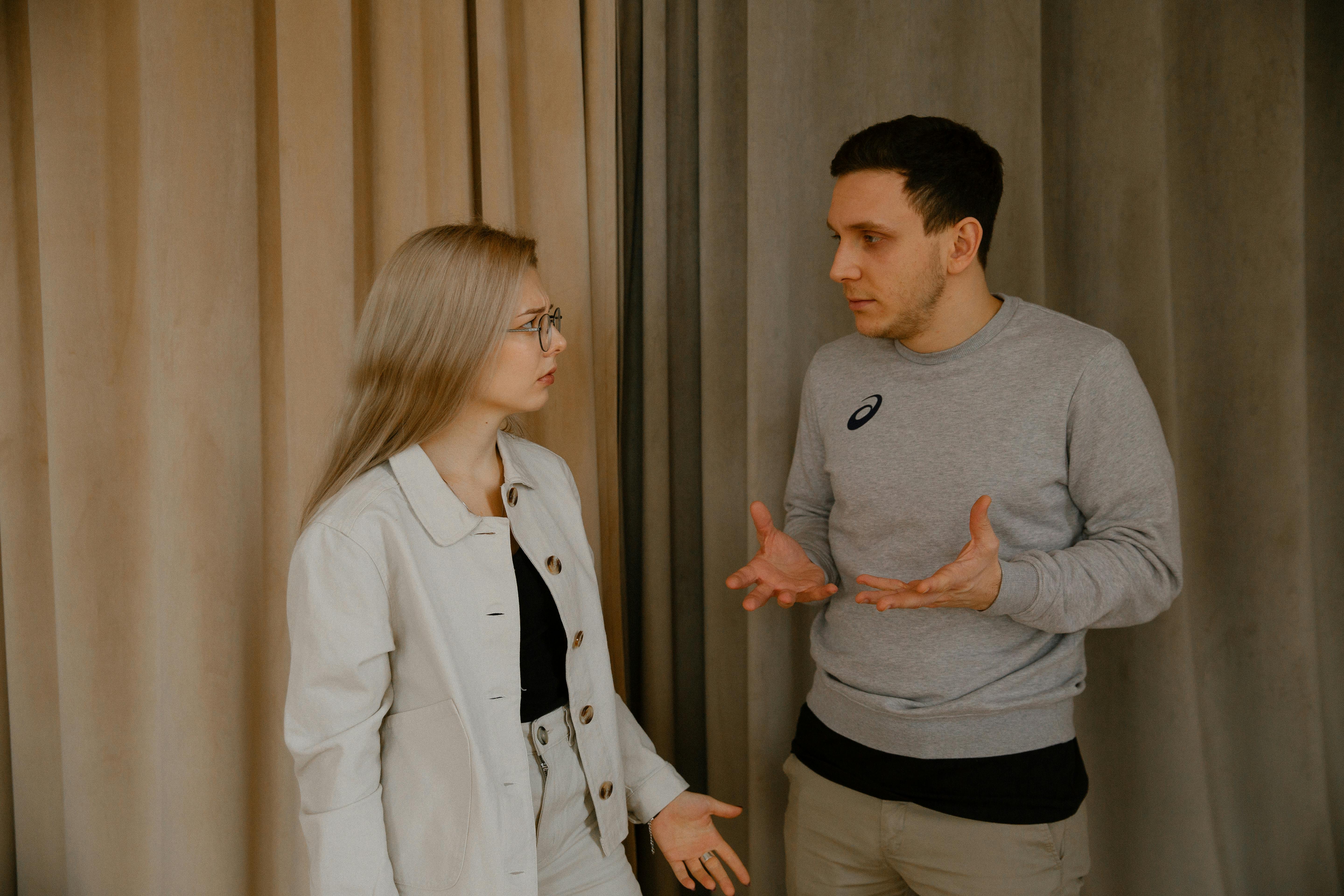 A man and a woman arguing at home. | Photo: Pexels
She concluded the post with an apology to her dad and stepbrother but stated that she and her sisters are "happy," maintaining the distance.
Other Reddit users agreed that her dad's affair was a poor decision, but they mentioned that she is unwilling to forgive and let go of the past hurt.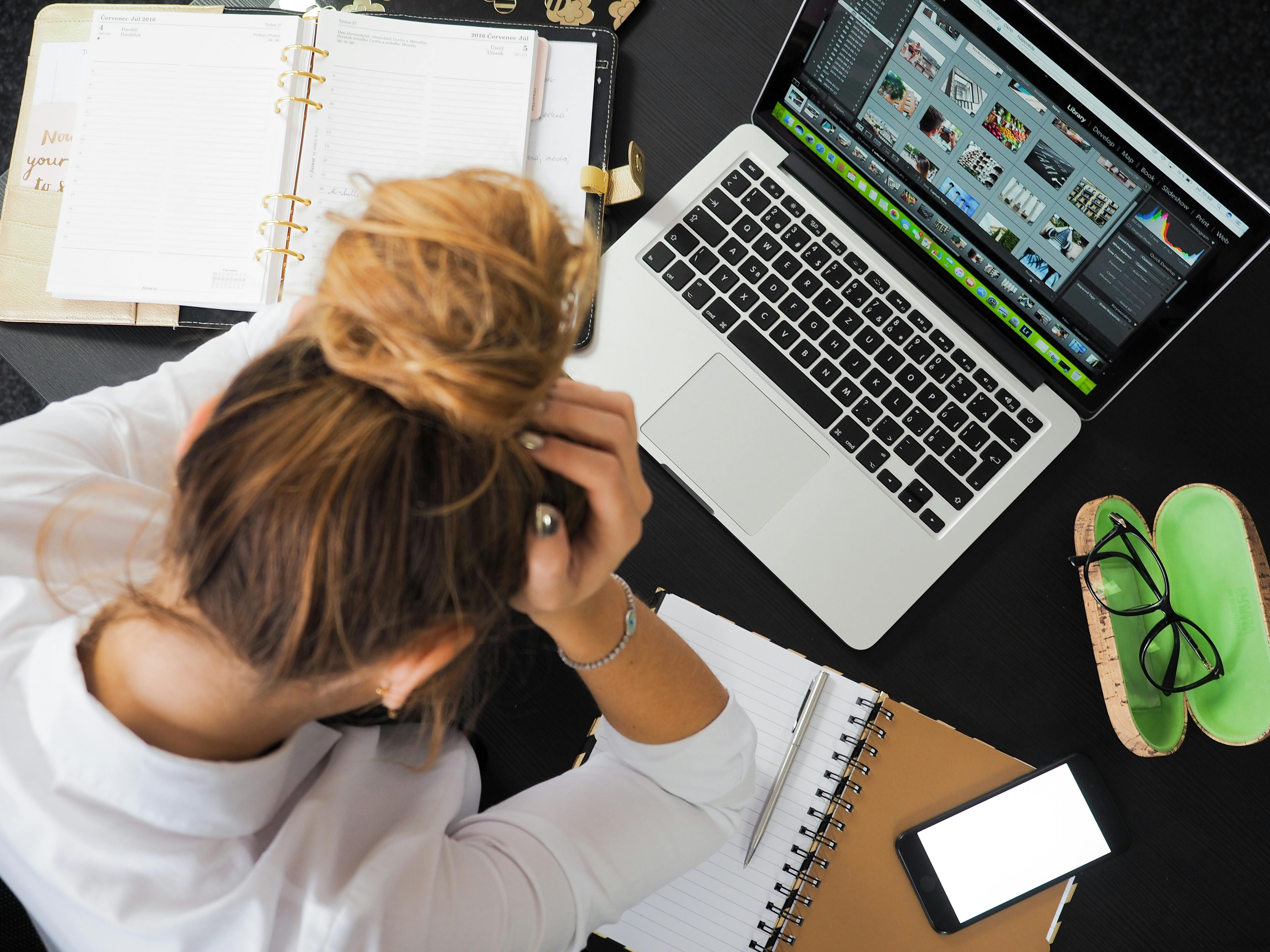 Woman sitting in front of a laptop. | Photo: Pexels
Some comments revealed that the readers blamed the poster for faulting her teenage brother. The general verdict pointed to the 24-year-old as not handling the situation as maturely as possible.
Here's another similar story about a man who took away daughter's car for lying to his fiancée.
Please fill in your e-mail so we can share with you our top stories!