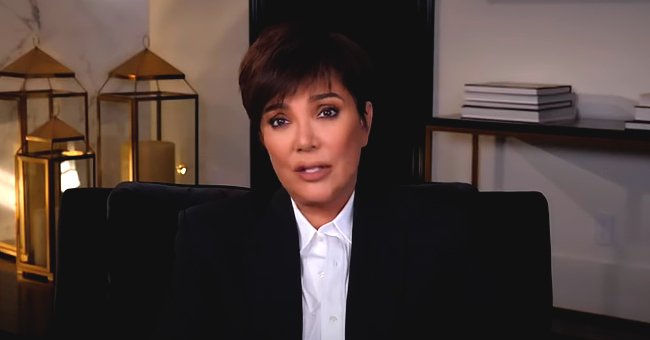 youtube.com/Keeping Up With The Kardashians
Kris Jenner Fights Back Tears as She Admits to Missing Her Mom MJ Amid COVID-19 Lockdown

A sneak peek of "Keeping Up With the Kardashians" showed the Kardashian-Jenner family taking part in a video call. Kris Jenner got emotional while talking about her mother, MJ.
The novel coronavirus pandemic has taken its toll on everyone, and the Kardashian-Jenner clan is no exception. Fans will get to see how hard the pandemic hit the famous family in new episodes of "Keeping Up with the Kardashians," coming up in September.
A teaser video of the new episodes showed some family members coming together for a video chat, albeit from their respective homes.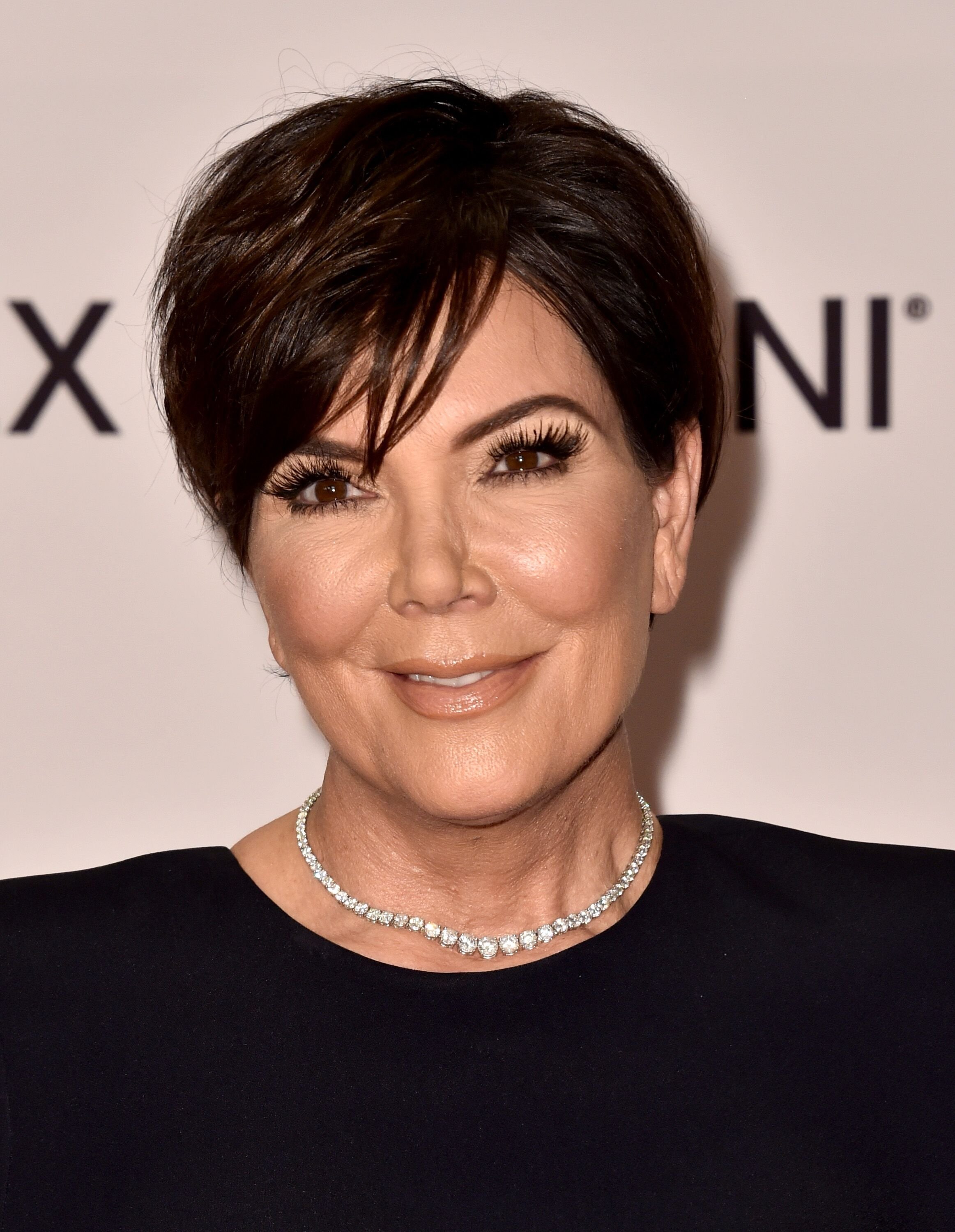 Kris Jenner attends the 24th Annual Race To Erase MS Gala at The Beverly Hilton Hotel on May 5, 2017. | Photo: Getty Images
Partaking in the chat was Kris Jenner, Kim Kardashian, Khloe Kardashian, Kendall Jenner, and Scott Disick. Kim's daughter, North West, and Kourtney's son, Mason, also popped in. In a confessional that was part of the video, Kris said that it would be a while before her family members get to have dinner together again.
For that reason, she felt it wise to have them come together for a video call, thinking it would be fun. The participants took turns to talk about how their time in quarantine had been.
While Kris said she had good days and bad days, but found it incredibly difficult not to be with her family. Khloe also said that she felt like she had been in quarantine for a year.
Shannon's first marriage came at the age of 18 to a guy who was her first kiss.
The video chat soon turned emotional when Kim asked Kris about their grandma and the latter's mom, Mary Jo Shannon's wellbeing. Kris answered, saying:
"She's good, but you guys should FaceTime with her because she gets kind of lonely. I know you all do, but just don't forget."
Kris also revealed that she saw her mom before everywhere was shut down, taking her for a ride to see some familiar places. She then got emotional, struggling to hold back the tears.
Kris explained that she did not feel comfortable knowing MJ was lonely in her apartment for about two months, nursing a fracture. In a confessional, she also said that the longer the situation got, the more she felt a sense of loss not being with her mom.
In many ways, the teaser video was different from a sneak peek teaser video of "KUWTK" in April that showed Kris getting drunk while celebrating her boyfriend, Corey Gamble's 39th birthday.
Many fans of "KUWTK" have watched Kris's mom MJ Shannon in the show and know that she is the clan's overall boss. She was born in 1934 and has been married three times.
Shannon's first marriage came at the age of 18 to a guy who was her first kiss. The marriage lasted just two months. She remarried to Robert Houghton, Kris's father, a marriage that ended in divorce.
Shannon raised Kris together with her sister, Karen, before marrying Henry Shannon. Her third marriage lasted for 40 years and only ended when Henry died in a car crash in 2003.
Please fill in your e-mail so we can share with you our top stories!