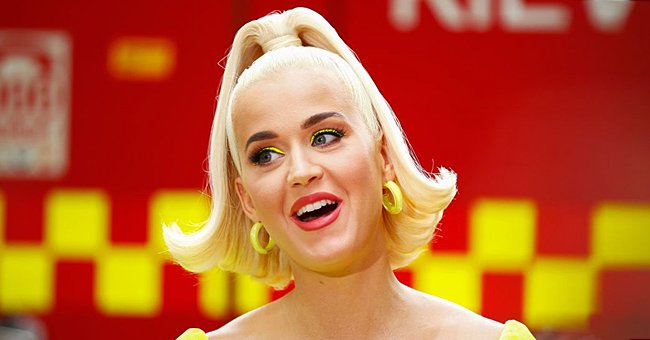 Getty Images
Katy Perry's Relationships — Meet Every Man She Dated before Becoming Orlando Bloom's Fiancée
Katy Perry has had her fair share of heartbreaks when it comes to dating. While she is happily engaged to her fiance Orlando Bloom, here are some of the men she dated in the past.
It is almost impossible to meet the right one from the get-go. Sometimes, life and love allow one to experience different journeys with different people before settling for the right one.
Multi-Talented singer Katy Perry knows quite a lot about love and heartbreak. Over the years, she has had her fair share of tumultuous relationships. Here is a look at every boyfriend Perry dated before becoming engaged to her fiance Orlando Bloom.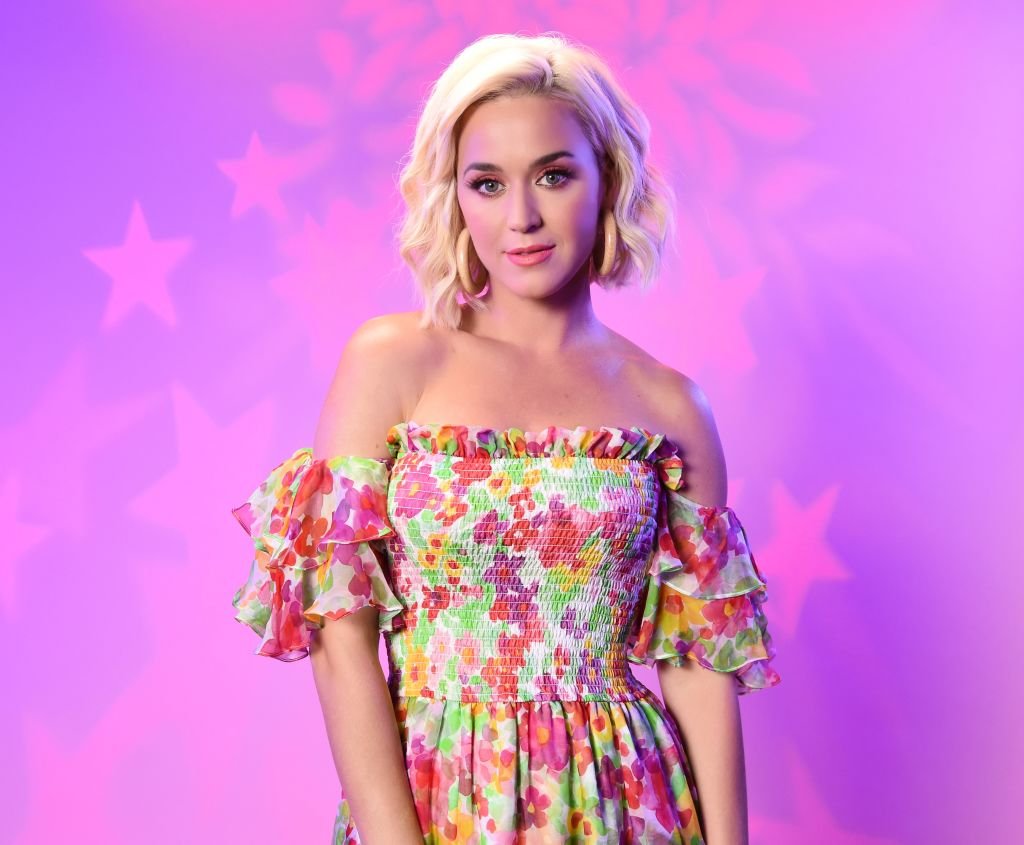 Katy Perry visits the SiriusXM Studios on August 07, 2019. | Photo: Getty Images
JUSTIN YORK
The first boyfriend Perry had was guitarist Justin York. The two dated when she was a teenager. York is the older brother of Taylor York of Paramore. Things between York and Perry ended quite amicably.
JOHNNY LEWIS
Perry and Lewis began dating sometime in 2005 after she broke up with guitarist Mark Theissen. Although their relationship lasted for a couple of months, Lewis was the one that inspired Perry's song, "The One That Got Away." Sadly Lewis died in 2012 after falling from a rooftop. His death left Perry devastated.
TRAVIE McCOY
McCoy and Perry started dating in the summer of 2007, and their relationship lasted for a year. The pair, however, broke things off in a funny manner. Perry sent an email to McCoy telling him she wanted to break up. The reason for their split was because McCoy abused drugs.
Although they broke up sometime during the course of their relationship, the pair got engaged in 2018.
RUSSELL BRAND
Perry met British actor and comedian Russell Brand when she appeared in a cameo for his movie "Get Him To Greek." Things between started flirtatious but soon blew up to a whirlwind romance.
The pair got married sometime in October 2010 at a Hindu wedding in India. Things between them became rocky, and Brand ended the relationship 14 months after by texting Perry that he wanted a divorce.
ROB ACKROYD
Perry's relationship with Ackroyd took place in 2012. Although it was rumored that there was nothing serious, the pair were still seen together for quite a while. Perry, however, revealed that what she had with Ackroyd could not precisely be labeled.
JOHN MAYER
The relationship Perry had with Mayer was one of the most high profile relationships she had following her Russell Brand divorce. She and Mayer had an on and off kind of relationship. During their time together, they both attended the Grammys as a couple, and through their break up moments, they still saw each other.
OTHER MEN
Aside from the men listed above, Perry was also rumored to have dated other people. Some of these include "Twilight" actor Robert Pattison, veteran producer Diplo, Josh Groban, and Baptiste Giacobini.
ORLANDO BLOOM
As far back as January 2016, it was reported that Bloom and Perry were having some sort of relationship. Although it was not confirmed at the time, the pair became Instagram official in May 2016.
Although they broke up sometime during the course of their relationship, the pair got engaged in 2018 and are set to welcome their daughter anytime soon.
Please fill in your e-mail so we can share with you our top stories!